China Powerful Neodymium Rare Earth Sintered Ndfeb Magnet Supplier
Product Detail
Product Tags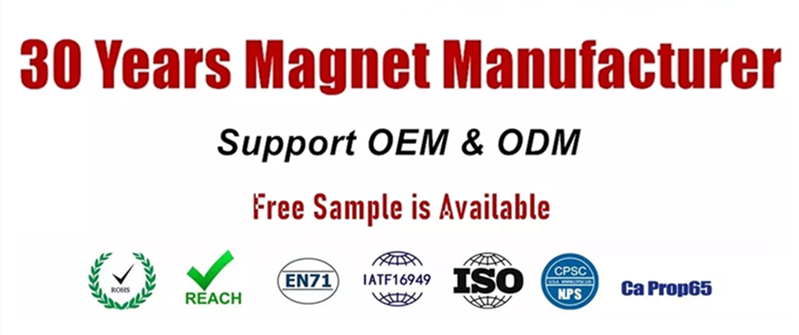 China Powerful Neodymium Rare Earth Sintered Ndfeb Magnet Supplier
High Power Neodymium Magnets − Bonded Ndfeb Magnets − Neodymium Super Magnets

Advanced production equipment and 20 years of production experience can effectively help you customize various shapes! Special shaped magnet (triangle, bread, trapezoid, etc.) also can be customized!
> Customized Various Shapes Neodymium Magnet




>Customized Big Size Neodymium Magnet
Largest Neodymium Magnets can be Customized. You can tell us the Size, Shape and Grade of the Magnet, we can help you produce in 7-15 days !!
>Magnetization Direction and Coating include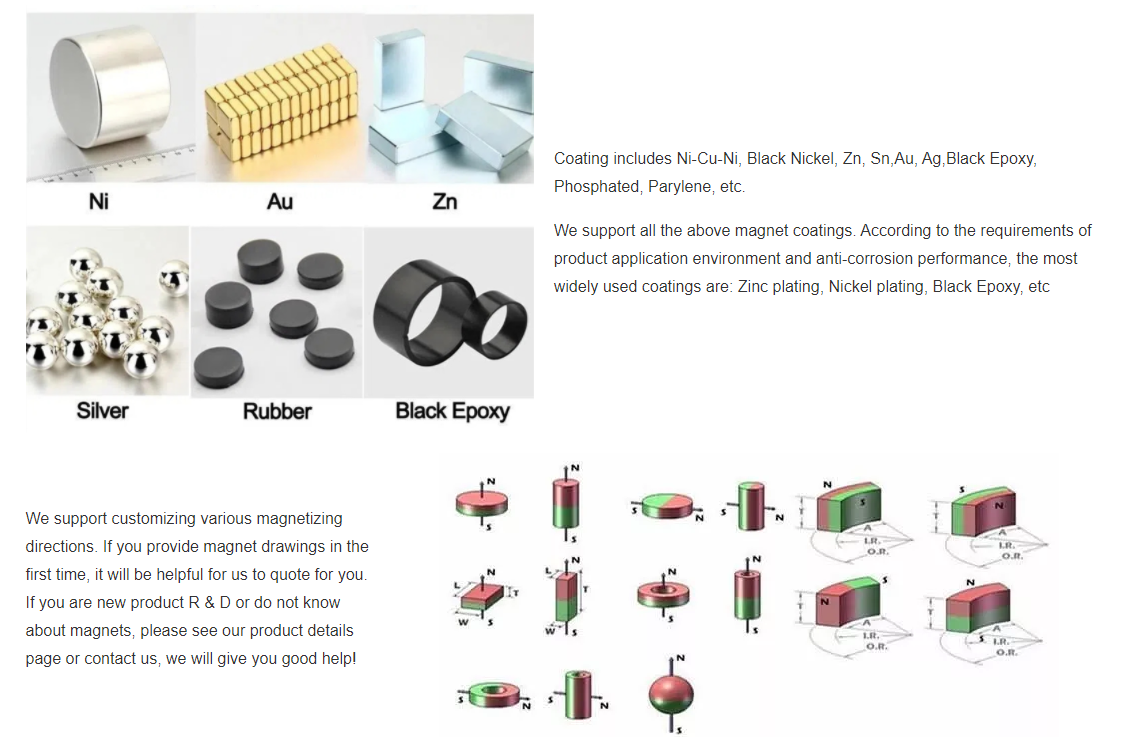 How can you safely separate magnets?
——CORRECT USE
1. Slide a magnet off the top of the stack.
2. Carefully lift the magnet off the stack.
3. Lift the magnet to release it from the stack.
——NOT CORRECT USE
1. DO NOT attempt to pull, lift, or pry any magnet off the stack before sliding it aside.
2. DO NOT snap the magnets together or on a magnetic surface to avoid breaking the magnets!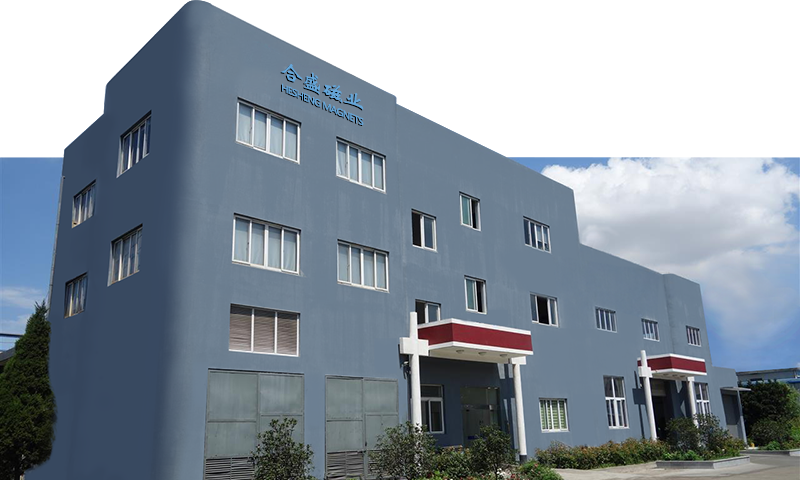 Hesheng magnet group Advantage:
1) Magnets and Magnetic assemblies are Customized.
2) ISO/TS 16949, ISO9001, ISO14001 certified company, RoHS, REACH, SGS complied product.
3) Remarkable customers such as SIEMENS, BMW, REGAL BELOIT, NIDEC, ELECTROLUX, S&T Motiv.
4) Over 100 million magnets delivered to American, European, Asian and African countries.
5) One stop service from R&D to mass production
Processing and Production Equipment
Step : Raw Material→Cutting→Coating→Magnetizing→Inspection→Packaging
Our factory has strong technical force and advanced and efficient processing and production equipment to ensure that the bulk goods are consistent with the samples and to provide customers with guaranteed products.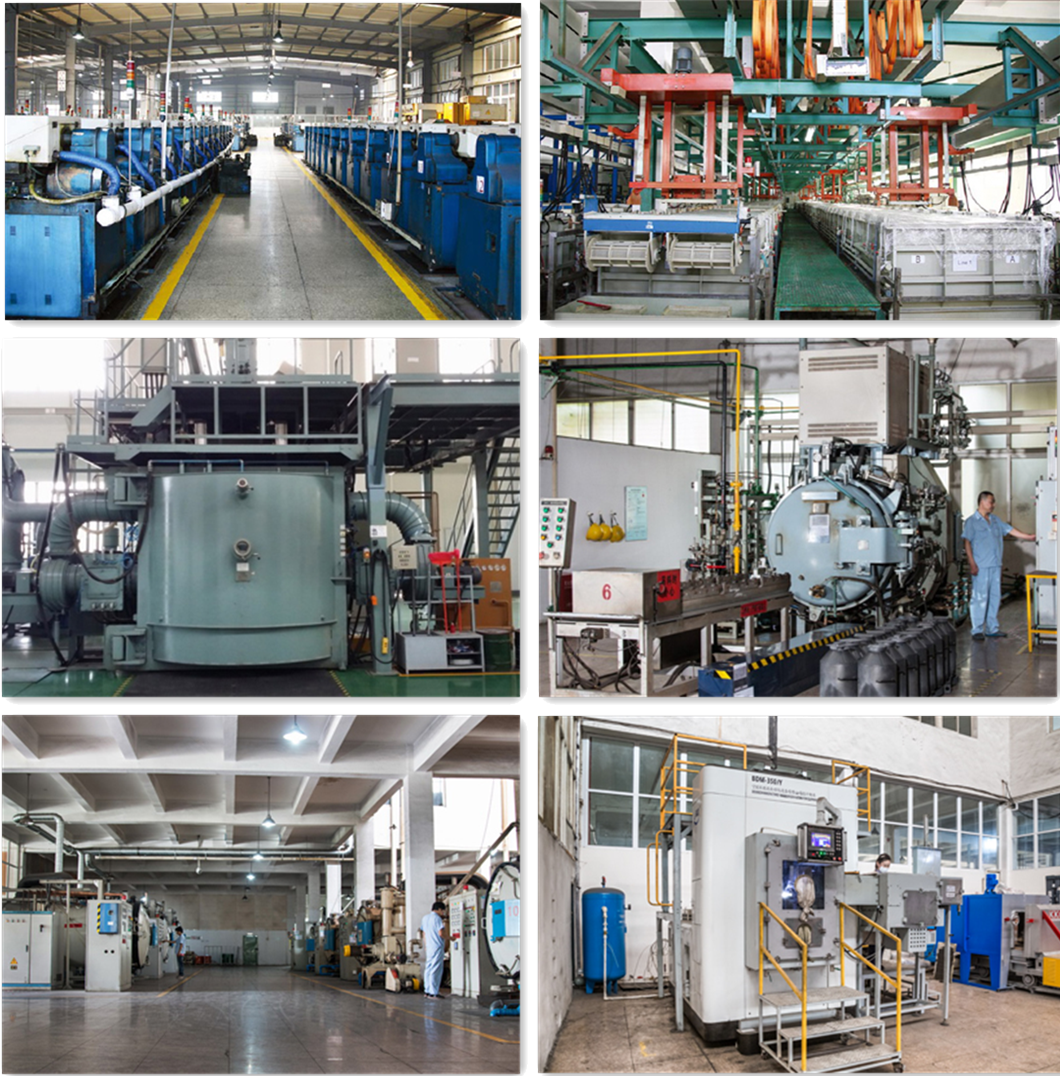 Quality Inspection Equipment
Excellent quality testing equipment to ensure product quality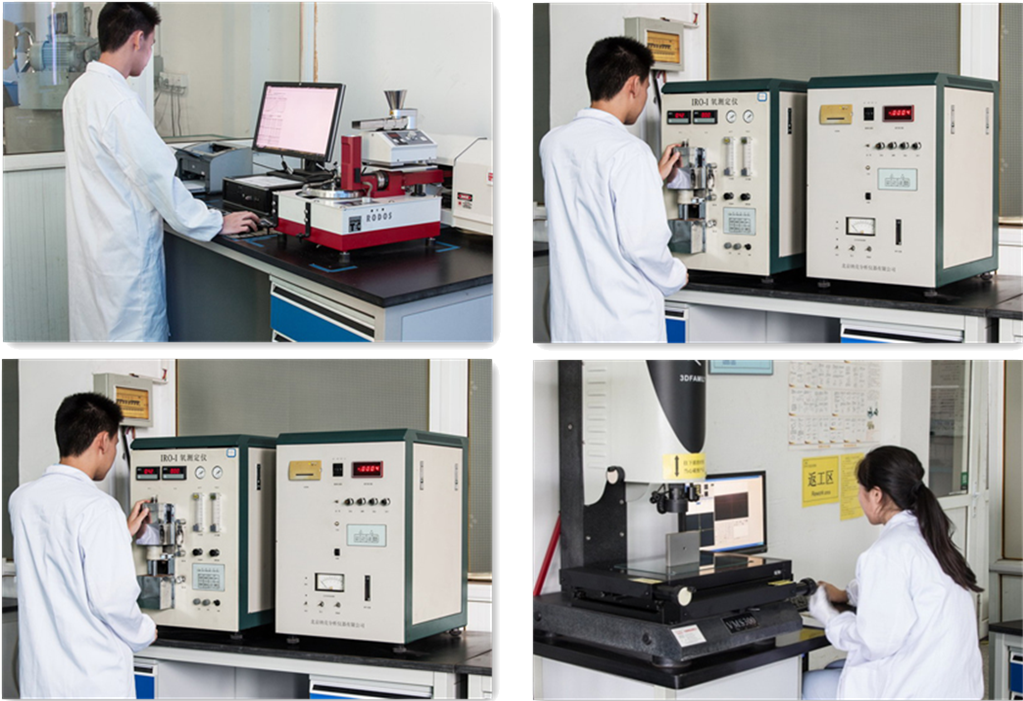 Note: Space is limited, please contact us to confirm other certificates.
At the same time, our company can carry out certification for one or more certificates according to your requirements. Please contact us for details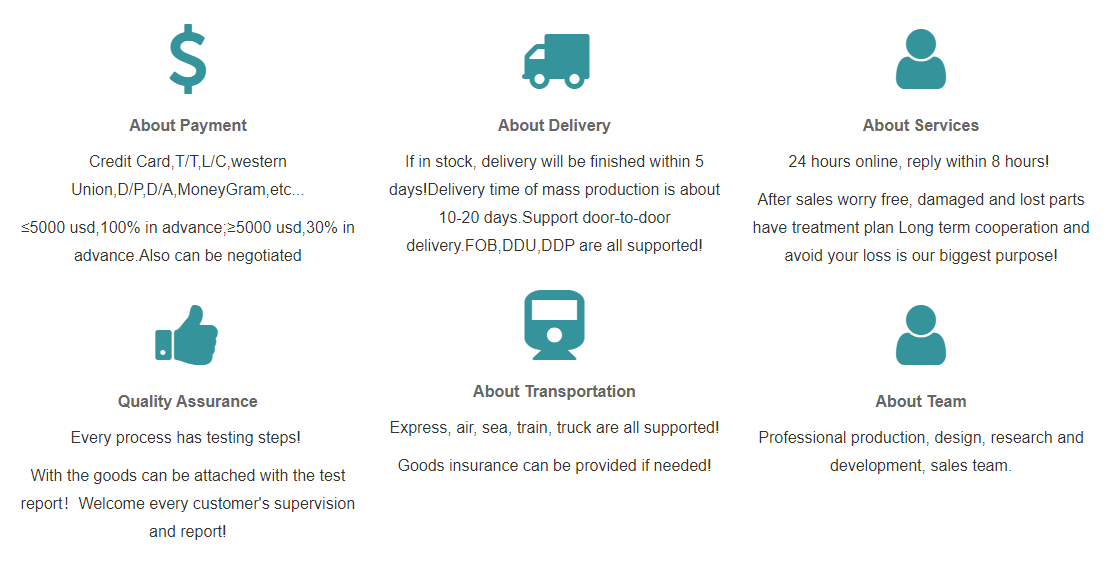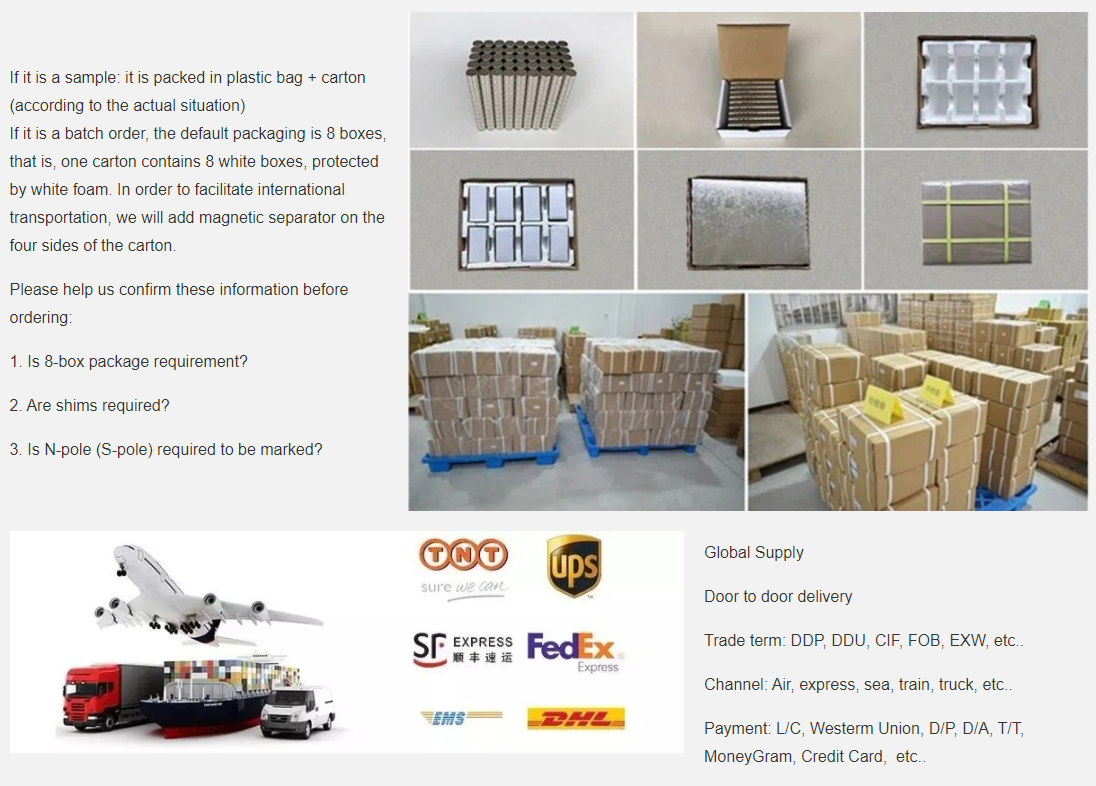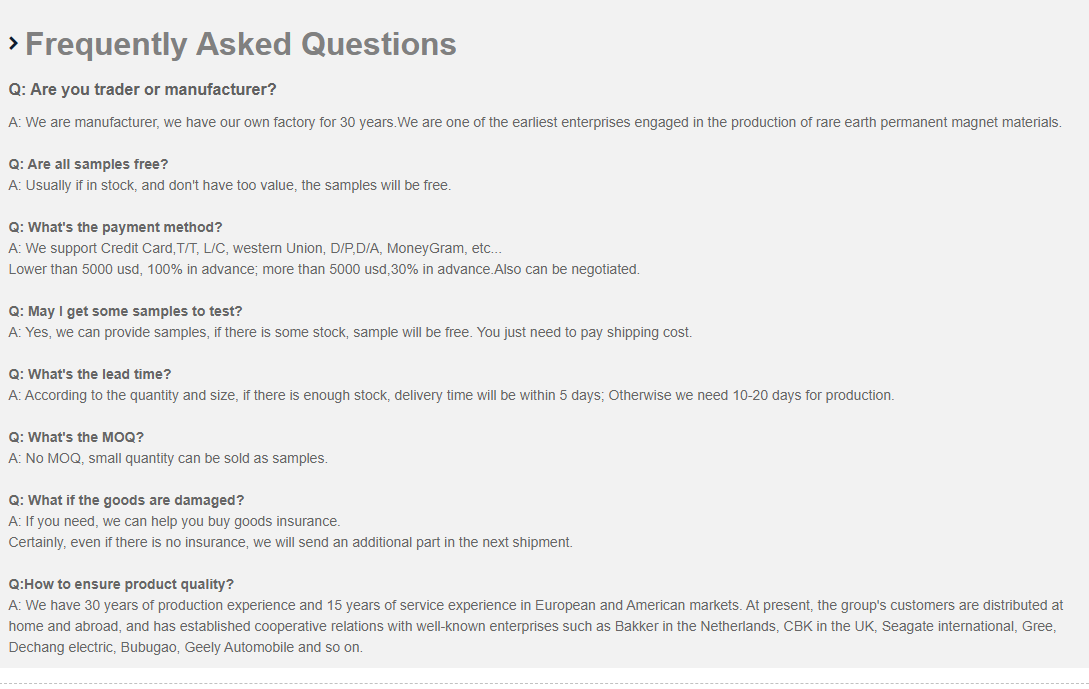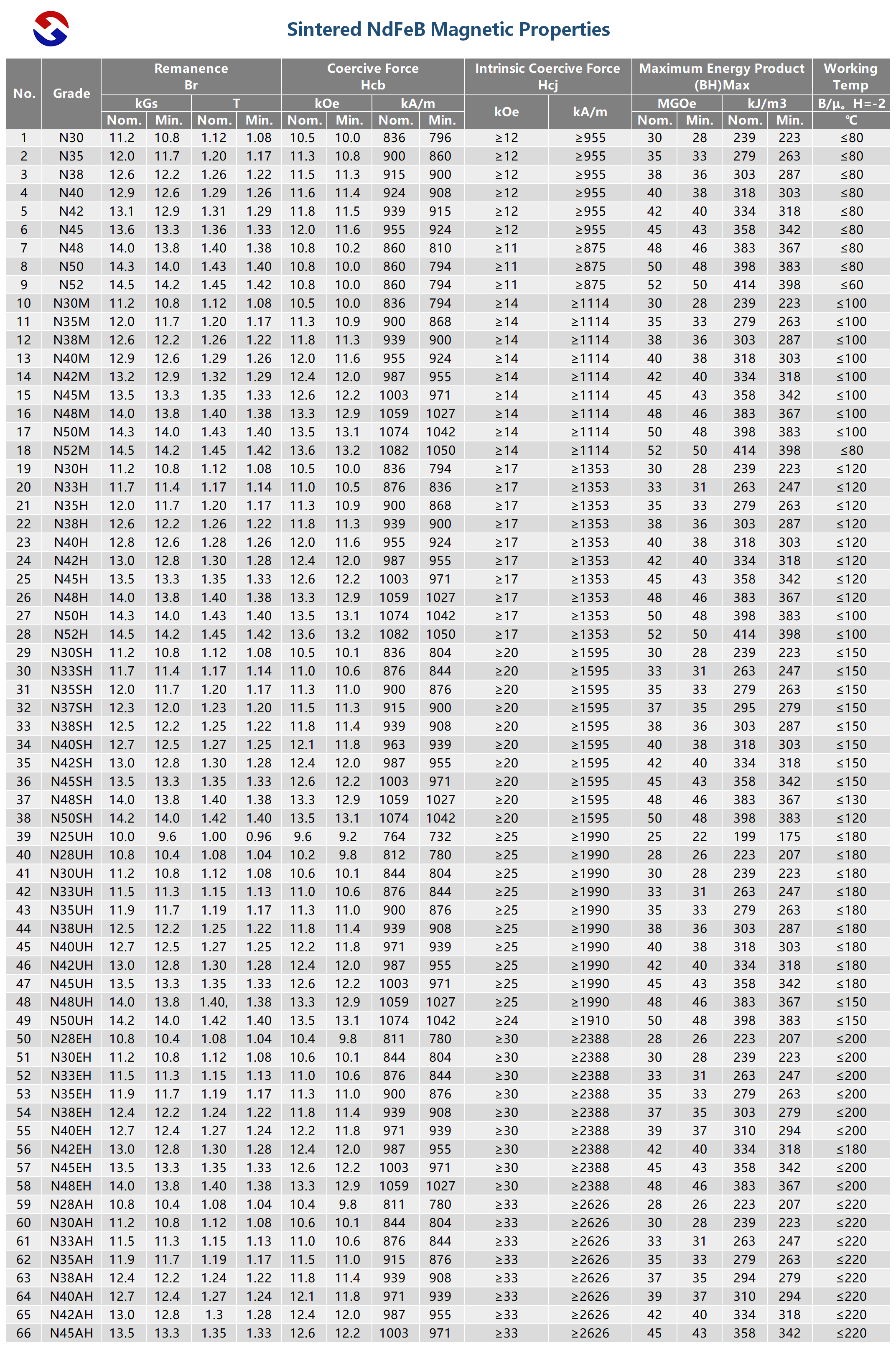 Magnets Advantage:
【SIMPLIFY YOUR LIFE】: Our round magnets have enough strength to be used as fridge magnet, sign, office magnets,whiteboard magnets, map magnets, note or picture holder, hardware tools hanger,Crafts,DIY material and so much more.
【NEODYMIUM MAGNET 】: Superior Corrosion Resistance and Provide a Smooth and clean finish surface,look like stainless steel.Each Stainless Steel magnets won't leave a single scratch on it.Do not worry it might scratch the fridge or your new table.
【SUITABLE FOR DIY, Crafting or Decorate】: Perfect Of Magnets for Hanging What You Want. Such as important reminders, photos, use magnets to frames or souvenirs Crafting, Jewelry, Office boards,Lockers,Refrigerators, Even Creat DIY Magnets.
【Excellent Customer Service Guarantee】 We have a professional sales team, 24-hour quick response, to provide you with satisfactory solutions.How can you safely separate magnets?
---
---
Write your message here and send it to us