Famous Round Shape Super Strong Thin Neodymium Magnet
Product Detail
Product Tags
Advanced production equipment and 20 years of production experience can effectively help you customize various shapes! Special shaped magnet (triangle, bread, trapezoid, etc.) also can be customized!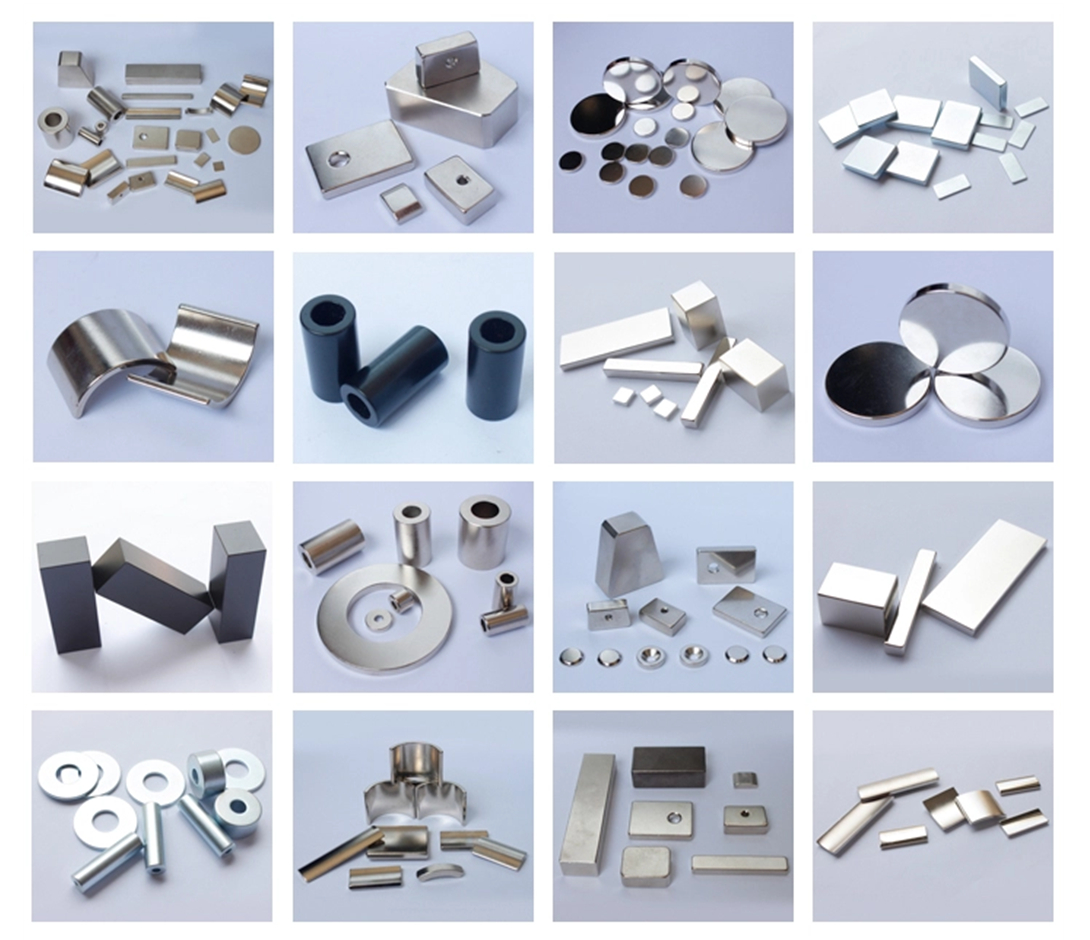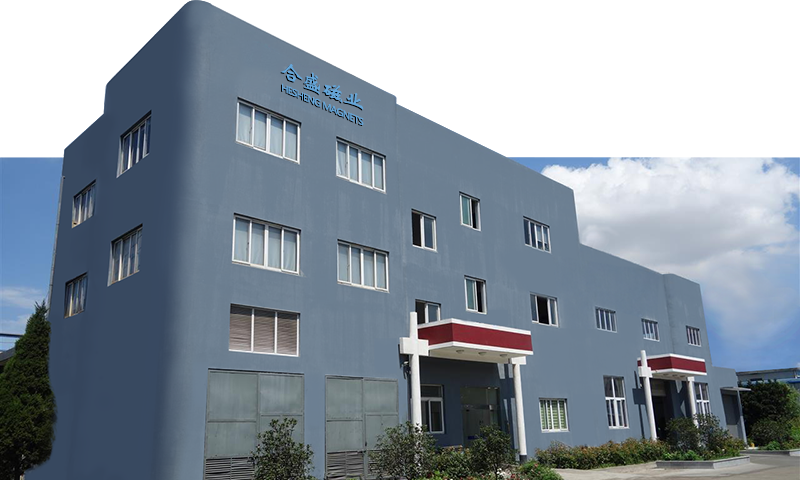 Hesheng magnet group it's mainly engaged in high-performance sintered NdFeB, samarium cobalt and other rare earth permanent magnets and magnetic tool products. The products are mainly used in the fields of communication, digital imaging equipment, automotive electronics, green lighting, aerospace, new energy and computers. 
1) Perfect detection means
2) Strong R & D capability
3) Unique magnetic design
It mainly deals in general performance magnets, high-performance magnets, high-temperature magnets, conventional strip, square, ring and disc cylindrical magnets, perforated magnets, and various special-shaped magnets.
Processing and Production Equipment
Our factory has strong technical force and advanced and efficient processing and production equipment.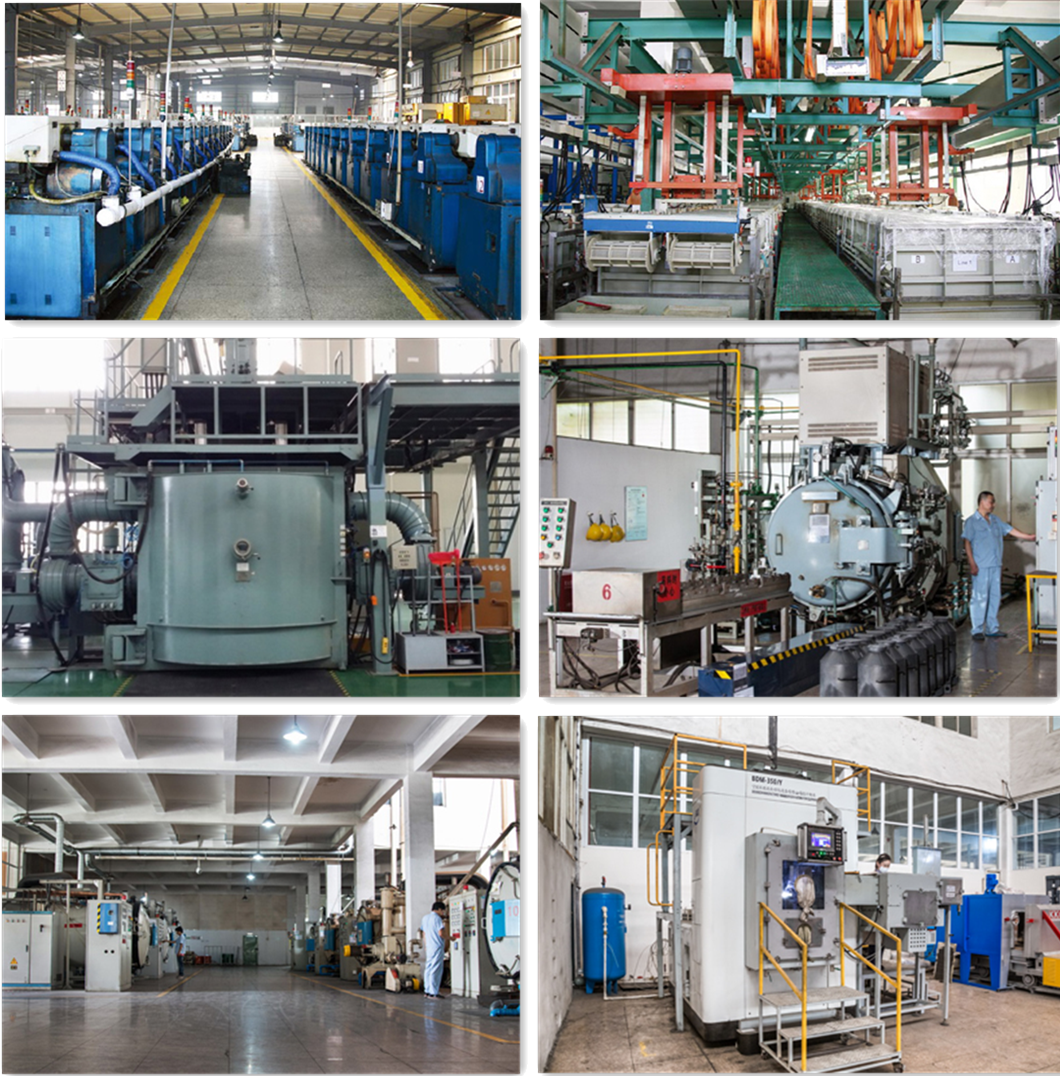 Quality Inspection Equipment
Excellent quality testing equipment to ensure product quality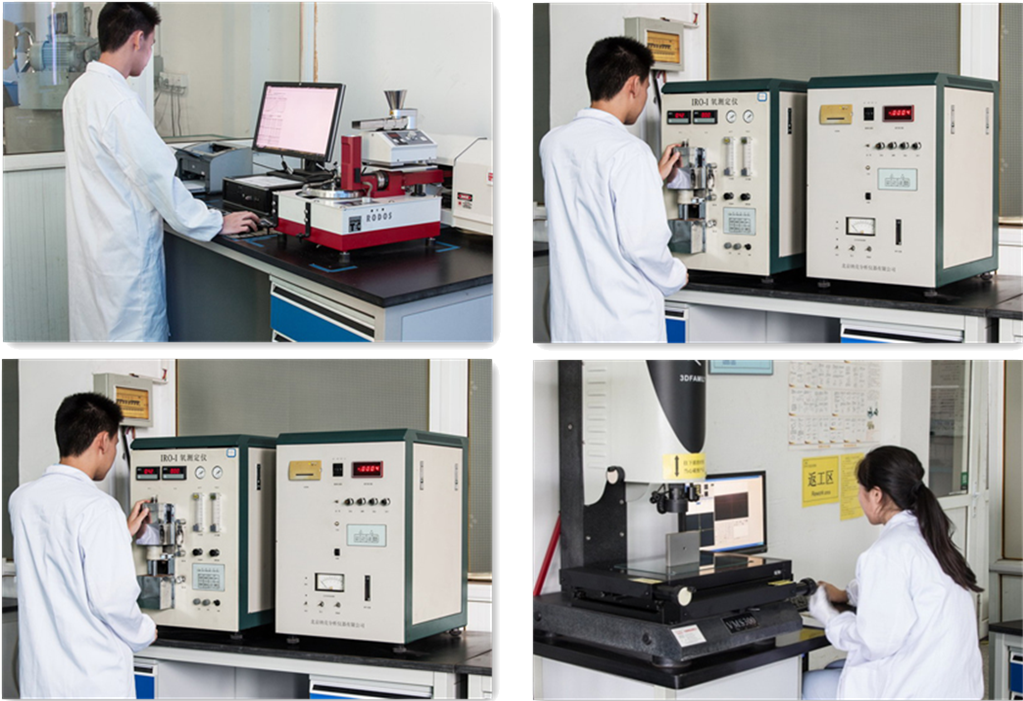 Note: Space is limited, please contact us to confirm other certificates.
At the same time, our company can carry out certification for one or more certificates according to your requirements. Please contact us for details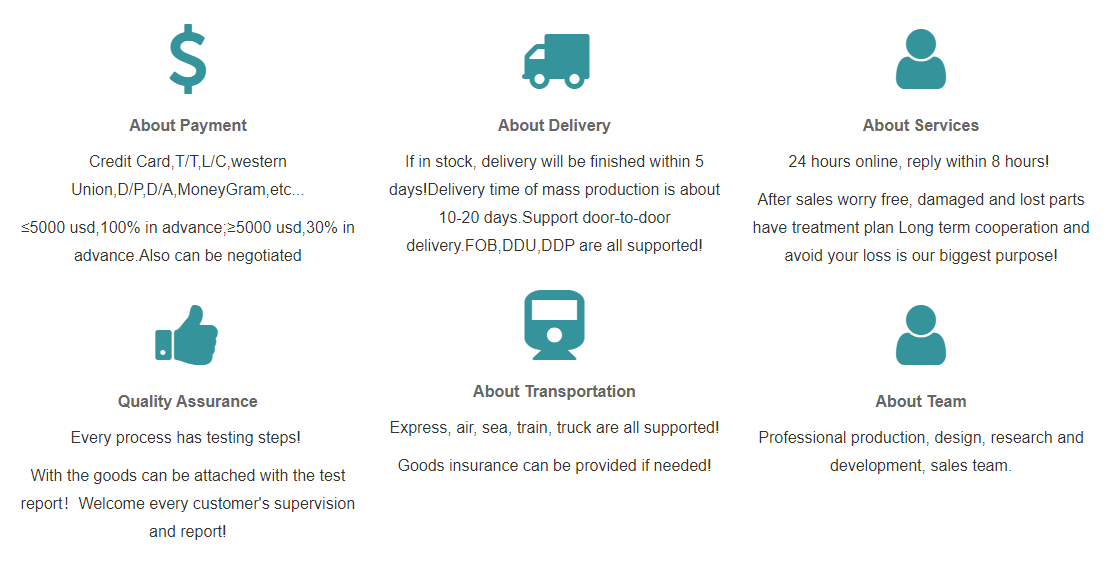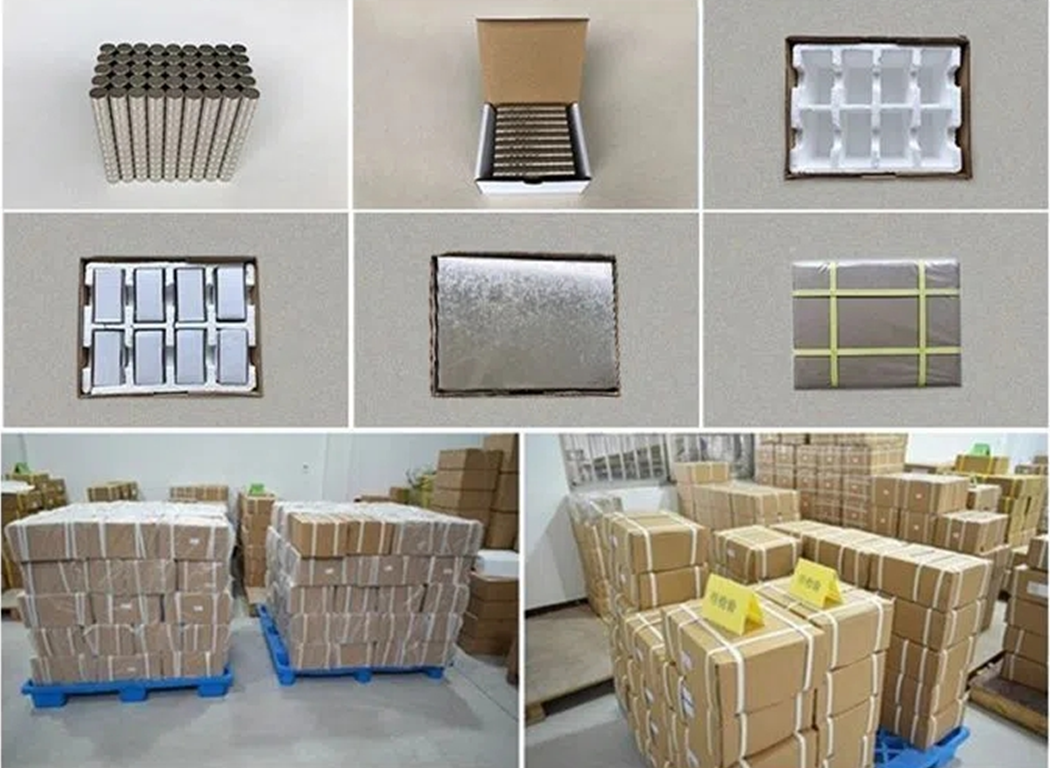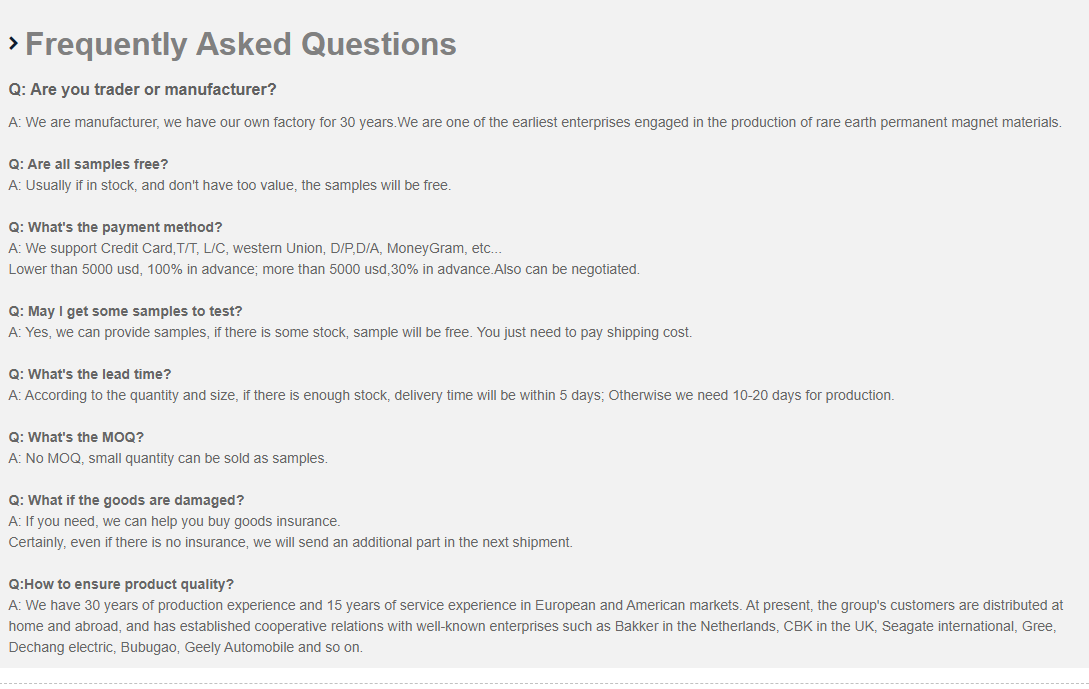 30 Years Permanent Magnet Manufacturer--HESHENG MAGNET GROUP
magnet manufacturer, magnet supplier, magnet factory, neodymium magnet manufacturer, permanent magnet manufacturers, neodymium magnet supplier, n52 magnets suppliers, permanent magnet suppliers
【Note】
1: Neodymium magnets are very powerful, please pay attention to your fingers or other body parts to avoid injury between the two large magnets
2: Neodymium magnets are very fragile and easy to damage, please handle with care. Powerful magnets are made of rare earths at high temperature, which cannot guarantee 100% perfection. Its small flaws will not affect its performance and use, and those who mind should buy with caution.
3: Strong magnets should be kept away from ironware and some iron products that are easy to magnetize, such as monitors, bank cards, computers, TVs and mobile phones
4: Prohibit contact and use by children under 8 years old, prevent children from swallowing 
---
---
Write your message here and send it to us