With the development of high technology and the research and development of new products, the demand for powerful magnets in many industries is increasing. Of course, the specifications and performance requirements of powerful magnets will be different. So what details should we pay attention to when customizing the size of powerful magnet?
For the customized size of powerful magnet, the attention to details should be referred to from all aspects of comprehensive factors. For example, including the manufacturer's production scale, production strength, product quality and so on. Second, we should be clear about the raw materials used by the manufacturer's products, including the source of raw materials and whether the raw materials pass the demagnetization curve detection. Third, technology is a link we should pay attention to, because the quality of technology directly affects the quality of products. If the accuracy is a little poor, it will affect the overall combination degree of products. Therefore, the above points are the details that customers need to pay attention to when customizing the size of powerful magnets.
Powerful magnet customization manufacturer. A manufacturer with strong customization strength is recommended to you. Hesheng Magnet Group has more than 30 years of production history and rich customization experience, which can meet the customization of customers with different sizes and specifications. It's worth your choice!
Hesheng Magnet Group is a comprehensive high-tech enterprise integrating R & D, production and sales. The annual output of NdFeB is 5000 tons, which is widely used in various industries. Here are some tips for choosing powerful magnets. The higher the level, the stronger the magnetism.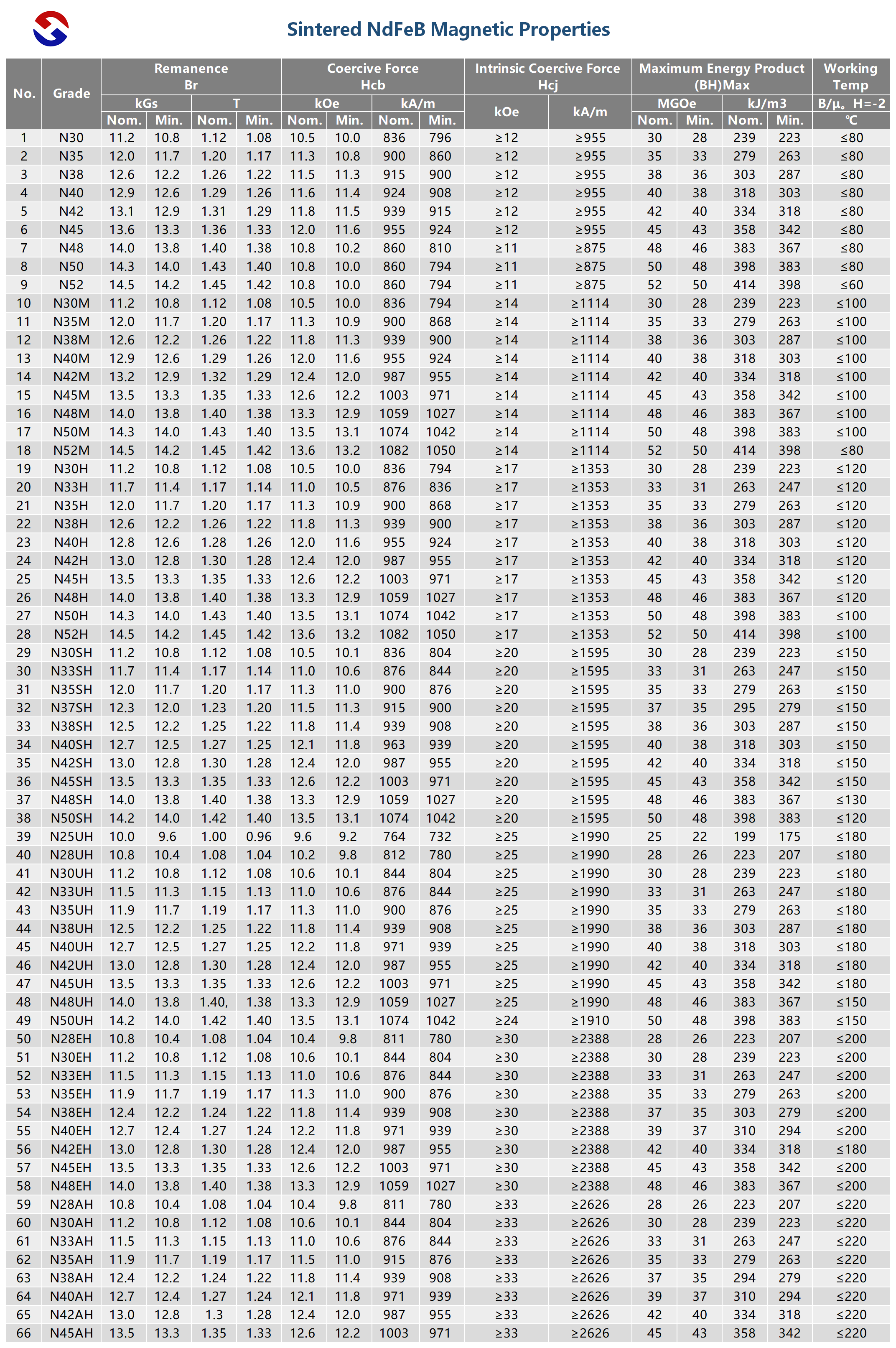 Since its establishment 30 years ago, the company has been committed to the production and sales of sintered NdFeB strong magnets!
The company's products have stable performance, strong magnetic force, corrosion resistance and non demagnetization, and have passed the IS09001 quality system certification. The product materials and coatings have passed the SGS test report and meet the requirements of EU environmental protection standards (RoHS and reach). It also supports various certificate customization. The products are exported to all over the country and abroad, and are highly praised by customers at home and abroad.
If you need magnet samples or other questions, please contact Hesheng Magnet  manufacturer for non-standard customization.
---
Post time: Feb-26-2022