Rare earth n38 disc NdFeB magnet / round neodymium magnets supplier
Product Detail
Product Tags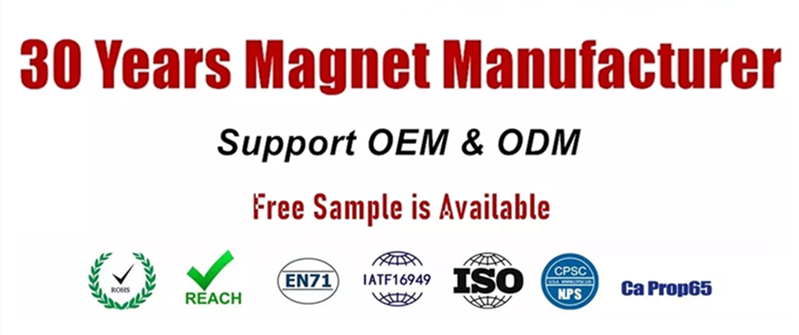 Rare earth n38 disc NdFeB magnet / round neodymium magnets supplier
Over the last 15 years Hesheng export 85% of its products to American, European, Asian and African countries. With such wide range of neodymium and permanent magnetic material options, our professional technicians are available to help solve your magnetic needs and choose the most cost effective material for you.


We are a factory with 30 years of production experience. Focus on the magnetic field.Provide customers with high-quality magnet products.
Advanced production equipment and 30 years of production experience can effectively help you customize various shapes! Special shaped magnet (triangle, bread, trapezoid, etc.) also can be customized!
>Neodymium Magnet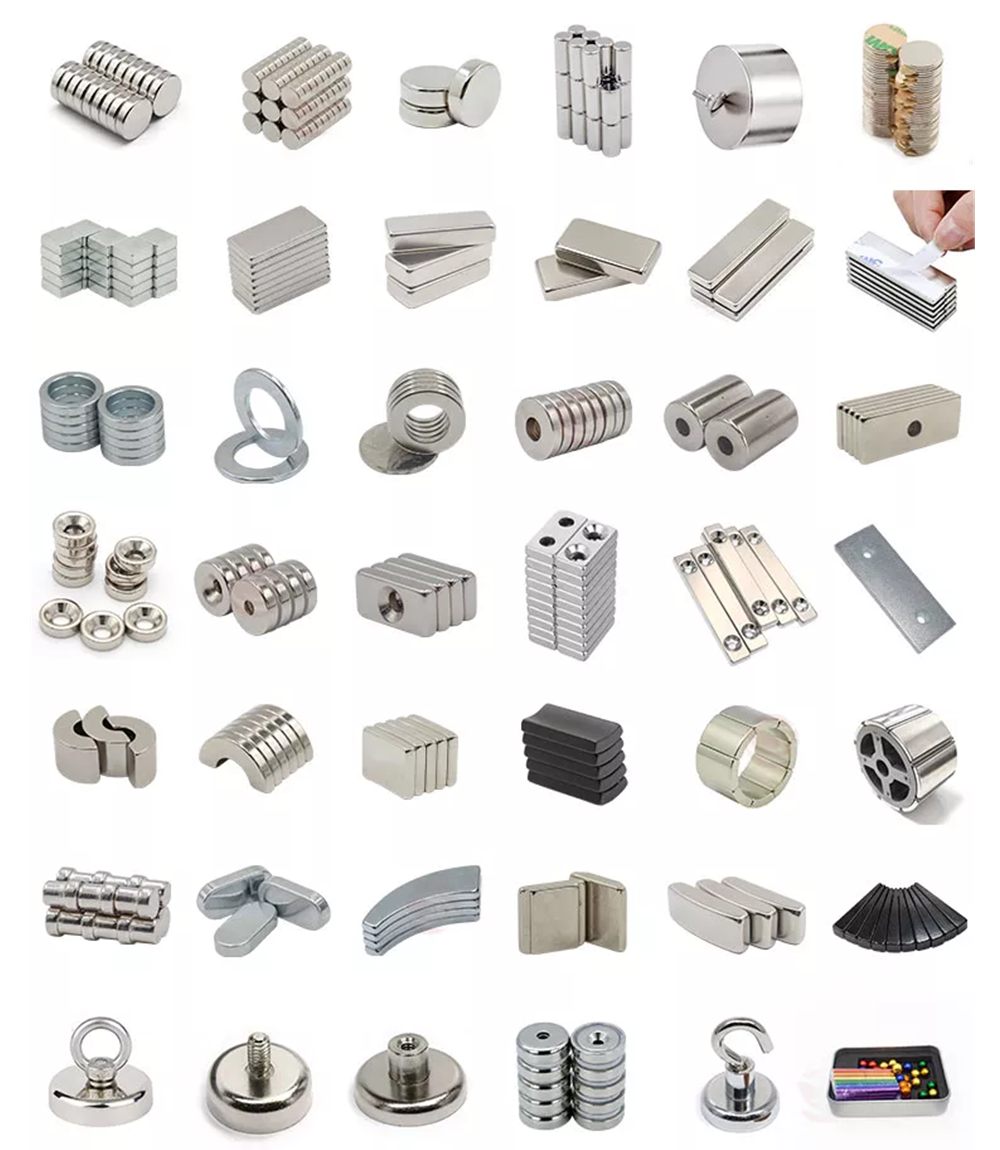 >Customized  Disc Shape Neodymium Magnet
We can provide more than 60 kinds of grade (material) in a variety of sizes. powerful circular neo magnet, rare earth neodymium disc magnet, rare earth rod disc magnet, circle disc magnet, buy rare earth magnets permanent round magnet, sintering ndfeb disc disk magnets, buy permanent magnet super powerful magnet.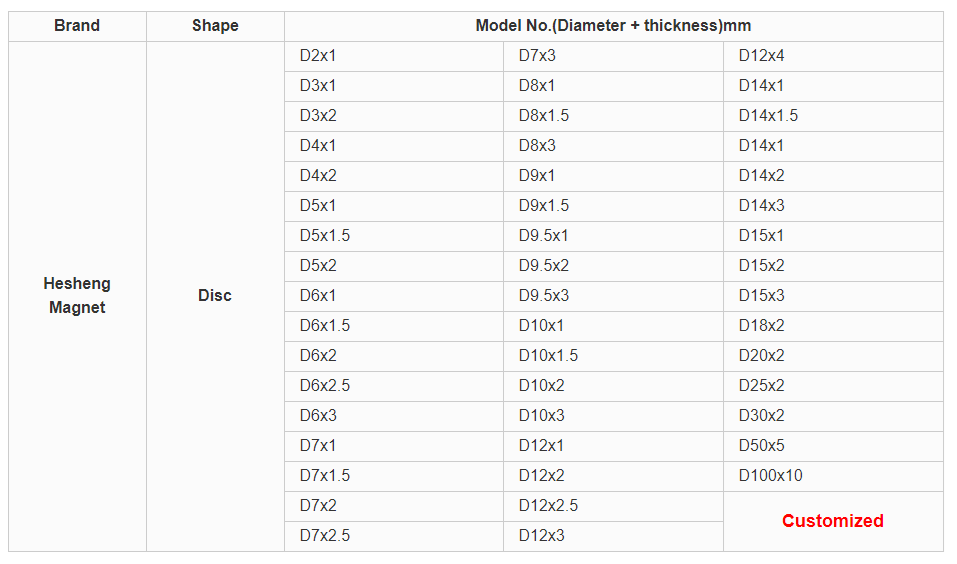 >Magnetization Direction and Coating include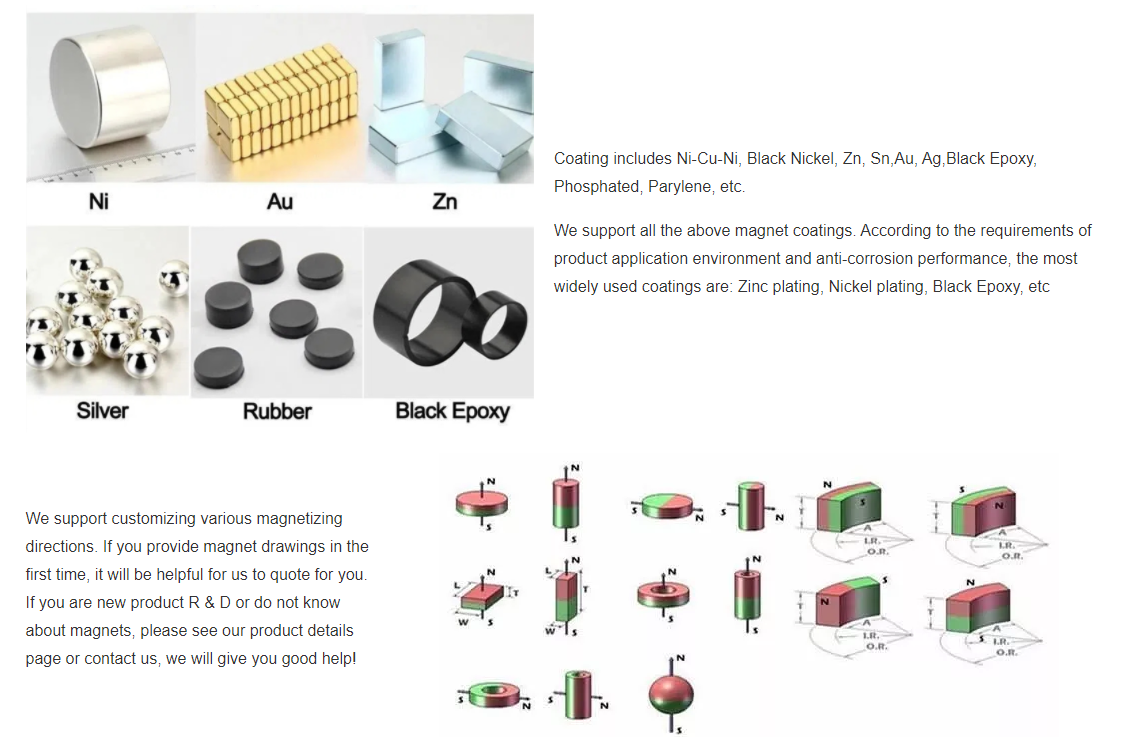 >Our Magnets are Widely Application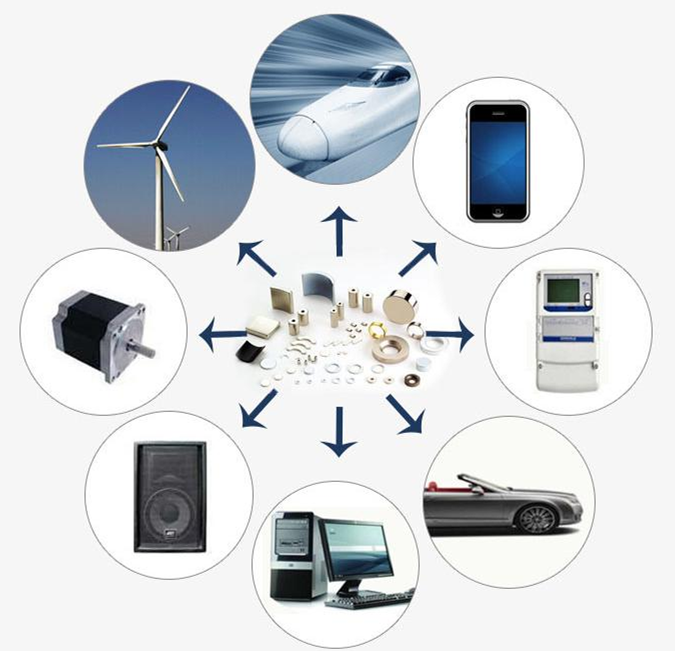 1.Life consumption: clothing, bag, leather case, cup, glove, jewelry, pillow, fish tank, photo frame, watch;
2.Electronic product: keyboard, display, smart bracelet, computer, mobile phone, sensor, GPS locator,Bluetooth, camera, audio, LED;
3.Home-based: Lock, table, chair, cupboard, bed, curtain, window, knife, lighting, hook, ceiling;
4.Mechanical equipment & automation: motor, unmanned aerial vehicles, elevators, security monitoring, dishwashers, magnetic cranes, magnetic filter.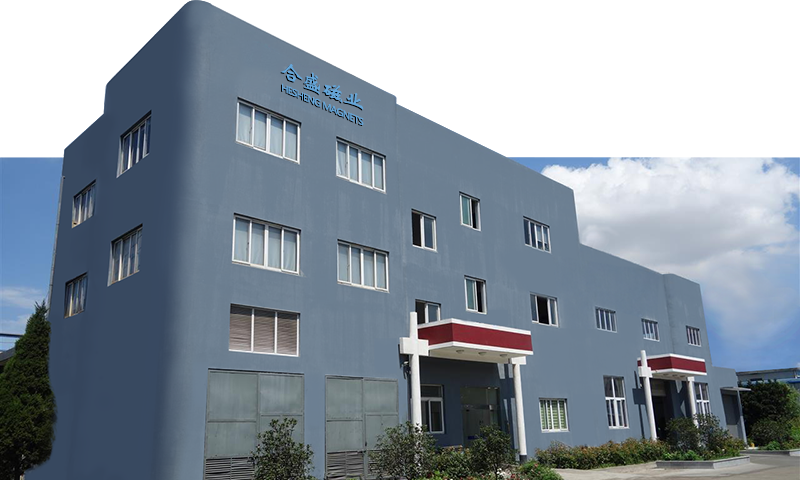 Hesheng magnet group Advantage: 
• ISO/TS 16949, ISO9001, ISO14001 certified company, RoHS, REACH, SGS complied product.
• Over 100 million neodymium magnets delivered to American, European, Asian and African countries. Neodymium Rare Earth Magnet for Motors,Generators and Speakers, we are good at it.
• One stop service from R&D to mass production for all Neodymium Rare Earth Magnet and Neodymium Magnet assemblies. Especailly the High Grade Neodymium Rare Earth magnet and High Hcj Neodymium Rare Earth Magnet.
Hesheng magnet group now manufactures a comprehensive range of magnetic products including:
· N52 Neodymium Magnet
· Samarium Cobalt
· AlNiCo (Aluminum Nickel Cobalt) Magnet
· N52 Neodymium Magnet and other Neodymium Magnet
· Magnetic tool and toys
Processing and Production Equipment
Step : Raw Material→Cutting→Coating→Magnetizing→Inspection→Packaging
Our factory has strong technical force and advanced and efficient processing and production equipment to ensure that the bulk goods are consistent with the samples and to provide customers with guaranteed products.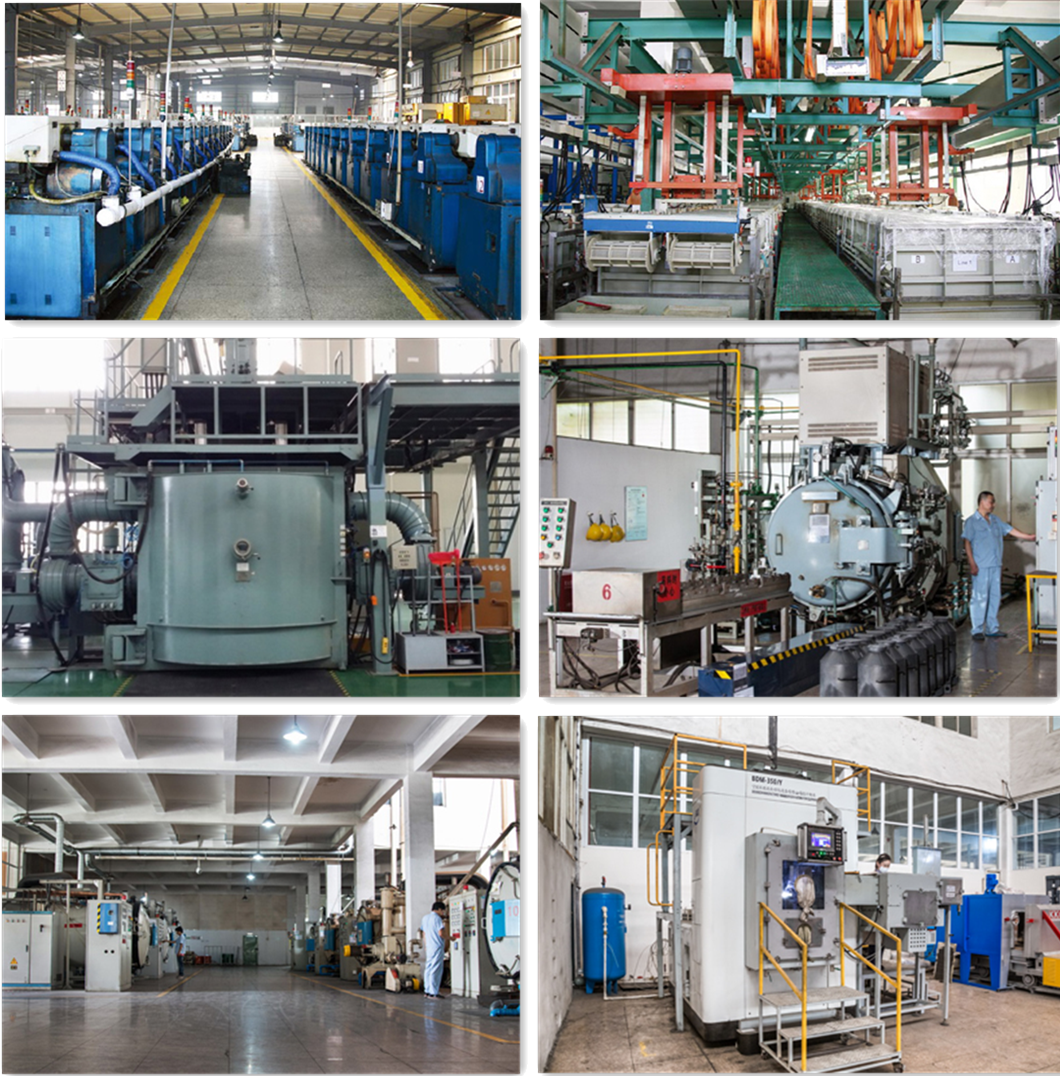 Quality Inspection Equipment
Excellent quality testing equipment to ensure product quality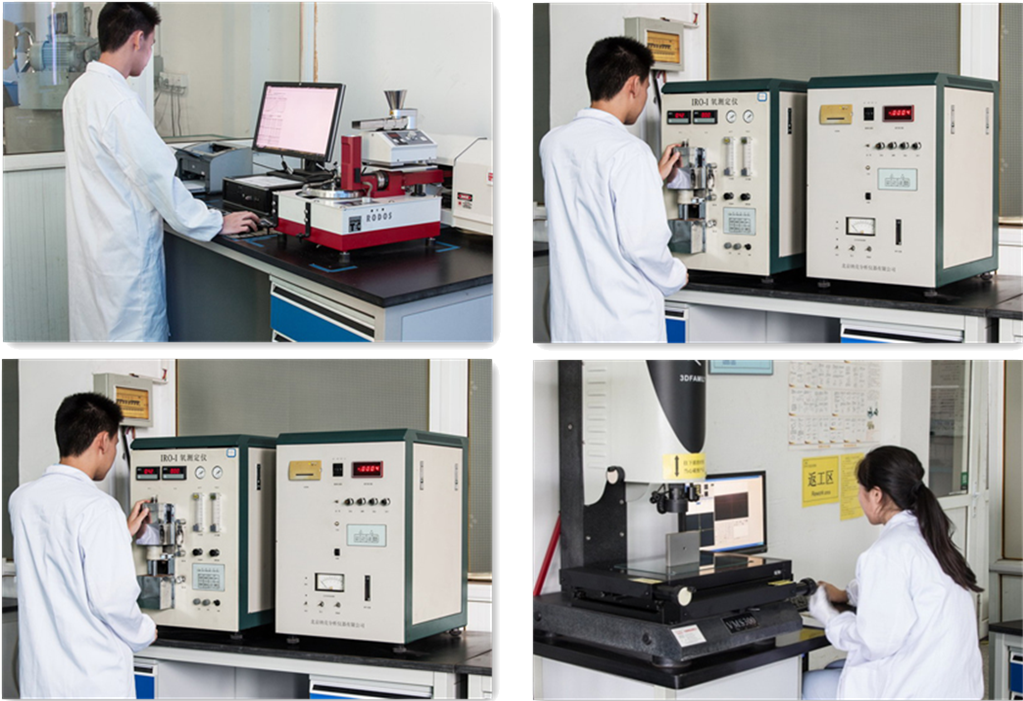 Note: Space is limited, please contact us to confirm other certificates.
At the same time, our company can carry out certification for one or more certificates according to your requirements. Please contact us for details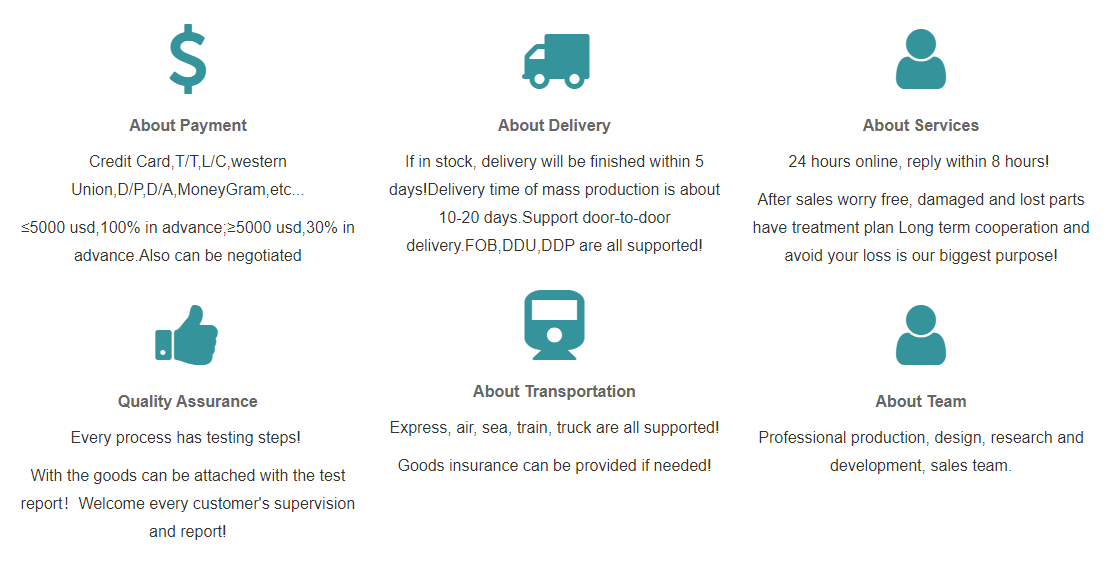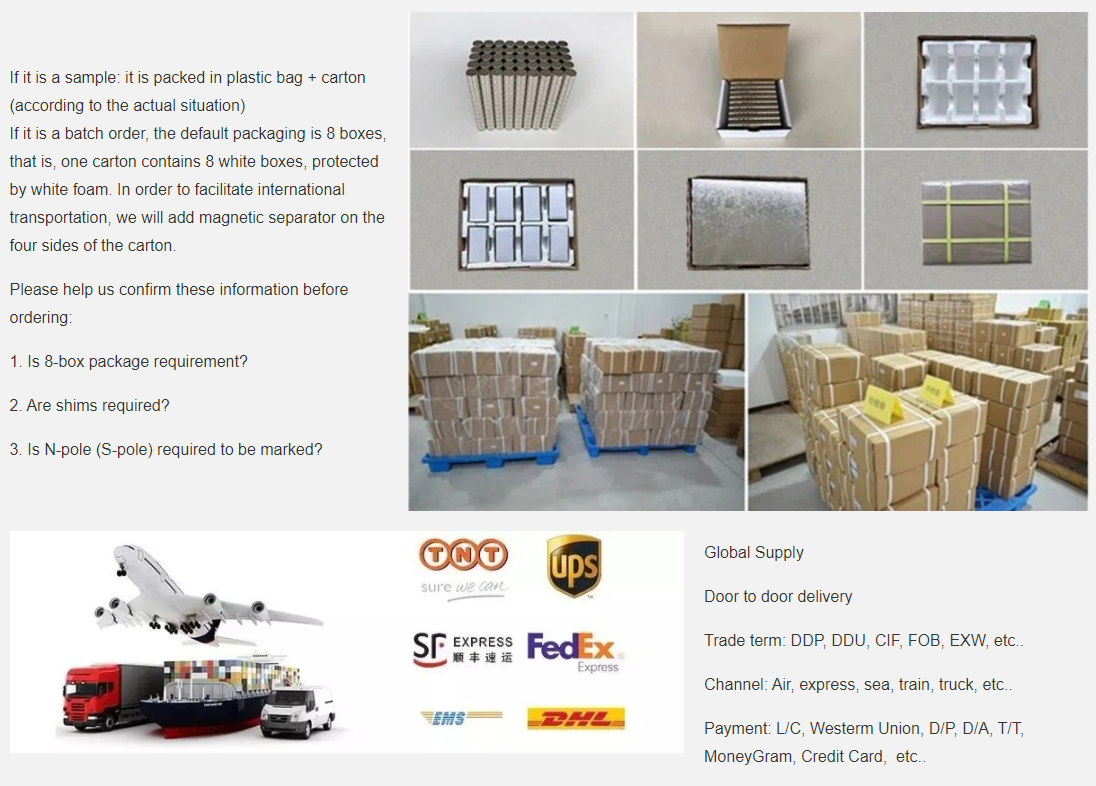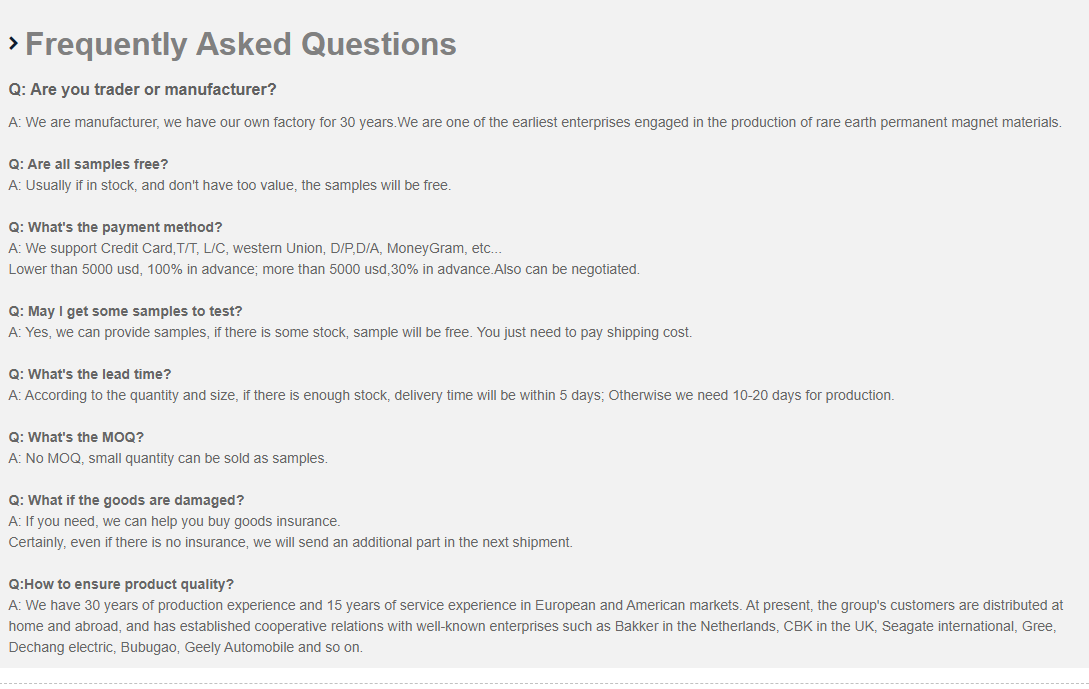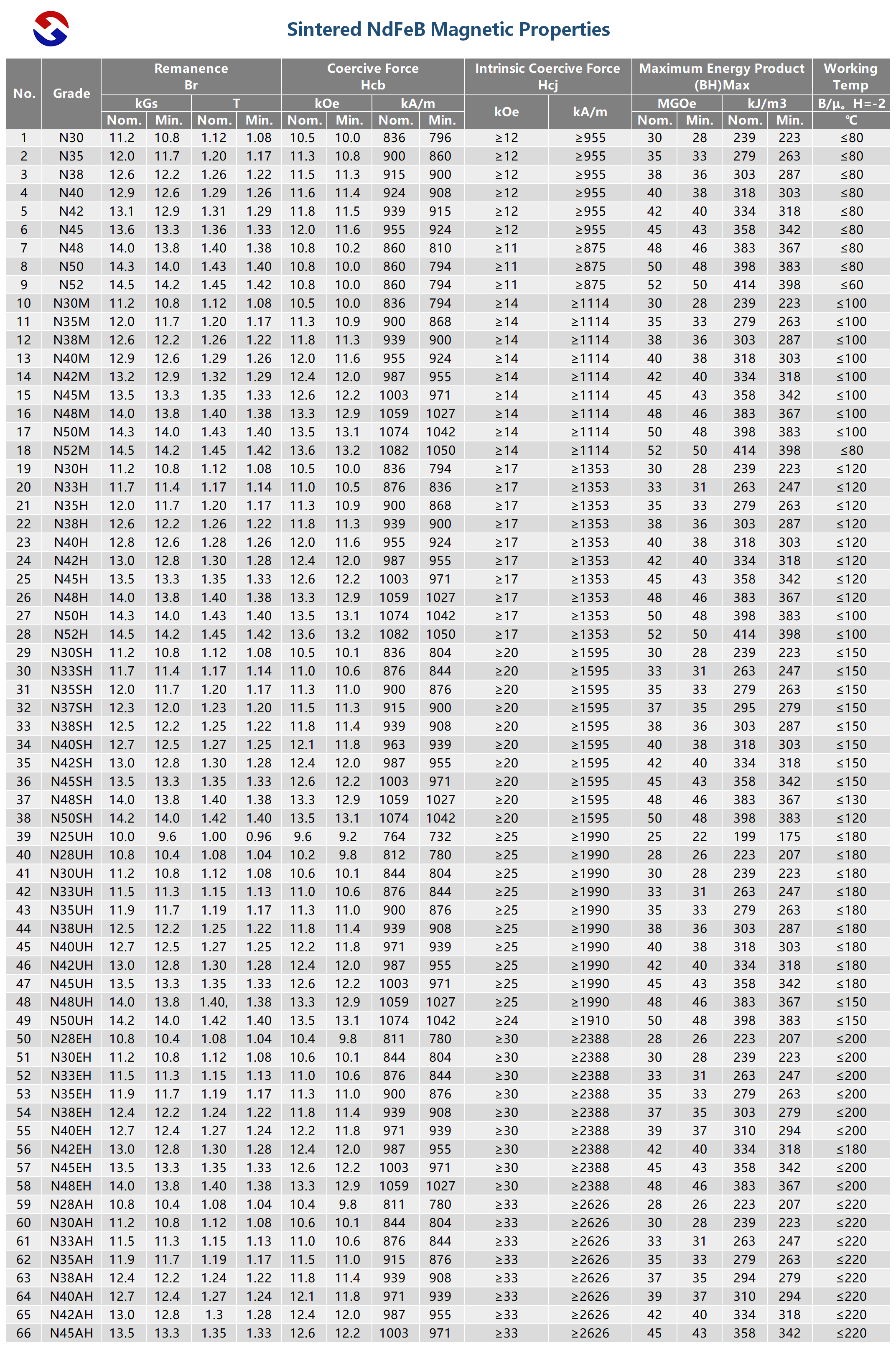 ---
---
Write your message here and send it to us