30 Years Factory Wholesale Rubber Magnet Roll Sheet
Product Detail
Product Tags
Product Description
 We Customization Shape,Size, Color, Pattern…
Thickness
0.3mm
0.4mm
0.5mm
0.7mm
0.76mm
1.5mm
Width
310mm,620mm,1m,1.2m,etc...
Length
10m,15m,30m,etc...
Surface Treatment
Plain tablets,Matte/Bright,White PVC,Color PVC,Weak solvent PP Membrane,Printing paper,Double faced adhesive
1)Rubber Magnet Magnetic Properties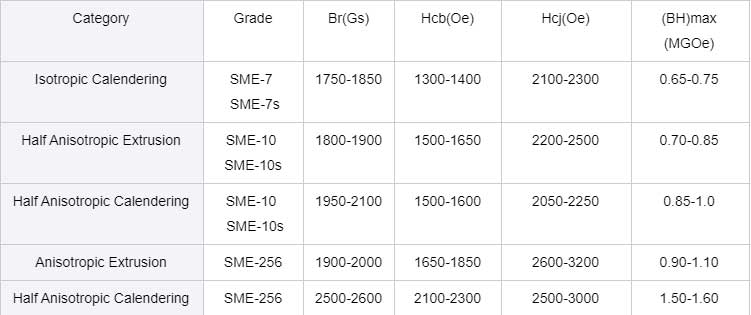 Physical Property
Operating temperature: - 26°C to 80℃
Hardness: 30-45
Density: 3.6-3.7
Tensile strength: 25-35
Elongation at break and flexural properties: 20-50
Environmental protection: environmental protection of raw materials, in line with EN71, RoHS and ASTM, etc
Product Details
1.Die cutting rubber magnet products
Rubber magnet plain sheet or rubber magnet plus double-sided tape can be made into Die-cutting continuous form: in a large piece or a whole roll, we pre cut many small pieces with a knife mold, but do not cut them off. When customers use it, they can tear each small piece off by hand. This product is convenient, neat and easy to use. It is especially suitable for small pieces, or for continuous automatic processing. The shape and size of Die-cut can be made according to requirements.
2.Special shaped rubber magnet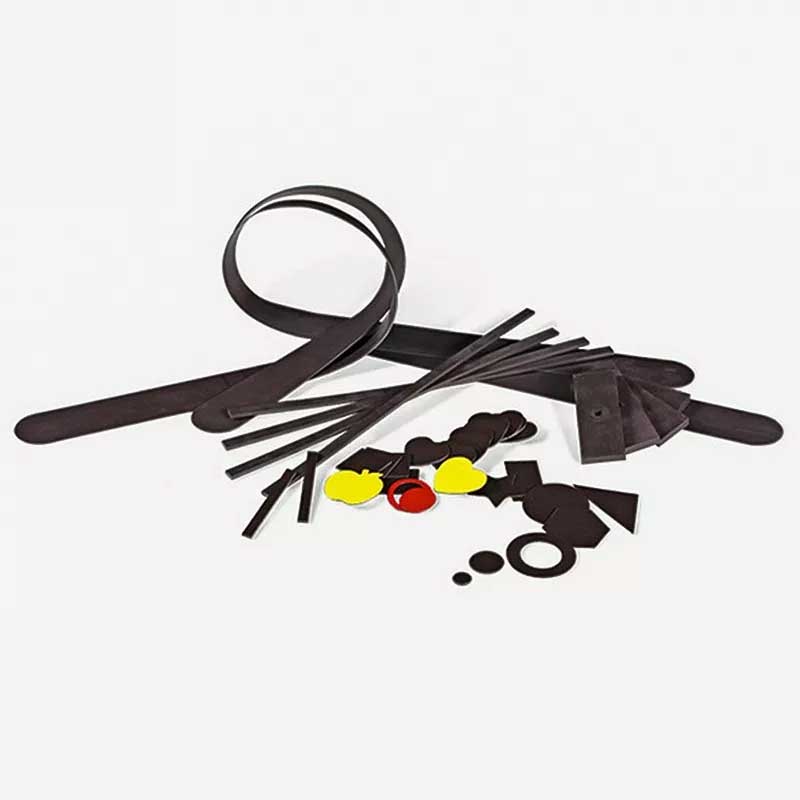 We can also process the rubber magnet into independent small pieces of various shapes and sizes according to your requirements, such as business card size pieces, stars, circles, rings, etc. Please tell us the shape and size you need.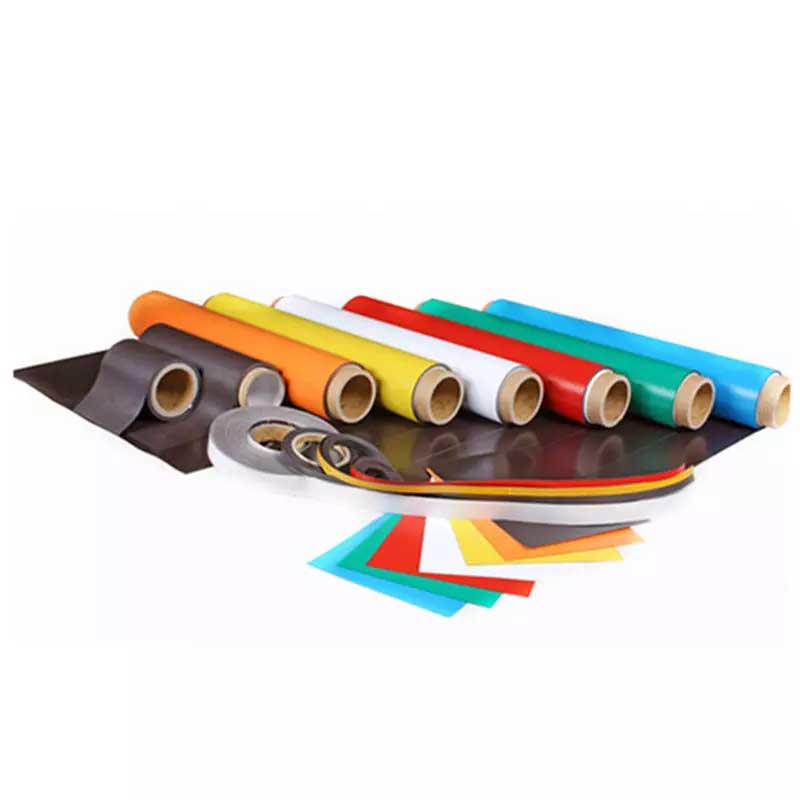 1. Widely Used
One side of the same-sex rubber magnet is black and magnetic, with UV matte; The melanin film on the other side is non-magnetic, without adhesive or PVC. It can be mounted with double-sided adhesive, PVC, printing coating, etc., which brings convenience to the imagination of all kinds of DIY.
2.Perfect After-sales Services
Compensate for shortage, damaged, loss, missing. One to one services, 7*12 hours on-line services
Product Shows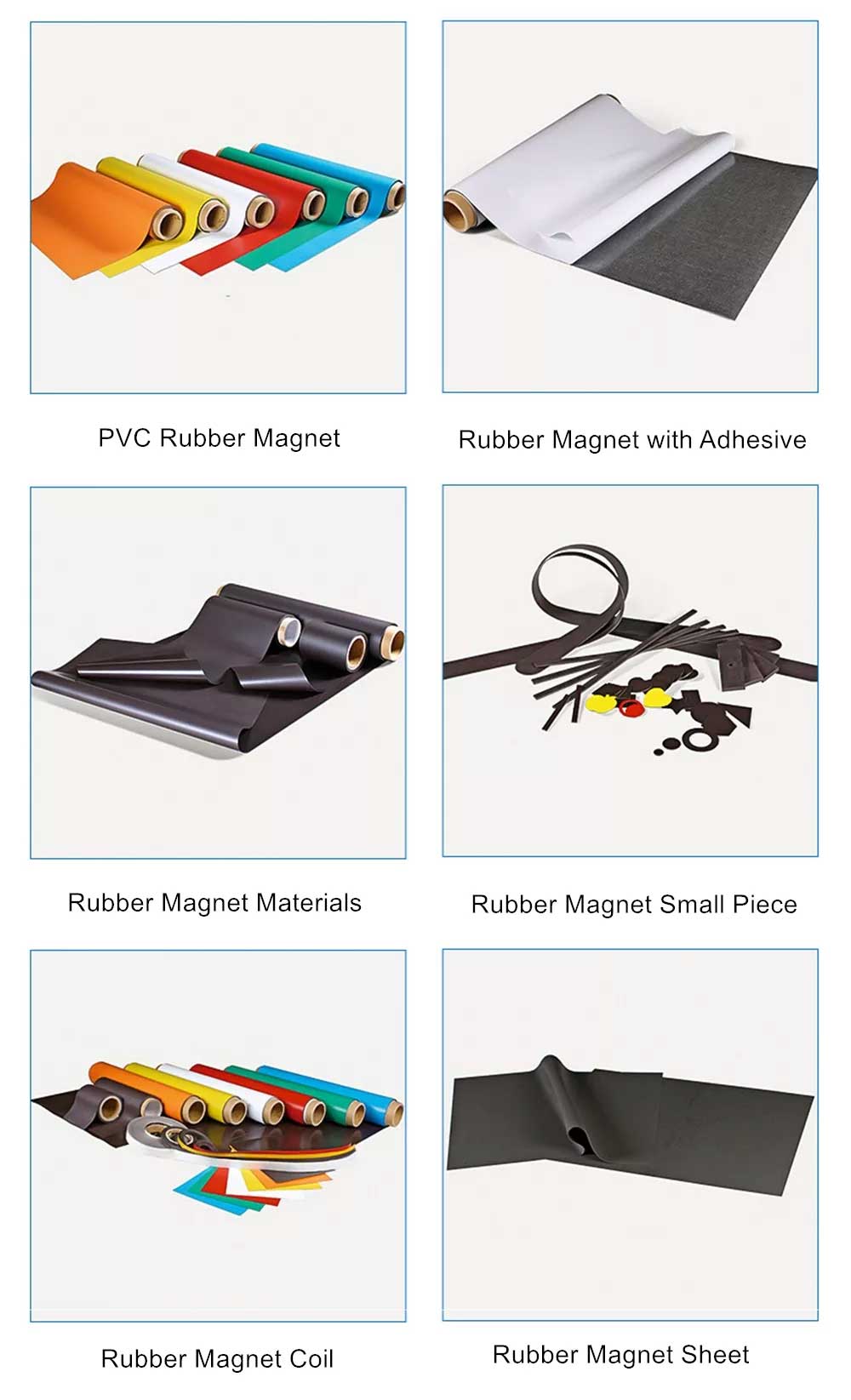 Why Choose Us
30 Years Magnet Manufacturer--Hesheng MAGNET
1. Annual output of NdFeB Magnet has been more than 5000 tons
2. More than 60000m2 workshop
3. More than 500 employees
4. More than 50 engineers
5. Welcome to visit our factory
1)Complete industrial chain
Independent production from raw materials to finished products We have mastered all NdFeB production equipment and technology, and has a number of patents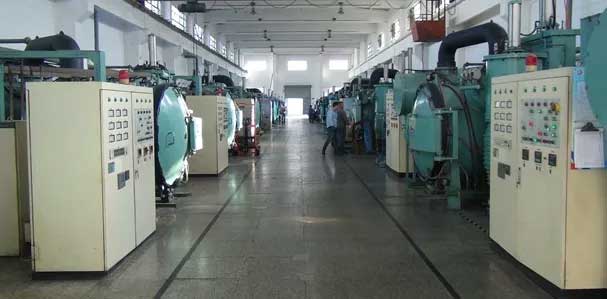 2)Excellent sales team
Excellent sales team, one to one service
7 * 12 hours online service
Reply within 8 hours at night or on holidays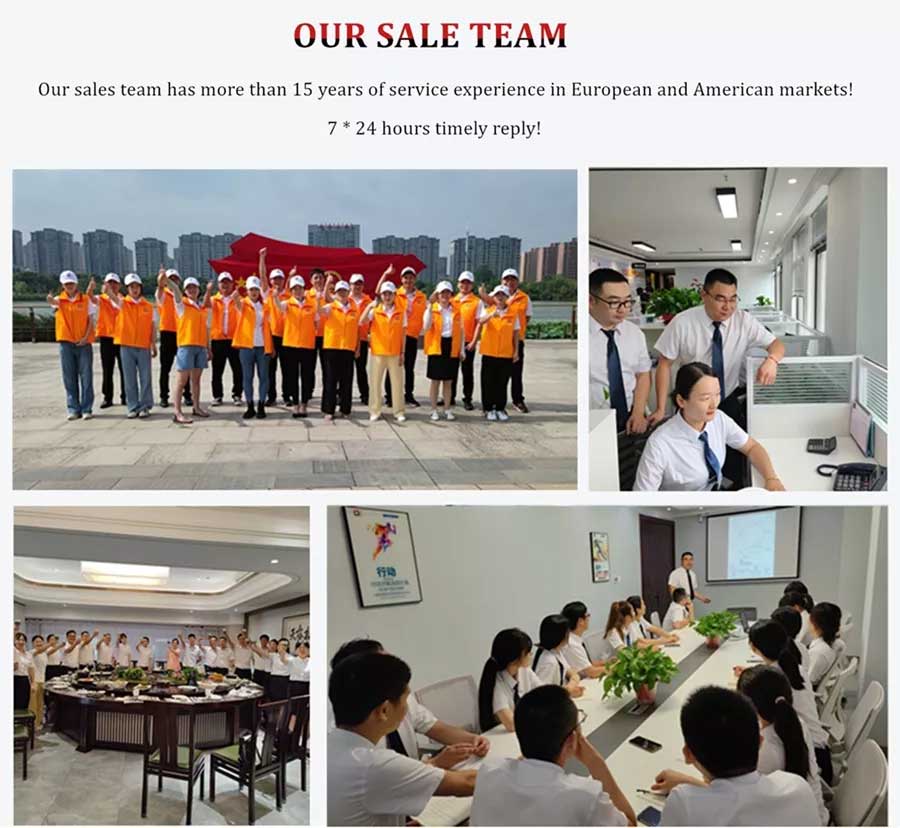 3)Certifications

---
---
Write your message here and send it to us