China Magnetic Ball Puzzle Neodymium Magnet Ball Supplier
Product Detail
Product Tags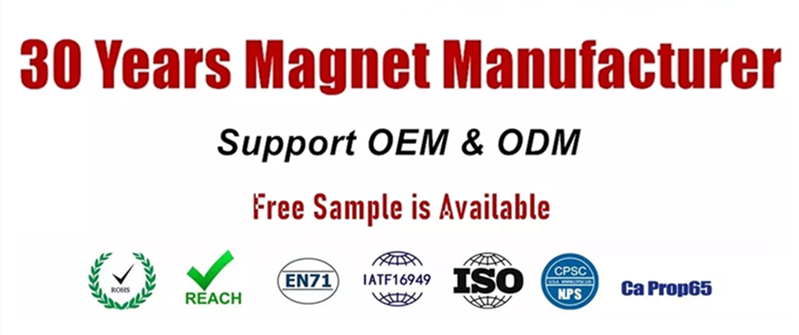 China Magnetic Ball Puzzle Neodymium Magnet Ball Supplier
Ball Magnet Set Supplier− Ball Magnet Ball Manufacturer − China Glow In The Dark Magnetic− Balls Magnet Balls Set Supplier
| | |
| --- | --- |
| | Magnetic Balls、Bucky Balls |
| | |
| | EN71/ROHS/REACH/ASTM/CPSIA/CHCC/CPSC/CA65/ISO/etc. |
| | Check the following picture |
| | |
| | Tin box, blister box or customized |
| | |
| | 1-10 working days, many stock |
NdFeB magnet, the third generation of rare-earth permanent manget, is the most powerful and advanced permanent magnent today.
NdFeB is named as"Magnet King"for its high remanence, high energy. This product by strong ndfeb magnet through a number of procedures of precision processing from the ball of strong magnet, it's a kind of adult decompression appliance that is deeply loved by everyone. Normal magnetic materials ensure excellent magnetic consistency and good anti demagnetization ability.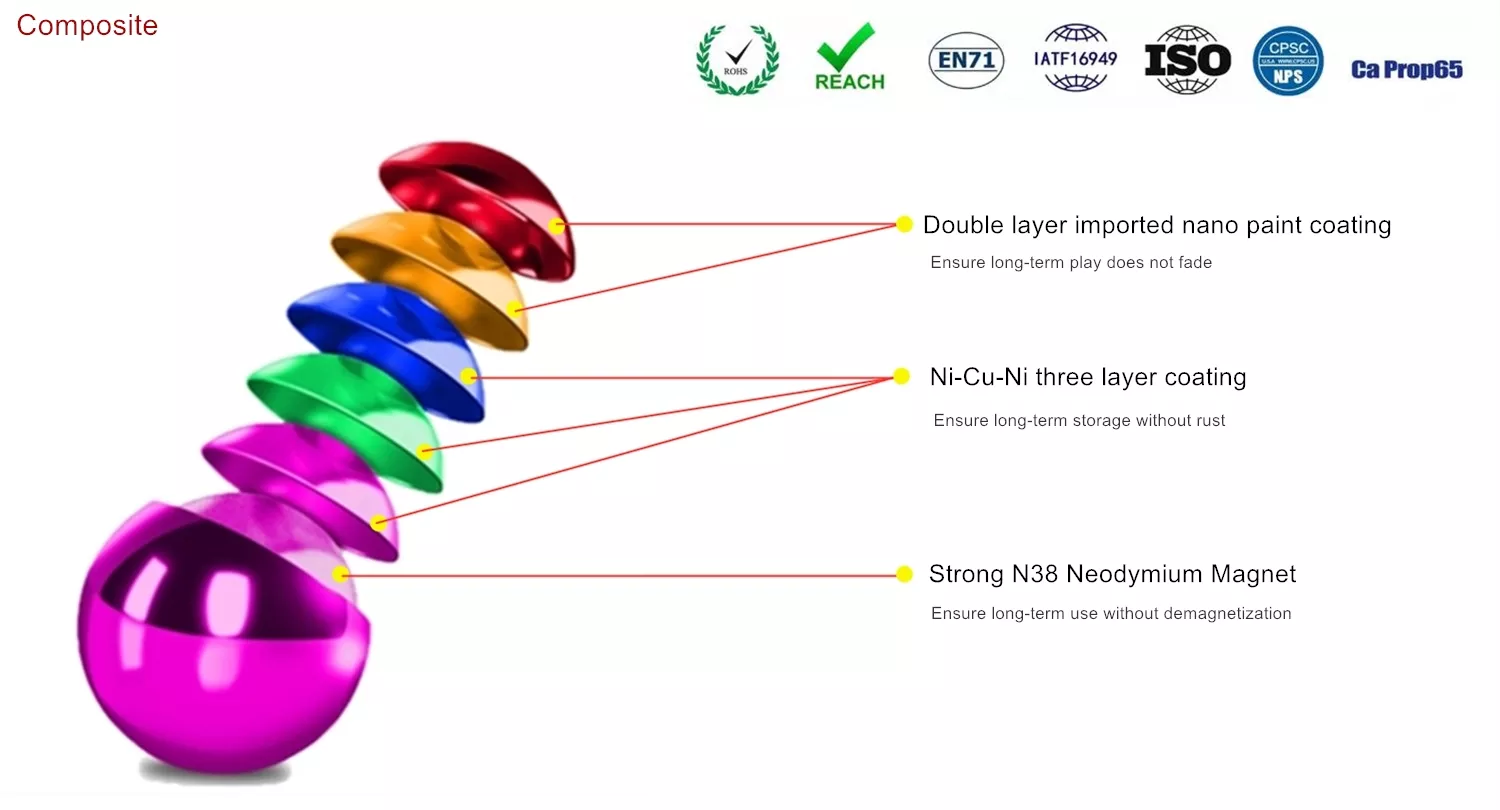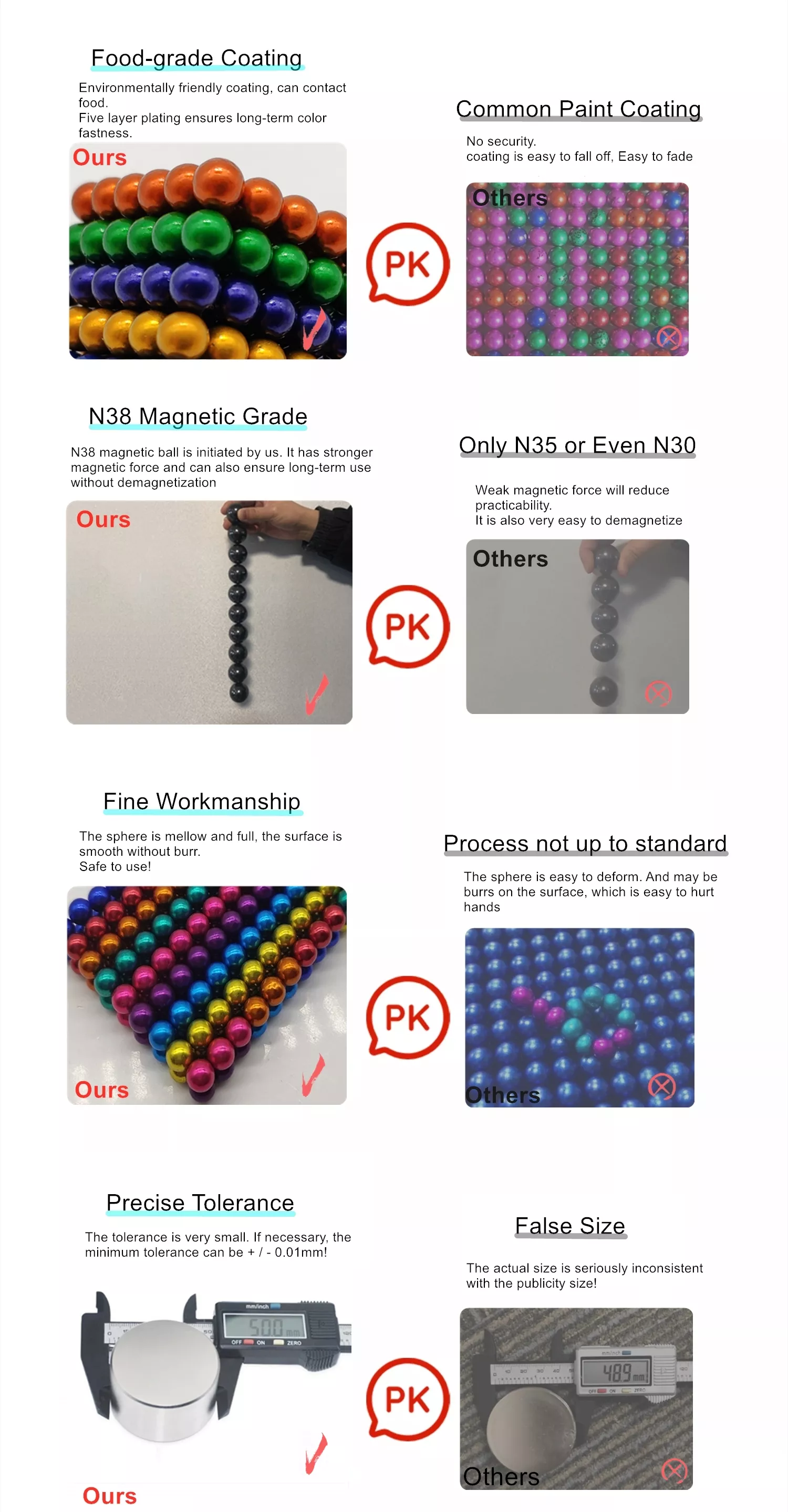 1. Our magnetic balls are all made of N38 high-performance magnets, and most of the common ones in the market are N35, or even the low-grade performance of N30.
2. Our magnetic ball surface adopts imported food grade coating, which can directly contact with food!
At the same time, our magnetic ball surface is coated with five layers, which can effectively ensure that the magnetic ball will not fade for a long time.
【Custom Color】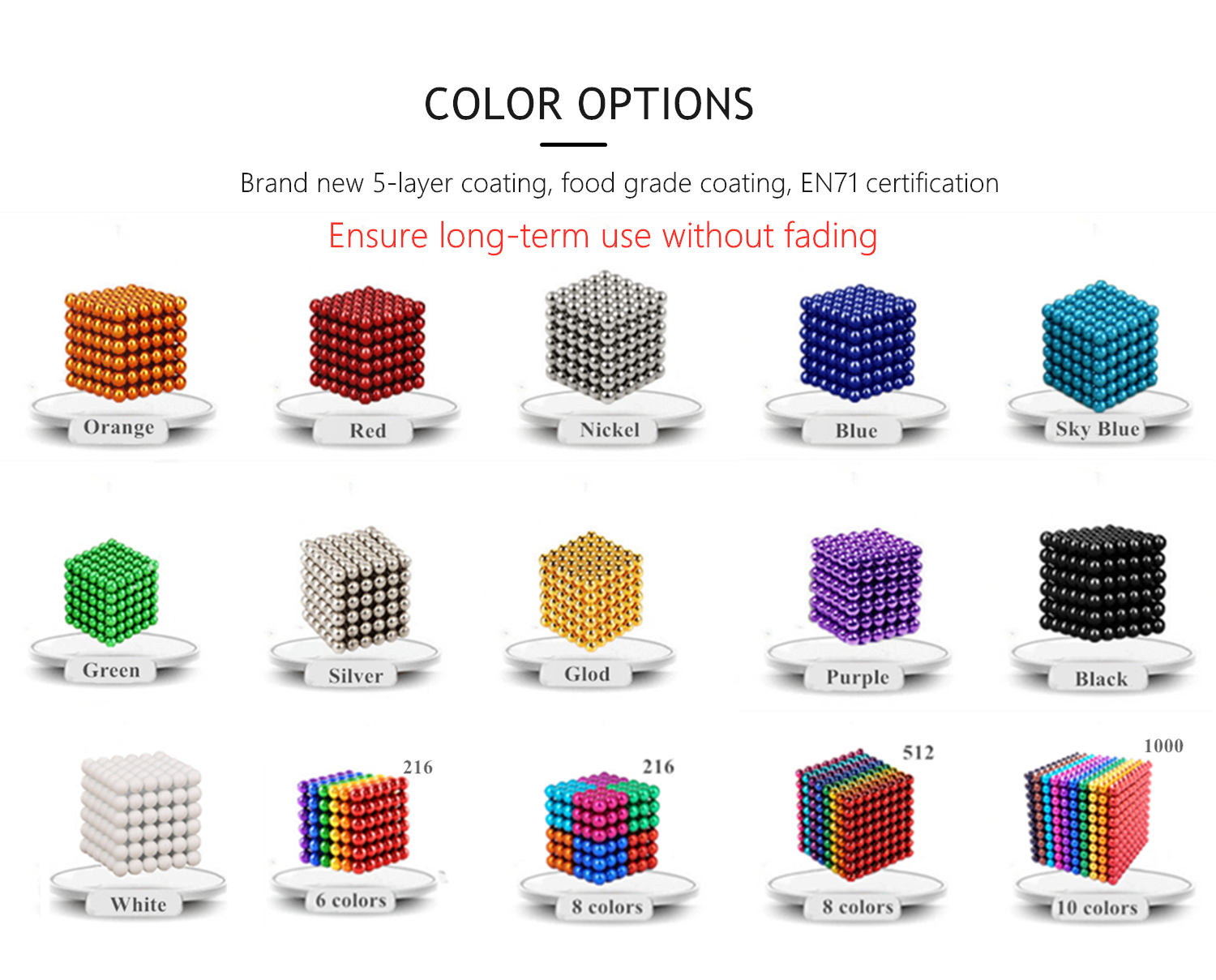 【Custom Magnetic Balls of Other Sizes】
We can help customers custom 2 to 60mm magnetic balls, 5mm magnetic balls wholesale is the main is the most popular style at present.
We have been supplying Speks with 2.5mm magnetic balls, including cutting card, small iron sheet, packing box, etc..
【Custom Logo on the box】
We can print your logo according to your requirements
Please provide your logo design drawing and the logo size you want, and then we will print it for you. Paste in what you want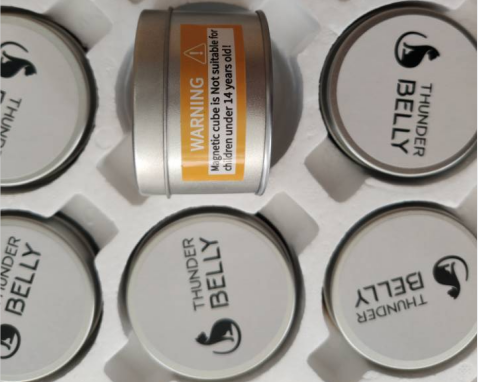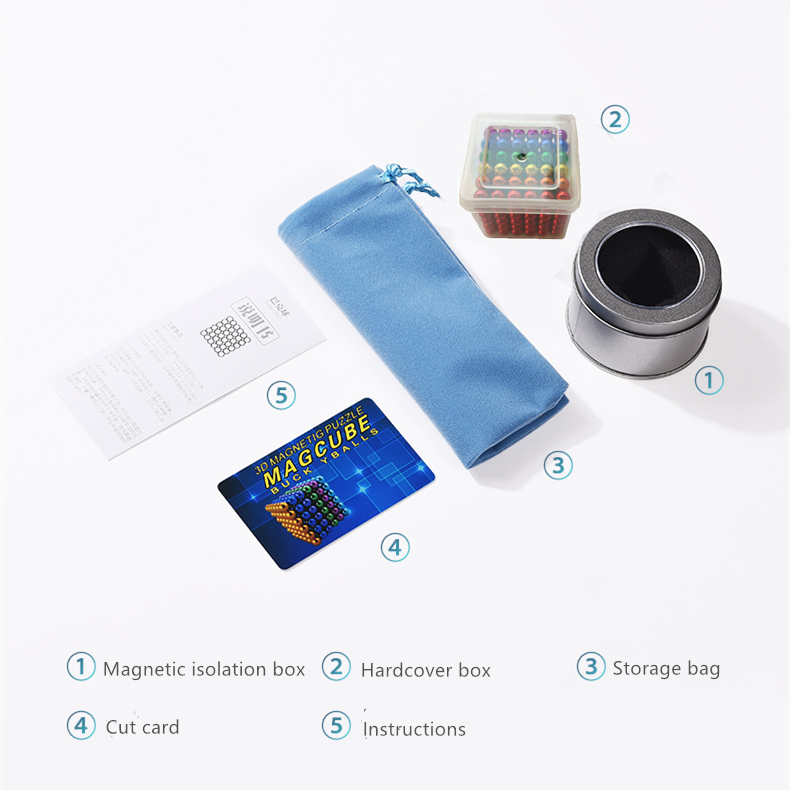 【Custom Various Accessories】
We provide tin box + protection sponge+plastic box by default.
At the same time, according to your needs, we can provide you with cutting card, instructions, velvet bags, plastic boxes, small iron sheets. Just you pay it. If you need other accessories, please let us know and we will try our best to serve you.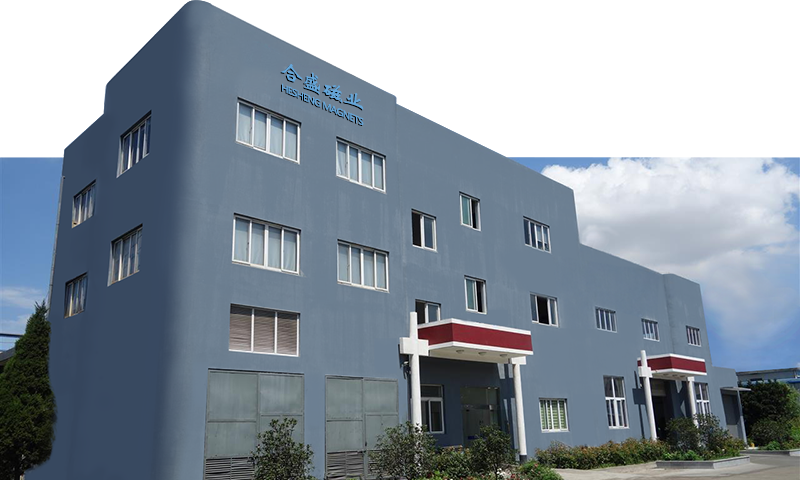 Hesheng magnet group is a magnet company which produces,developes and promotes magnet products,with 30 year's experiences
The company currently has a total area of 60000 square meters, more than 500 production personnel, more than 30 quality inspection personnel, and more than 200 R&D personnel. The production capacity reaches 500,000 units per month. 80% of the products are sold to the European, American and Southeast Asian , Australia and Africa markets
Our products mainly include neodymium magnet, Ferrite magnet, magnet tool and relative goods, which is used on Motor, electronics product, packages gift and so on.
Processing and Production Equipment
Step : Raw Material→Cutting→Coating→Magnetizing→Inspection→Packaging
Our factory has strong technical force and advanced and efficient processing and production equipment to ensure that the bulk goods are consistent with the samples and to provide customers with guaranteed products.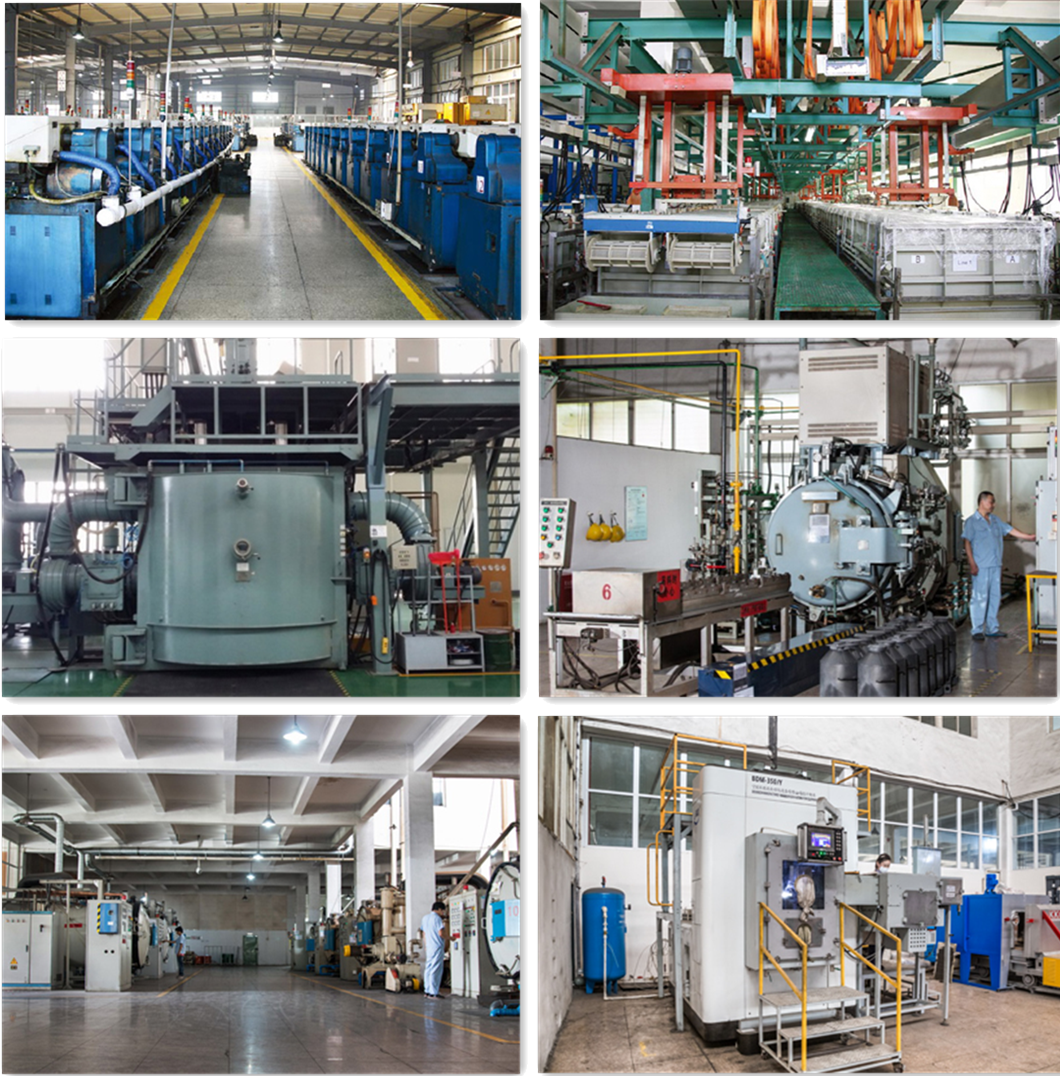 Quality Inspection Equipment
Excellent quality testing equipment to ensure product quality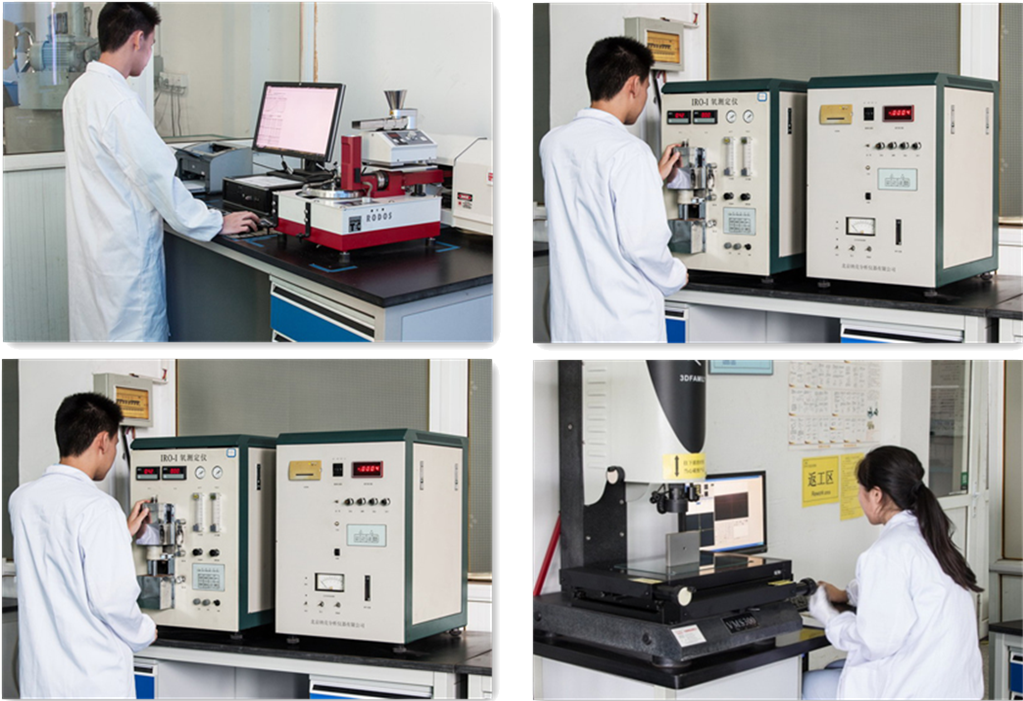 Note: Space is limited, please contact us to confirm other certificates.
At the same time, our company can carry out certification for one or more certificates according to your requirements. Please contact us for details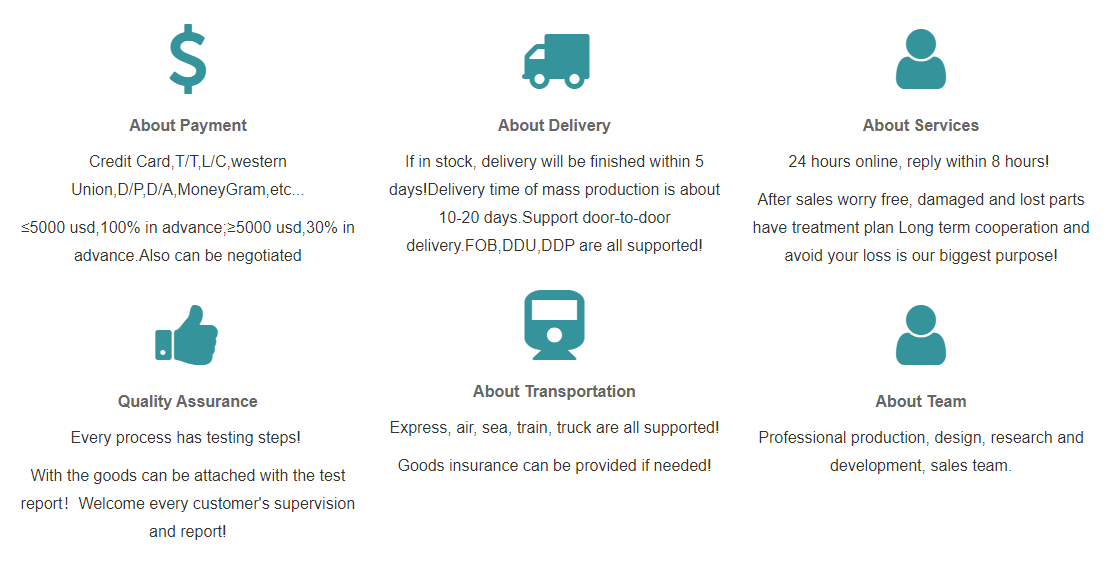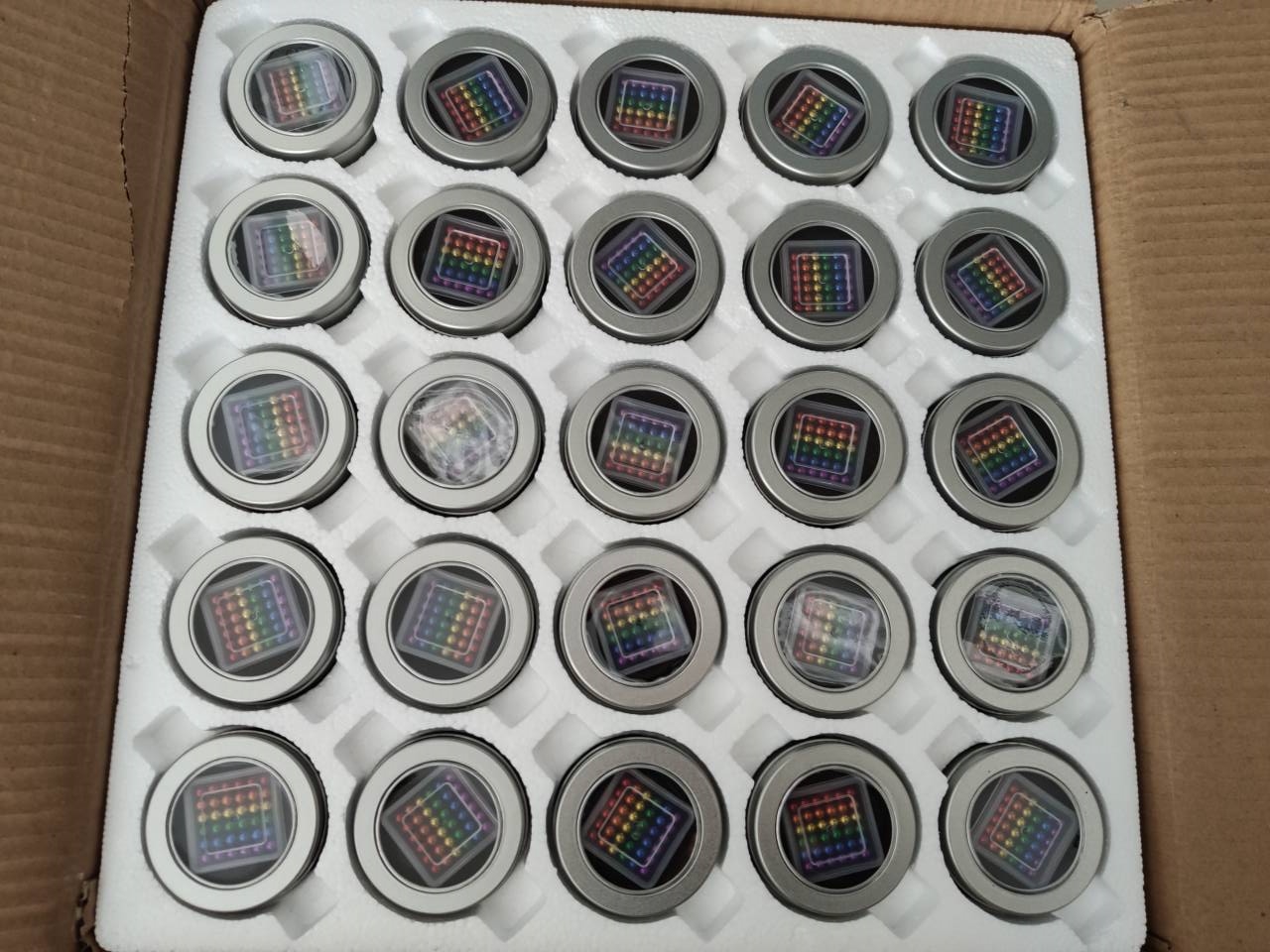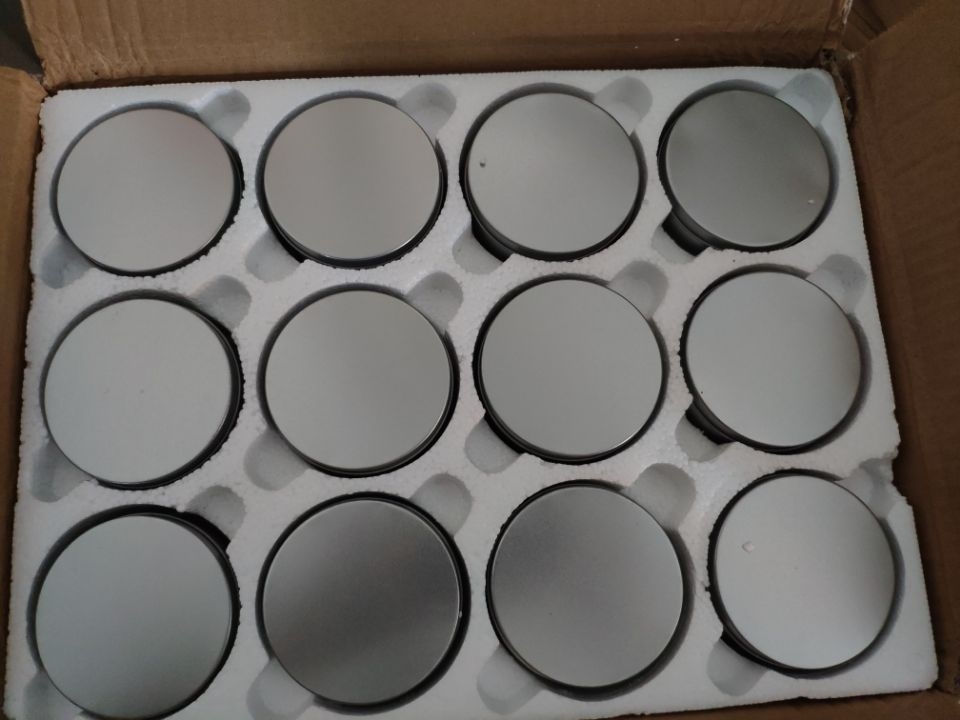 【Take 5mm/216pcs magnetic balls package as an example】
One set: contain plastic box with iron box
Quantity:216pcs as one set, 50sets or 100sets pack in one carton
Carton Size: 50sets/45x42x25cm, 100sets/45x42x34cm
Iron Box: With skylight iron box and without skylight iron box, default skylight iron box
Door to Door delivery
Support express, air, sea, train, truck, etc..
Available DDP, DDU, CIF, FOB, EXW, etc..

Q: Are you manufacturer or trader?
A: We are a 30 years magnet manufacturer with complete industrial chain, we have more than 60,000m2 building areas, more than 500 staffs. Welcome to visit our factory!!
A: We've passed EN71 certificatiation, we can stick the CE logo at any time
Q: What's the delivery time?
A: Usually 1-10 working days. According to the quantity and seasons.
Q: Will the magnetic balls fade?
A: Usually not. It has 5 layer nano coating, which can ensure long-term play without fading. But if you don't pay attention to cleaning for a long time, it will lead to sweat corrosion of the coating. In addition, severe collision may cause fading of a few magnetic balls, such as gold and silver, because they are thinner than other colors, it is easier to fade due to collision.
Q: What if the magnetic ball is disordered or the iron box is flattened when receiving the goods?
A: Violent sorting of international goods often occurs, which is an unavoidable problem. We will try our best to use enough safe packaging to ensure product safety as much as possible. In this case, return and refund are not supported.
Q: What if the goods are received and found missing or damaged?
A: Please tell us whether we need to buy the logistics insurance according to your needs. We will pay for the damage according to the logistics insurance.
If the goods lost or damaged, Please contact with us at first time.Then please get the complaint number from the express company and give it to us. We will compensate you according to the complaint number, and you will not lose money.
---
---
Write your message here and send it to us