Wholesale 3mm 5mm Neodymium Ball Magnet Set Supplier
Product Detail
Product Tags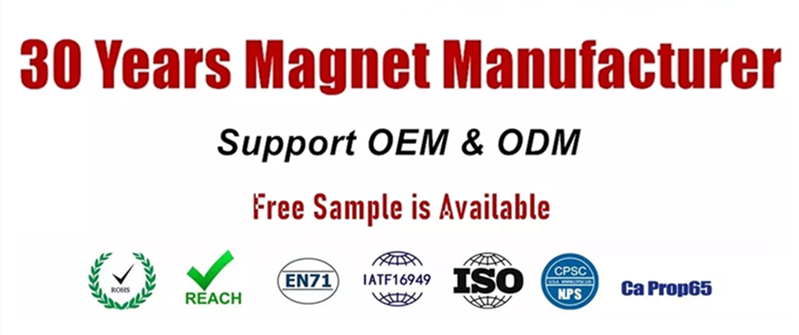 Wholesale 3mm 5mm Neodymium Ball Magnet Set Supplier
Ball Magnet Ball Manufacturer − China Glow In The Dark Magnetic− Balls Magnet Balls Set Supplier
| | |
| --- | --- |
| | |
| | |
| | EN71/ROHS/REACH/ASTM/CPSIA/CHCC/CPSC/CA65/ISO/etc. |
| | Check the following picture |
| | |
| | Tin box, blister box or customized |
| | |
| | 1-10 working days, many stock |
NdFeB Magnet Balls——you can form countless shapes through magnetic balls and Rubik's squares. Some of you may not know how to call them, because you will be the first person in history to create them. The magnetic ball cube can provide you with hours of entertainment, which means that the magnetic ball cube has a strong attraction to attract you to play after playing. When you are satisfied with the shapes that have been formed or want to start creating other shapes again, you simply need to restore each magnetic ball into a ball, and then you can try to create more other shapes. You can spend a lifetime trying to create different types of shapes. It has good gloss and is not easy to fade. It can be worn as magnetic jewelry, such as necklaces, bracelets, rings, etc.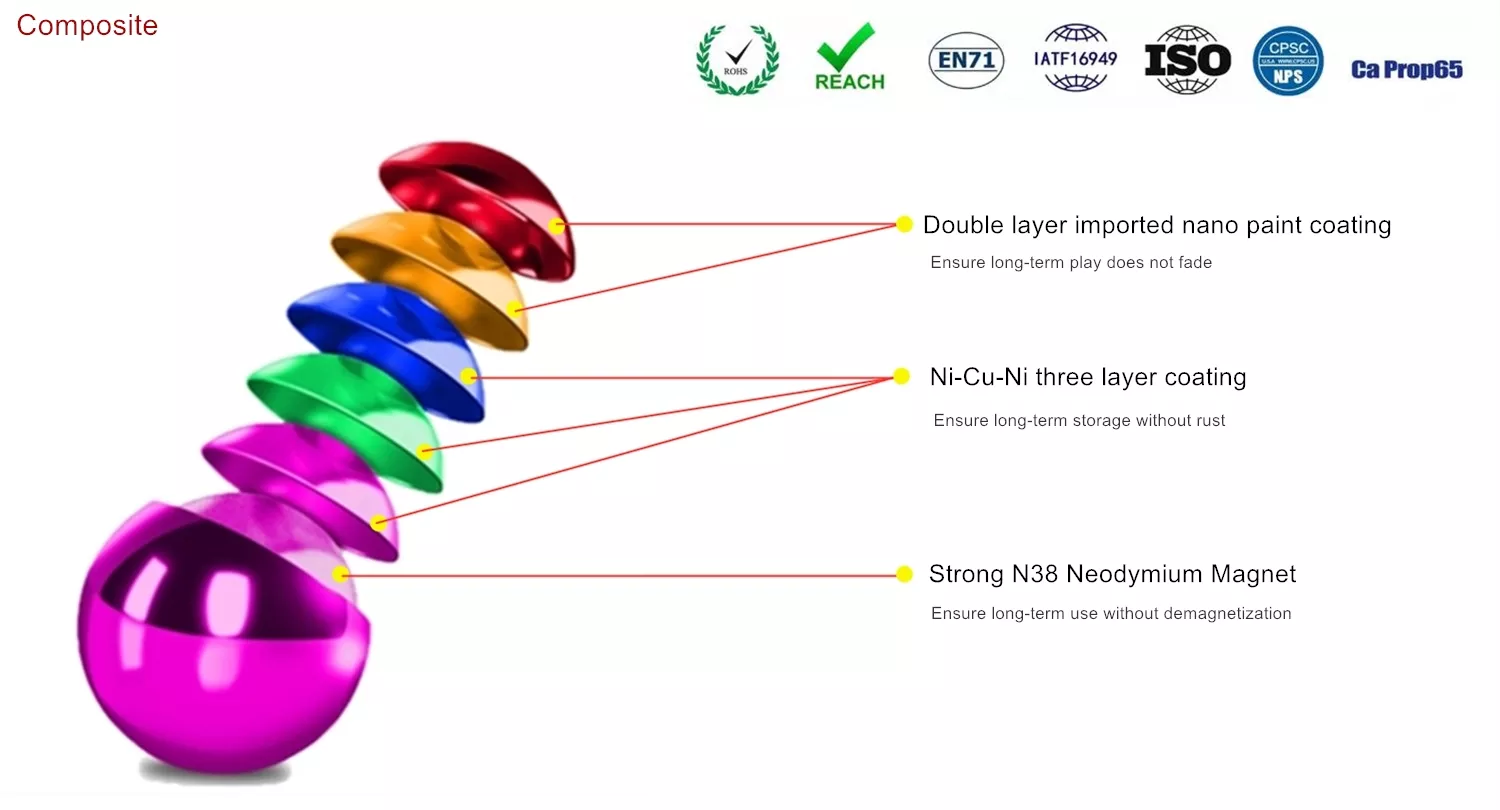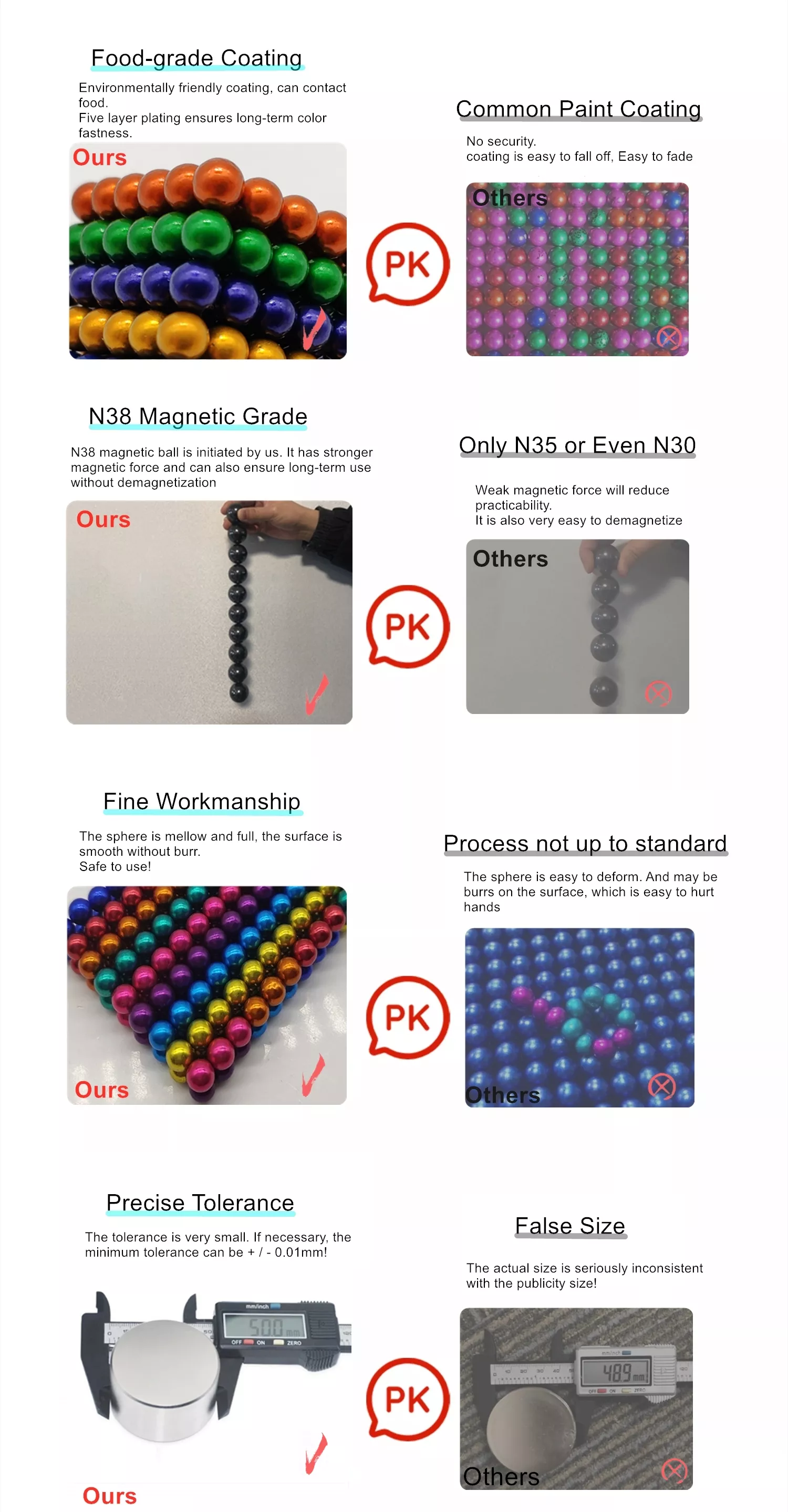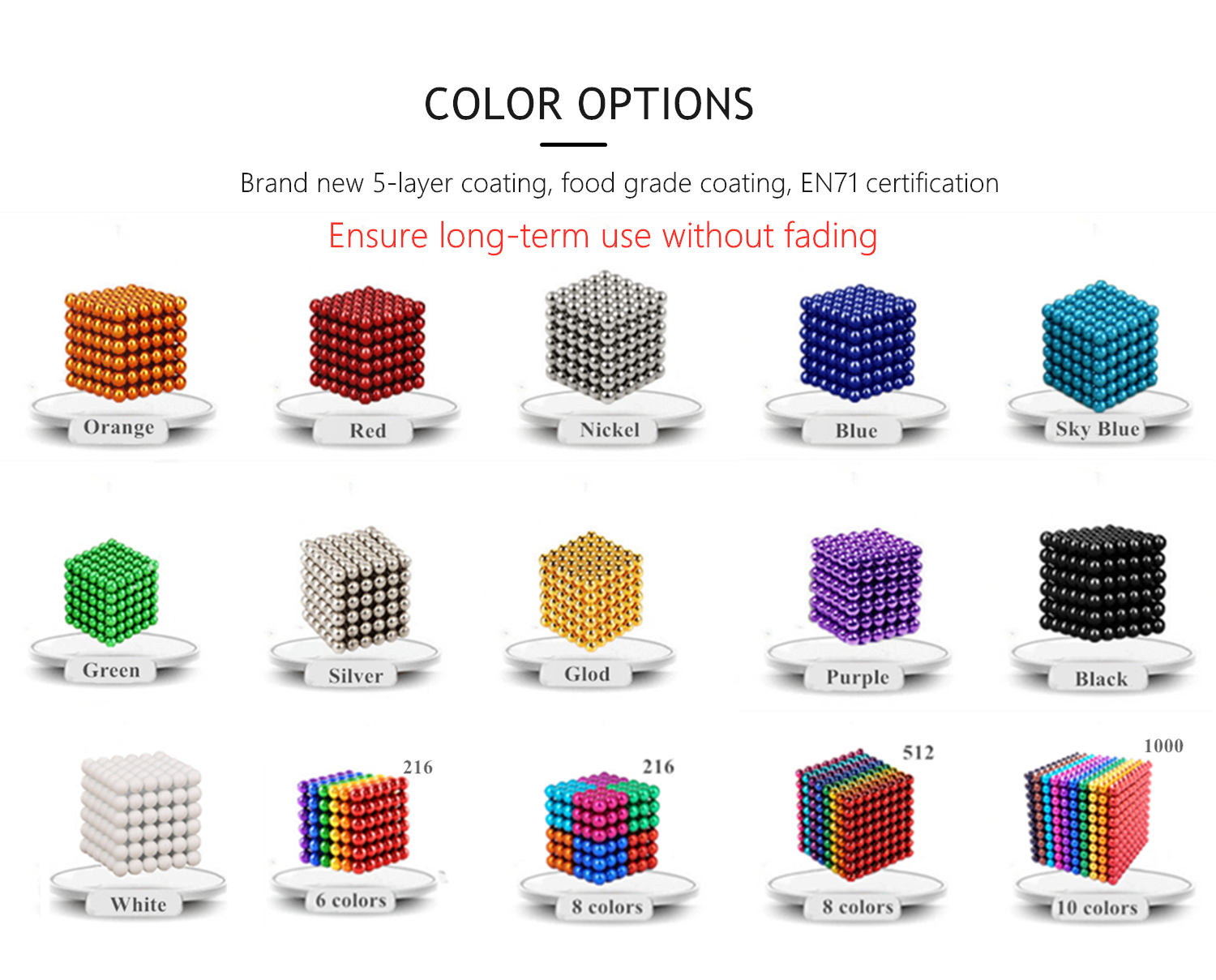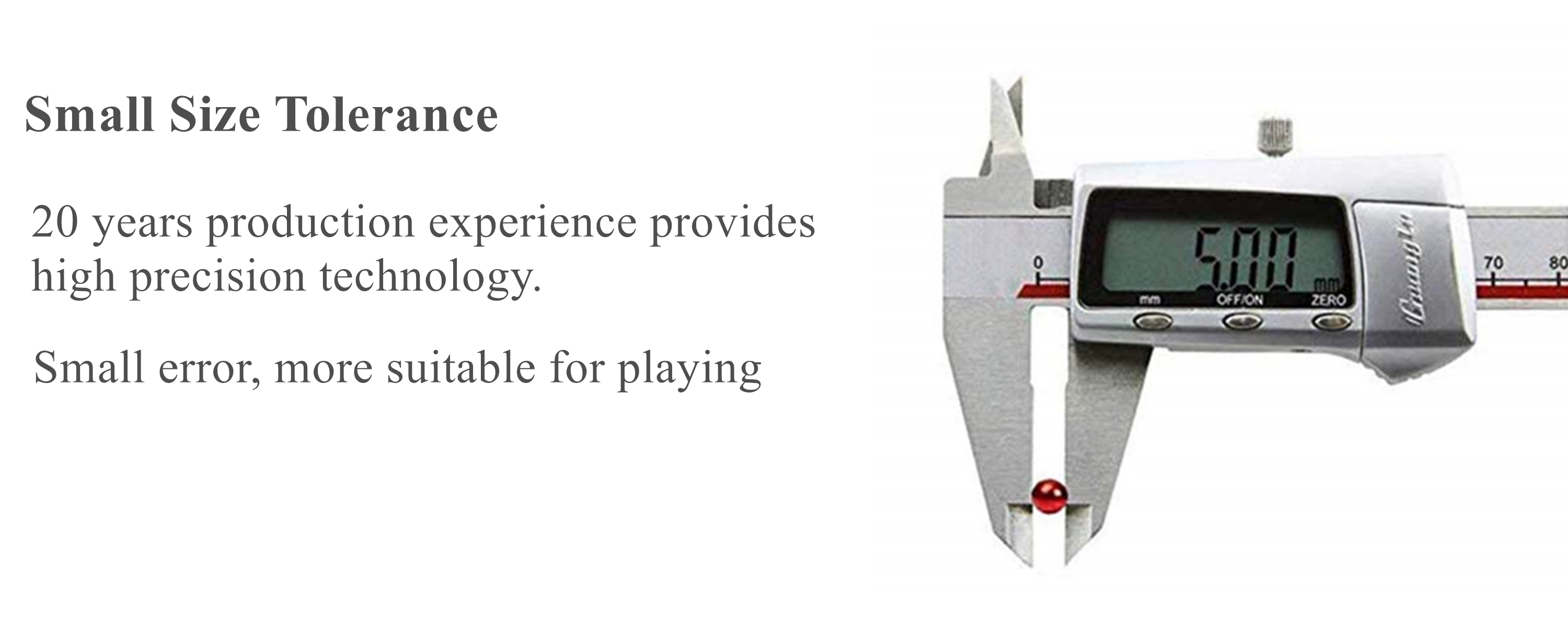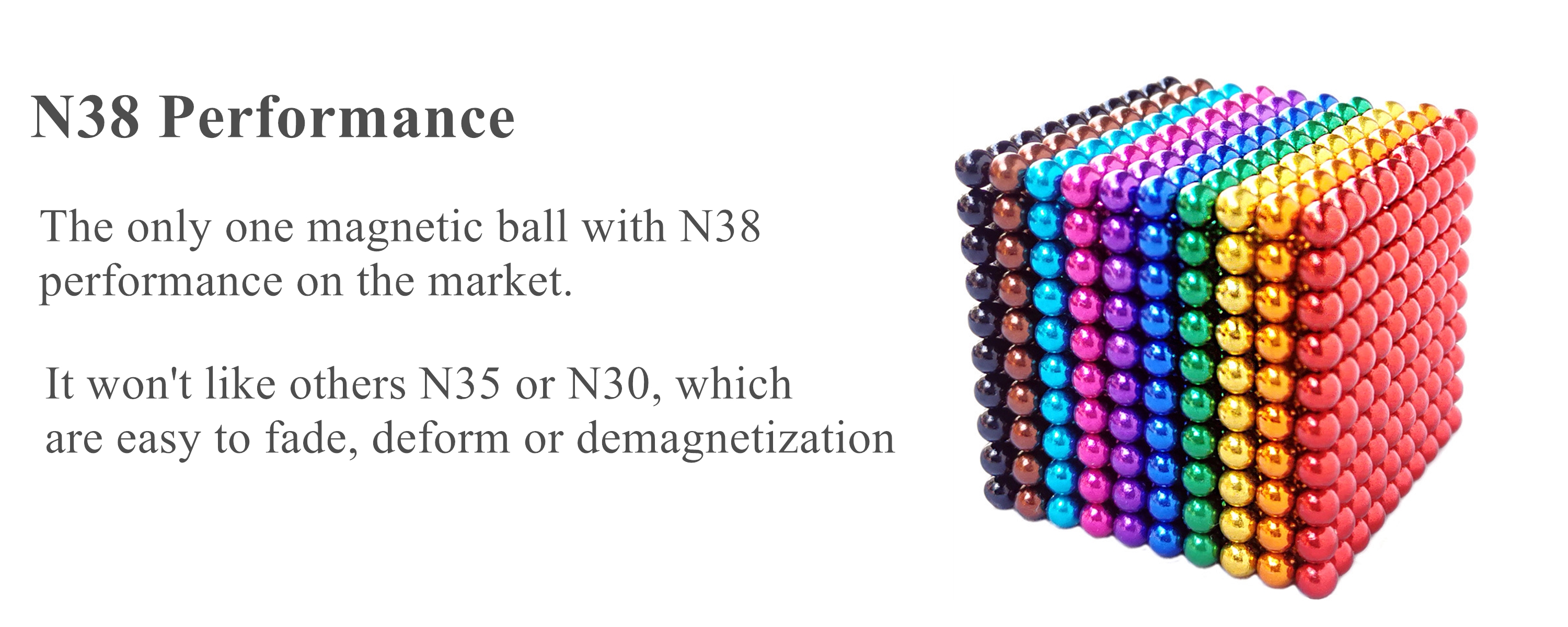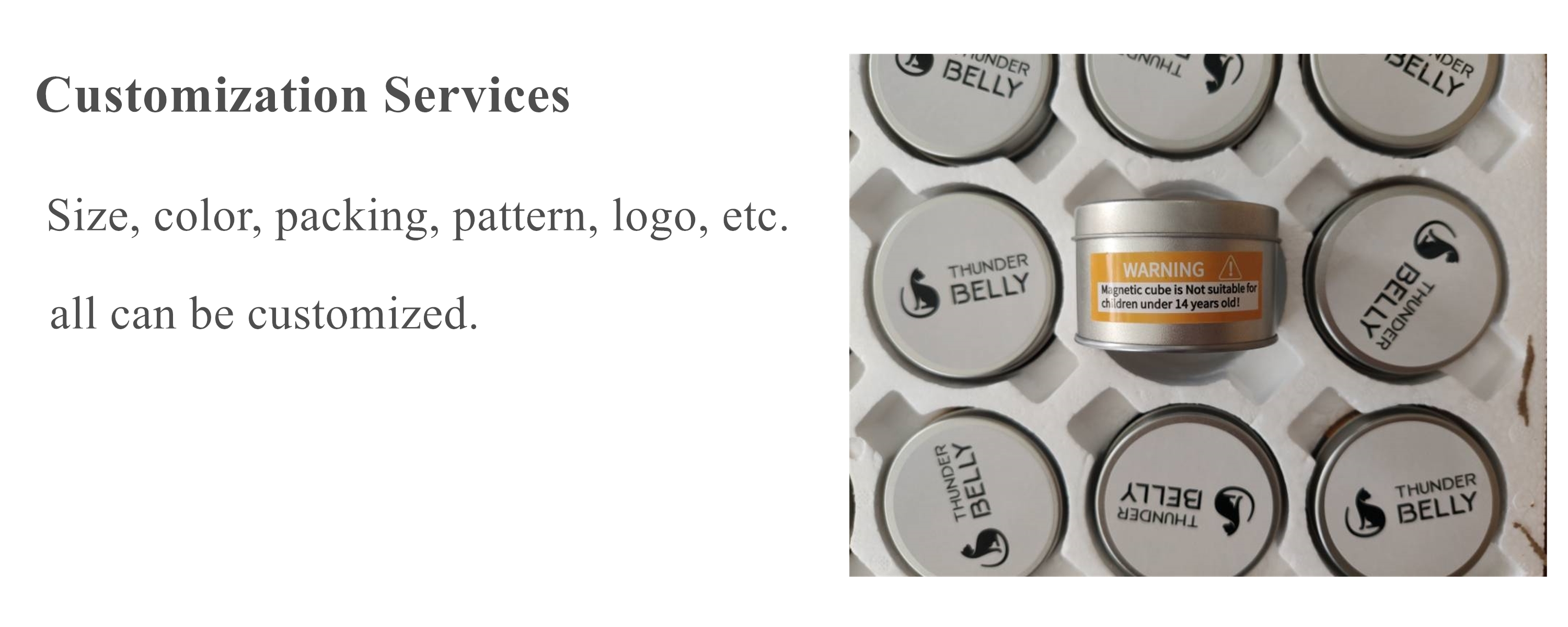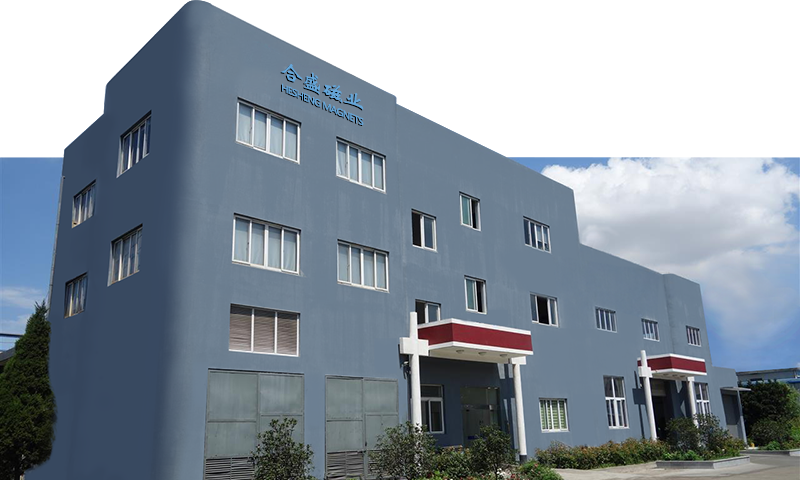 Processing and Production Equipment
Step : Raw Material→Cutting→Coating→Magnetizing→Inspection→Packaging
Our factory has strong technical force and advanced and efficient processing and production equipment to ensure that the bulk goods are consistent with the samples and to provide customers with guaranteed products.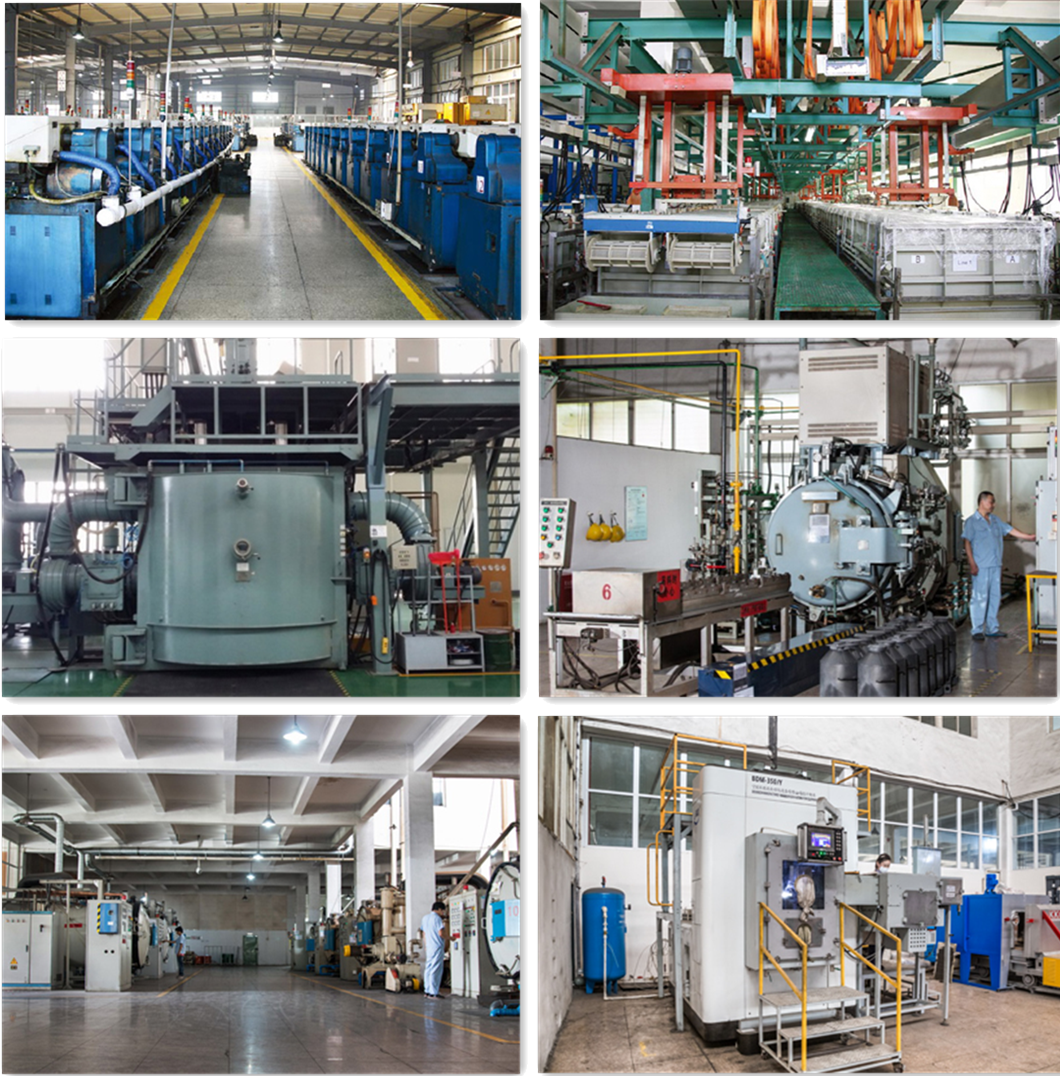 Quality Inspection Equipment
Excellent quality testing equipment to ensure product quality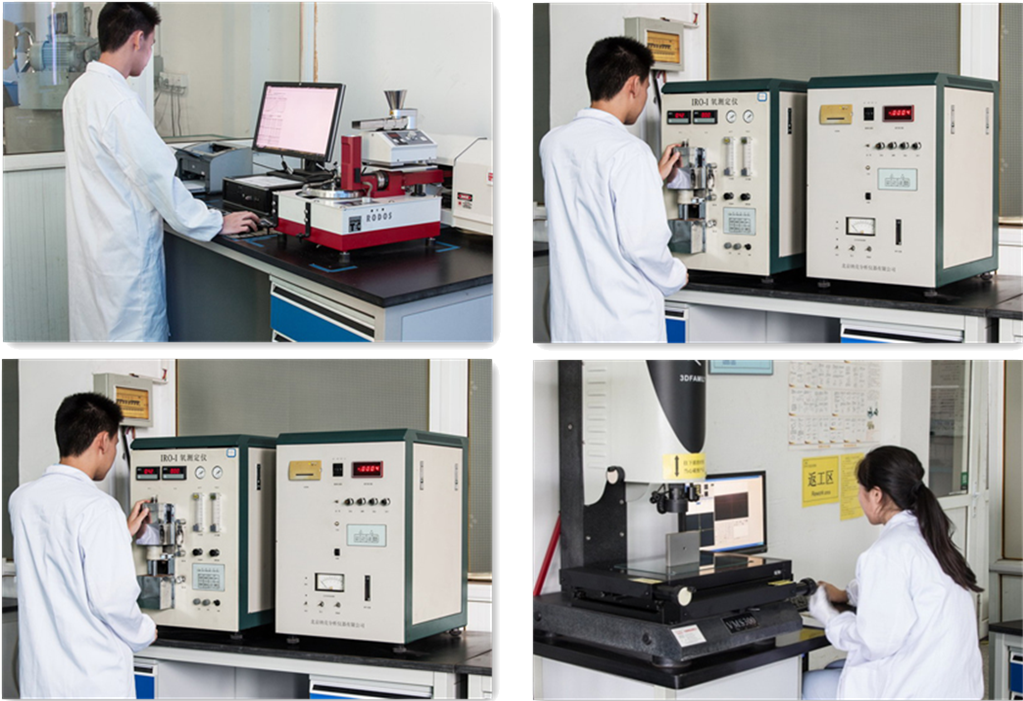 Note: Space is limited, please contact us to confirm other certificates.
At the same time, our company can carry out certification for one or more certificates according to your requirements. Please contact us for details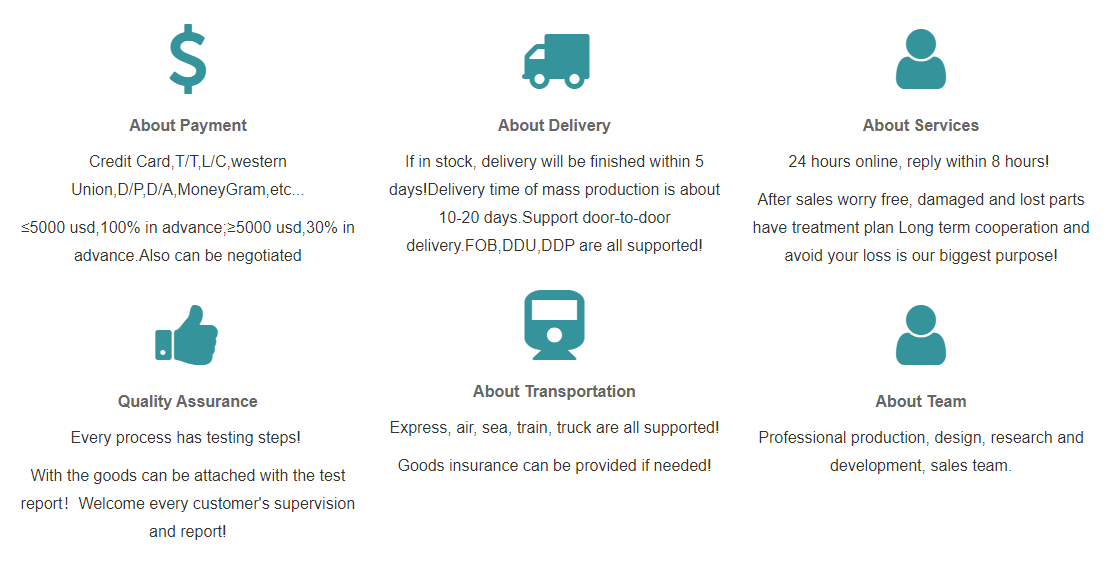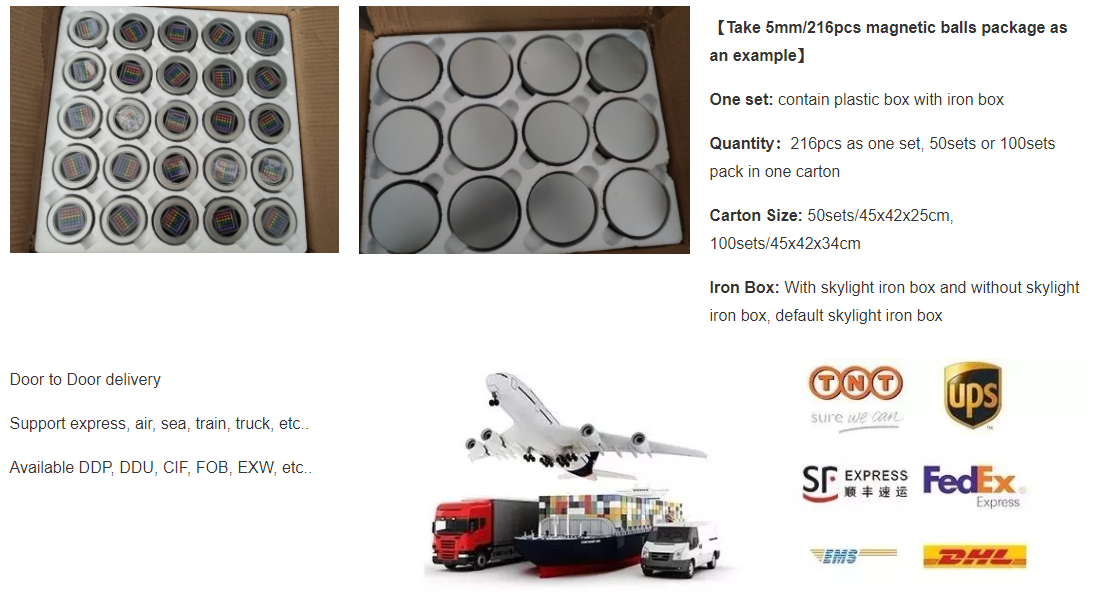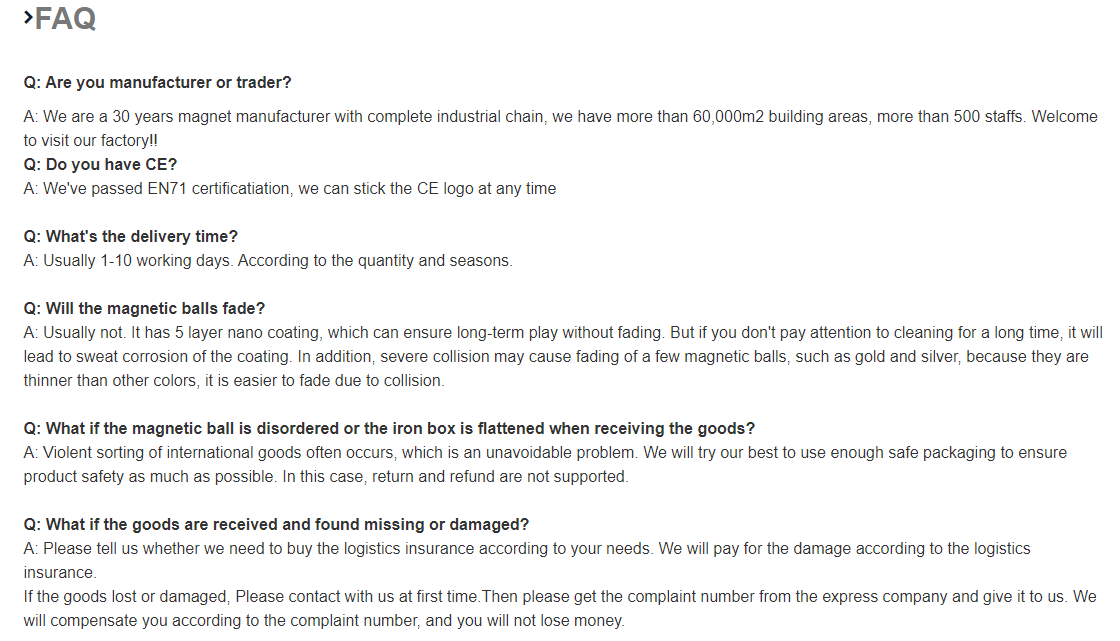 【The educational function of magnetic ball cube】
It consists of 216 highly magnetic rare earth magnets (the diameter of a single magnetic ball is 5mm)
Simply using the magnetic ball cube can improve your intuitive perception in geometry and mathematics. You can use the magnetic ball cube as an educational tool to learn in combination with textbooks, so that you can better understand geometry knowledge through theory and practice. Since geometry requires a strong spatial imagination, using the magnetic ball cube as a teaching tool can effectively improve the performance of geometry.
Every day, in every environment, we must learn to adapt. A person's adaptability will directly affect a person's success in life. Most games and puzzles simply require you to form preset shapes. However, the magnetic ball cube can let you play your imagination and create various shapes at will. The biggest feature of the magnetic ball cube is that you can almost completely control it. Other intelligence toys and models limit you to creating 2D or 3D graphics. Other spheres connected in a string limit you to only form two-dimensional shapes or polygons. It is given by 216 neocube magnetic balls. You can control it in any plane, and the shape you create will be as unique as you. The reason why you can completely control the magnetic ball cube is that the magnetic ball cube is composed of magnetic balls, and each magnetic ball is actually a point.
---
---
Write your message here and send it to us