Best Super Strong Ring Magnet Neodymium Iron Boron Magnet
Product Detail
Product Tags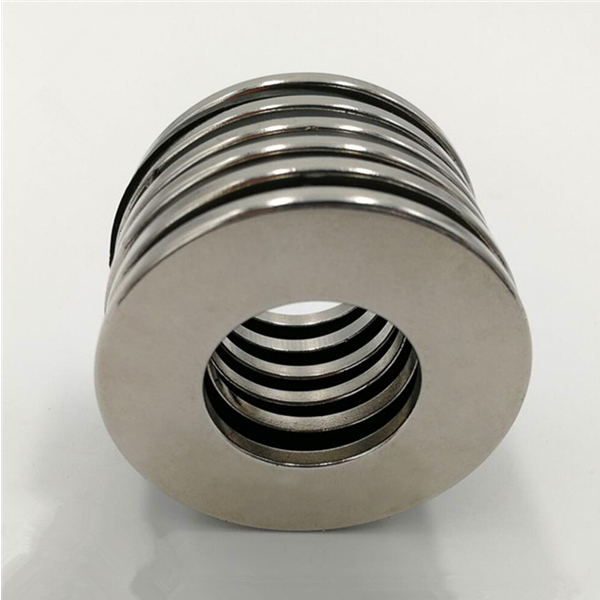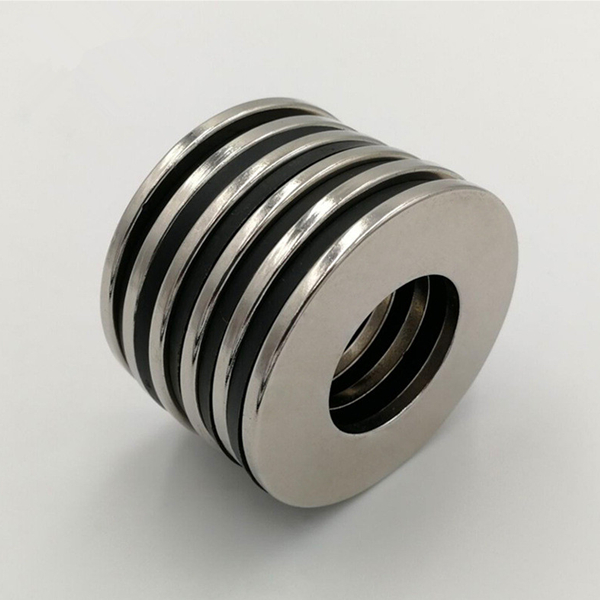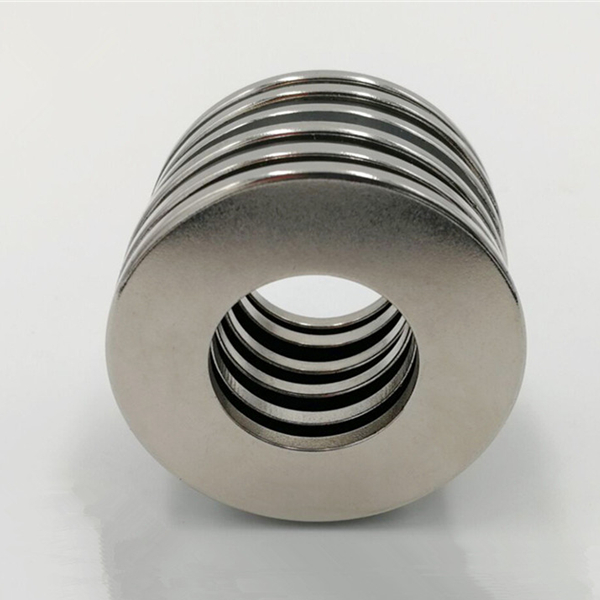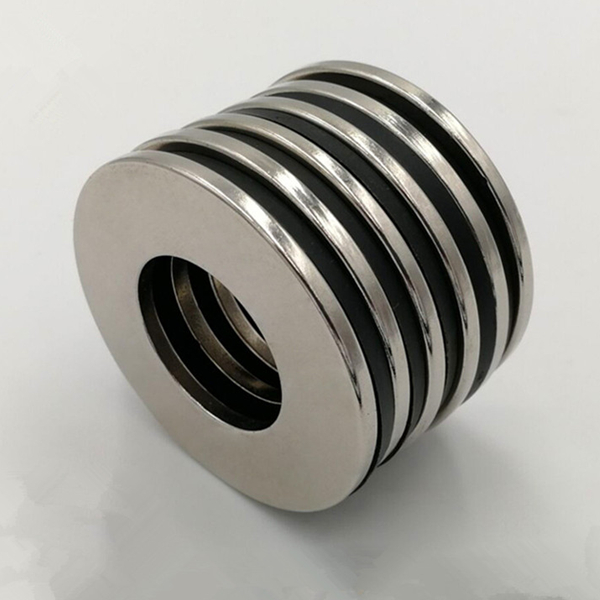 【Best Super Strong Ring Magnet Neodymium Iron Boron Magnet】
Advanced production equipment and 30 years of production experience can effectively help you customize various shapes! Special shaped magnet (triangle, bread, trapezoid, etc.) also can be customized!
In order to better serve you, please tell us the basic properties of magnets:
1. Size
2. Performance
3. Coating
4. Tolerance
5. Magnetization direction
6. Quantity
7. Purpose
8. Special requirements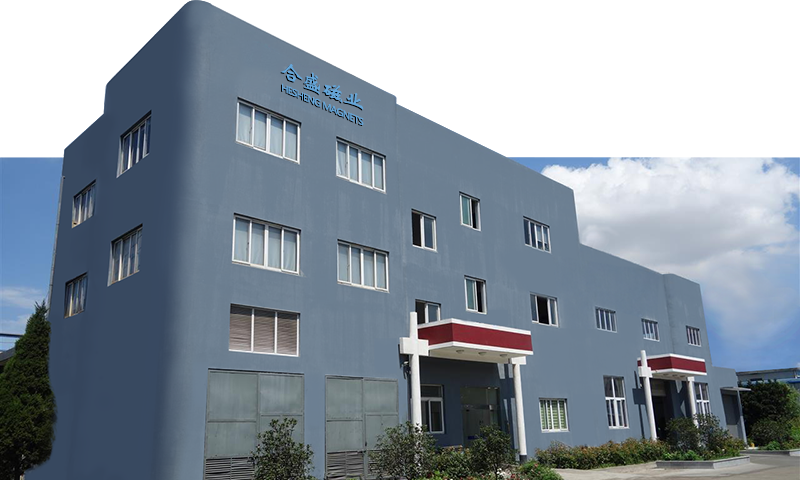 Hesheng has been producing and selling various specifications of high-performance sintered strong magnetic neodymium iron boron, bonded neodymium iron boron, samarium cobalt high-temperature magnets, as well as various magnetic products and various hardware accessories such as aluminum nickel cobalt, ferrite, rubber magnets, magnetic toys, magnetic tools, etc. Products are widely used in electronic motors, electrical appliances, instrumentation, sensors, medical equipment, aerospace and other fields.
We can provide customers with ring, disc, square, tile, triangle, trapezoid, shaped products. At the same time, the products can be galvanized, nickel plated, nickel copper nickel, epoxy resin, gold, silver, phosphating, passivation, polishing and other surface treatments according to customer requirements (the lead content has reached the international environmental protection requirements). In terms of magnetization methods, we can carry out plane multipole, axial, radial, radial multipole, radiation magnetization and other magnetization methods according to customer requirements. In addition, we can also customize products according to your needs, samples and drawings! Our products have guaranteed quality and stable performance.
Processing and Production Equipment
Our factory has strong technical force and advanced and efficient processing and production equipment.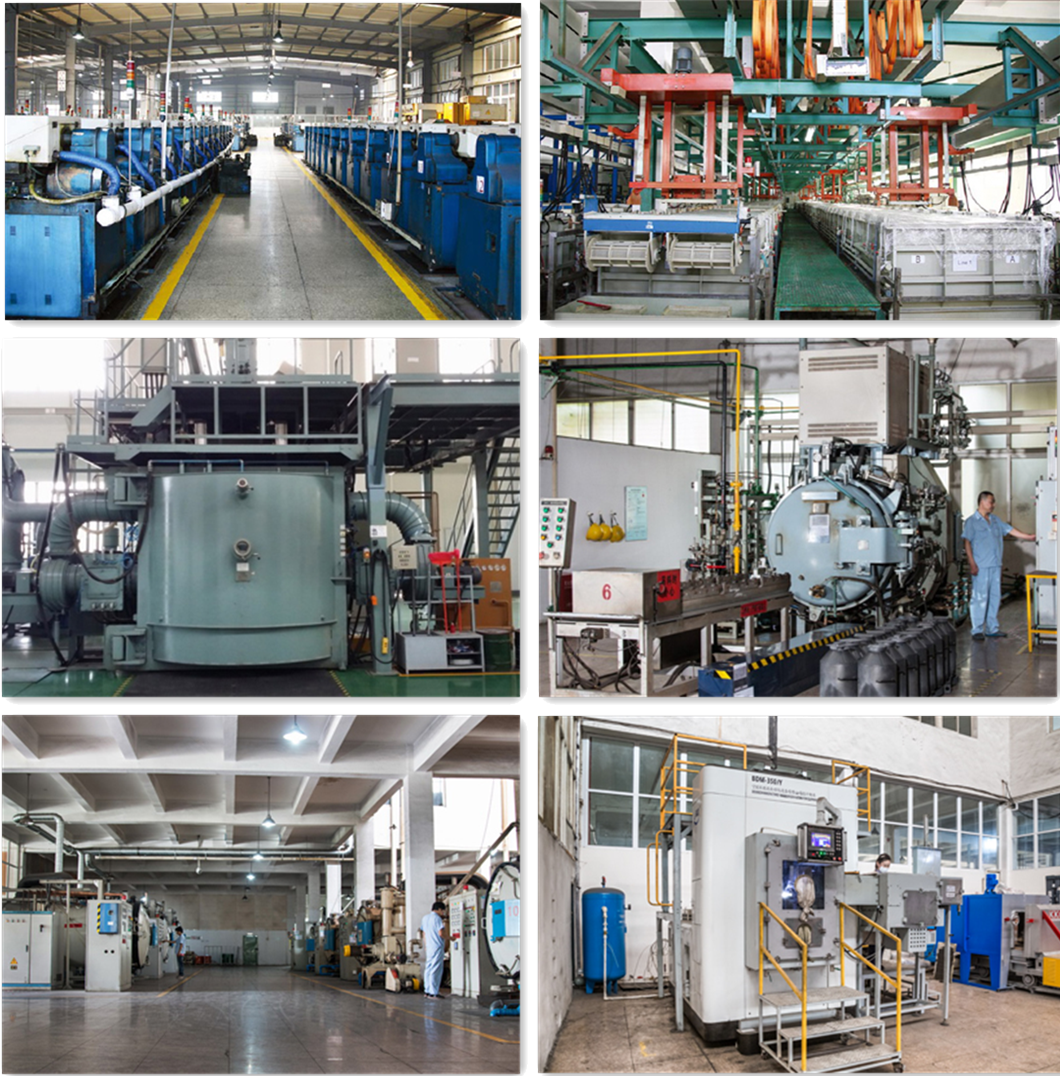 Quality Inspection Equipment
Excellent quality testing equipment to ensure product quality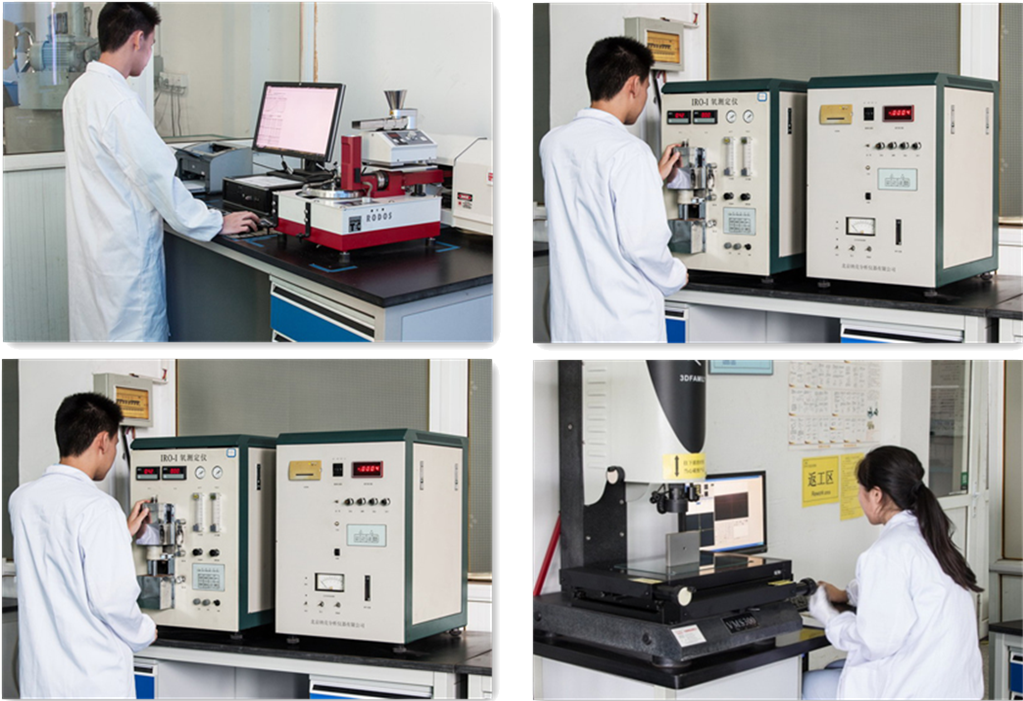 Note: Space is limited, please contact us to confirm other certificates.
At the same time, our company can carry out certification for one or more certificates according to your requirements. Please contact us for details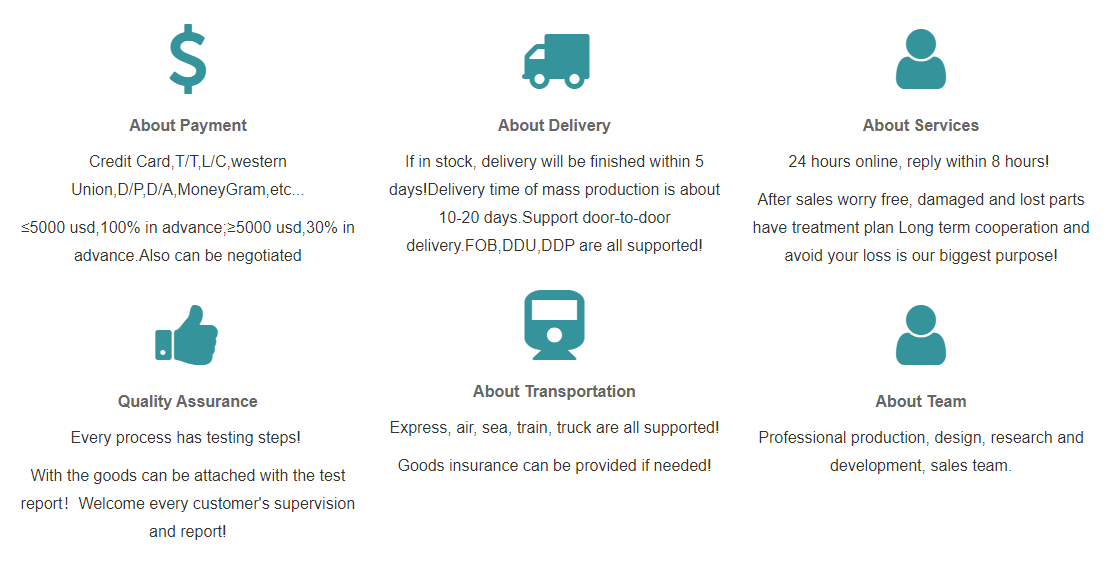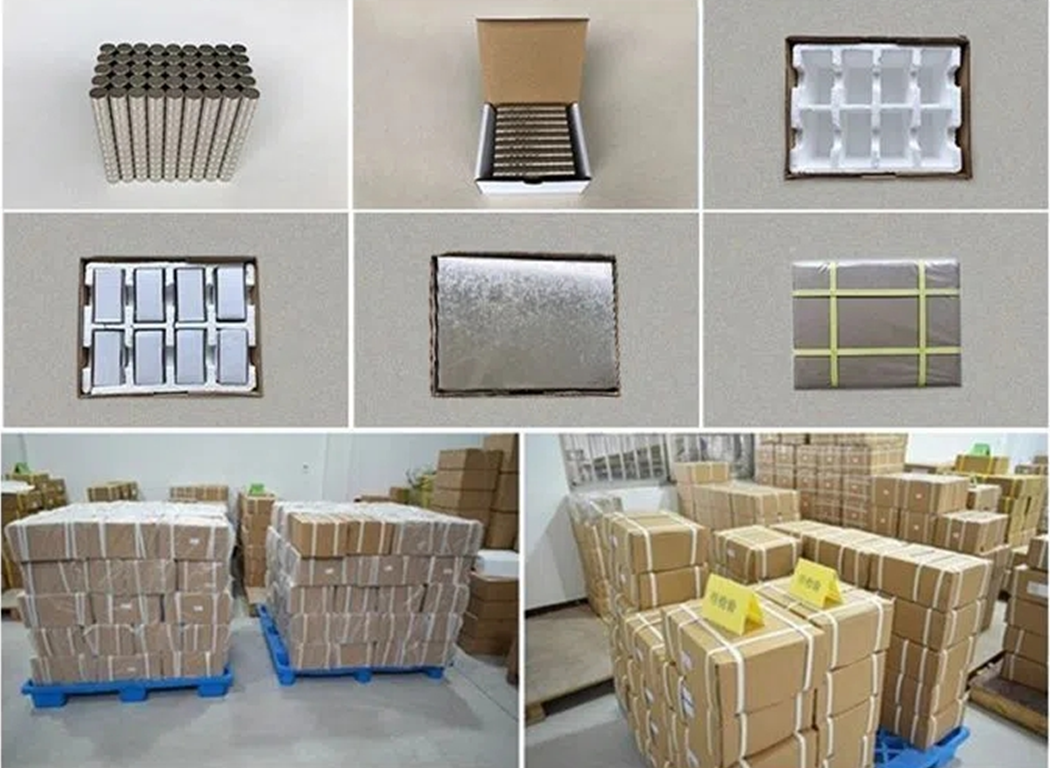 Frequently Asked Questions
Q: Are you trader or manufacturer?
A: We are manufacturer, we have our own factory for more than 30 years.We are one of the earliest enterprises engaged in the production of rare earth permanent magnet materials.
Q: Are all samples free?
A: Usually if in stock, and don't have too value, the samples will be free.
Q: What's the payment method?
A: We support Credit Card,T/T, L/C, western Union, D/P,D/A, MoneyGram, etc...
Lower than 5000 usd, 100% in advance; more than 5000 usd,30% in advance.Also can be negotiated.
Q: What's the MOQ?
A: No MOQ, small quantity can be sold as samples.
Q: What if the goods are damaged?
A: If you need, we can help you buy goods insurance.
Certainly, even if there is no insurance, we will send an additional part in the next shipment.
---
---
Write your message here and send it to us