Factory Wholesale Neodymium Fishing Magnet
Product Detail
Product Tags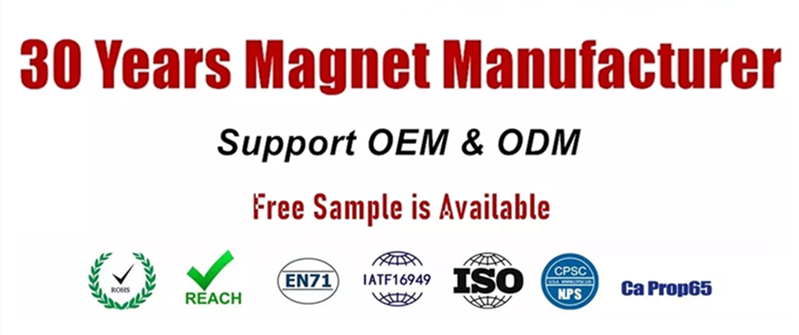 China Wholesale 400 Lb Rare Earth Magnet Manufacturer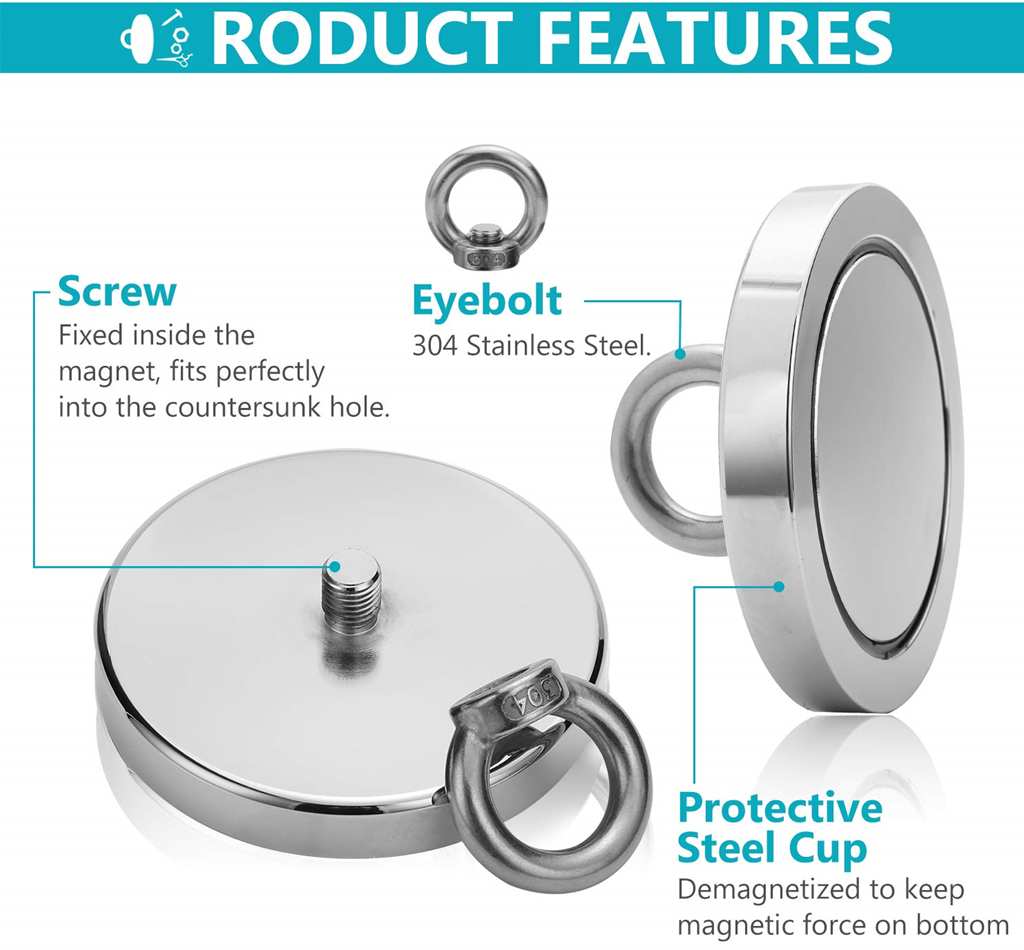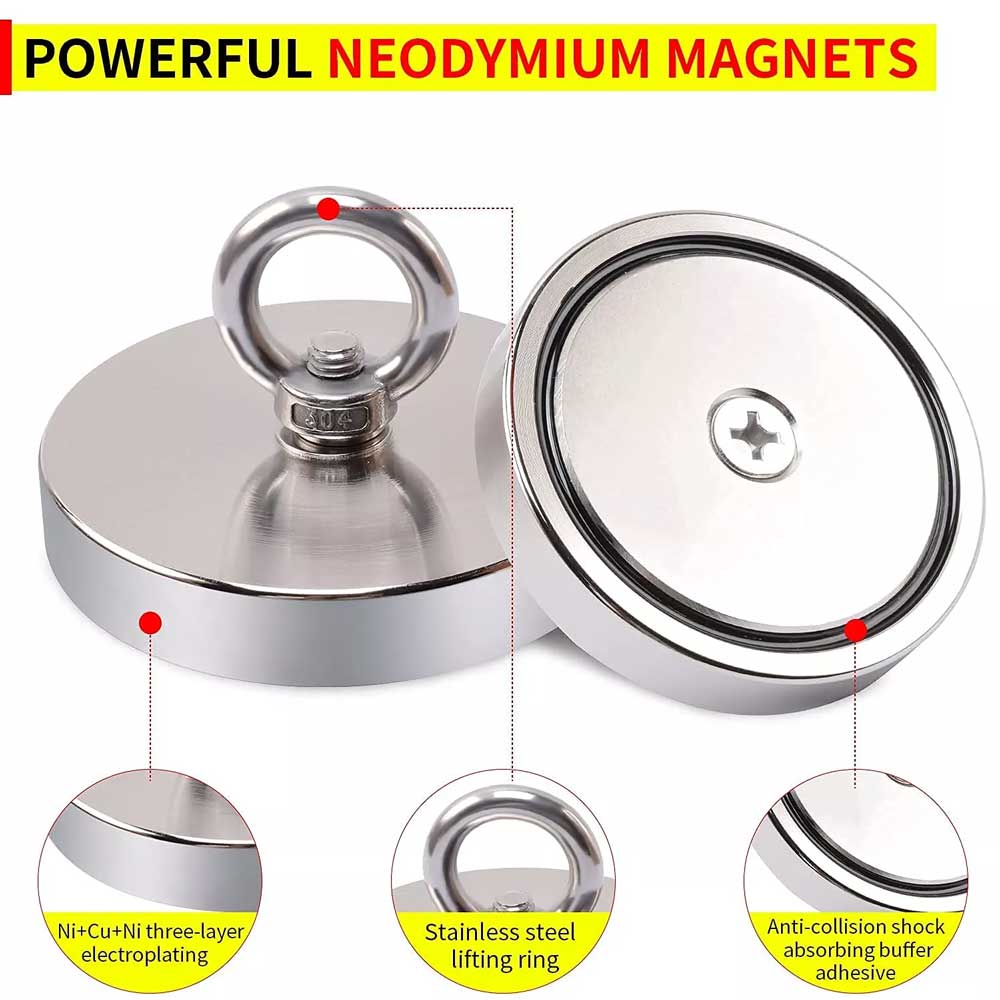 Advanced production equipment and 20 years of production experience can effectively help you customize various shapes! Special shaped magnet (triangle, bread, trapezoid, etc.) also can be customized!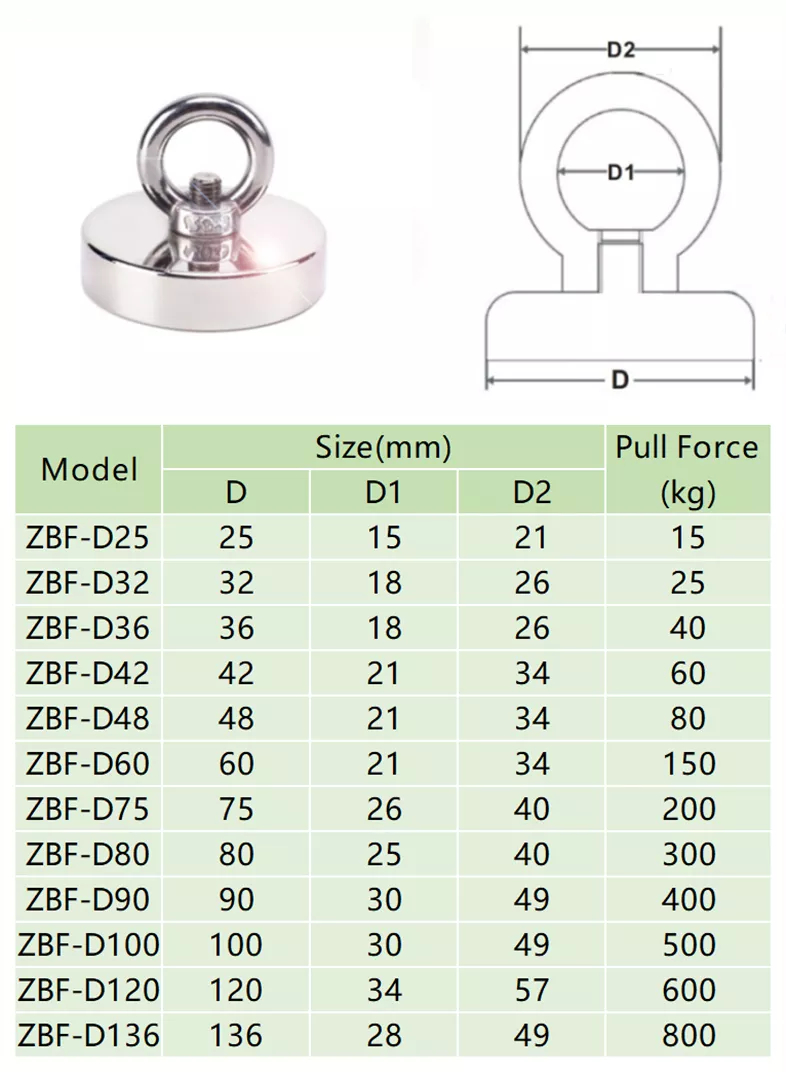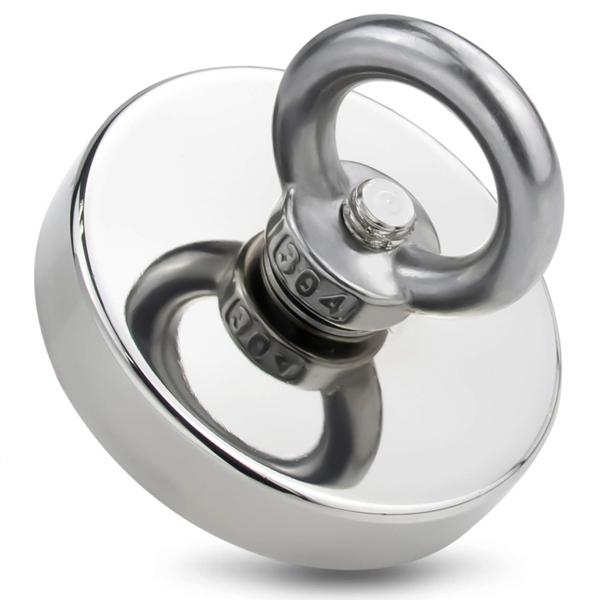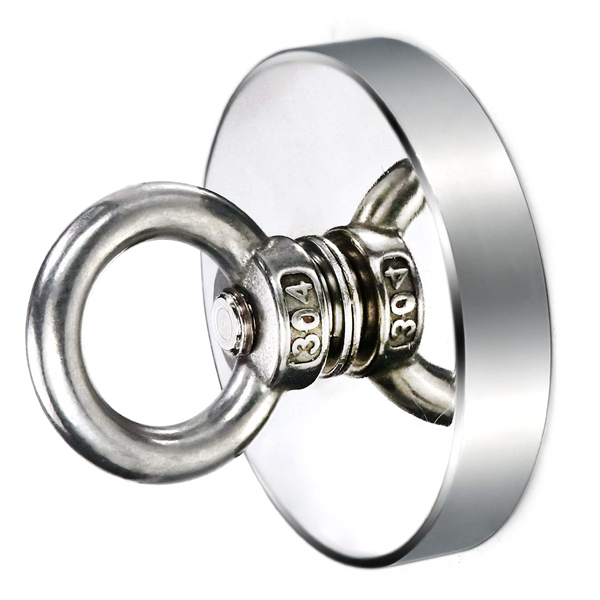 For more accessories, please contact us:

Rose zhu
WeChat &WhatsApp:0086 18133676123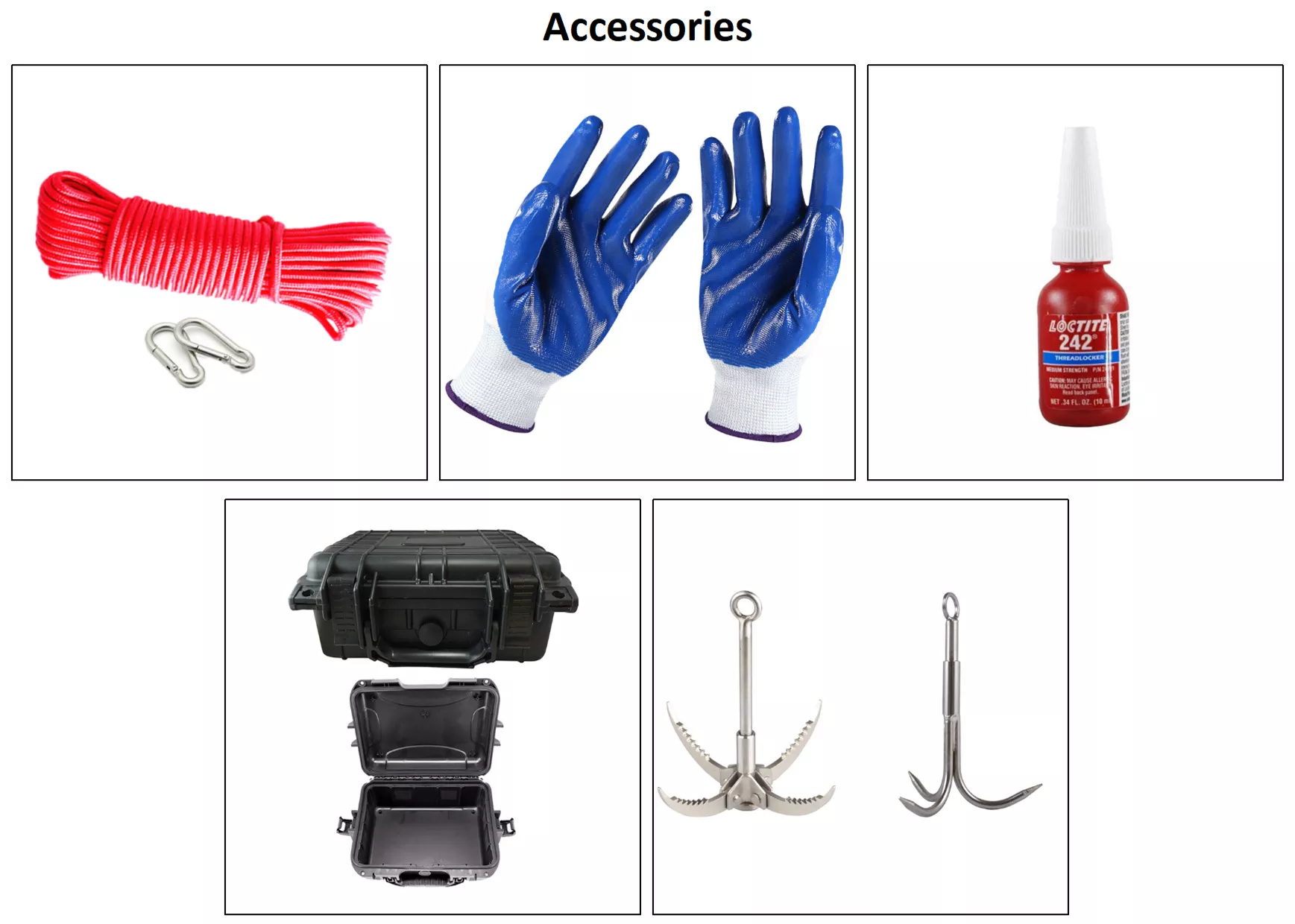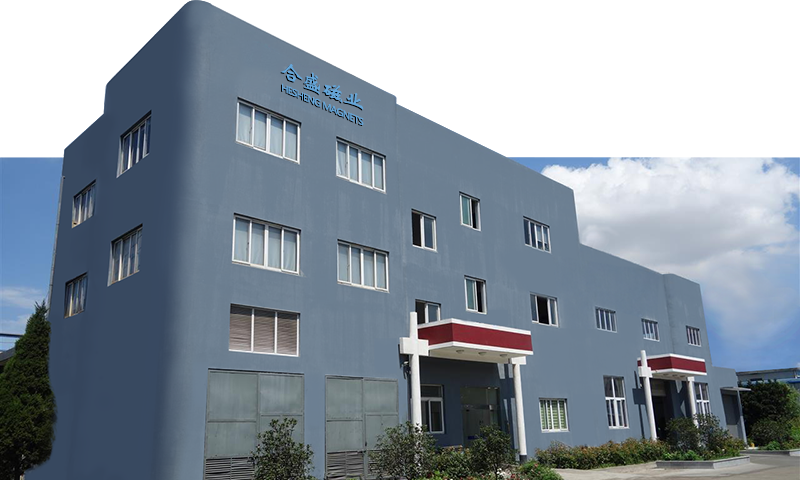 Hesheng magnet group advantage:
Fishing magnet is widely used in our work and life. Because of its high convenience, it is more and more popaulr in our life.
1. Fishing magnet with Rope
1. Motors, Generators, Sensors, Speakers, Earphones and other musical instruments, Magnetic therapy devices, Magnetic Chuck,
Magnetic bearings and couplings, NdFeB Pot Magnet and other magnetic applications.
2. N35-N52, N35M-N50M, N35H-N48H, N35SH-N45SH, N28UH-N42UH, N28EH-N40EH, N28AH-N38AH.
3. Disc, Ring Magnet, Block, Segment, Cylinder, Trapezoid, Customized Design.
4. Ni, Ni-Cu-Ni, Zn(Cr3+), Tin, Epoxy, Ni-Ag, Ni-Au, Passivation, Parylene, etc.
5. Customized size as per your requirements.
6. ISO9001:2015, ISO/TS16949:2016 and RoHS.
Processing and Production Equipment
Our factory has strong technical force and advanced and efficient processing and production equipment.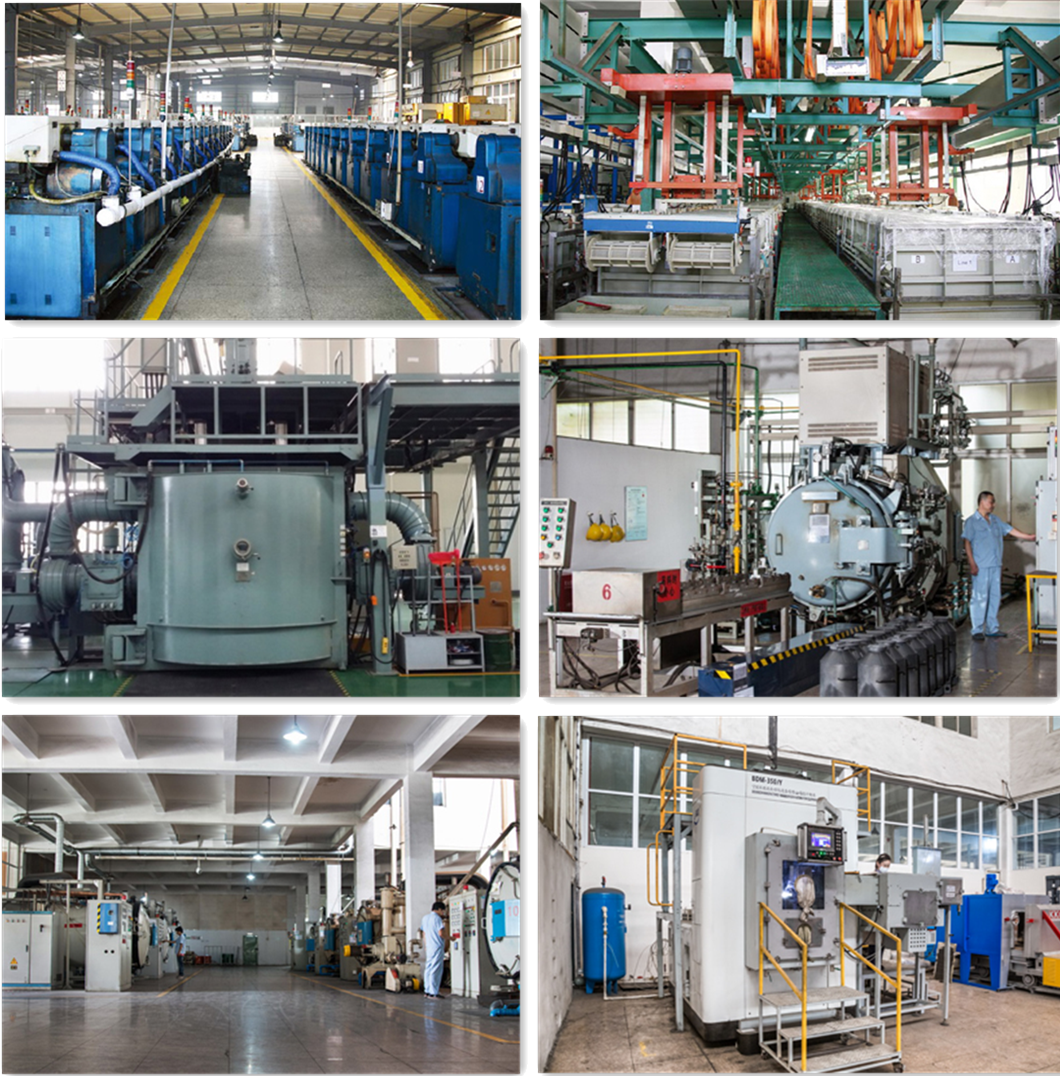 Quality Inspection Equipment
Excellent quality testing equipment to ensure product quality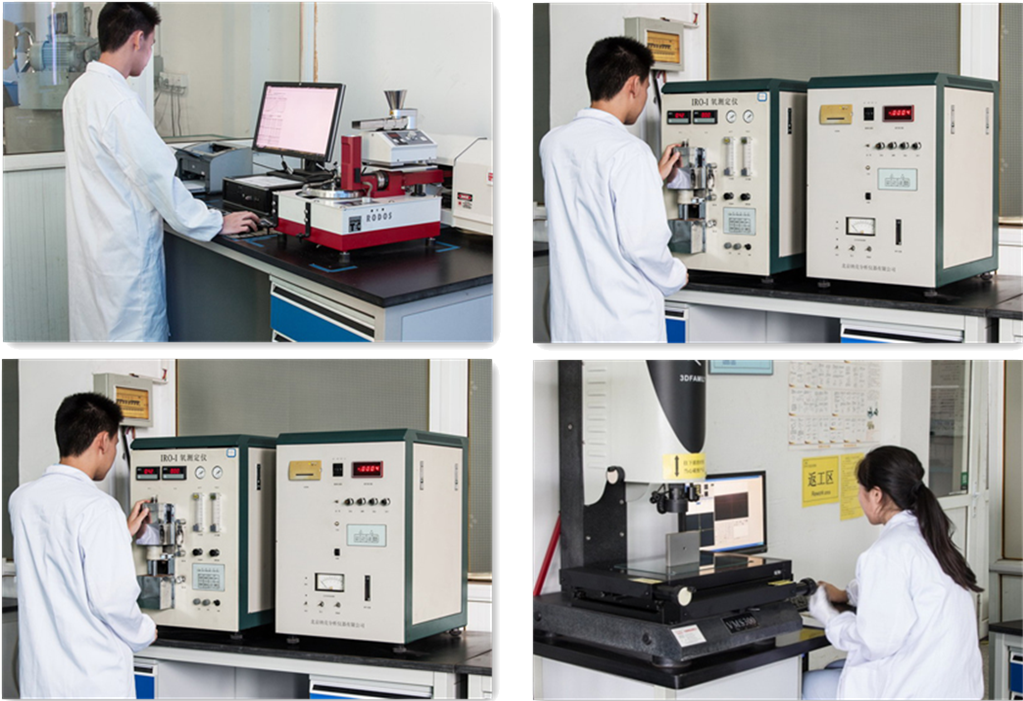 Note: Space is limited, please contact us to confirm other certificates.
At the same time, our company can carry out certification for one or more certificates according to your requirements. Please contact us for details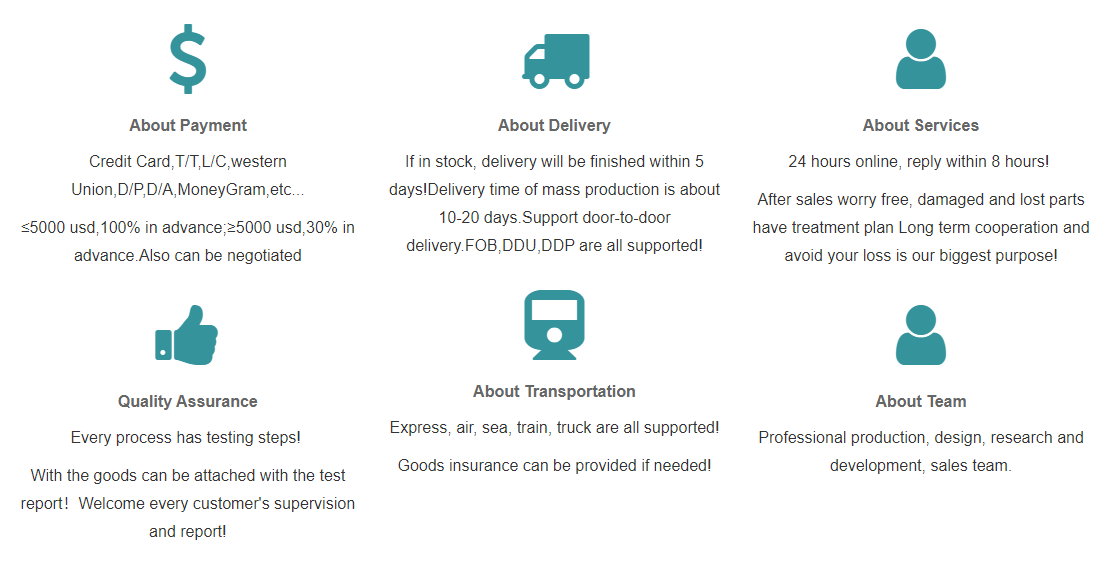 As the magnets have strong attraction and we will use the spacer to apart the magnets each other in case people will be hurt when take it out. Then, they will be packed in a white box of pieces each, several boxes to a carton.
+By Air: If the goods will be shipped by air, all the magnetic should be degaussed and we will use Iron sheet to shield.
+By Sea: If the goods are will be shipped by sea, we will place a pallet on the bottom of cartons.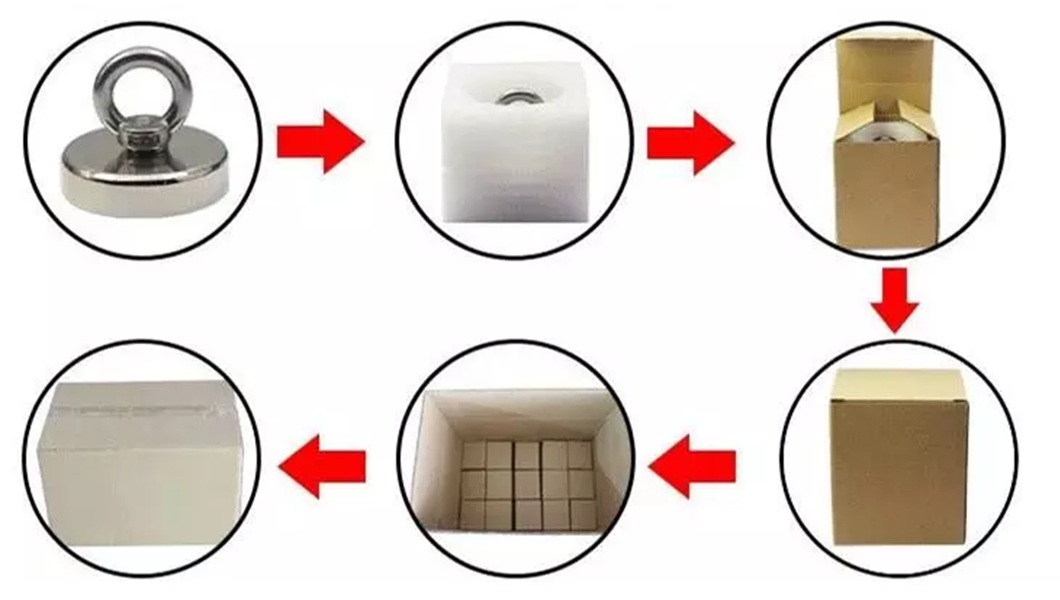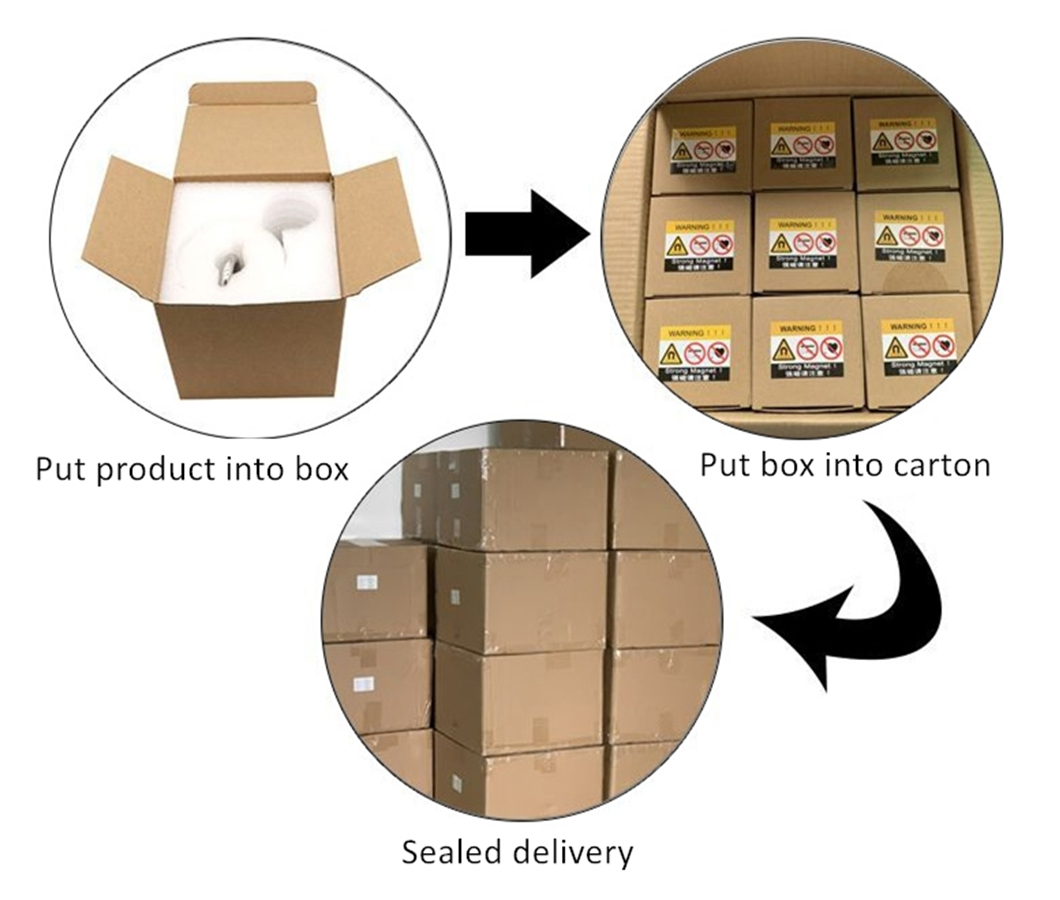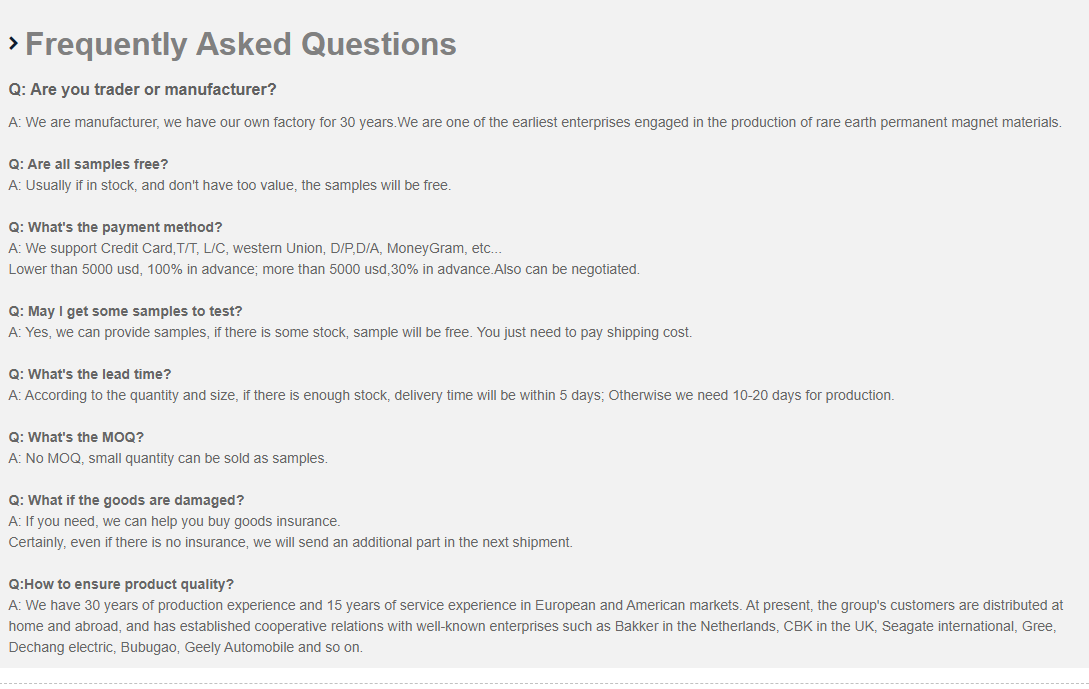 Extreme Super Powerful Magnetic Pulling Force
The super strong neodymium magnet inside the chrome plated steel cup that concentrates the magnetic force at the bottom to give this an almost unrivalled holding power. And this round base rare-earth neodymium (NdFeB) cup magnet is made with A3 steel plate and coated with Nickel-Copper-Nickel to be the strongest type of permanent magnet available. Much longer service life compared to a regular magnet. Quality Certified with ISO9001:2015 under strict quality control
Multi Use and Lots of Fun with It
Have fun for river and lake magnet fishing on a vacation or family activities. Great for spending time with family exploring what can be found in rivers, lakes or anywhere else. Handy assembly for lifting, positioning, holding, retrieving and more. Salvage for various iron containing nickel material in river.
Specifications:
Material: NdFeB Magnets + A3 Steel Plate + 304 Stainless Steel Eyebolt
Coating: Ni+Cu+Ni Triple Layer Coated
Pulling Force: Double Sides Combined Up to 2000LBS
Note:
Keep it away from ironware and some easily magnetized iron products, such as monitors, bank cards, computers, televisions, mobile phones and other.
Magnets might affect water meter, electric meter, gas meter and some metering equipment.
WARNNING: Please keep away from children and something sensitive to magnetic fields! Don't stick it to any heavy metal! It may be hard to get it off!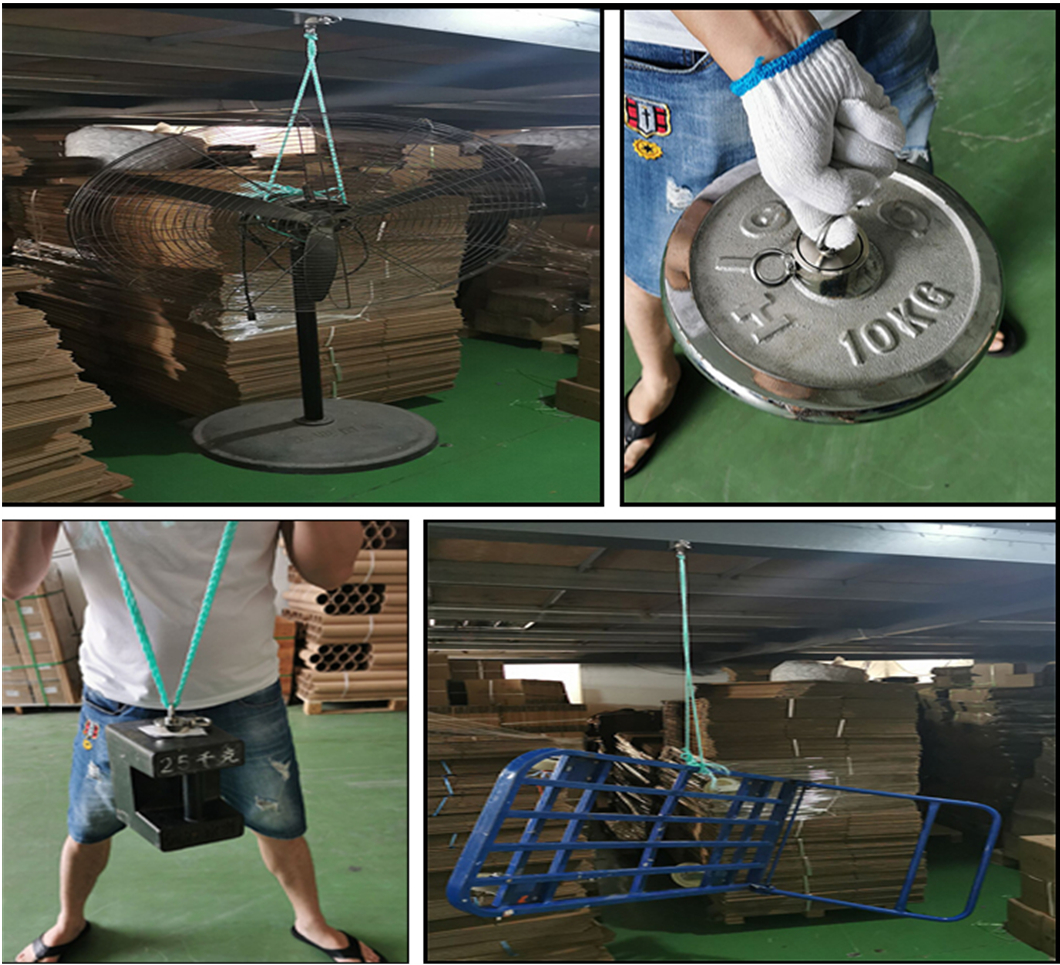 ---
---
Write your message here and send it to us