China Wholesale 400 Lb Rare Earth Magnet Manufacturer
Product Detail
Product Tags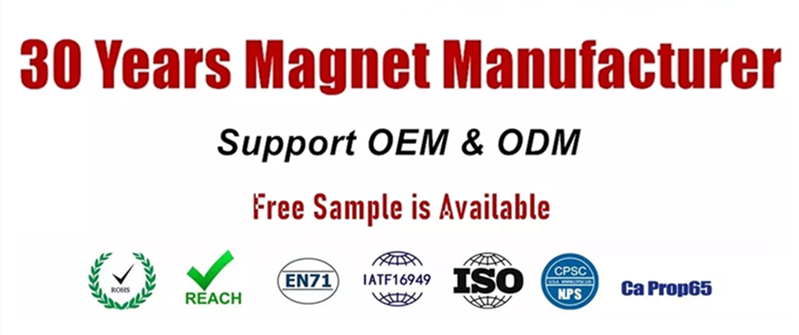 China Wholesale 400 Lb Rare Earth Magnet Manufacturer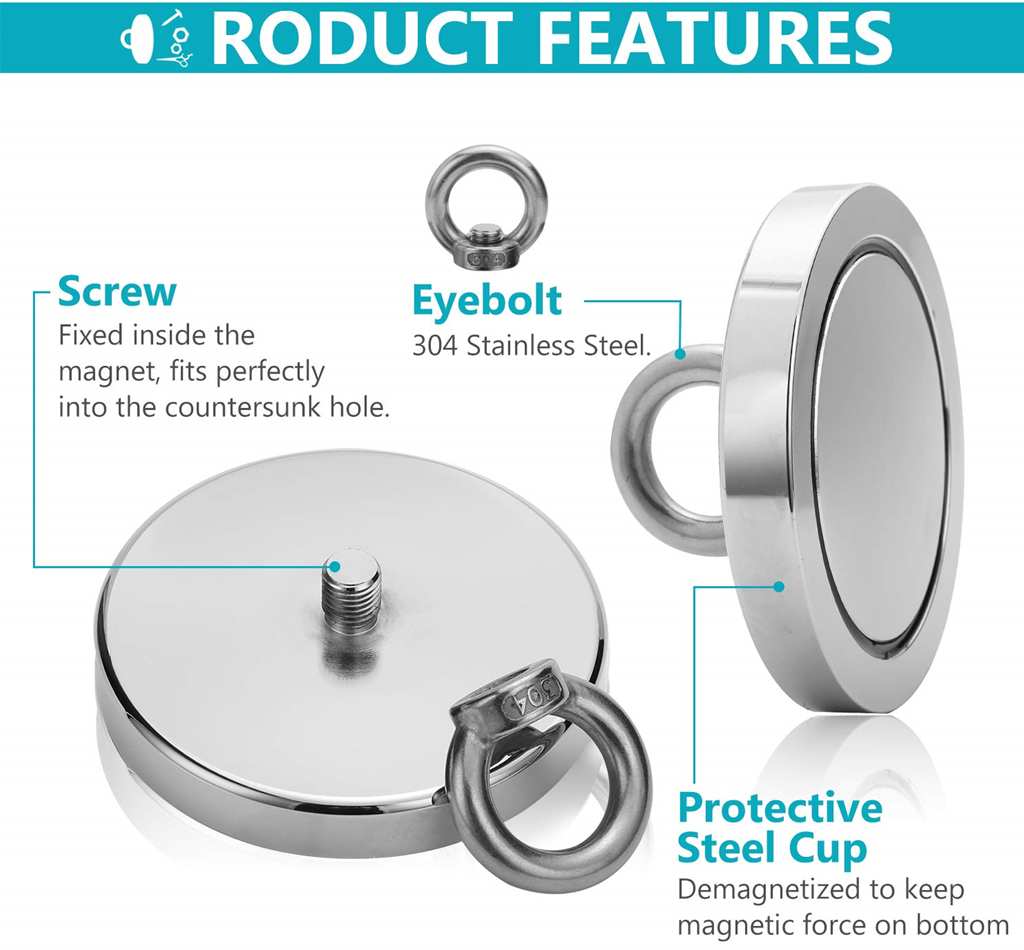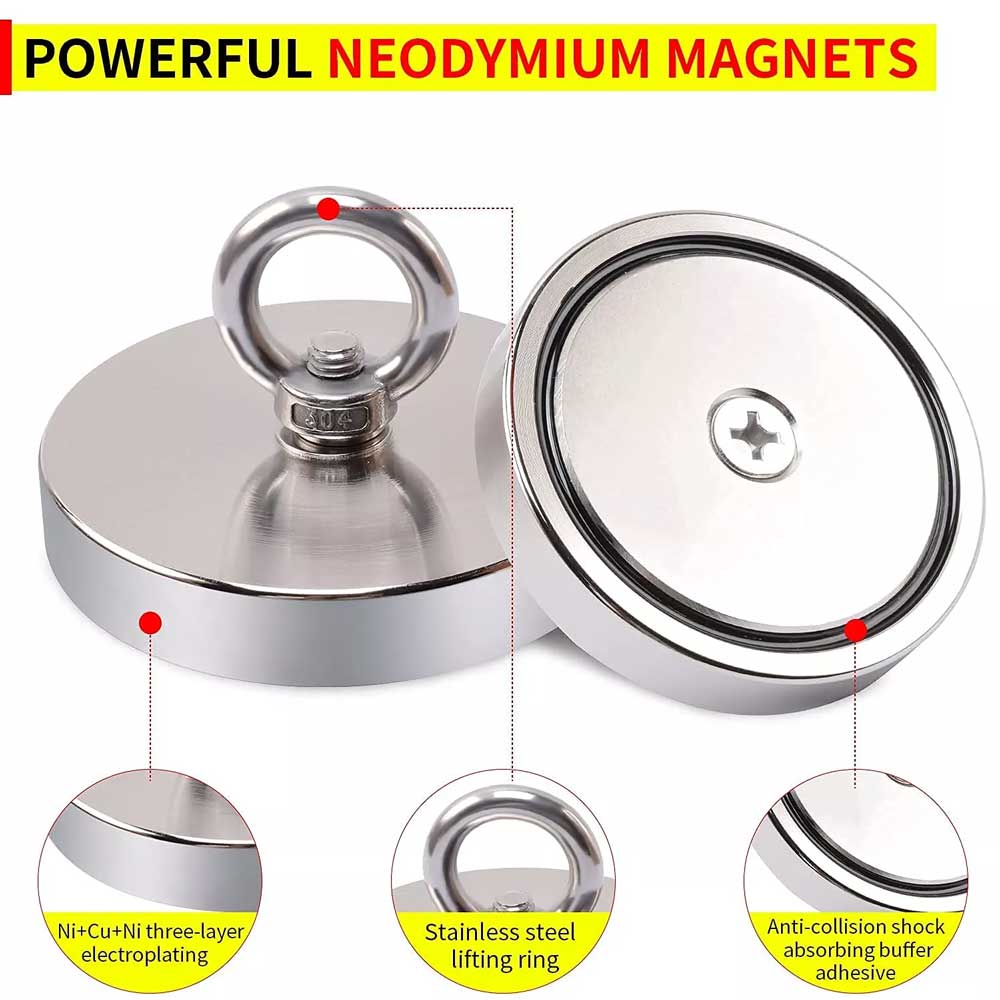 Advanced production equipment and 20 years of production experience can effectively help you customize various shapes! Special shaped magnet (triangle, bread, trapezoid, etc.) also can be customized!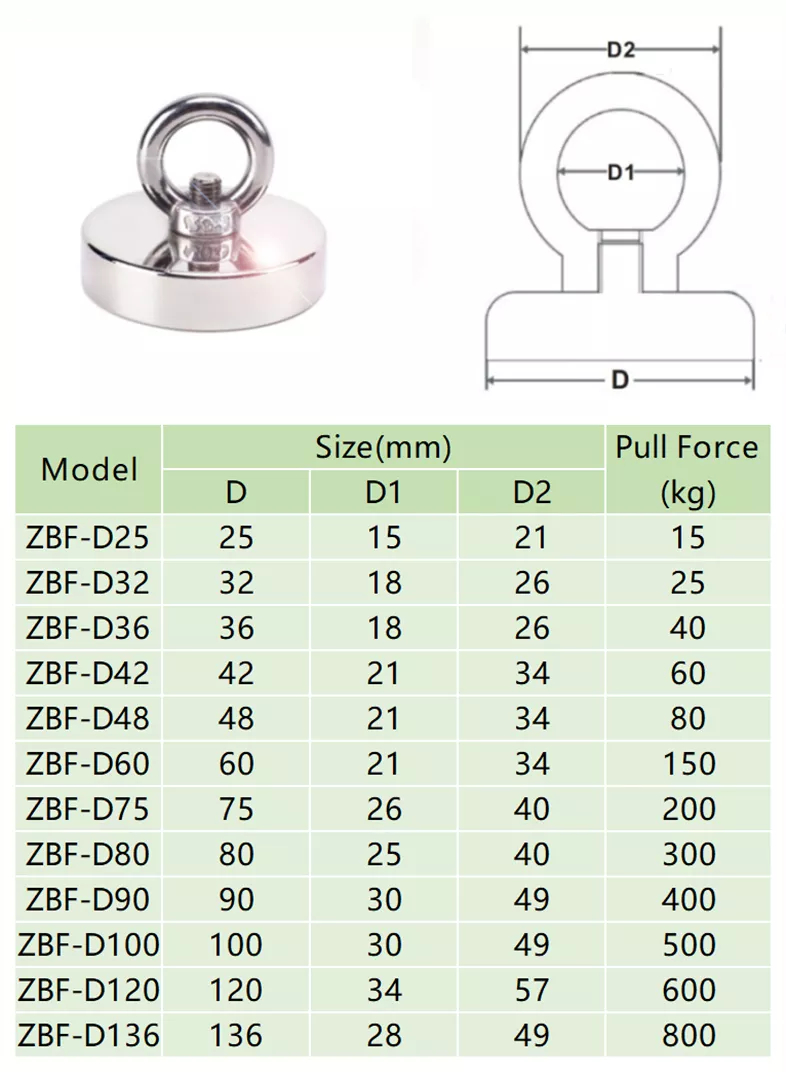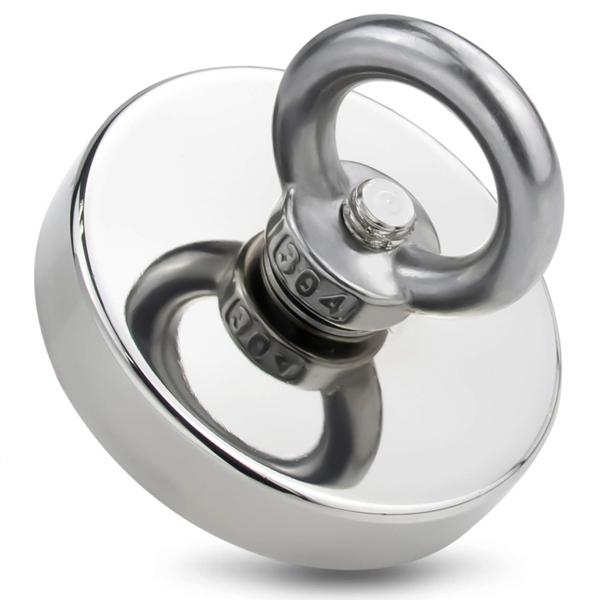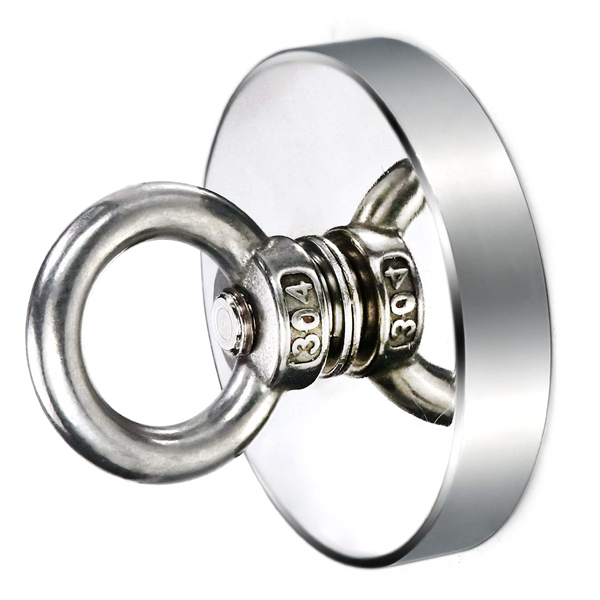 For more accessories, please contact us:

Rose zhu
WeChat &WhatsApp:0086 18133676123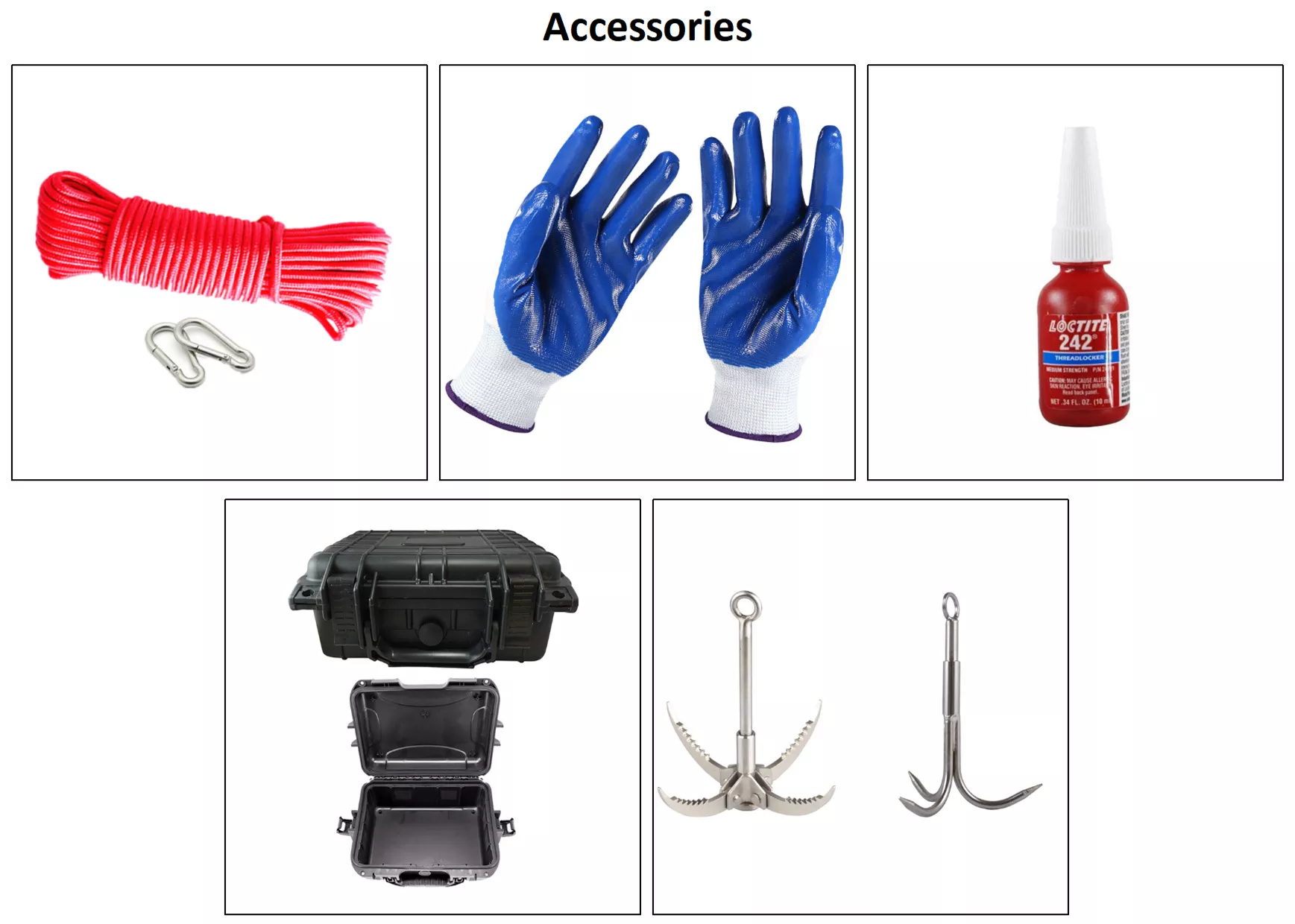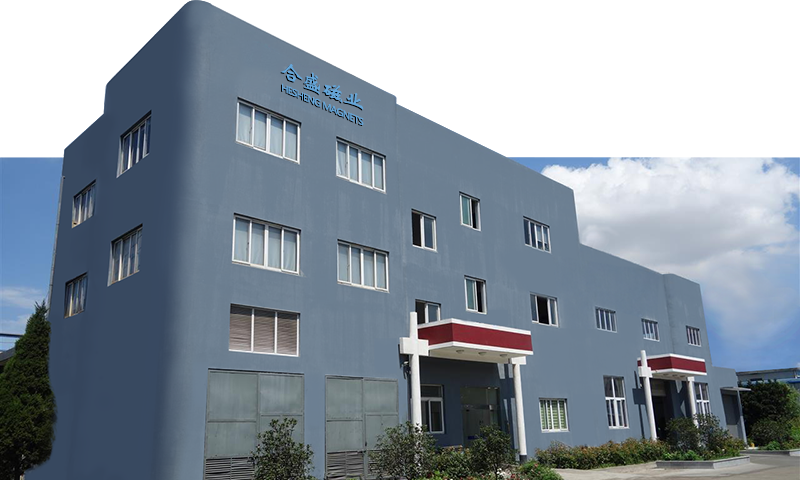 Hesheng magnet group advantage:
Fishing magnet is widely used in our work and life. Because of its high convenience, it is more and more popaulr in our life.
1. Fishing magnet with Rope
1. Motors, Generators, Sensors, Speakers, Earphones and other musical instruments, Magnetic therapy devices, Magnetic Chuck,
Magnetic bearings and couplings, NdFeB Pot Magnet and other magnetic applications.
2. N35-N52, N35M-N50M, N35H-N48H, N35SH-N45SH, N28UH-N42UH, N28EH-N40EH, N28AH-N38AH.
3. Disc, Ring Magnet, Block, Segment, Cylinder, Trapezoid, Customized Design.
4. Ni, Ni-Cu-Ni, Zn(Cr3+), Tin, Epoxy, Ni-Ag, Ni-Au, Passivation, Parylene, etc.
5. Customized size as per your requirements.
6. ISO9001:2015, ISO/TS16949:2016 and RoHS.
Processing and Production Equipment
Our factory has strong technical force and advanced and efficient processing and production equipment.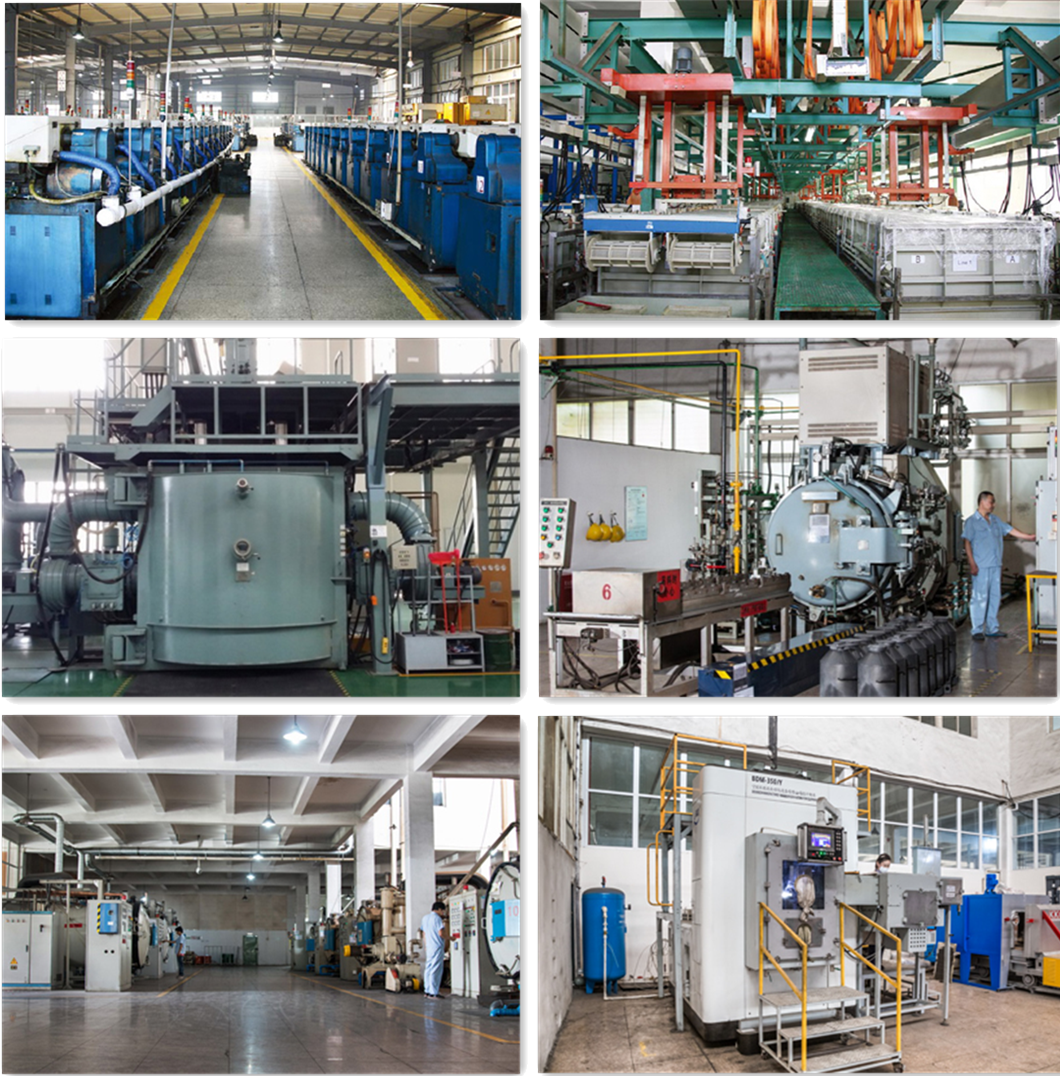 Quality Inspection Equipment
Excellent quality testing equipment to ensure product quality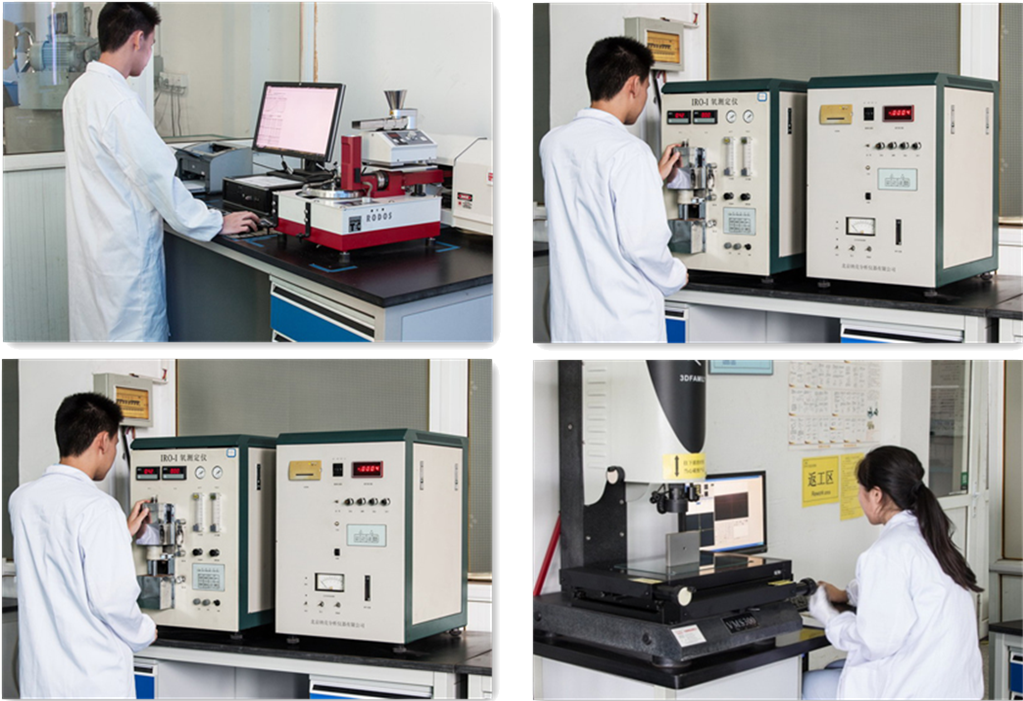 Note: Space is limited, please contact us to confirm other certificates.
At the same time, our company can carry out certification for one or more certificates according to your requirements. Please contact us for details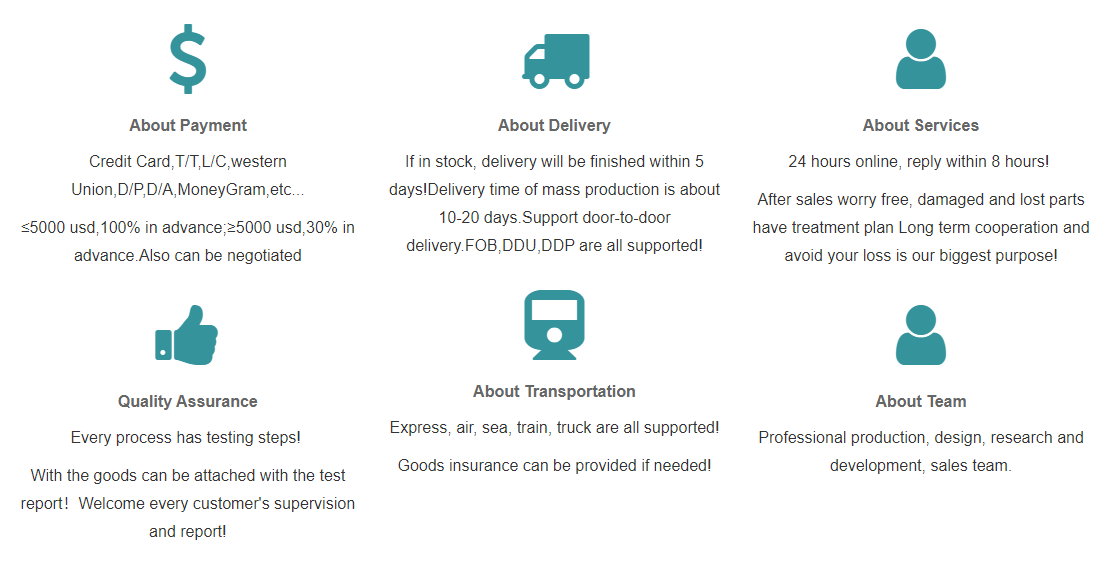 Standard air or sea packing.
We can packing items by your requirements.
We support logo, packing, pattern customization service.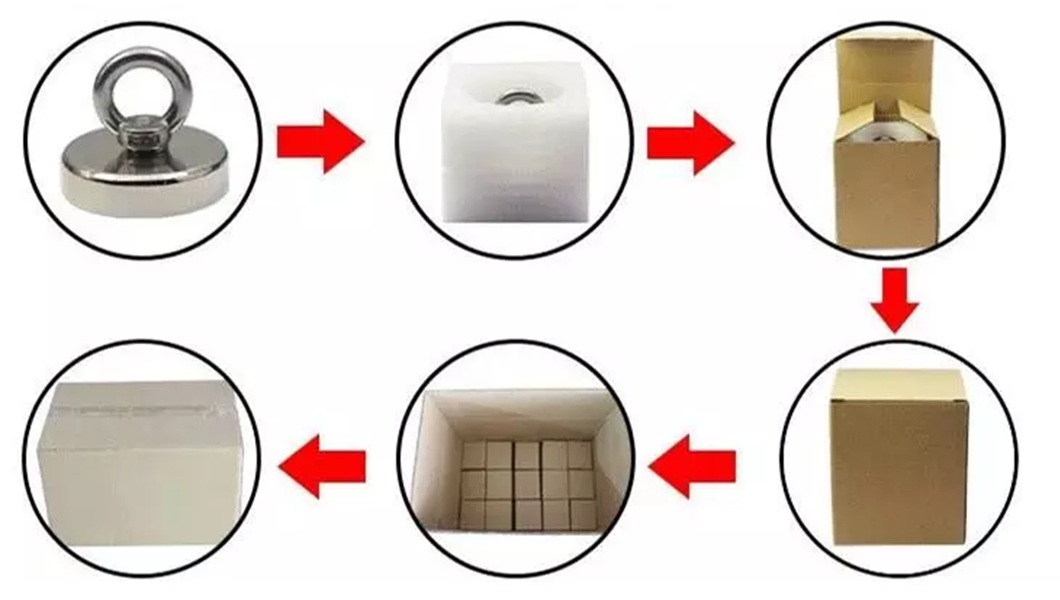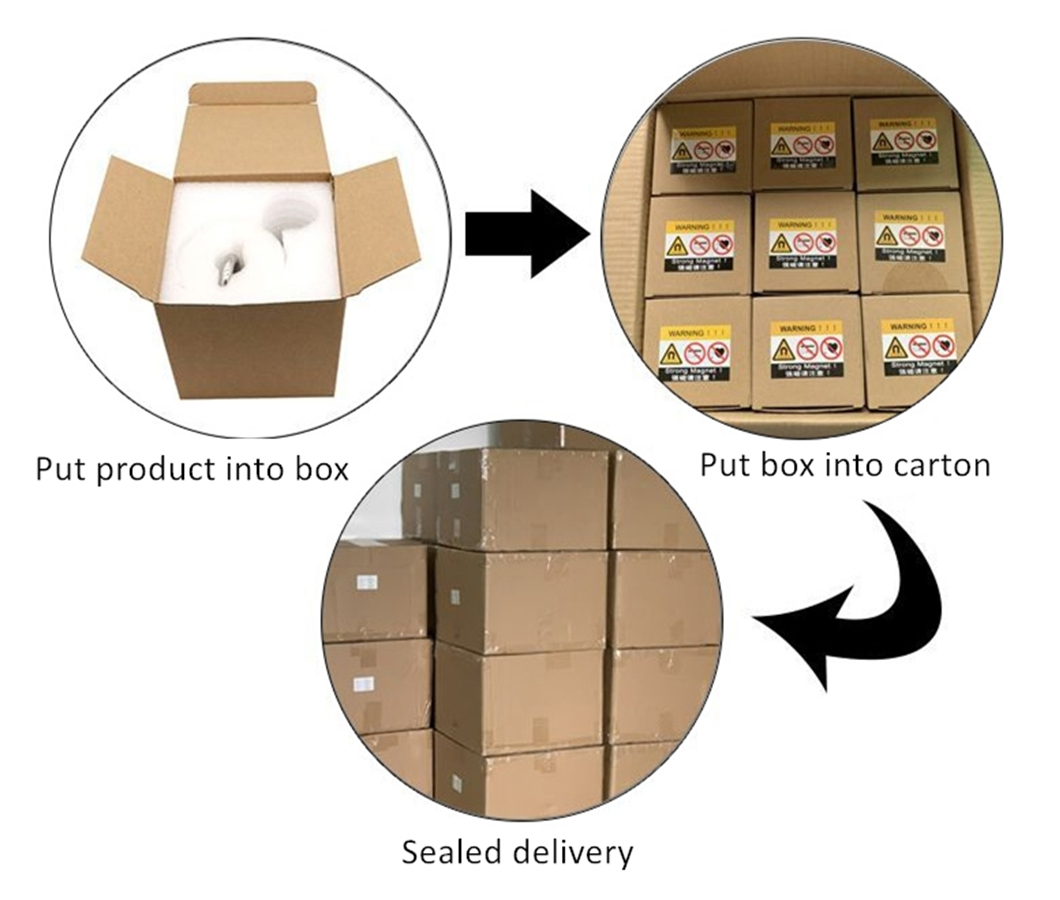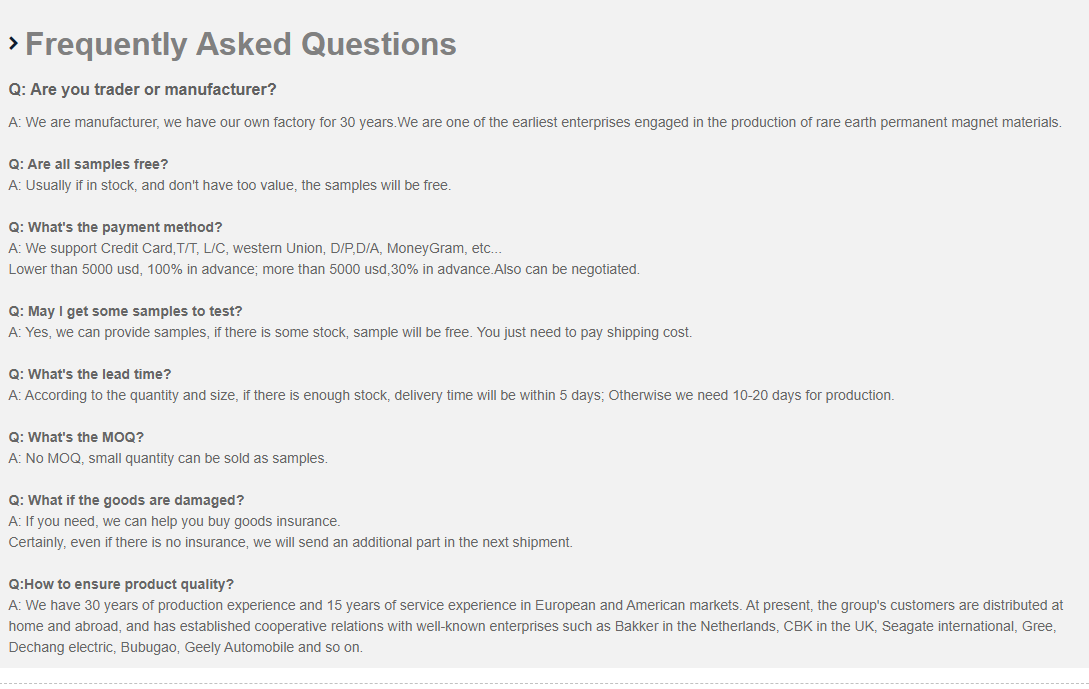 [DOUBLE SIDE POWERFUL NEODYMIUM MAGNET]
Up to 2000-LBS extremely powerful magnetic pulling force for a direct touch and direct pull under ideal conditions
[MULTI USE]
Powerful neodymium magnet is great for magnet fishing, lifting, hanging, retrieving applications. Have fun searching for lost treasure in rivers, lakes, wells, canals or ponds. It can also used to hold or fix for your warehouse garage or yard items like eye bolt, screws, hooks, fasteners, adsorption or anywhere you need an incredibly strong magnet
[TOP QUALITY]
Best coating with Ni+Cu+Ni triple layer coated and body stamping machining. Shiny and rust resistant coated steel cup provides protection for the magnet and helps to prevent chipping or cracking. Quality Certified with ISO9001:2015 under strict quality control
[READY TO USE]
Instead of a countersunk hole going through the magnet and having to find pieces to make a fishing magnet, round neodymium magnet is easy assembled with eye bolt screws directly into steel base. Just attach a rope and begin your fishing treasure trip.
[SATISFACTION GUARANTEE]
High Quality Guarantee. Buy with confidence ORDER NOW and get ready to hunt treasure yourself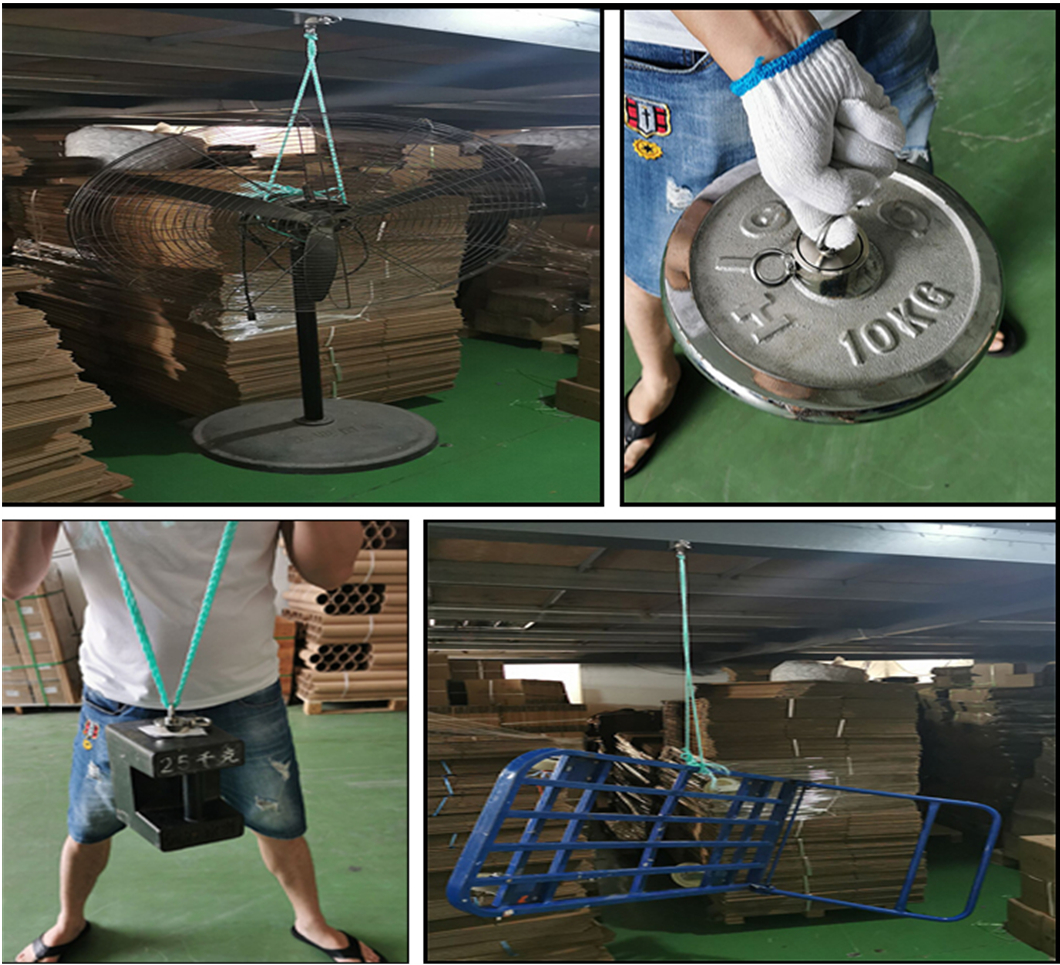 ---
---
Write your message here and send it to us