Wholesale Block Magnets with 30 Years Factory
Product Detail
Product Tags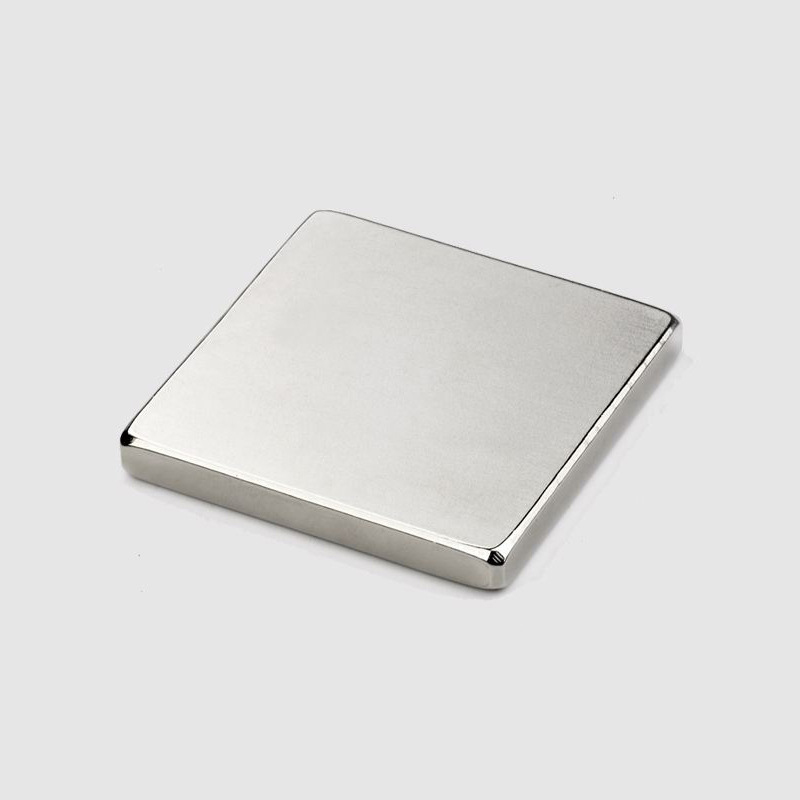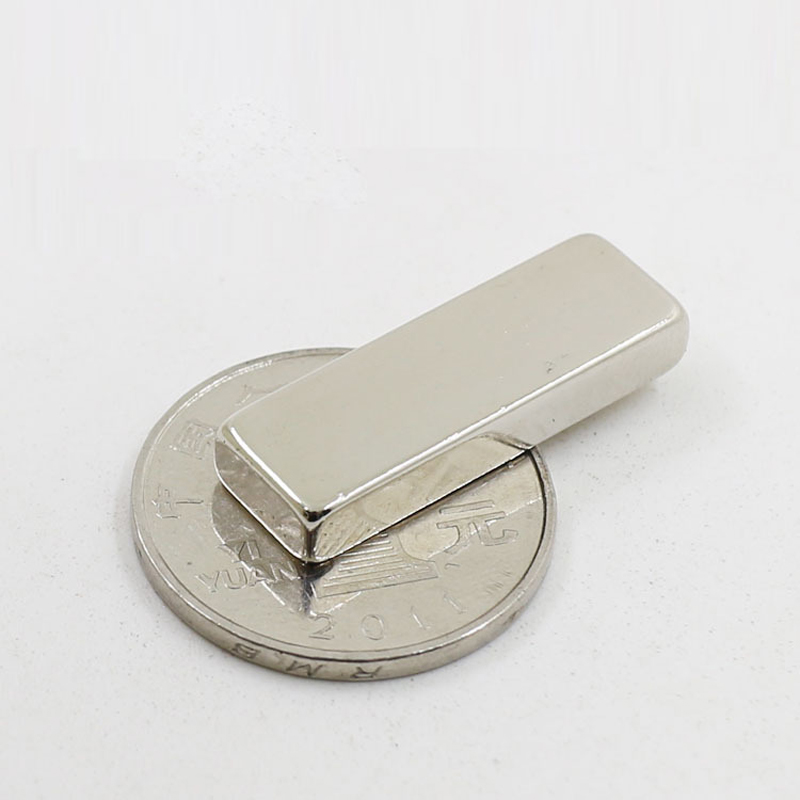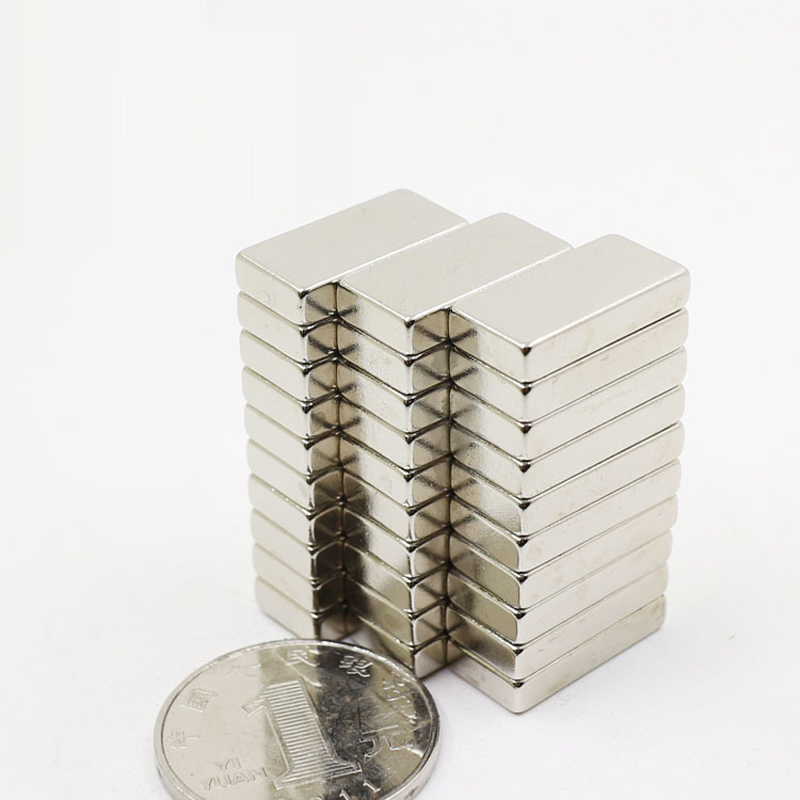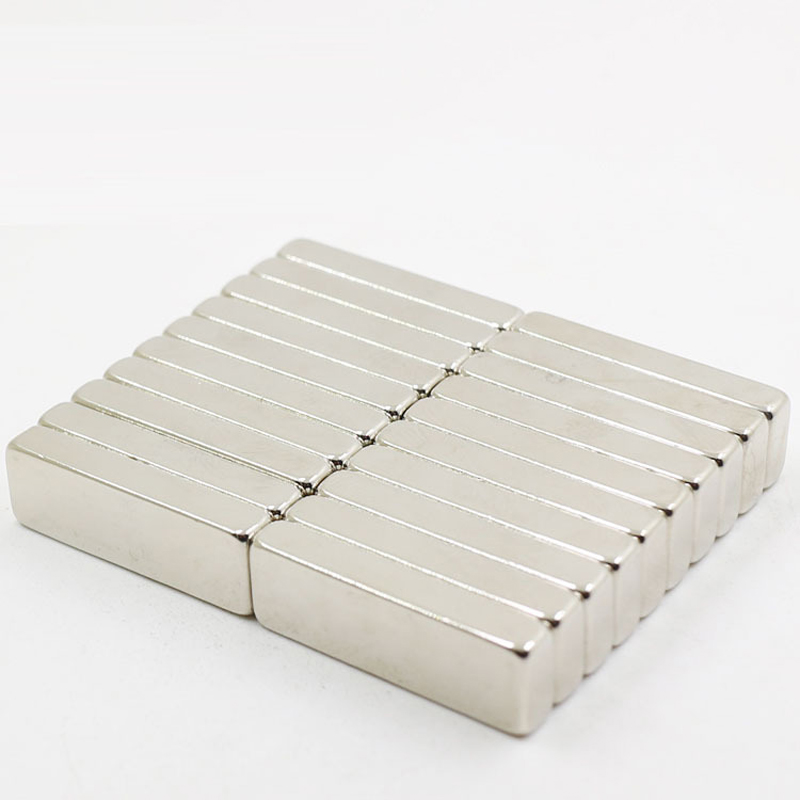 Specifications
CE Certification Disc Magnets——Featuring round disc shape
Hard texture, Stable performance, Very good price, Application is extremely wide.
Usage
★Acoustic field: the speaker, receiver, microphone, alarm, stage audio, car audio and so on.
Electronics: permanent magnetic actuator vacuum circuit breakers, magnetic relays, meter, sound meter, a reed switch, sensors.
★Electrical field: VCM, CD/DVD-ROM, generators, motors, servo motors, micro-motors, motors, vibration motors.
★Machinery and equipment: magnetic separation, magnetic crane, magnetic machinery.
Healthcare: MRI scanners, medical equipment, magnetic health products and so on.
Notes
1:Neodymium magnet is very fragile & easy damaged, pls handle gently The. Strong magnets is made of rare earth at high temperature, and it is impossible to guarantee 100% perfection. Its small flaws will not affect its performance and use.
2:Prohibit contact and use by children under 8 years old, prevent children from swallowing.
Caution: strong magnets are brittle; strong magnet could pinch your fingers badly; if you allow two magnets attract together, it may cracks and the chips could hurt your eyes.
(The pull force was tested at 20 Celsius degree, on a polished iron plate with a thickness of 20 mm. The magnet was deducted vertically. A difference of up to -10% compared to the specified value is possible in exceptional cases.).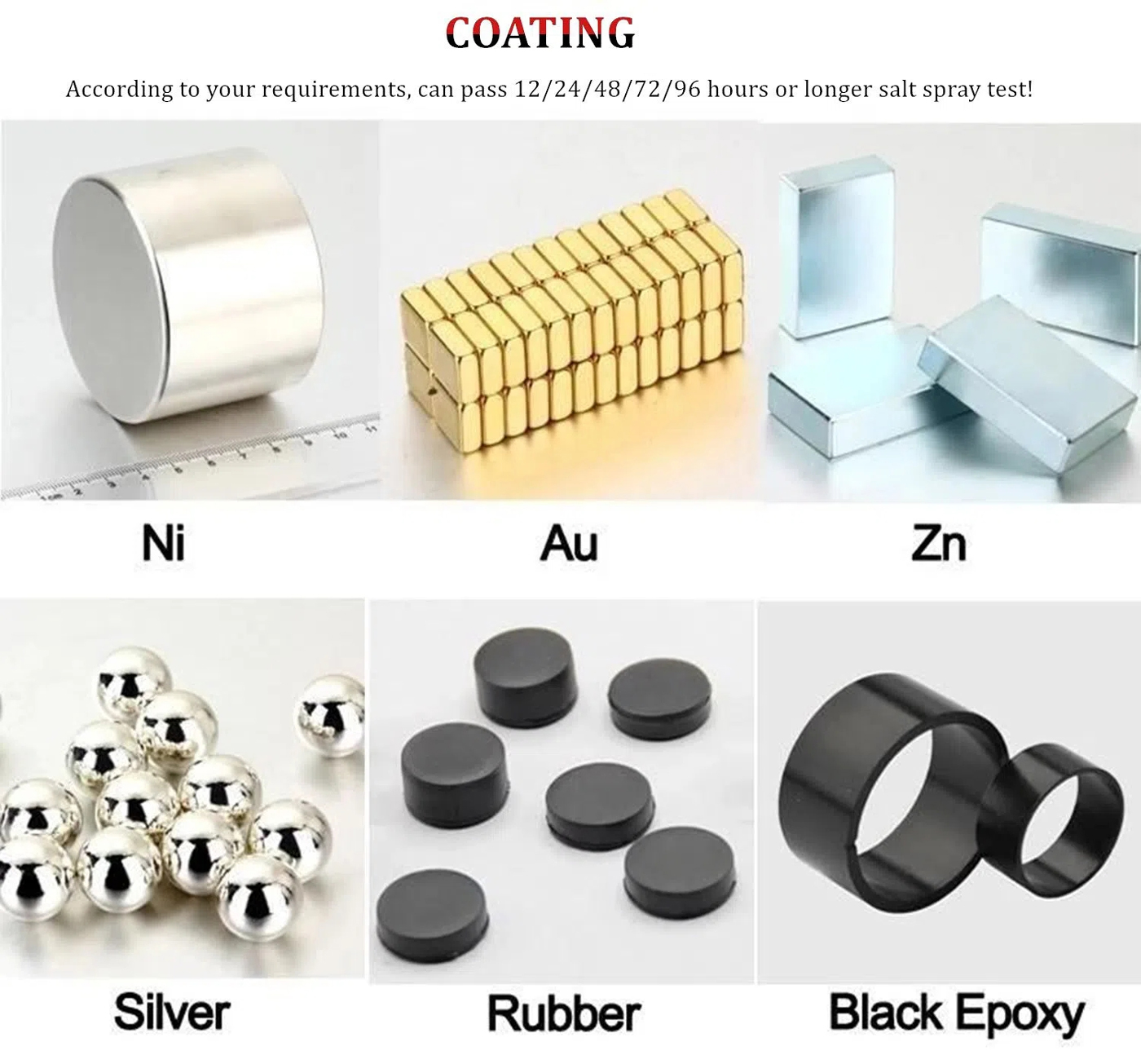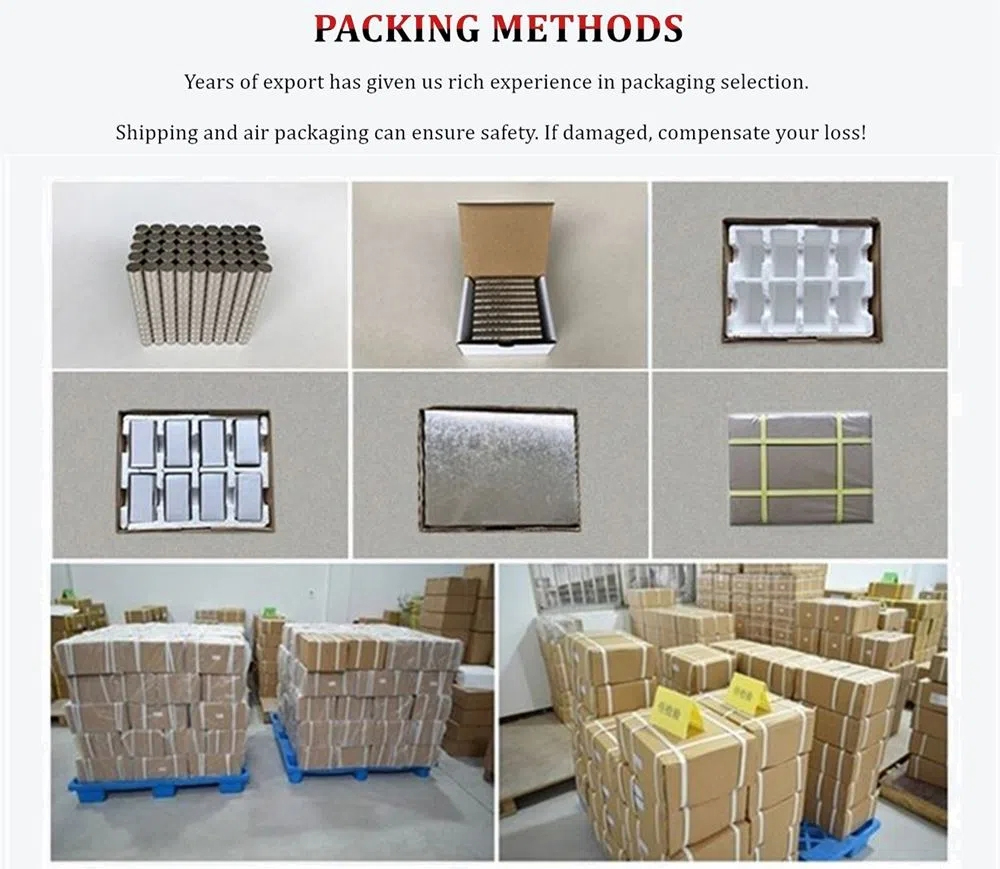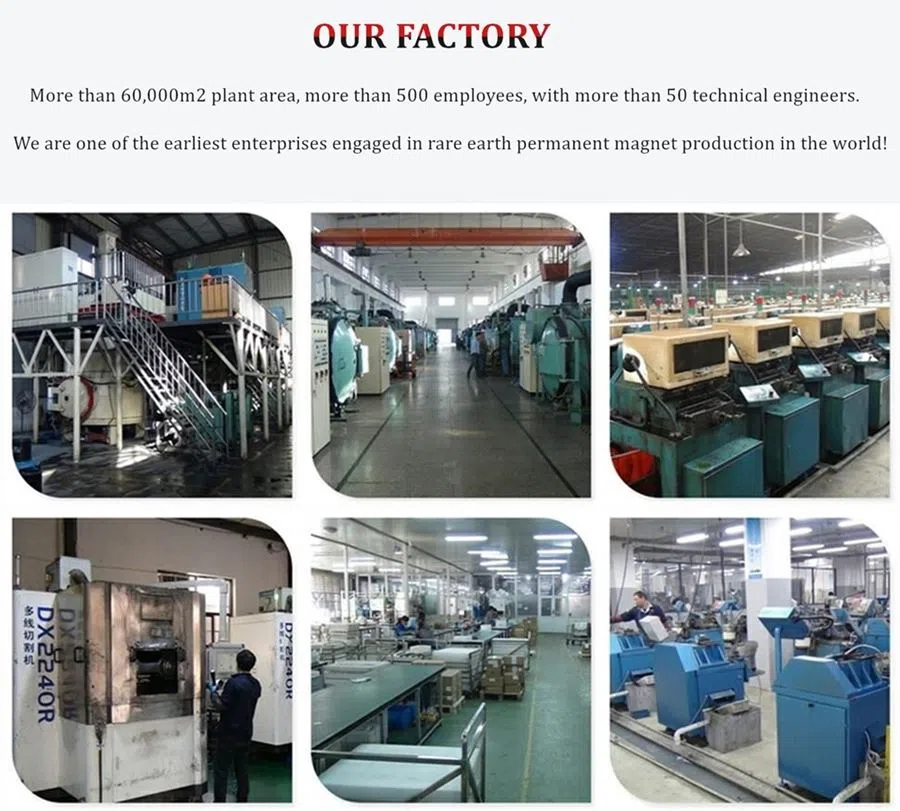 Strong block magnet has been a manufacturer for 30 years, with more than 60000 square meters of workshops, more than 50 years of technical engineers and more than 500 employees. It is one of the earliest enterprises engaged in the production of rare earth disc magnets in China.Many years of production experience makes our magnet source neodymium disc magnets have top-level advantages in quality and price. Large stock and fast delivery!
Contact us:
Tel & WeChat & WhatApps: +86 18133676123
---
Previous:
Arc Magnets
---
Write your message here and send it to us