Customized Wholesale Rectangular Rare Earth Magnets
Product Detail
Product Tags
Advanced production equipment and 20 years of production experience can effectively help you customize various shapes! Special shaped magnet (triangle, bread, trapezoid, etc.) also can be customized!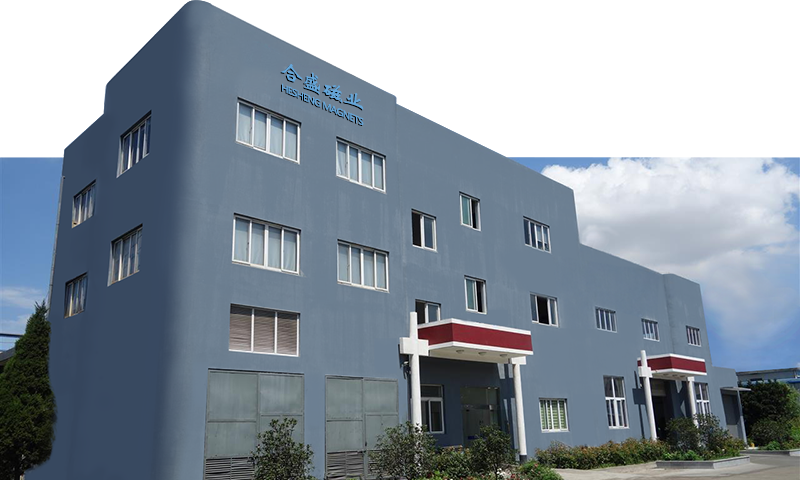 Hesheng magnet group it's mainly produce and operate rare earth permanent magnet sintered NdFeB magnets, ferrite magnets, samarium cobalt, rubber magnets and other magnetic products, as well as magnetic tools, magnetic toys and other products. The products are widely sold, with rich production experience and excellent production equipment and technology. The product is a high-quality permanent magnet with high production technology, process and performance. The products are widely used in motors, fishing, hoisting tools, leather goods, plastics, handbags, buttons, medical treatment, gift boxes, speakers, sensors and various toys. Our company adheres to the principle of customer first based on the purpose of survival by quality and development by reputation.
Processing and Production Equipment
Our factory has strong technical force and advanced and efficient processing and production equipment.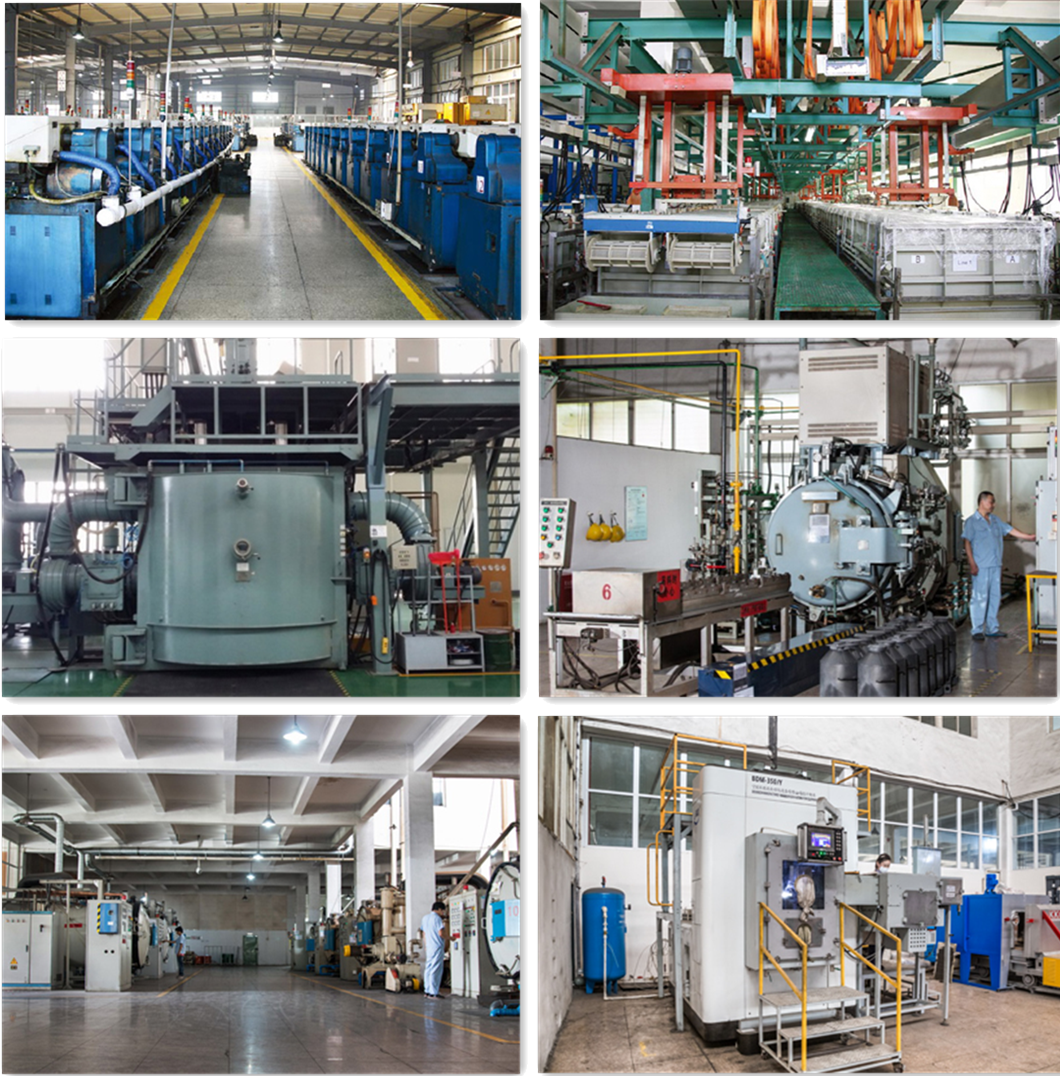 Quality Inspection Equipment
Excellent quality testing equipment to ensure product quality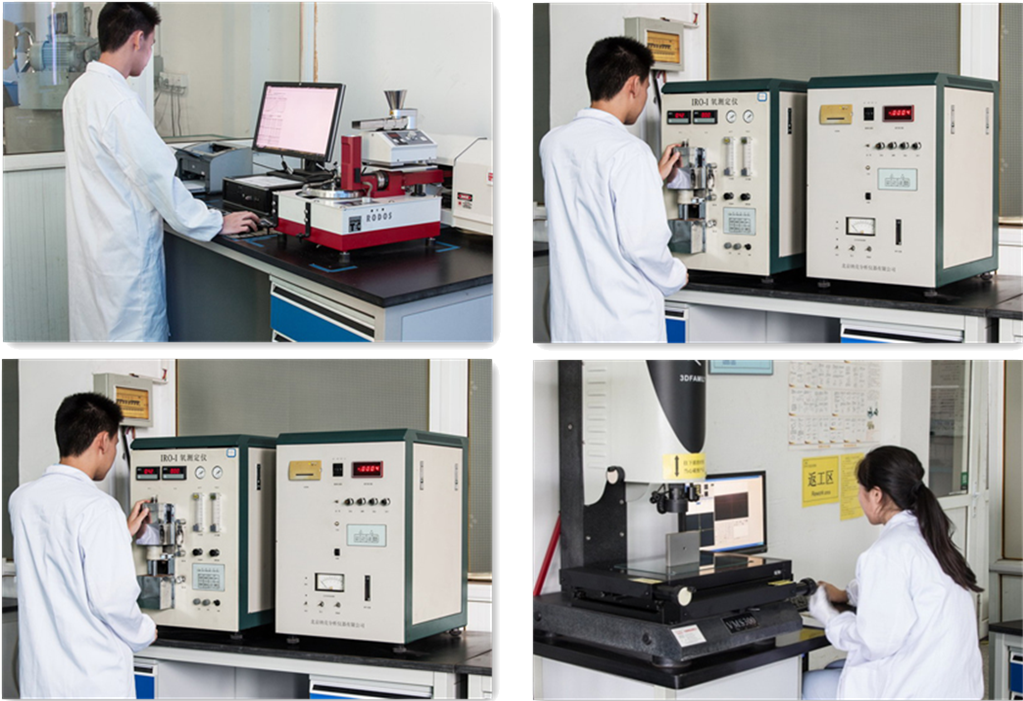 Note: Space is limited, please contact us to confirm other certificates.
At the same time, our company can carry out certification for one or more certificates according to your requirements. Please contact us for details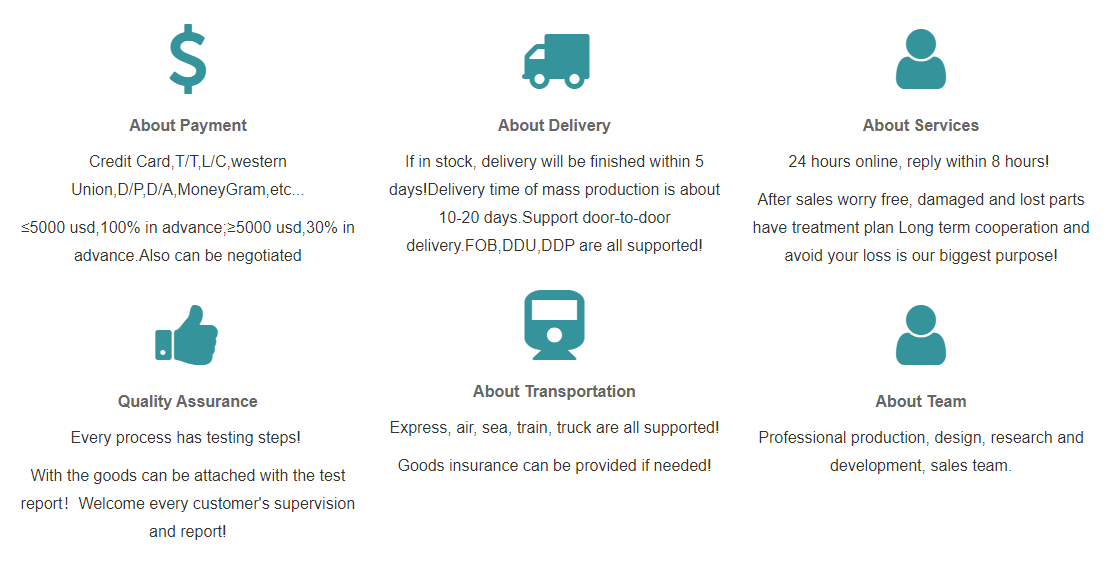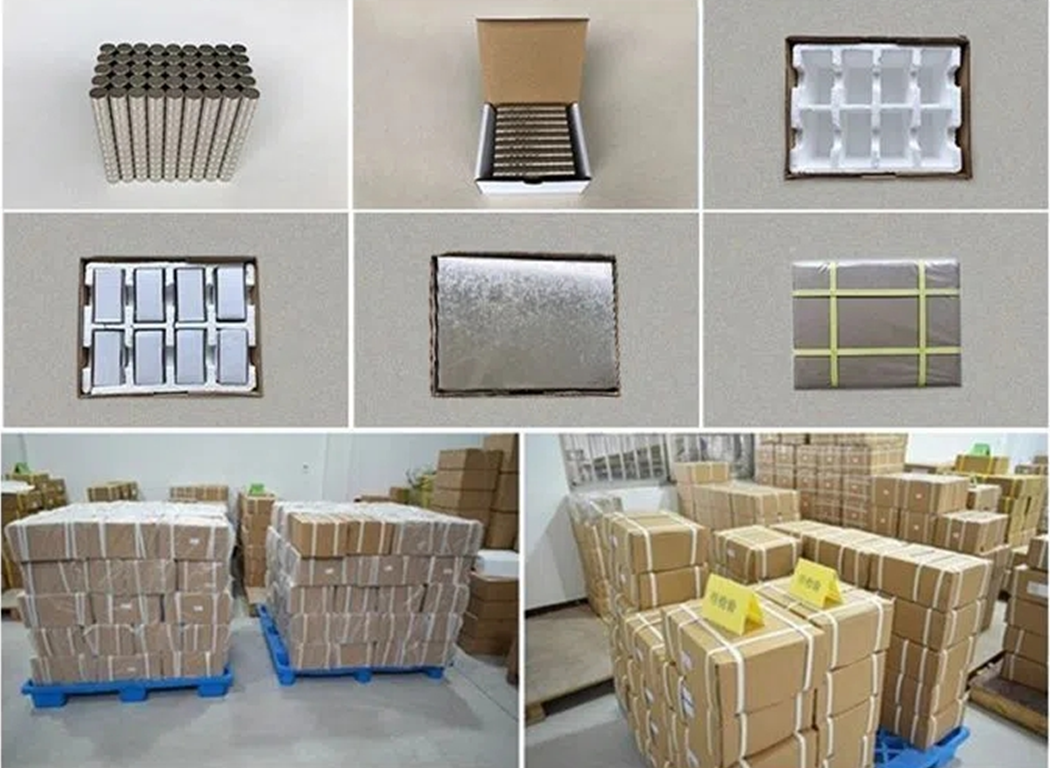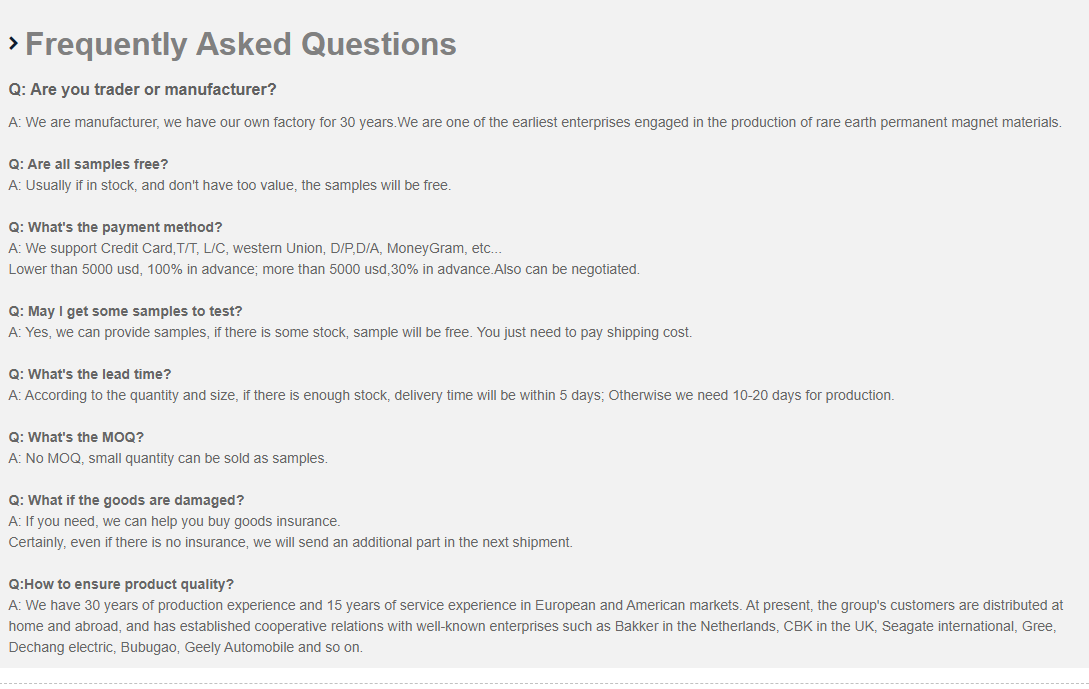 Hesheng Group Reminder:
We provide customers with sample tests and excellent products! Pursuing excellence is our mission of Hesheng people! The continuous improvement of quality is the development road of our company. We have a complete and scientific quality management system. Integrity, strength and product quality are recognized by our customers. We can produce all kinds of products according to customers' requirements. Strive to achieve high quality and low price, design and develop products that customers are satisfied with. We sincerely look forward to the exchange and cooperation with our customers, mutual benefit and win-win, work together to create a better future.
Anti corrosion method of Nd-Fe-B
Corrosion is widely used in many industries, and naturally it is no exception in the industry, because neodymium iron boron is easy to be corroded. Therefore, most finished products need electroplating or painting. Conventional surface treatment includes nickel plating (nickel copper nickel), zinc plating, aluminum plating, electrophoresis, etc. Phosphating can also be used if working in a closed environment.
Neodymium magnet products are widely used in packaging, toys, gifts and handicrafts, fitness magnetic control vehicles, motors, micro motors, computers, instruments, meters, motorcycles, cameras, clocks, sounds, household appliances, office automation, magnetic therapy and various fields of daily life.
Neodymium iron boron also belongs to powder metallurgy products, and its processing method is similar to samarium cobalt. At present, the high working temperature of Nd-Fe-B is about 180 ℃. In severe environmental applications, it is generally recommended not to exceed 140 degrees Celsius.
---
---
Write your message here and send it to us