Discount Magnet Expert N42 Neodymium Magnets
Product Detail
Product Tags
Advanced production equipment and 20 years of production experience can effectively help you customize various shapes! Special shaped magnet (triangle, bread, trapezoid, etc.) also can be customized!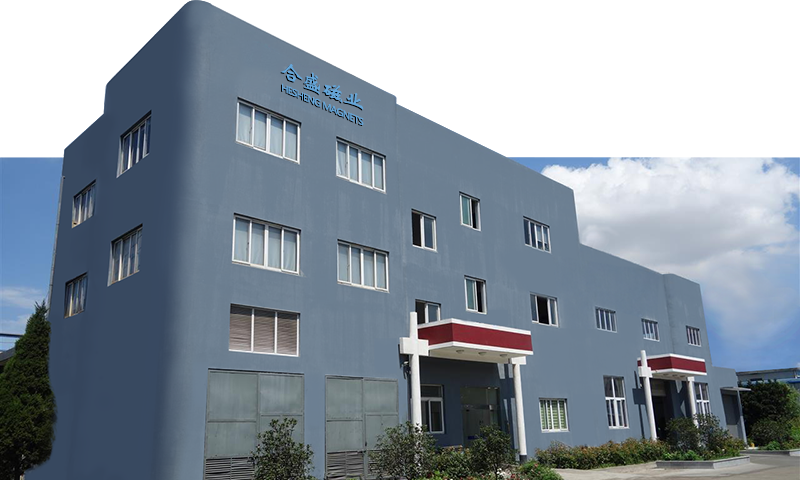 Hesheng magnet group can provide customers with products of various shapes, such as rings, discs, squares, tiles, triangles, trapezoids, abnormities, etc. At the same time, the products can be galvanized, nickel plated, nickel copper nickel, epoxy resin, gold, silver, phosphating, passivation, polishing and other surface treatments according to customer requirements (the lead content has reached the international environmental protection requirements). Magnetization methods can be carried out according to customer requirements, such as plane multipole, axial, radial, radial multipole, radiation magnetization and other magnetization methods. In addition, we can also customize products according to your needs, samples and drawings! Our products have guaranteed quality and stable performance.
Processing and Production Equipment
Our factory has strong technical force and advanced and efficient processing and production equipment.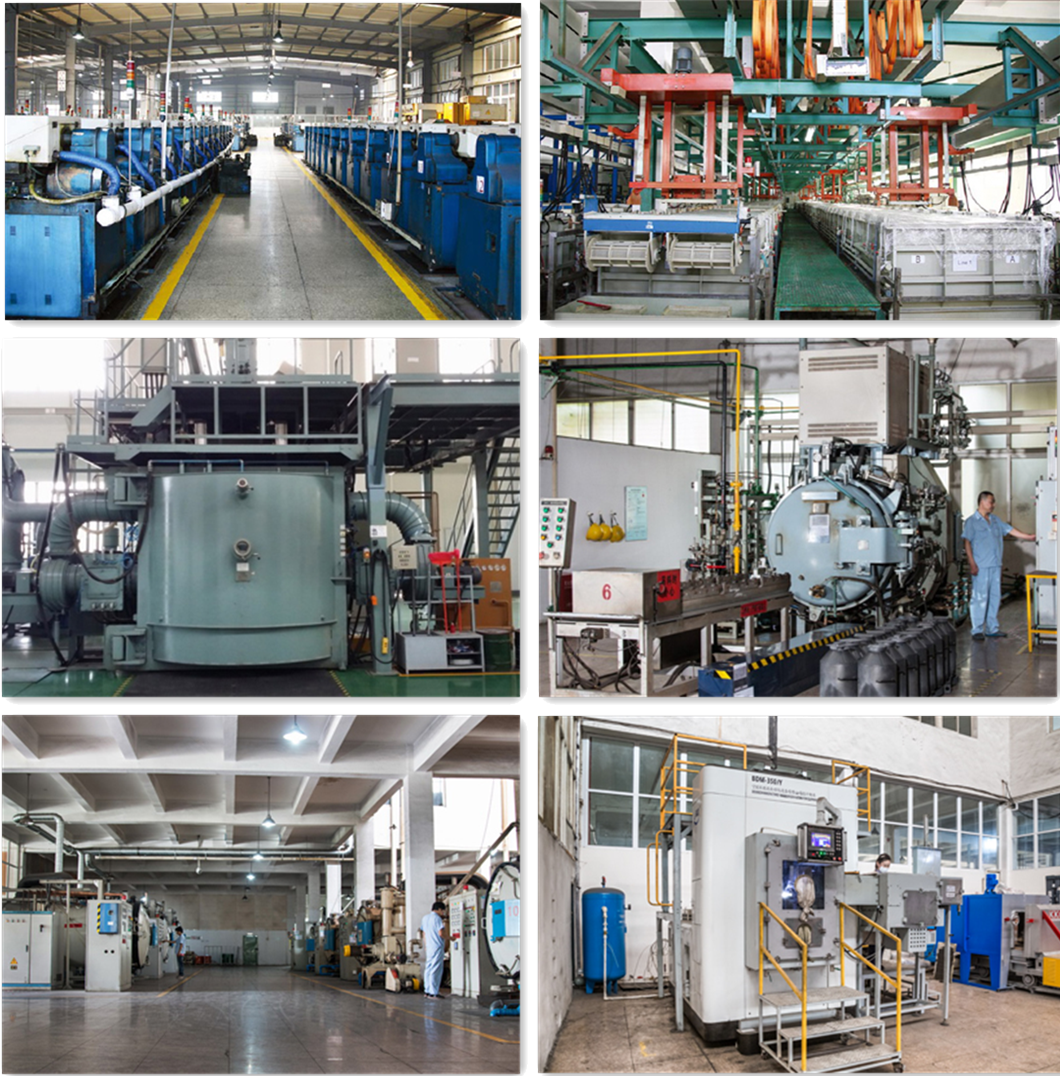 Quality Inspection Equipment
Excellent quality testing equipment to ensure product quality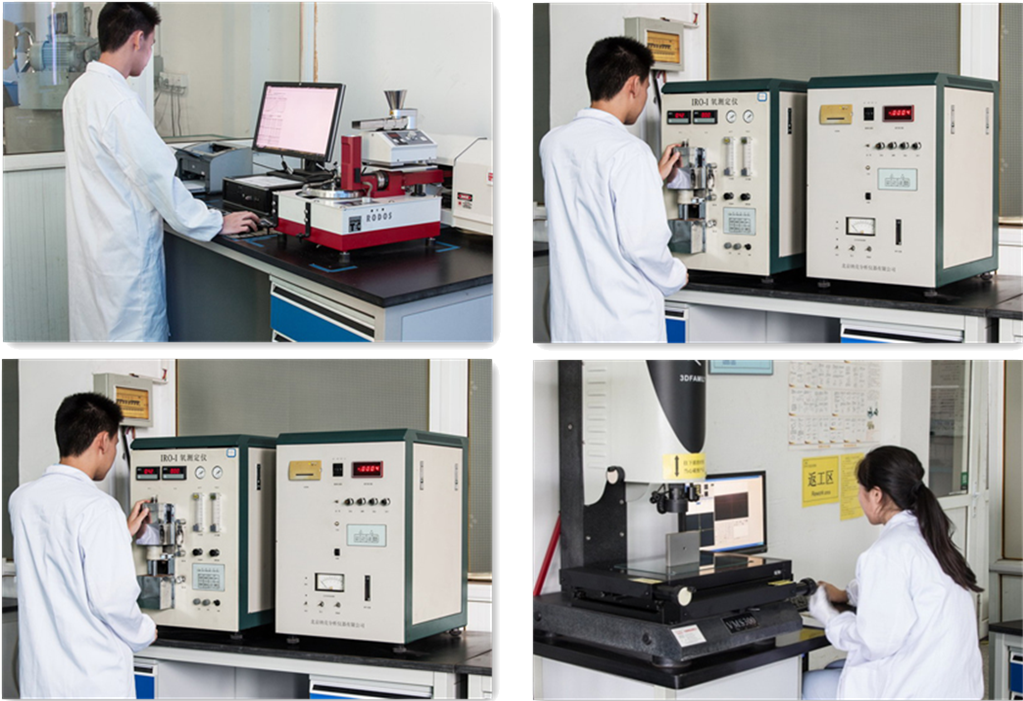 Note: Space is limited, please contact us to confirm other certificates.
At the same time, our company can carry out certification for one or more certificates according to your requirements. Please contact us for details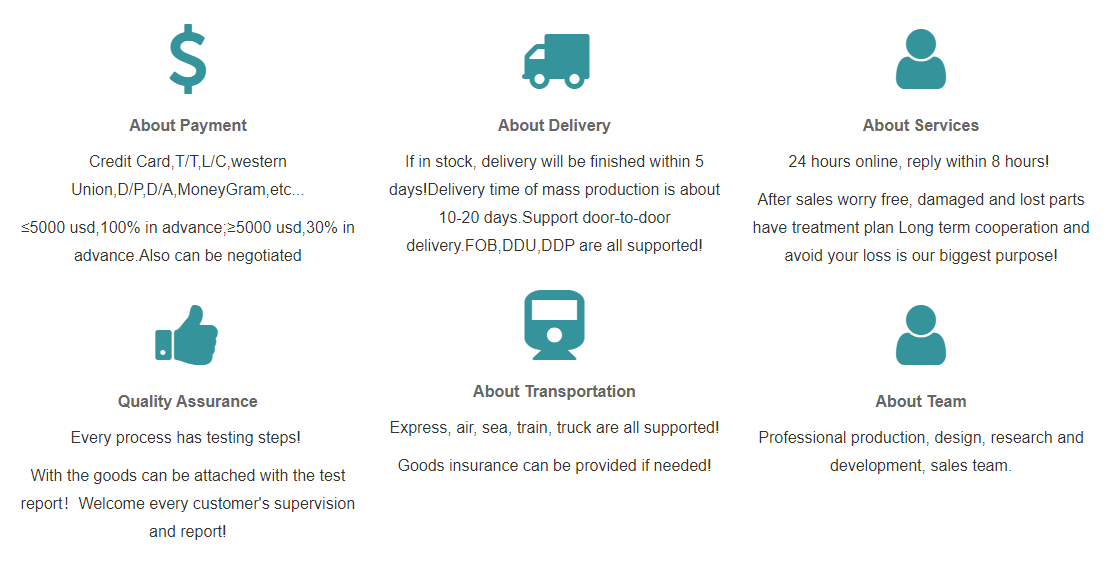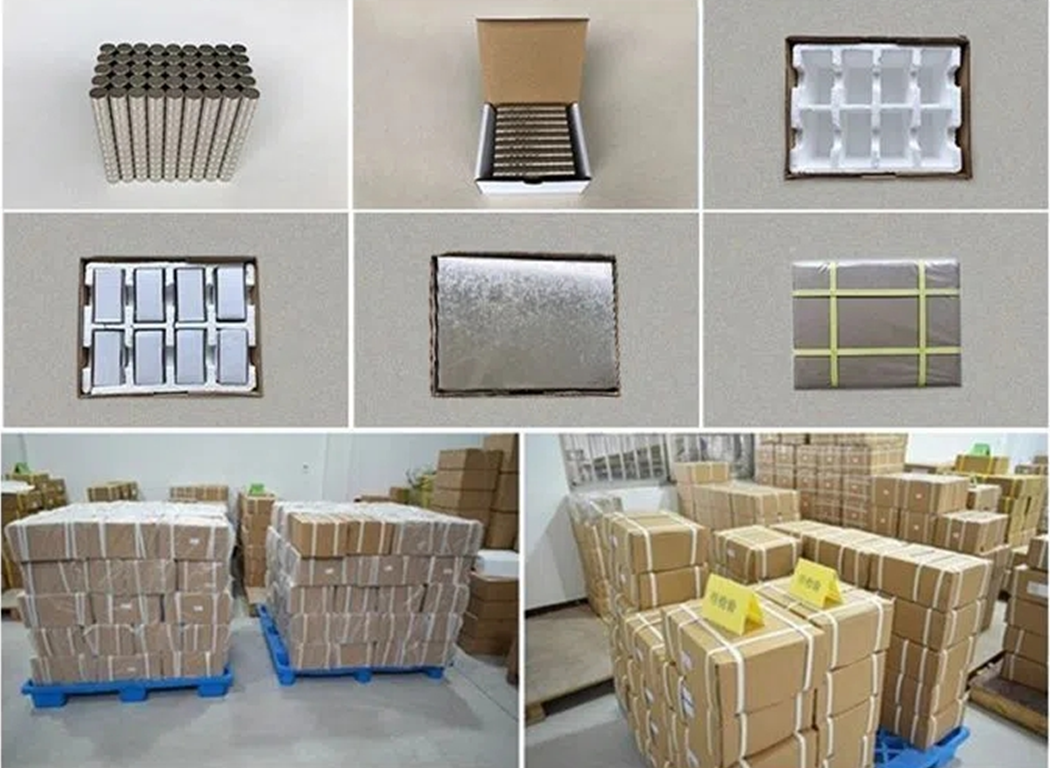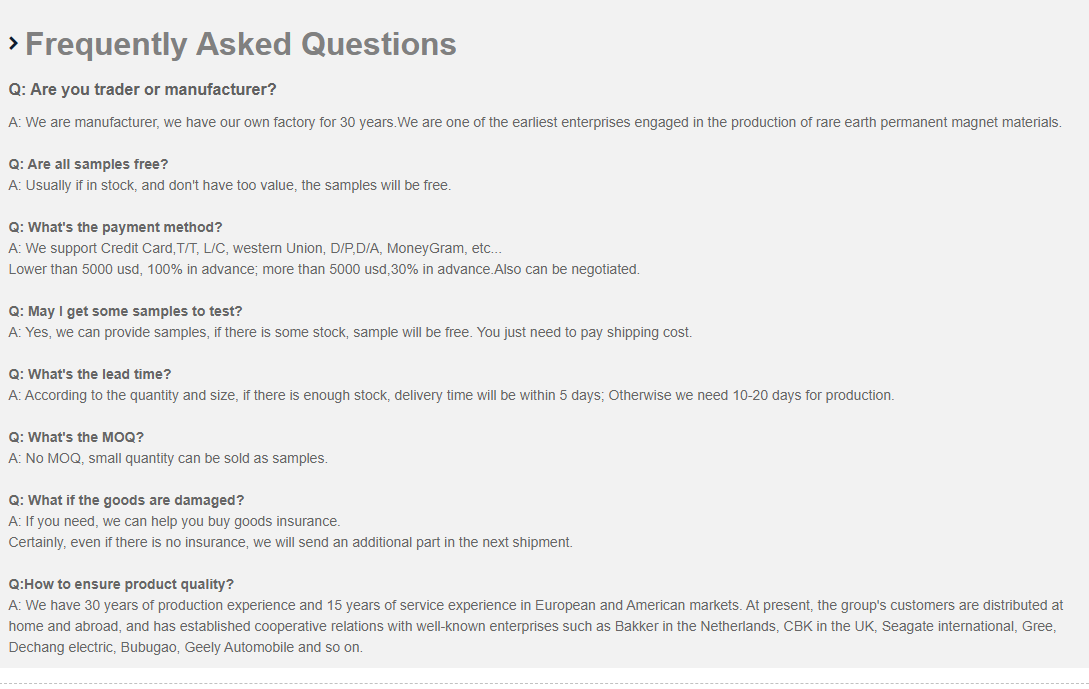 NdFeB Magnets:
Neodymium iron boron, simply speaking, is a kind of magnet. Unlike the magnets we usually see, it is called "magneto king" because of its excellent magnetic properties. Neodymium iron boron contains a lot of rare earth elements neodymium, iron and boron, which are hard and brittle.
Because the surface is easily oxidized and corroded, neodymium iron boron must be surface coated. Surface chemical passivation is one of the good solutions.
As a kind of rare earth permanent magnet material, NdFeB has very high magnetic energy product and coercivity. At the same time, the advantages of high energy density make NdFeB permanent magnet material widely used in modern industry and electronic technology, which makes it possible to miniaturize, lighten and thin instruments, electroacoustic motors, magnetic separation and magnetization and other equipment.
NdFeB has the advantages of high cost performance and good mechanical properties; The disadvantage is that the working temperature is low, the temperature characteristic is poor, and it is easy to be powdered and corroded. It must be improved by adjusting its chemical composition and adopting surface treatment methods in order to meet the requirements of practical application.
Neodymium iron boron magnetic materials, as the latest result of the development of rare earth permanent magnetic materials, are called "magneto king" because of their excellent magnetic properties. Neodymium iron boron magnetic materials are alloys of praseodymium neodymium metal, ferroboron, etc. Also known as magnetic steel.
---
---
Write your message here and send it to us