High Quality Super Strong Magnet Large Neodymium Arc Magnets
Product Detail
Product Tags
High Quality Super Strong Magnet Large Neodymium Arc Magnets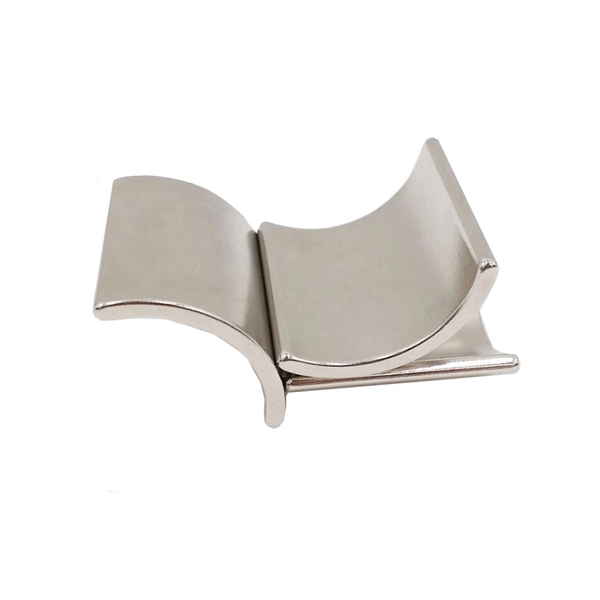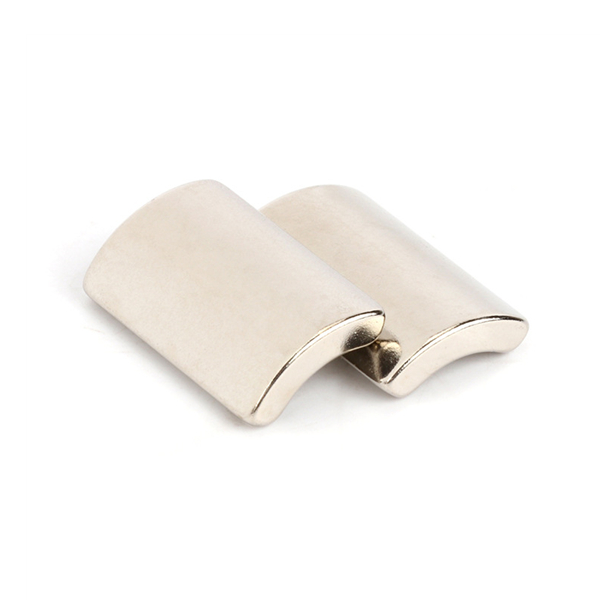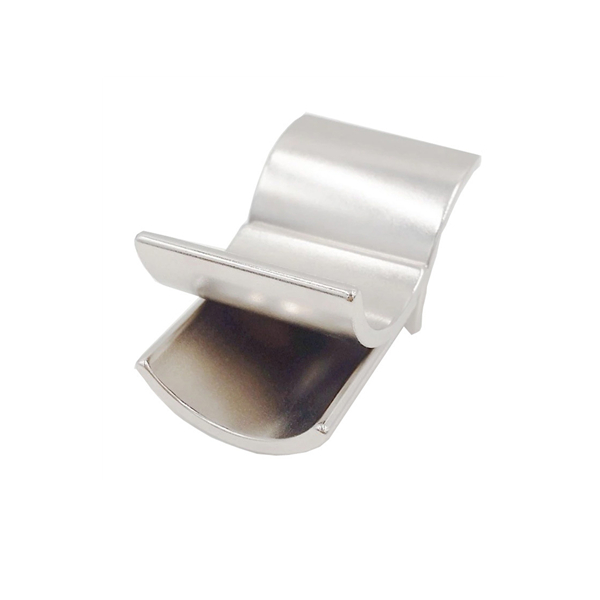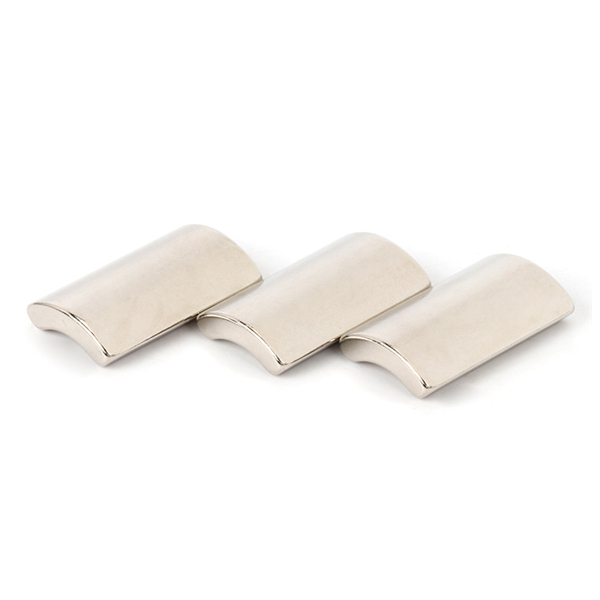 Advanced production equipment and 20 years of production experience can effectively help you customize various shapes! Special shaped magnet (triangle, bread, trapezoid, etc.) also can be customized!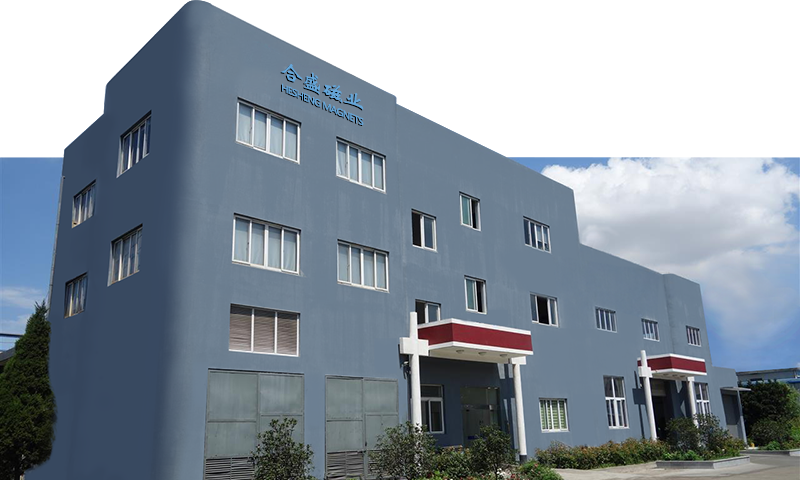 Hesheng magnet group it's mainly engaged in high-performance sintered NdFeB, samarium cobalt and other rare earth permanent magnets and magnetic tool products. Products are widely used in DC motors, permanent magnet generators, electronic appliances, instrumentation, sensors, mechanical equipment and other fields. At present, the company has been able to mass produce n52, n48h, n42sh, n40uh, n38eh and other brands, and the technology department is in the leading position in China, with an annual production of 5000 tons of sintered NdFeB magnetic products. The company adheres to the implementation and implementation of ISO9001, ISO14001 and TS16949 management systems.
Processing and Production Equipment
Our factory has strong technical force and advanced and efficient processing and production equipment.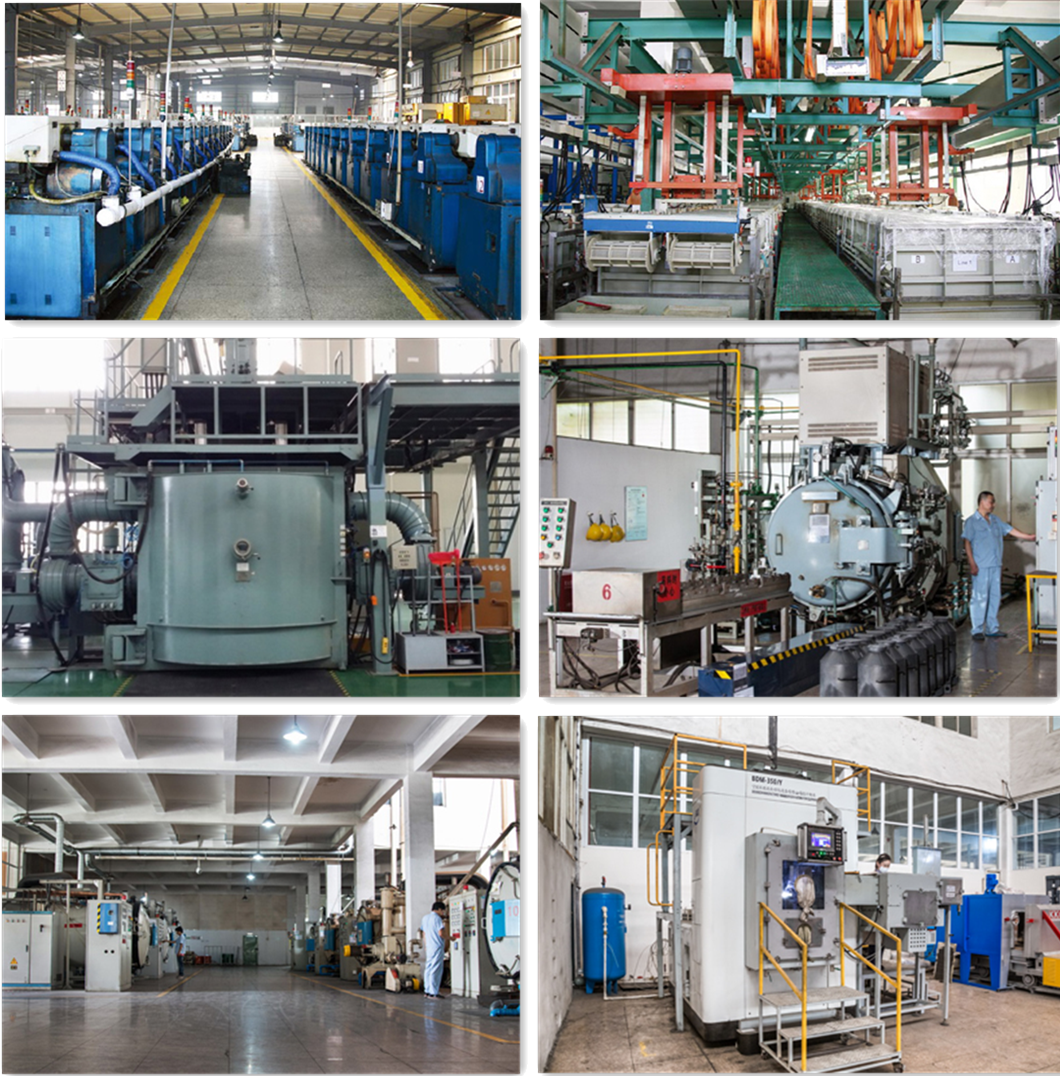 Quality Inspection Equipment
Excellent quality testing equipment to ensure product quality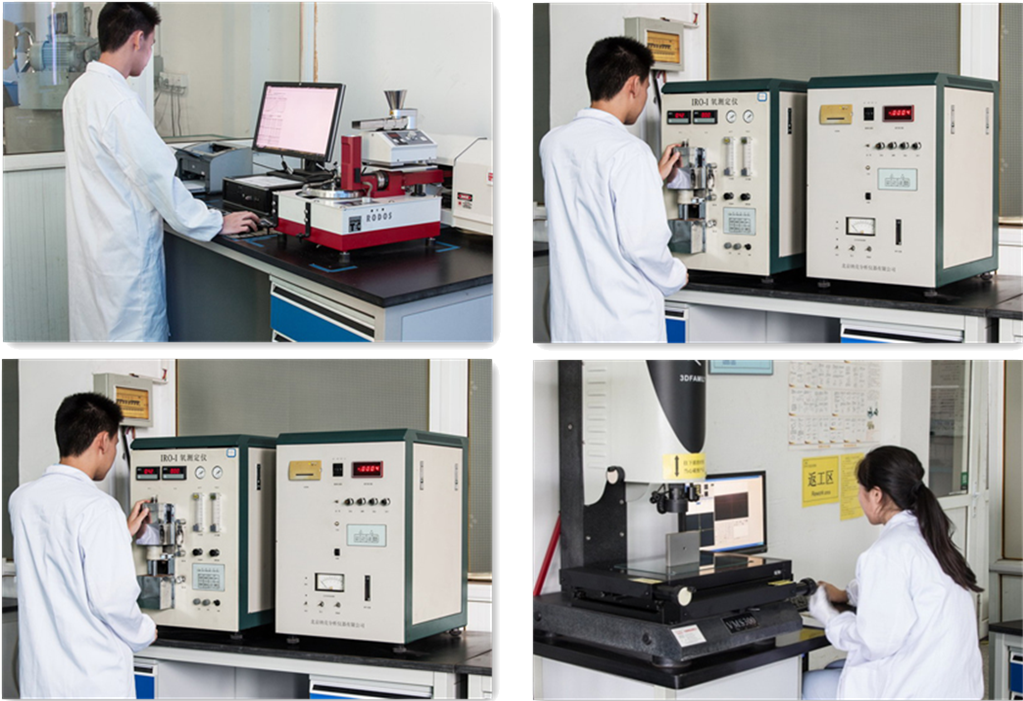 Note: Space is limited, please contact us to confirm other certificates.
At the same time, our company can carry out certification for one or more certificates according to your requirements. Please contact us for details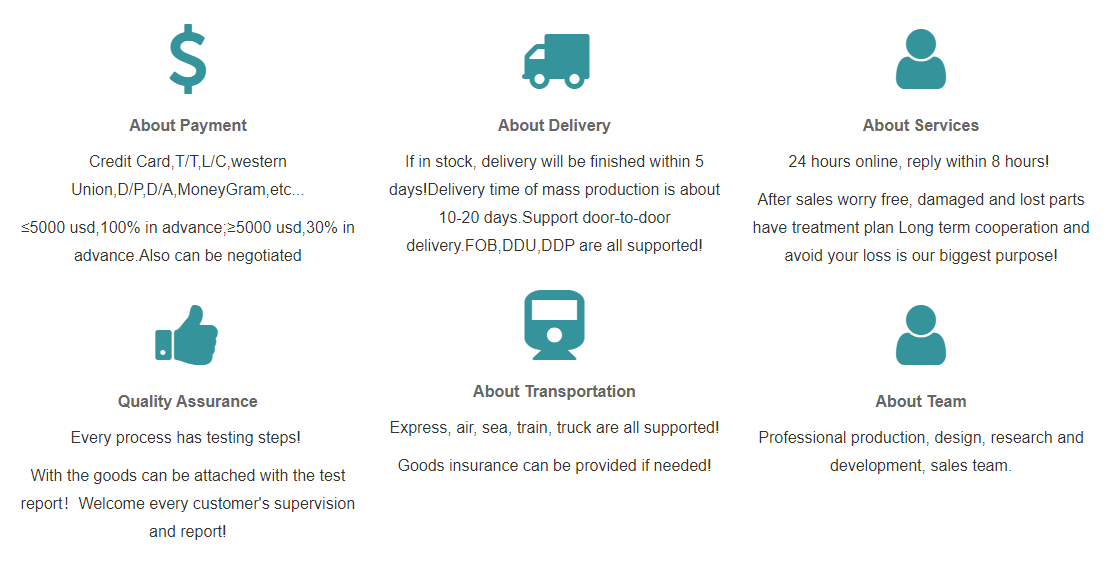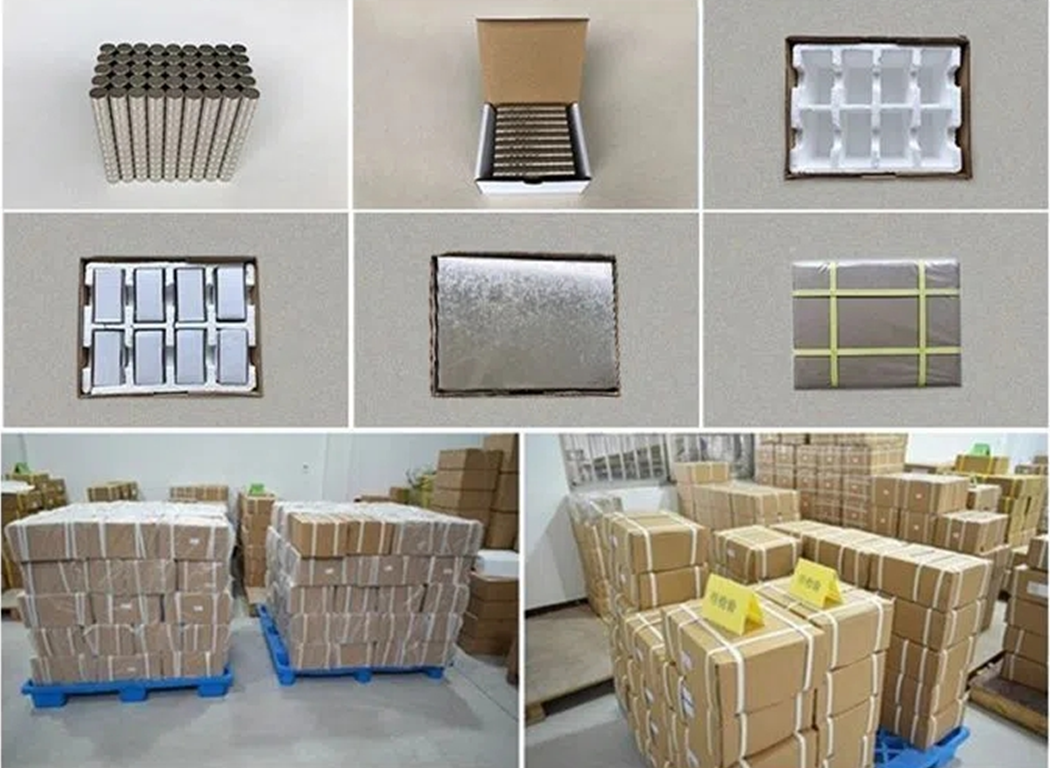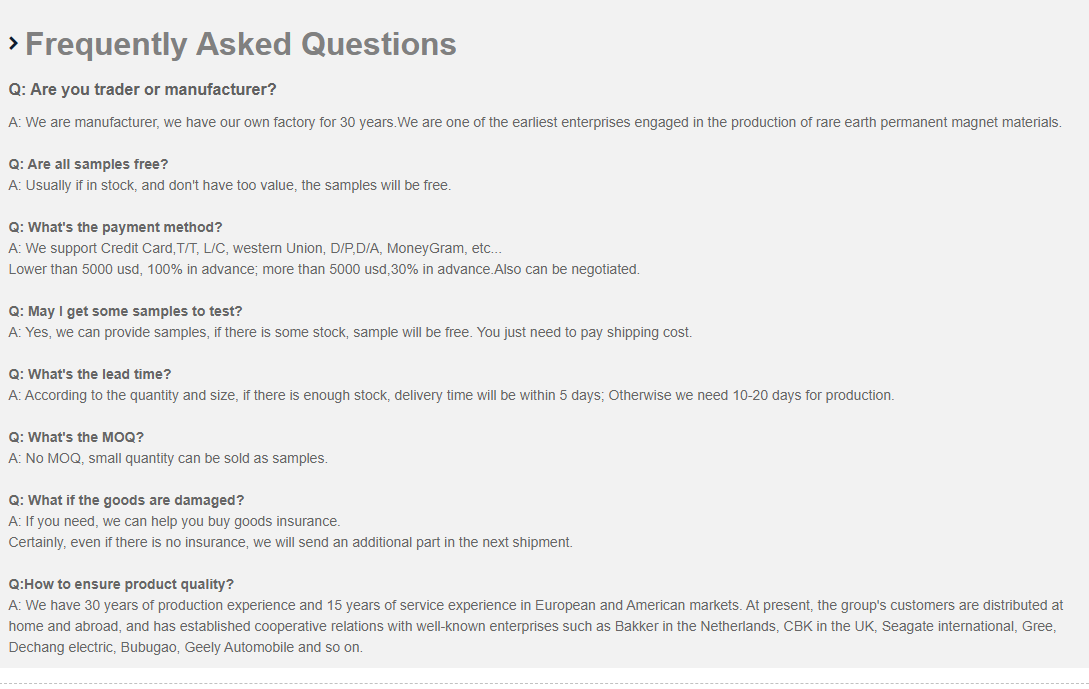 Hesheng Group Reminder:
1. It can only absorb iron. Not all metals contain iron. For example: stainless steel, its adsorption effect is not good.
2. Magnet is fragile, Nd-Fe-B material sintered, hard and brittle, please use with care.
3. Dimension is the result of single manual measurement. All products have a certain tolerance, which is less than 10 mm (± 0.5 mm), 10 mm to 30 mm (± 1 mm), and more than or equal to 30 mm (± 2 mm), if in doubt. Ask please consult customer service, we do not accept complaints within the tolerance range, those who mind careful shooting.
4. The unit of measurement is mm. Please pay attention to it before you buy it.
5. Do not put mobile phones, watches and other electronic products together to avoid the impact of strong magnetic field!
6. The magnet is easy to be corroded in wet environment. Please keep it in dry environment. 
Hesheng Group has a strong technical team with rich experience in production practice, courage to explore and innovate, and dedication. The technical team has been working in the front line of production for a long time, with a solid foundation for industrial production and strong independent innovation ability. And have solid product knowledge and warm, thoughtful and proactive service awareness.
---
---
Write your message here and send it to us