Cheap D50x30mm Rare Earth Magnets Block Shape
Product Detail
Product Tags
Product Name:

Cheap D50x30mm Rare Earth Magnets Block Shape

Grade & Working Temperature:

Grade

Working Temperature

N30-N55

+80℃ / 176℉

N30M-N52M

+100℃ / 212℉

N30H-N52H

+120℃ / 248℉

N30SH-N50SH

+150℃ / 302℉

N25UH-N50UH

+180℃ / 356℉

N28EH-N48EH

+200℃ / 392℉

N28AH-N45AH

+220℃ / 428℉

Coating:

Ni, Zn, Au, Ag, Epoxy, Passivated, etc..

Application:

Sensors, motors, filter automobiles, magnetic holders, loudspeakers, wind generators,  medical equipment, etc.

Advantage:

If in stock, free sample and deliver at same day; Out of stock, delivery time is same with mass production
30 years magnet manufacturer 
●Professional Design Team
●Super Large Warehouse (3000㎡)
●50000㎡ Factory
●Free Sample Fast Supply
●Free Design for (Logo, Packing, Pattern, etc..)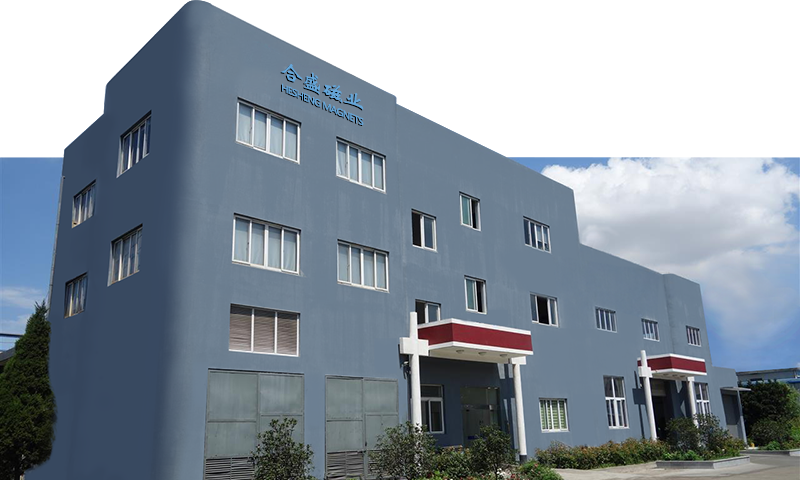 Processing and Production Equipment
Our factory has strong technical force and advanced and efficient processing and production equipment.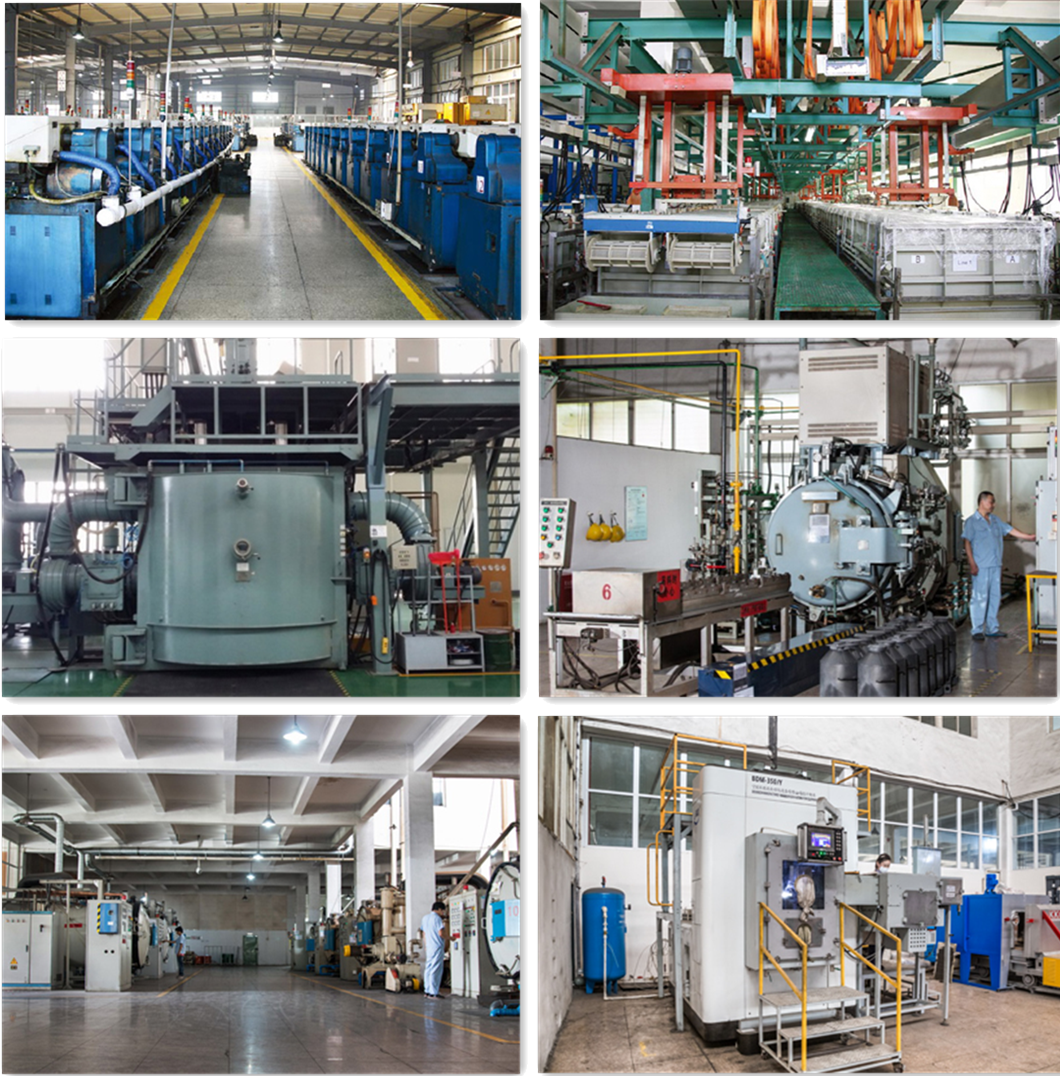 Quality Inspection Equipment
Excellent quality testing equipment to ensure product quality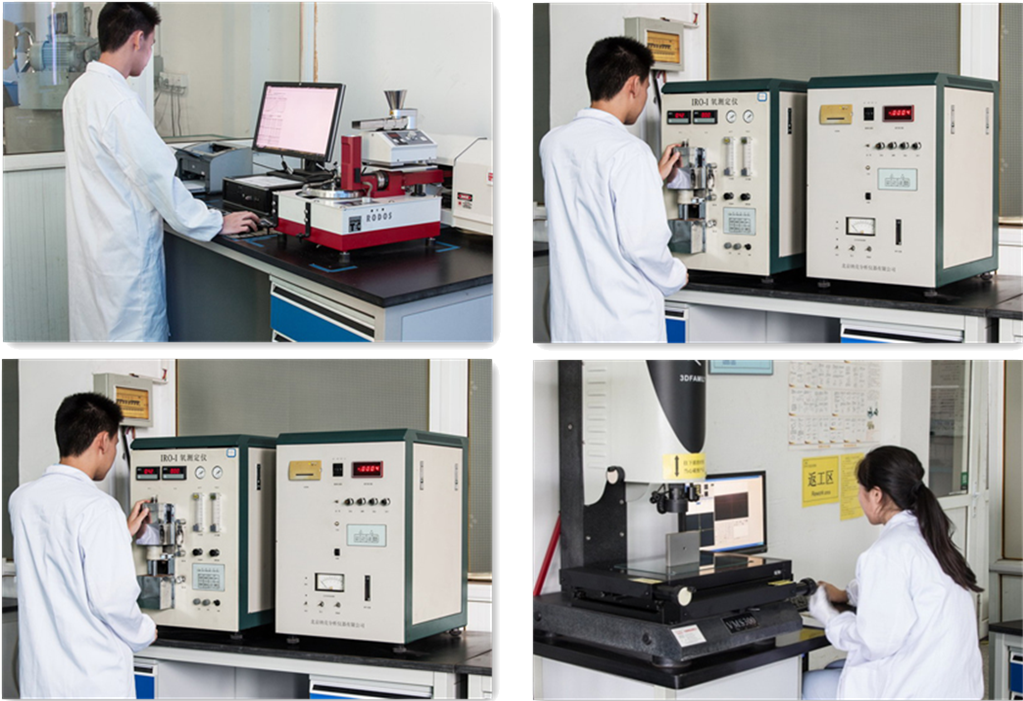 We passed IATF16949(ISO/TS16949) quality management system certification,ISO9001、ISO14001、ISO45001 and so on.

Note: Space is limited, please contact us to confirm other certificates.
At the same time, our company can carry out certification for one or more certificates according to your requirements. Please contact us for details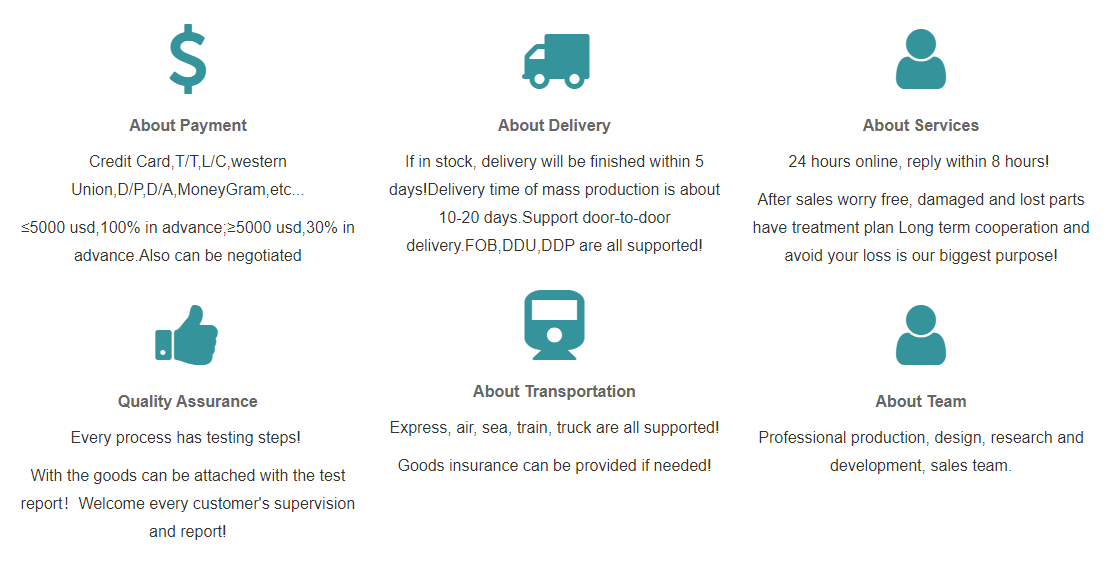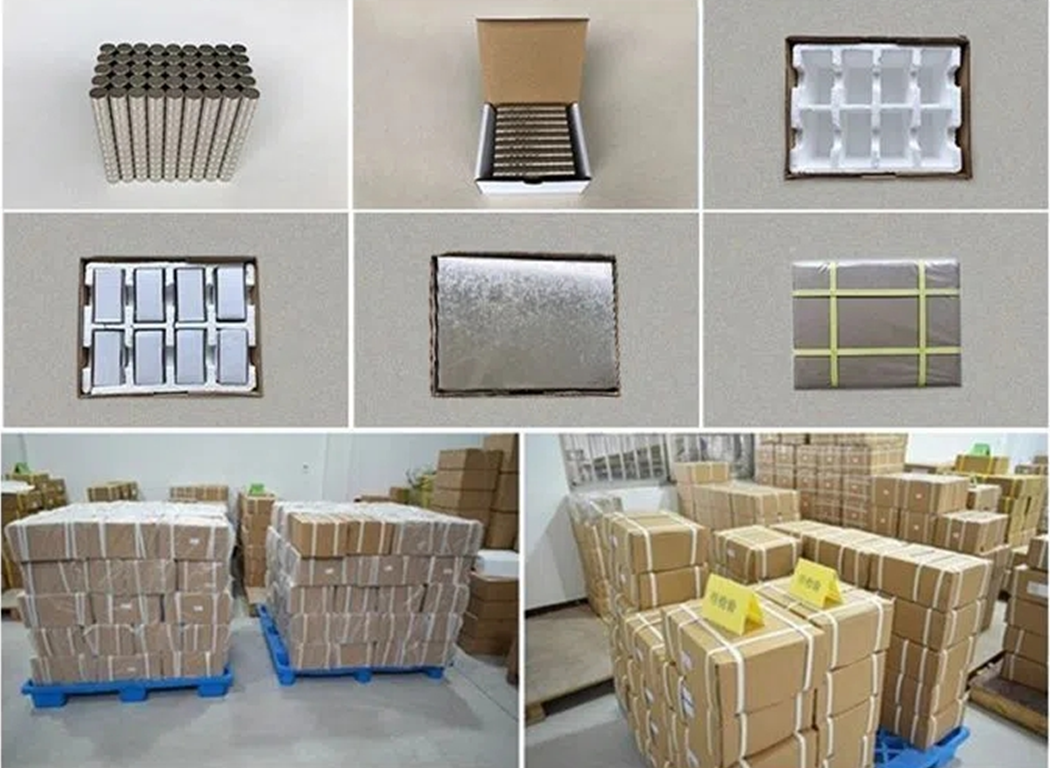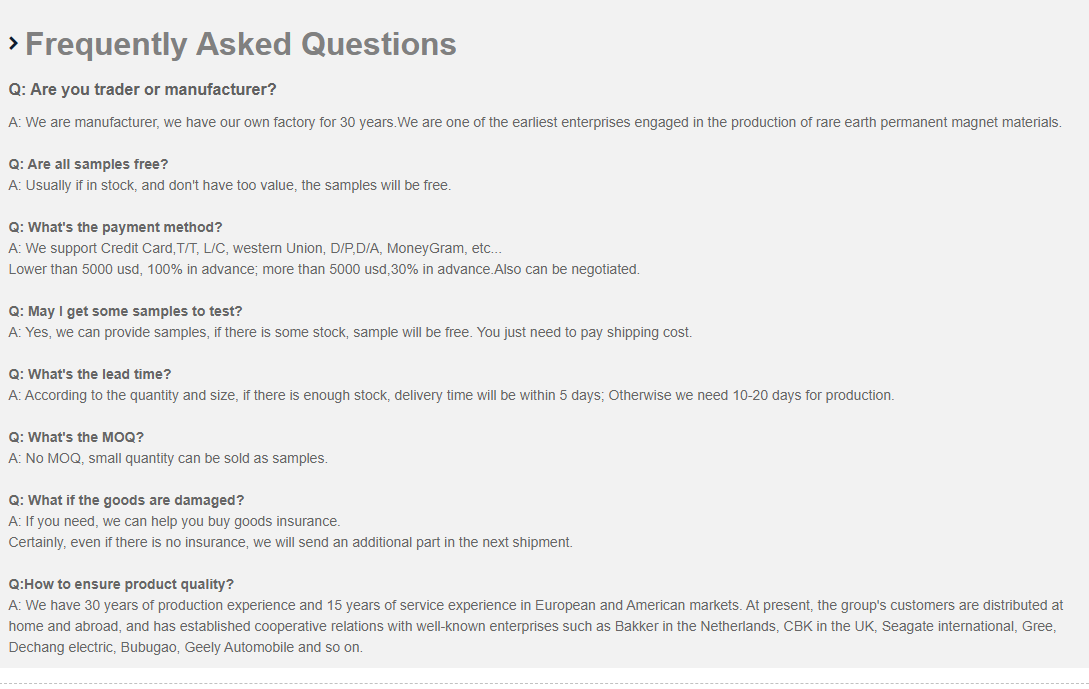 Hesheng Magnet Group——30 Years Magent Manufacturer
It mainly produces rare earth neodymium iron boron magnets (strong magnets, square magnets, circular magnets, special-shaped magnets), magnetic components, high-temperature magnets and other magnetic products. The products are widely used in hybrid electric vehicles, pure electric vehicles, wind power generation, variable frequency air conditioning compressors, medical treatment, aerospace, high temperature motors, automotive sensors, various magnetic drives, magnetic pumps, microwave devices, computers and other fields of electronics, electrical appliances, motors, electroacoustics, automobiles, computers, medical devices, magnetic levitation and so on.
We can produce n35-n52, n35h-n50h, n35sh-n48sh, n35uh-n45uh, n33eh-n42eh, n33ah-n40ah and other products with different grades of performance. The temperature resistance ranges from 80 degrees to 220 degrees. We can produce square, circular, annular, tile, arc, countersunk hole, irregular shaped and other shapes according to customer requirements, and can electroplate the appearance into white zinc, color zinc, blue white zinc, nickel, nickel copper nickel, gold, epoxy resin, etc. the salt spray test can pass for 24-500 hours. The products are exported to  Hong Kong, Europe, America, Taiwan and other countries and regions.
We are a manufacturing enterprise in the whole industrial chain from raw material production to magnet processing. With advanced production technology, excellent product quality, reasonable price, accurate delivery time and other comprehensive advantages, we hope to win your trust and affirmation. We warmly look forward to friends from all industries to visit and guide, strengthen cooperation and common development.
---
---
Write your message here and send it to us