Custom Motor Ndfeb Super Strong Permanent Neodymium Arc Magnet Factory
Product Detail
Product Tags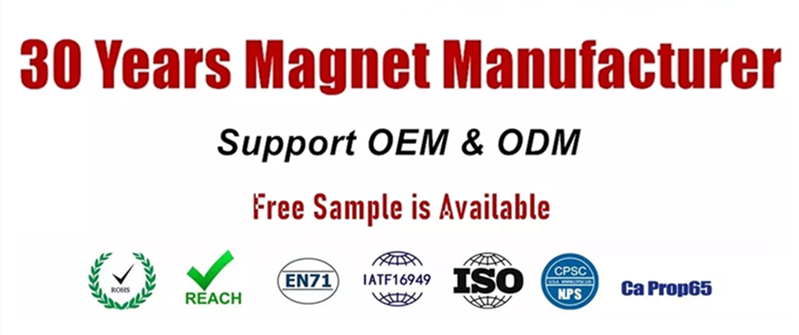 Custom Motor Ndfeb Super Strong Permanent Neodymium Arc Magnet Factory
ISO Certificated China Manufacturer Customized Powerful Magnet for Motor is widely used to speaker, motor engine, door catch, electronic appliances, instruments and meters, toys, gifts, leather handbags, packaging, gift boxes, organic glass, craft jewelry and other industries etc.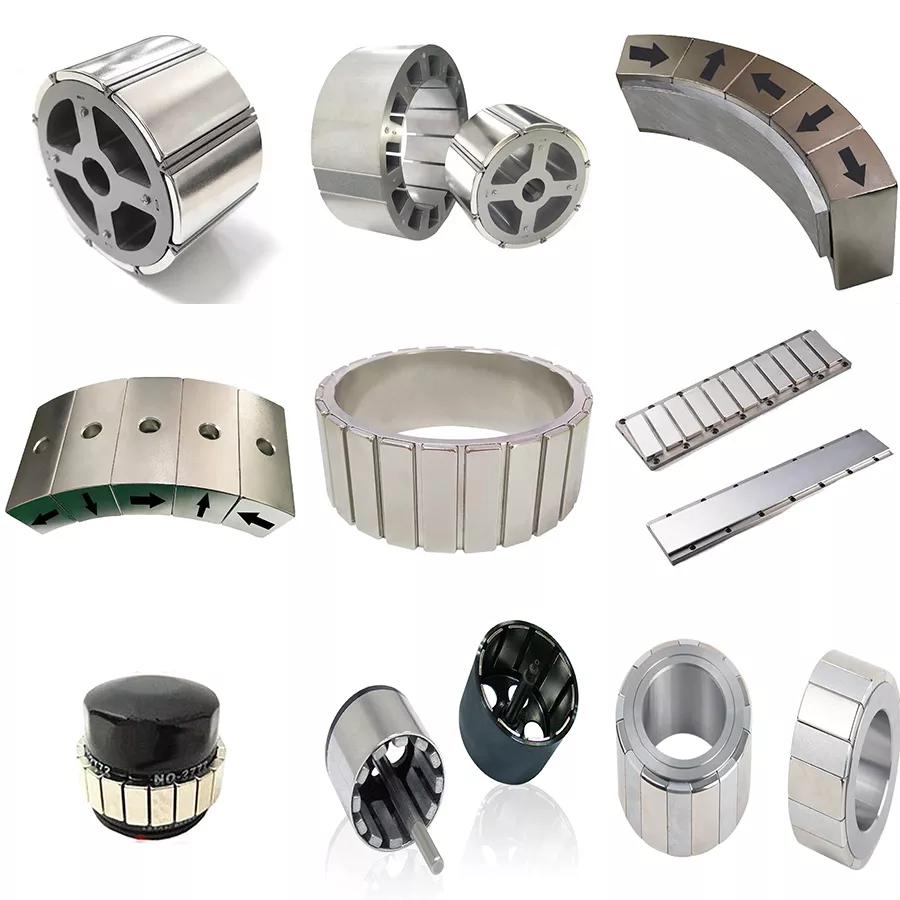 Grades of Neodymium
N35, N38, N42, N38SH.....is neodymium magnets grade. As a very general rule, the higher the grade (the number following the 'N'),the stronger the magnet. The highest grade of neodymium magnet currently available is N52. Any letter following the grade refers to the temperature rating of the magnet. If there are no letters following the grade, then the magnet is standard temperature neodymium. The temperature ratings are standard (no designation) - M- H - SH - UH - EH. You find the temperature rating of each grade on our Specifications of Neodymium Magnets Page.
To ensure you get the most accurate quote, please give us the following details:
1. Grade requirements
2. Magnetization direction
3. Working temperature
4. Quantity requirements
5. Whether coating is required
6. Size requirements
Advanced production equipment and 30 years of production experience can effectively help you customize various shapes! Special shaped magnet (triangle, bread, trapezoid, etc.) also can be customized!
>Neodymium Magnet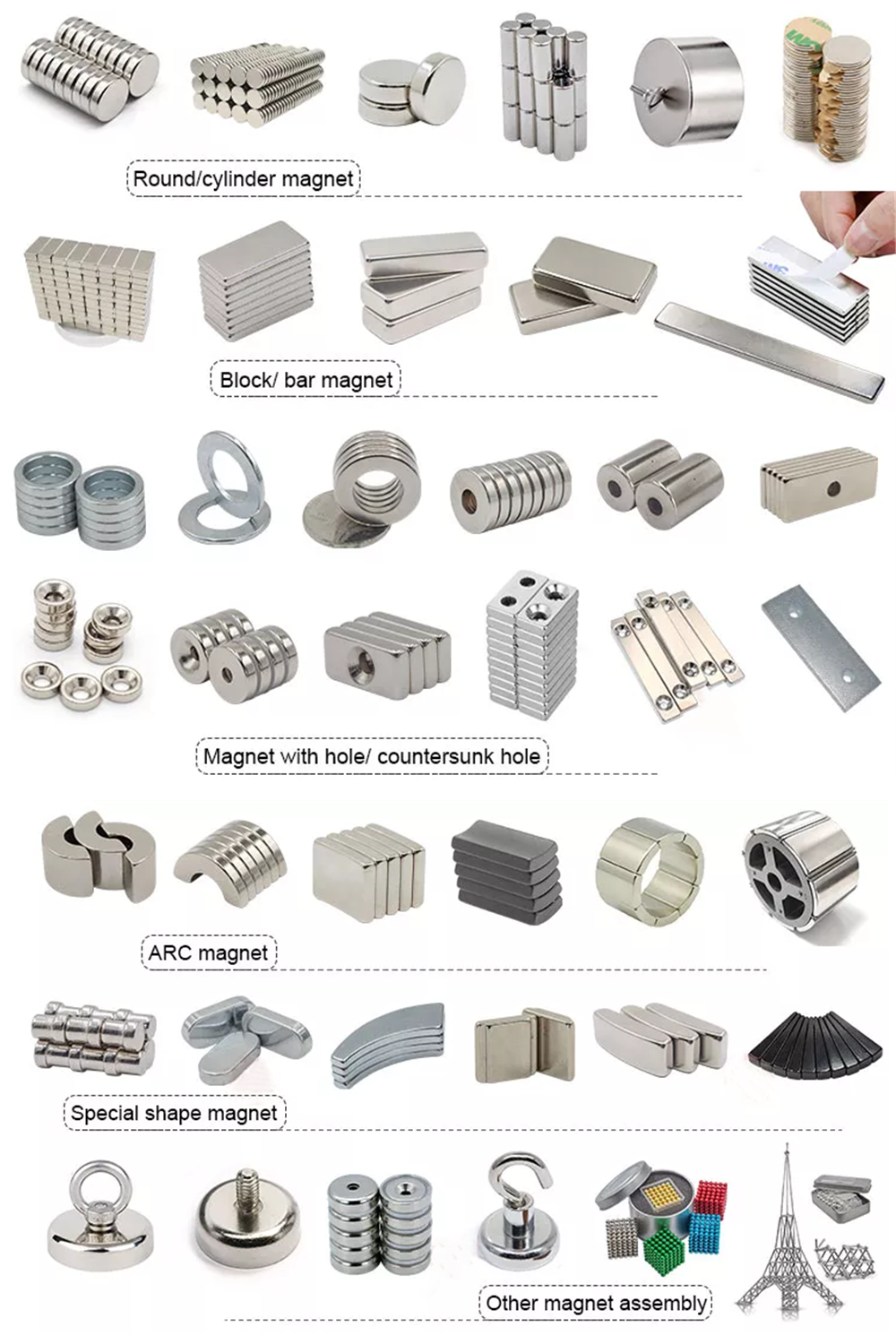 【Can I customize products? 】
Yes, Custom Magnets Are Available.
Please tell us the  size,  grade,  surface coation  and  quantity  of the magnet, you will get the most reasonable quotation quickly.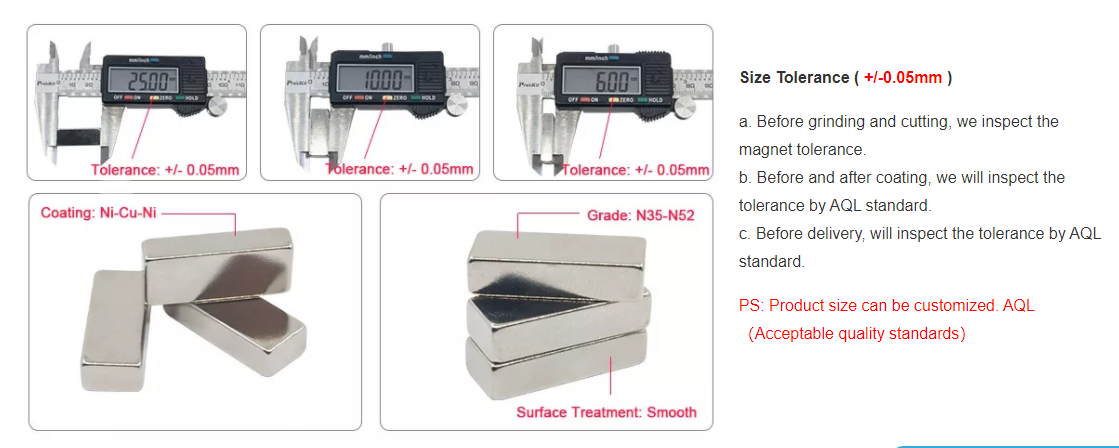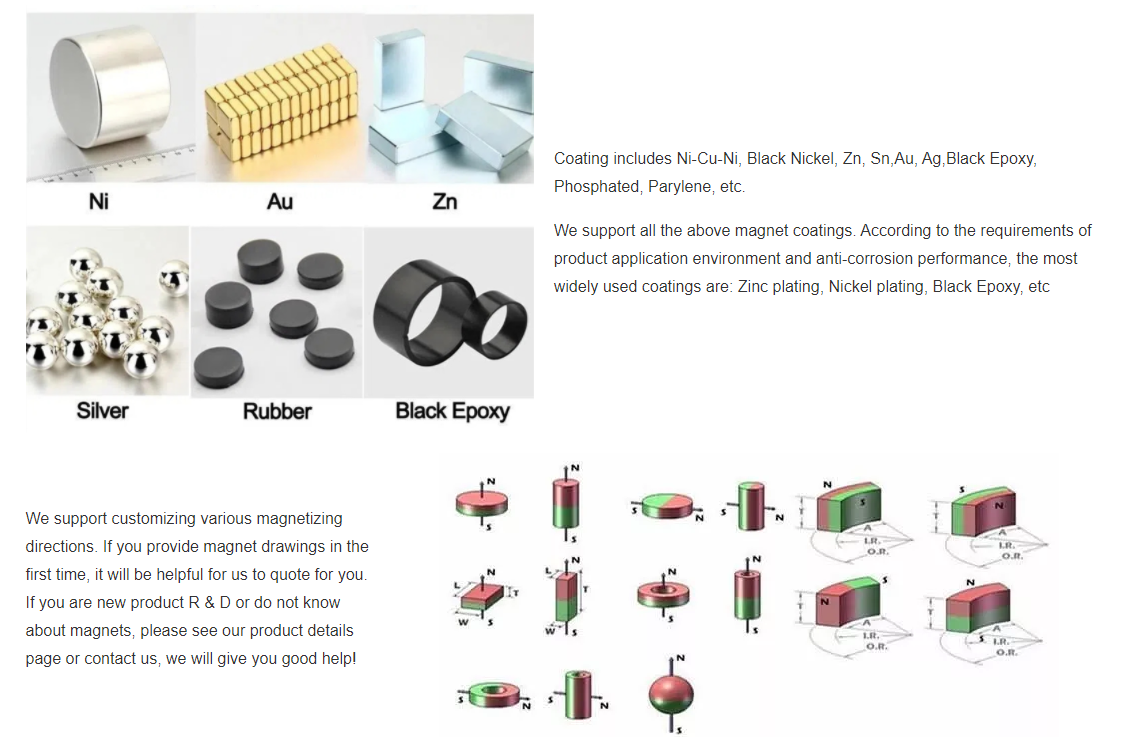 >Magnetization Direction and Coating include
>Our Magnets are Widely Application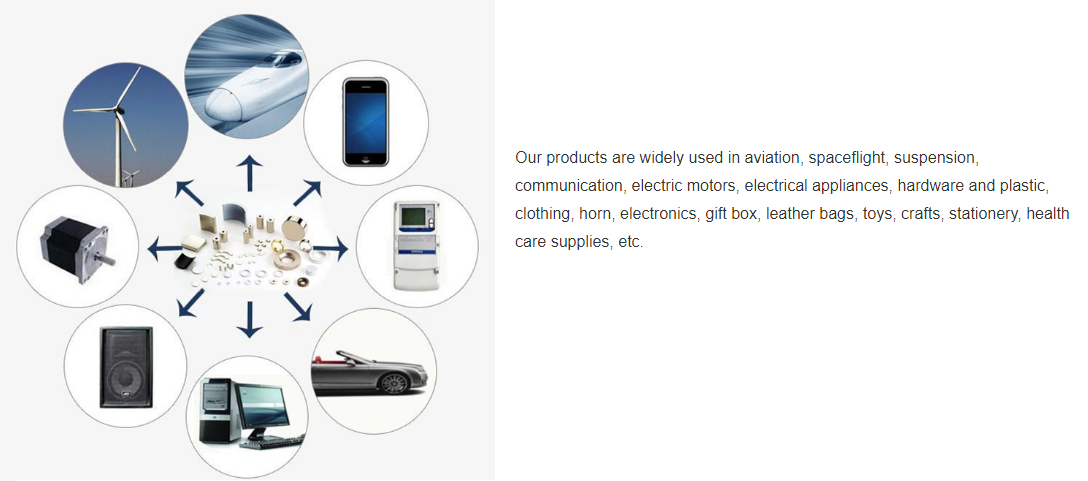 Why choose us
Transport: We have cooperated with many express companies, and the shipping routes are all over many European countries. And the shipping hasgreat discounts.
Serve:
We can respond to customer's information in a short time. After-sales also provide customers with many preparatory solutions toprevent problems during transportation.
Packaging:
Our packaging requirements are extremely strict. Before we put the goods in the carton, we will carry out separate isolation packaging to prevent the magnets from being loose and damaged in transit.
Products:
We strictly produce according to customer's requirements. There will be many strict inspections before leaving the factory.Verystrict quality control.
Customized:
We accept customer's customized requirements. Always committed to the research and development and production of "high-demand,high-precision, high-difficulty" products.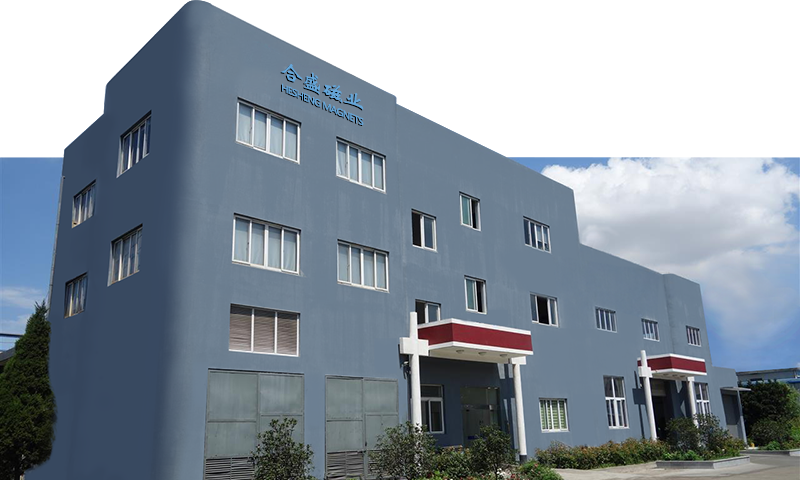 Hesheng Magnet Group 
1. We have over 30 years experience in magnet industry, providing one-stop service of slicing, punching, special machining, CNC lathe,electroplating, magnetic circuit design and assembly.
2. More than 6,000 domestic and foreign customers' choice. Top 500 companies' designated magnet supplier
3. The senior engineers have deep research and proficient to raw material principles and applications for more than 20 years,providing technical support and optimal cost solution.
4. More than 20 years stable supply chain to ensure same quality between samples and large goods and every batches.
5. Neodymium Permanent Magnet is customized, the grade we could produce is N35-N52(M,H,SH,UH,EH,AH), for the grade and shape of the Magnet, if you need, we could send you the catalogue. If you need technical support about the Permanent Magnet and Neodymium Permanent Magnet Assemblies, we could give you the biggest support.
6. One to one and professional project team service, provide solutions within 12 hours.
Processing and Production Equipment
Step : Raw Material→Cutting→Coating→Magnetizing→Inspection→Packaging
Our factory has strong technical force and advanced and efficient processing and production equipment to ensure that the bulk goods are consistent with the samples and to provide customers with guaranteed products.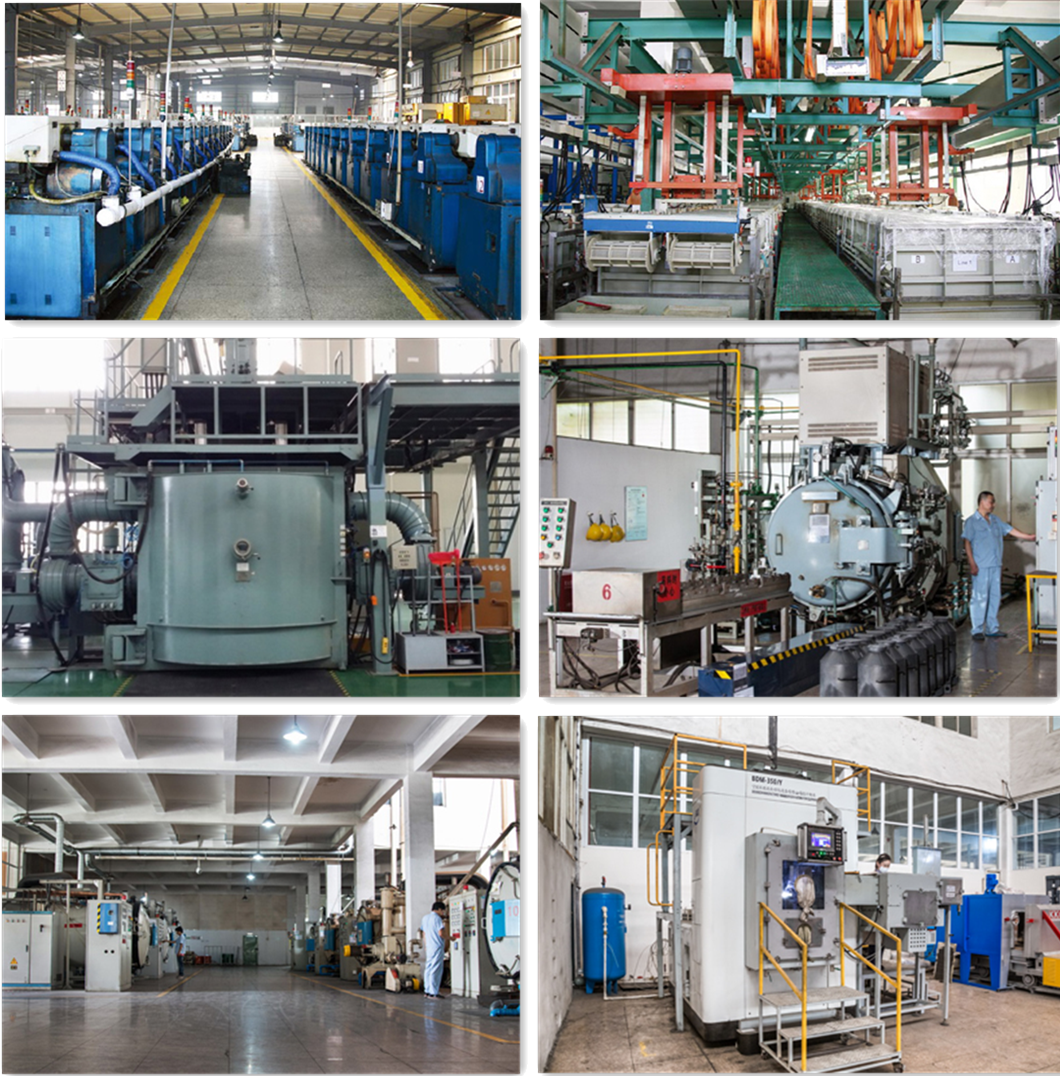 Quality Inspection Equipment
Excellent quality testing equipment to ensure product quality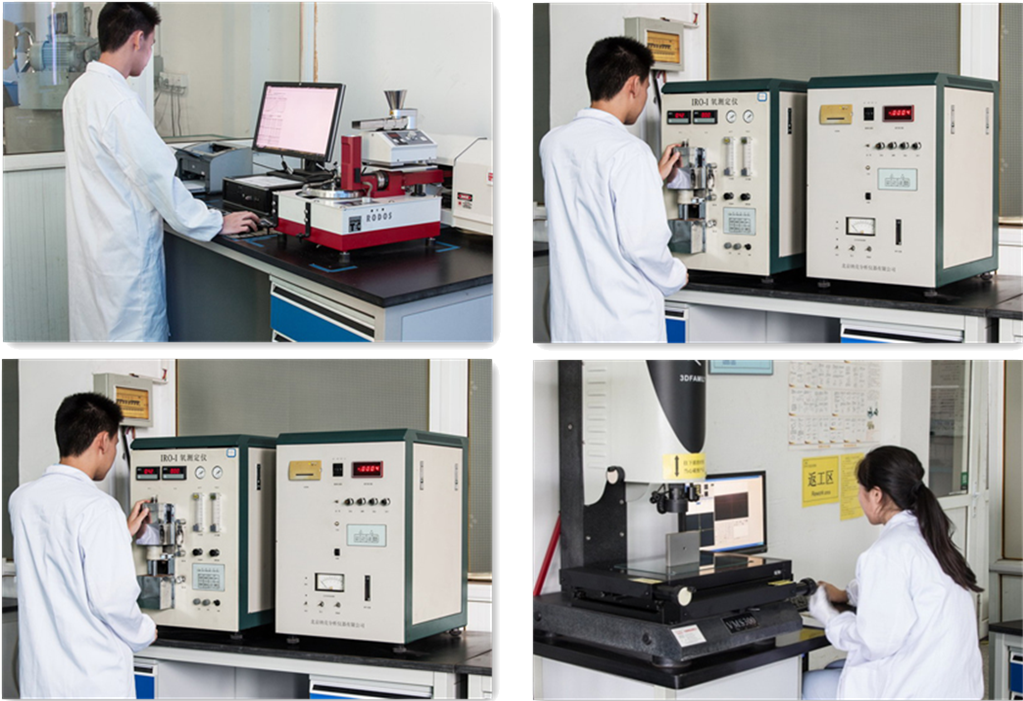 Note: Space is limited, please contact us to confirm other certificates.
At the same time, our company can carry out certification for one or more certificates according to your requirements. Please contact us for details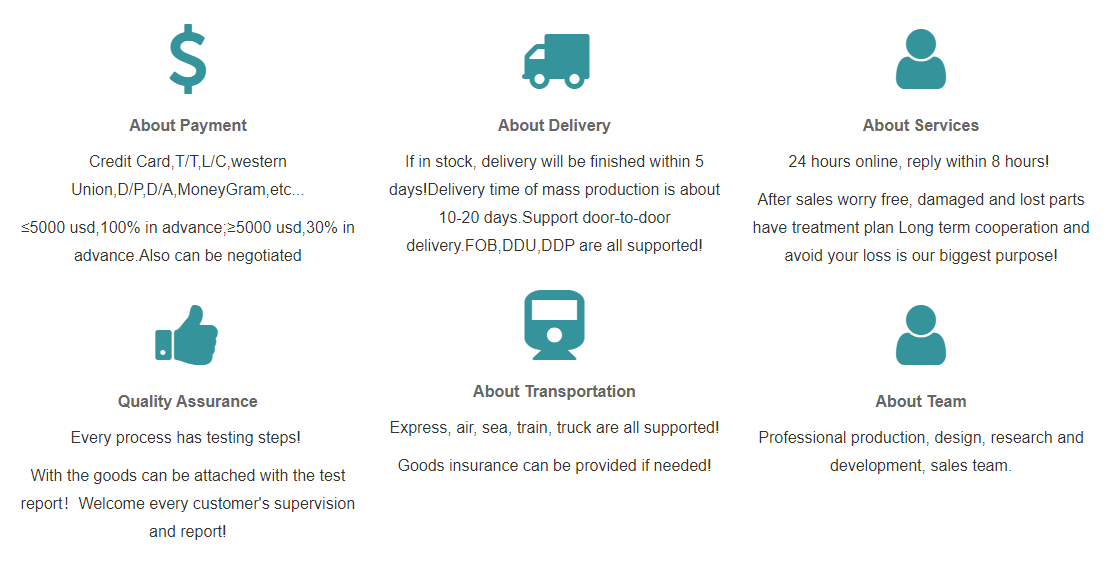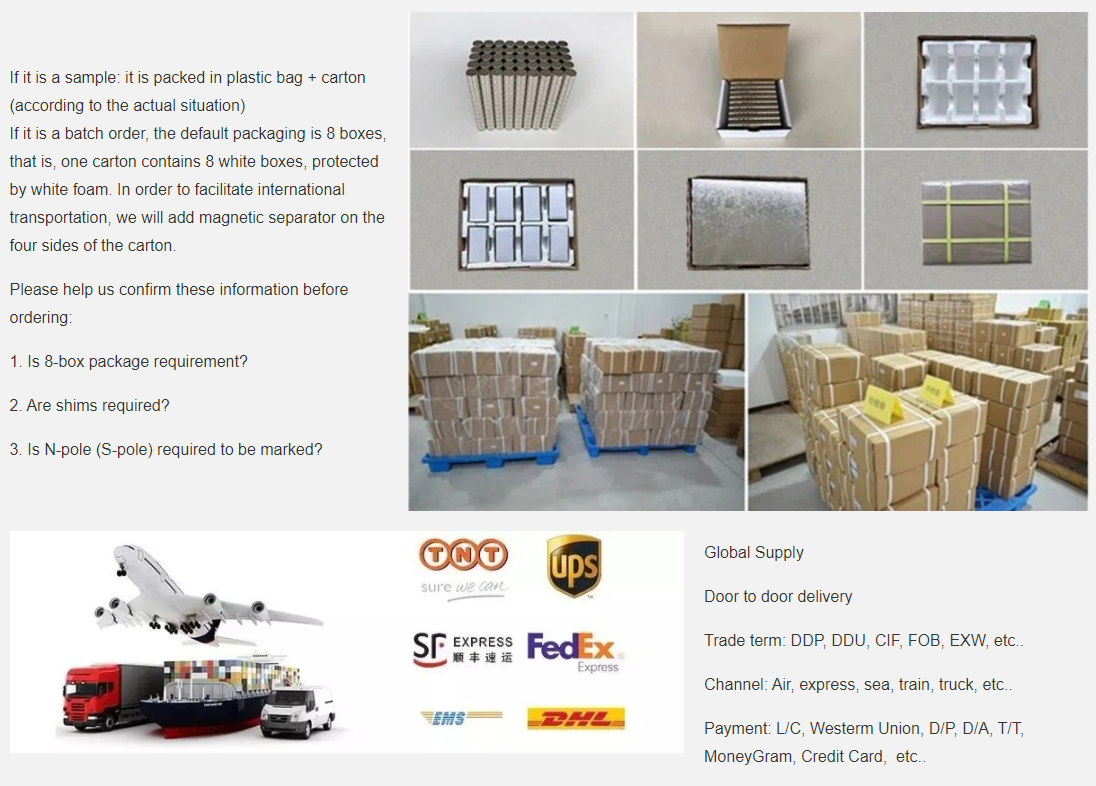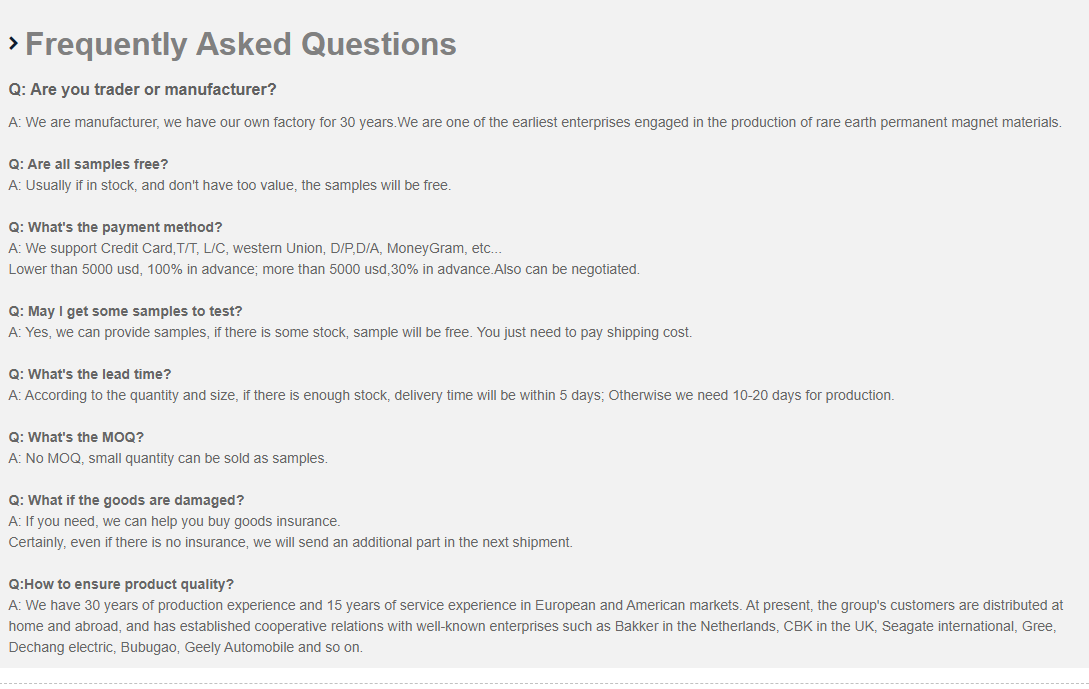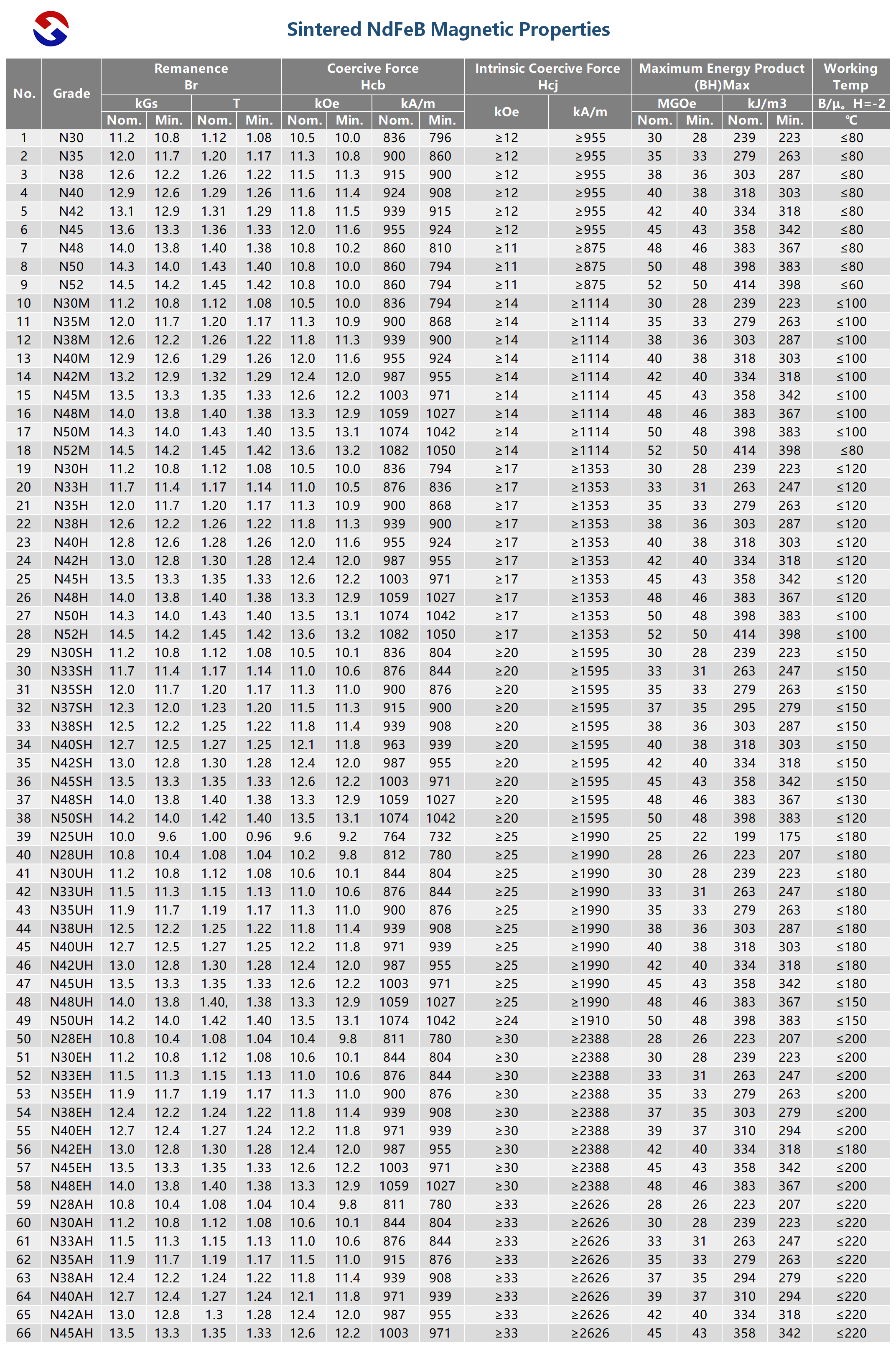 ---
---
Write your message here and send it to us