Magnetic Generator Powerful Ndfeb arc magnet n52 rare earth magnets manufacturer
Product Detail
Product Tags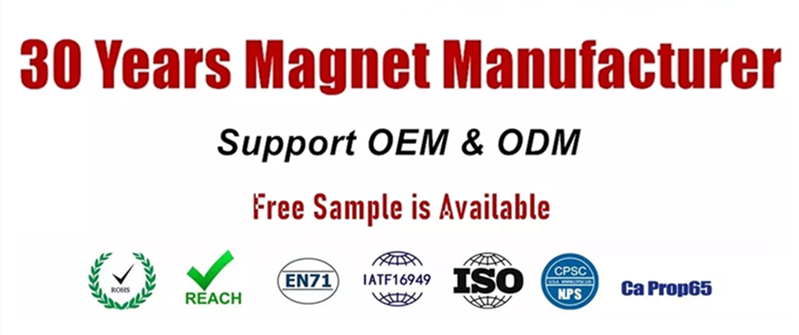 Magnetic Generator Powerful Ndfeb arc magnet n52 rare earth magnets manufacturer
ISO Certificated China Manufacturer Customized Powerful Magnet for Motor is widely used to speaker, motor engine, door catch, electronic appliances, instruments and meters, toys, gifts, leather handbags, packaging, gift boxes, organic glass, craft jewelry and other industries etc.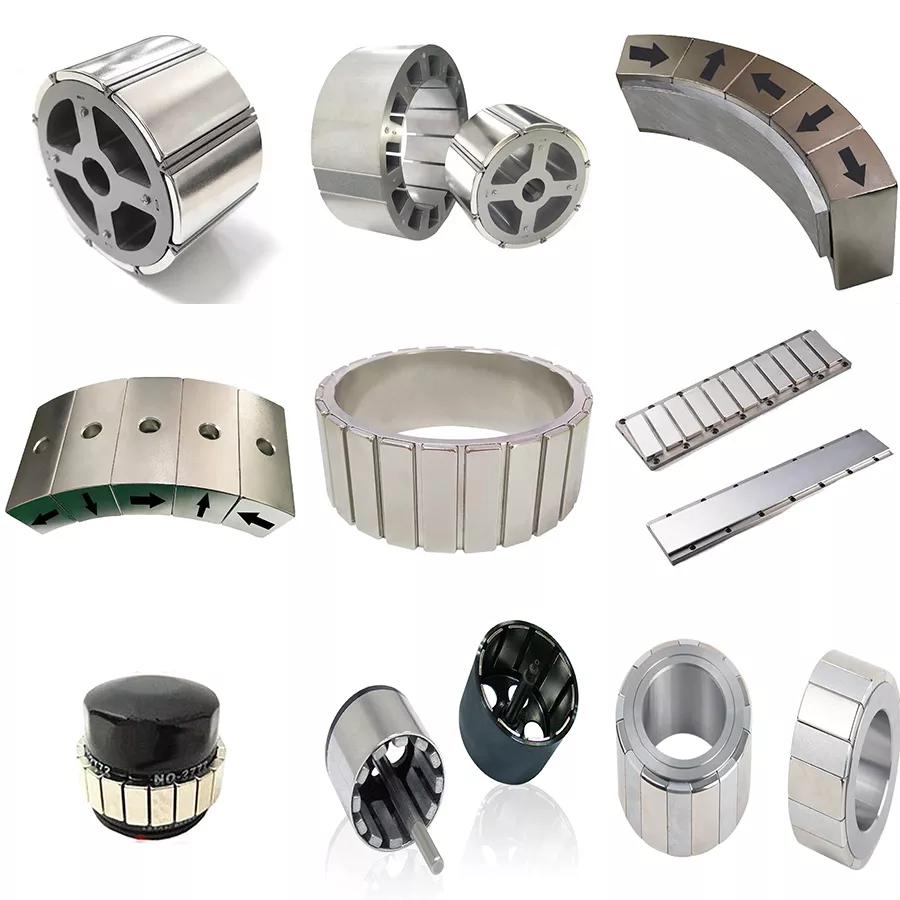 About Arc Magnet
As the third generation of rare earth permanent magnet, Neodymium magnets are the most powerful commercially produced magnets. Neodymium arc magnet, also known as Neodymium curved magnet, is a unique shape of Neodymium magnet, then almost all of Neodymium arc magnet is used for both rotor and stator in permanent magnet (PM) motors, generators, or magnetic couplings.
Advanced production equipment and 30 years of production experience can effectively help you customize various shapes! Special shaped magnet (triangle, bread, trapezoid, etc.) also can be customized!
>Neodymium Magnet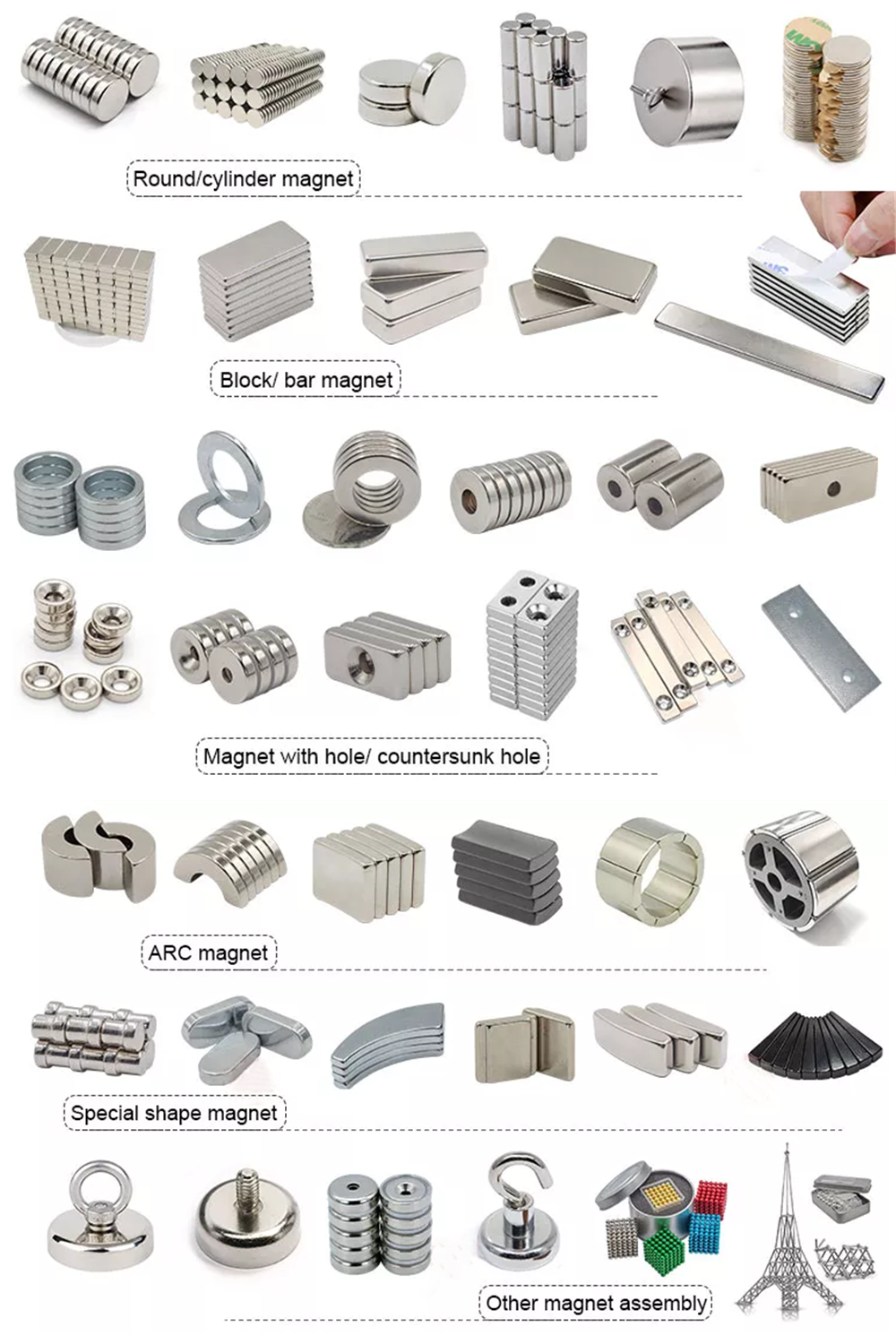 【Can I customize products? 】
Yes, Custom Magnets Are Available.
Please tell us the  size,  grade,  surface coation  and  quantity  of the magnet, you will get the most reasonable quotation quickly.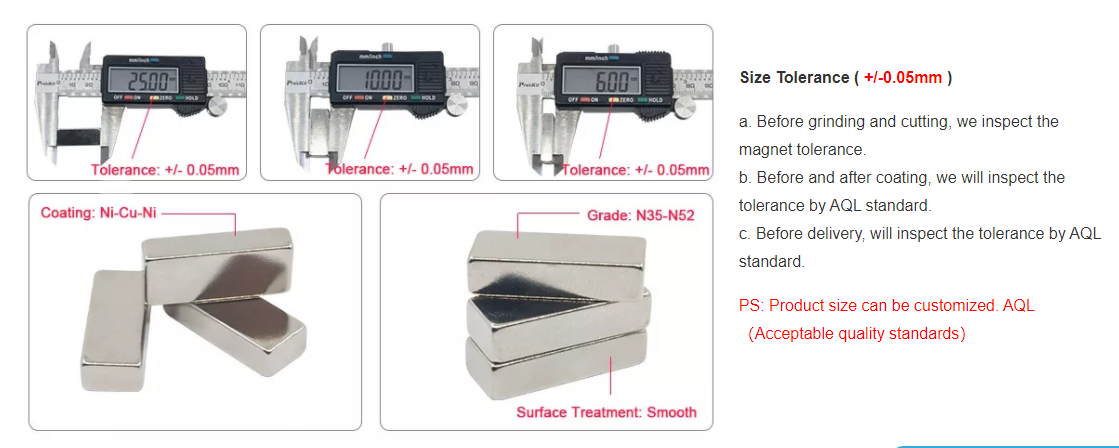 >Magnetization Direction and Coating include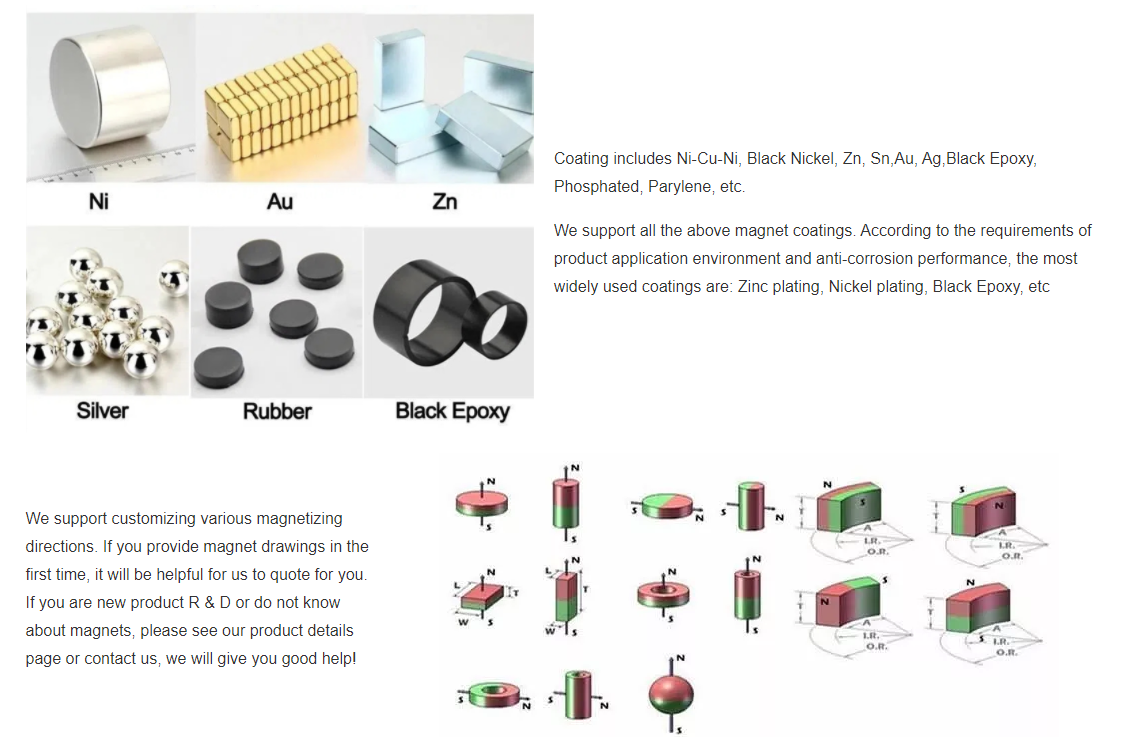 >Our Magnets are Widely Application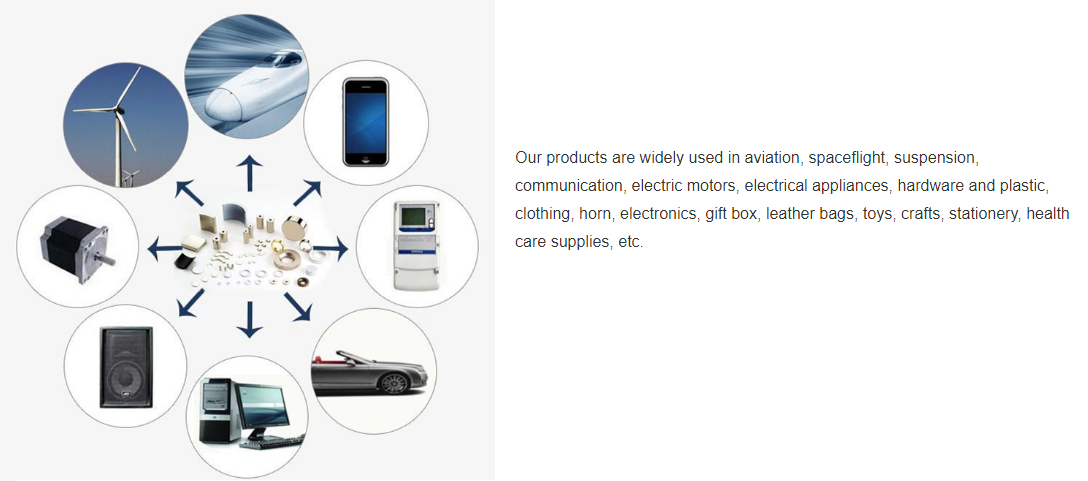 Testing Center
We have domestic leading permanent magnet material research and development and testing equipment, can carry out the whole process of rare earth permanent magnet material research and development and preparation of testing ability ,and have an independent testing laboratory to ensure that the products are of high quanlity.
Features: Very high resistance to demagnetization, High energy for size, Good in ambient temperature, Moderately priced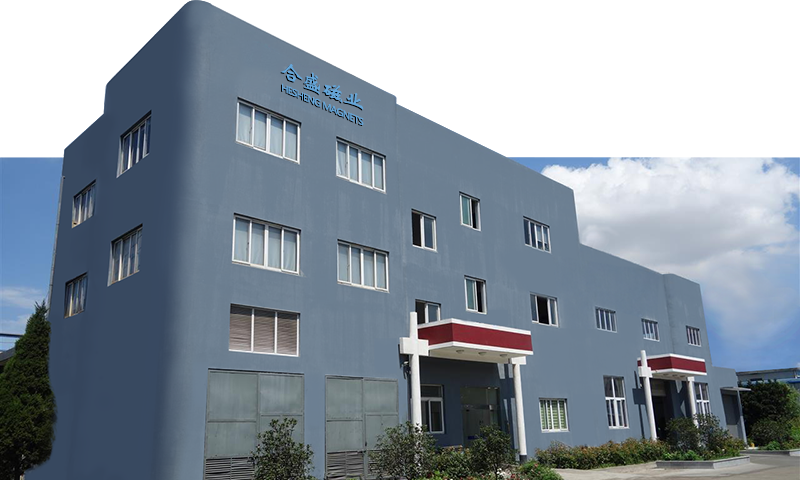 Hesheng Magnet Group, a member of Global Industrial Limited.
Hesheng Magnet Group, is a magnet company which produces,developes and promotes magnet products,with 30 yeas' experiences
The factory currently has a total area of 6,0000 square meters, more than 500 production personnel, more than 30 quality inspection personnel, and more than 20 R&D personnel. The production capacity reaches 500,000 units per month. 80% of the products are sold to the European, American and Southeast Asian , Australia and Africa markets
Our products mainly include neodymium magnet, Ferrite magnet, magnet tool and relative goods, which is used on Motor, electronics product, packages gift and so on.
Processing and Production Equipment
Step : Raw Material→Cutting→Coating→Magnetizing→Inspection→Packaging
Our factory has strong technical force and advanced and efficient processing and production equipment to ensure that the bulk goods are consistent with the samples and to provide customers with guaranteed products.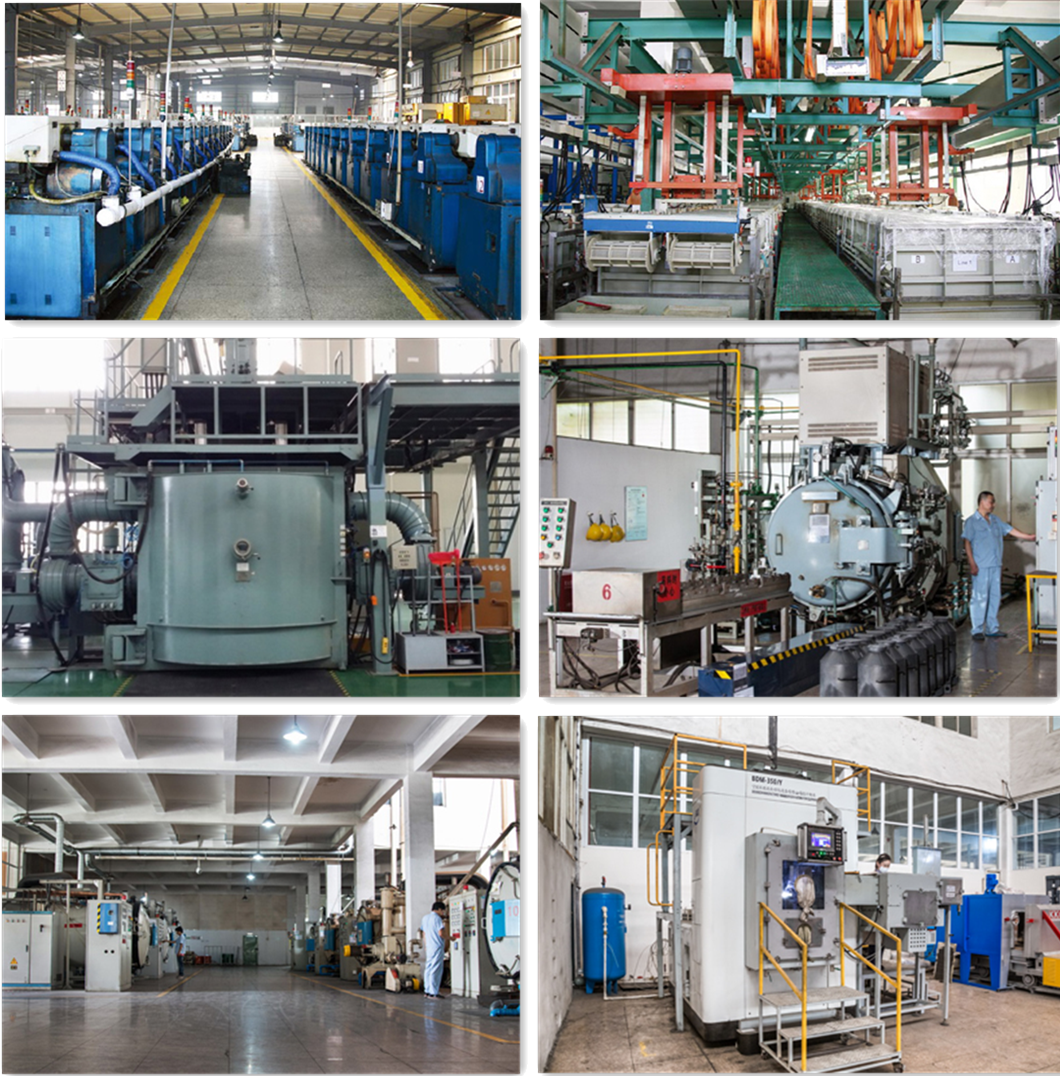 Quality Inspection Equipment
Excellent quality testing equipment to ensure product quality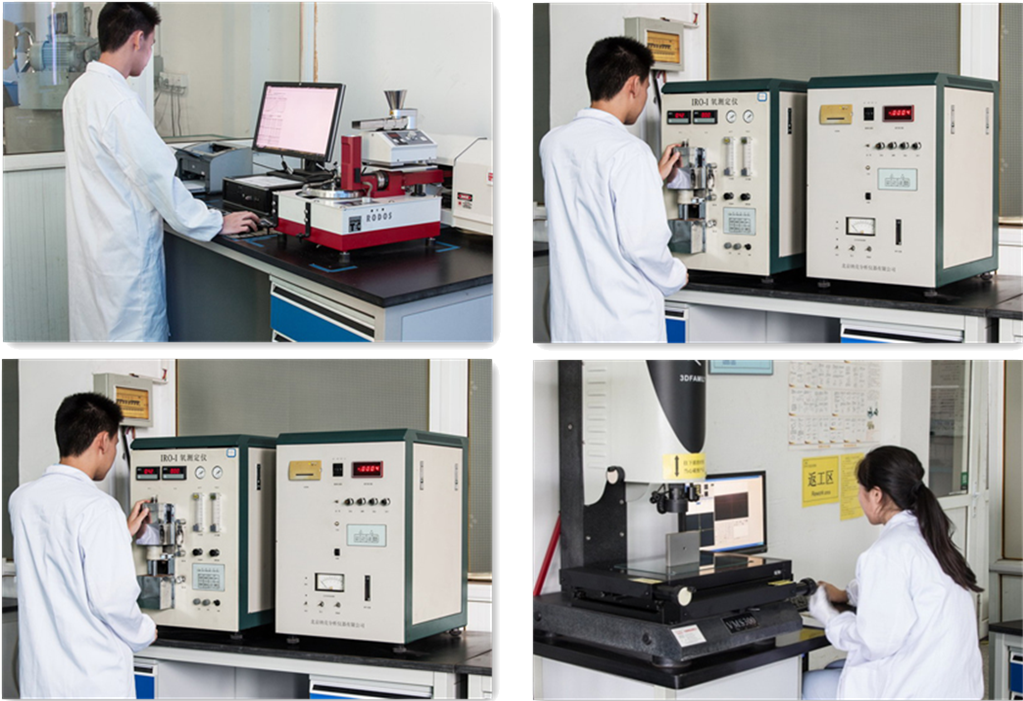 Note: Space is limited, please contact us to confirm other certificates.
At the same time, our company can carry out certification for one or more certificates according to your requirements. Please contact us for details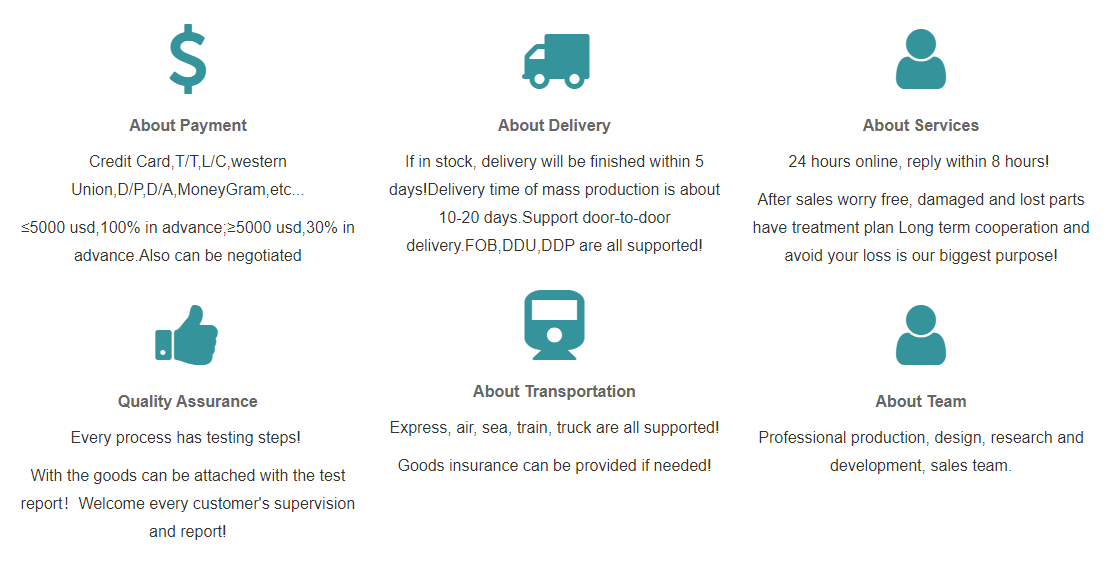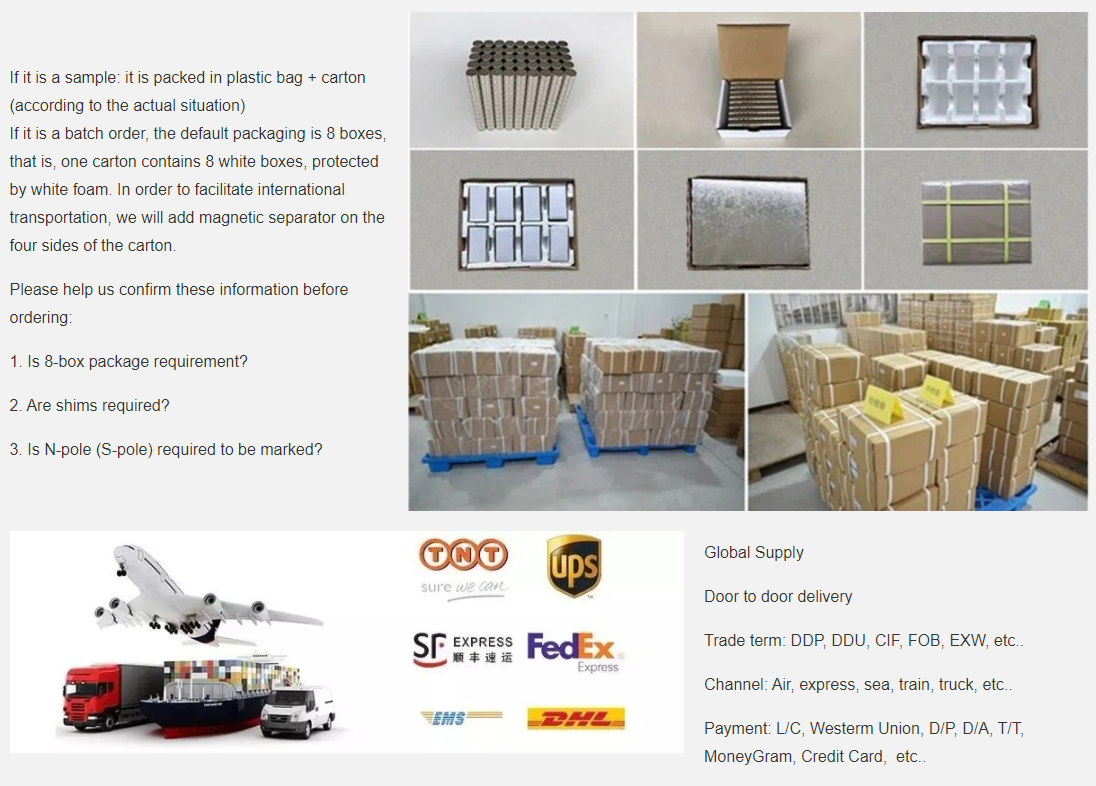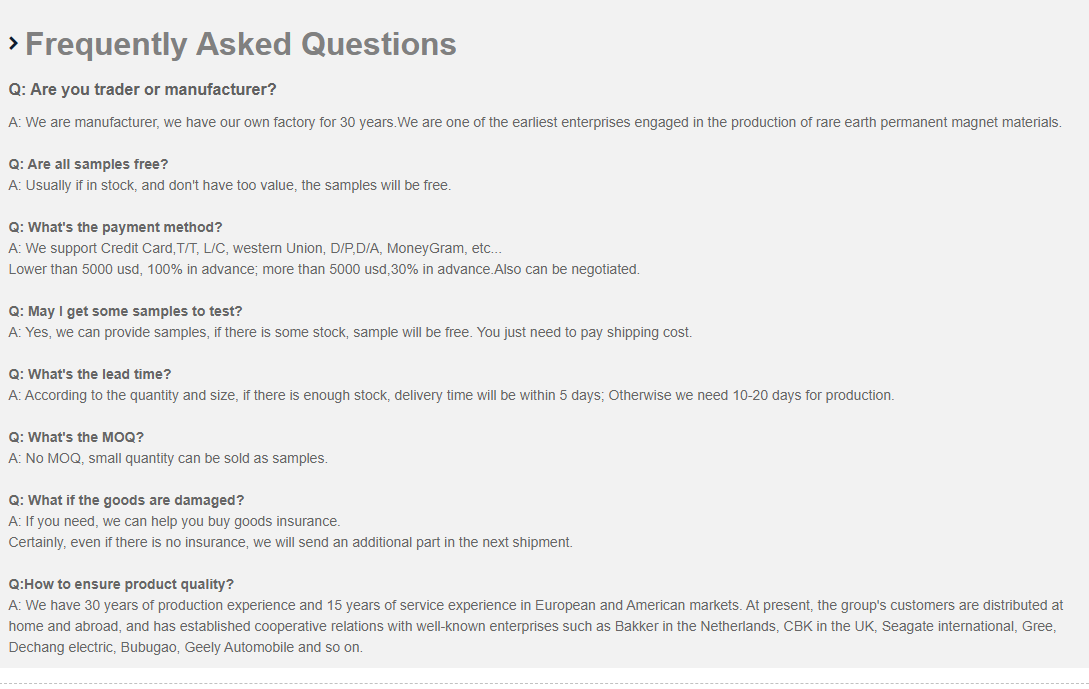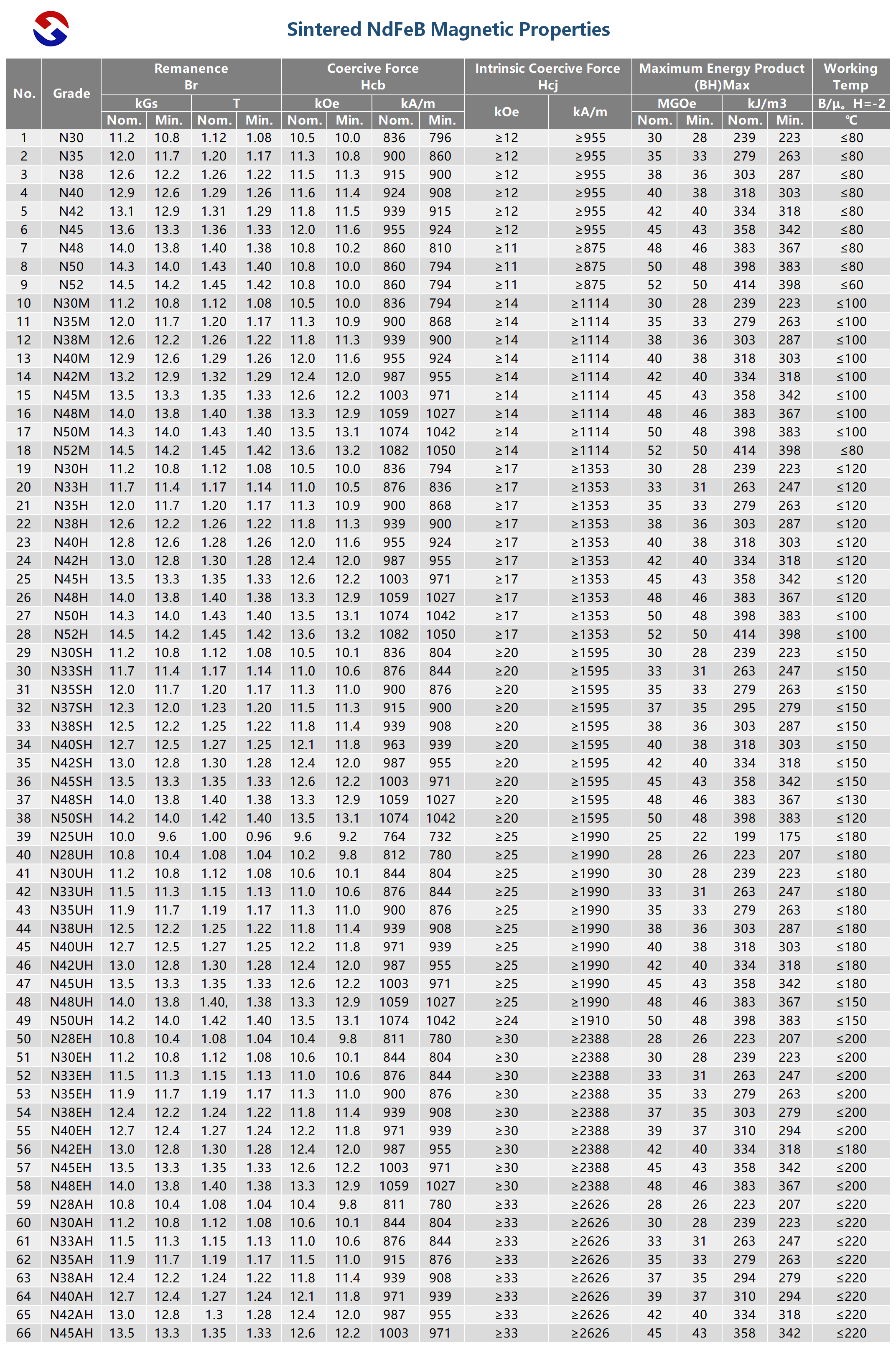 ---
---
Write your message here and send it to us