Customized Permanent N42SH NdFeb N52 Neodymium Arc Magnet for Motor Rotor
Product Detail
Product Tags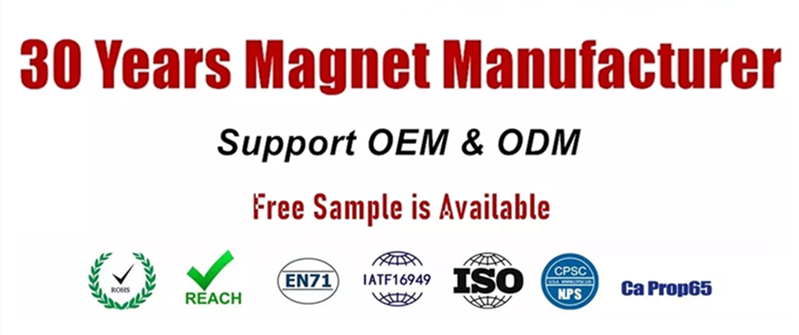 Customized Permanent N42SH NdFeb N52 Neodymium Arc Magnet for Motor Rotor
ISO Certificated China Manufacturer Customized Powerful Magnet for Motor is widely used to speaker, motor engine, door catch, electronic appliances, instruments and meters, toys, gifts, leather handbags, packaging, gift boxes, organic glass, craft jewelry and other industries etc.


Advanced production equipment and 30 years of production experience can effectively help you customize various shapes! Special shaped magnet (triangle, bread, trapezoid, etc.) also can be customized!
>Neodymium Magnet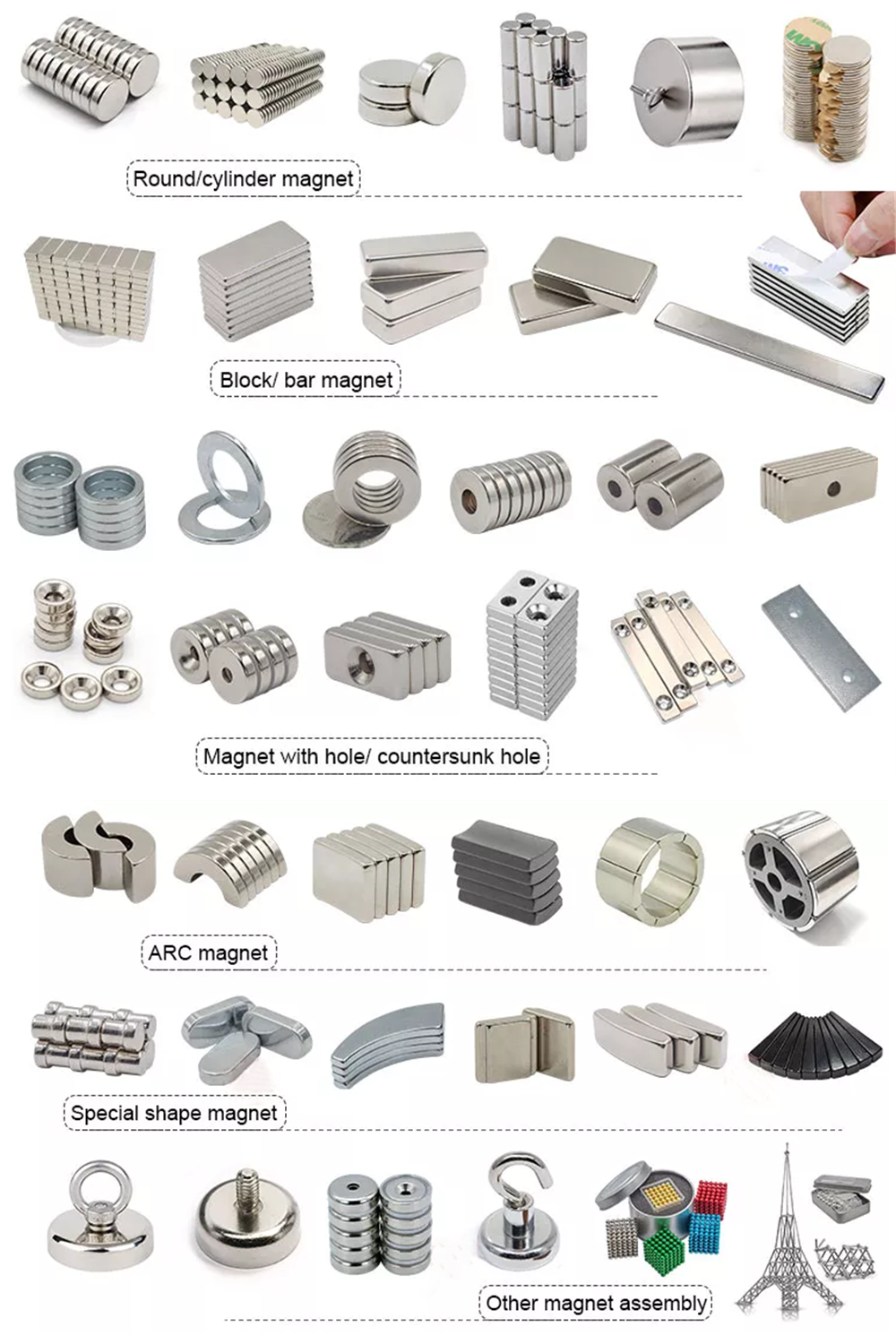 【Can I customize products? 】
Yes, Custom Magnets Are Available.
Please tell us the  size,  grade,  surface coation  and  quantity  of the magnet, you will get the most reasonable quotation quickly.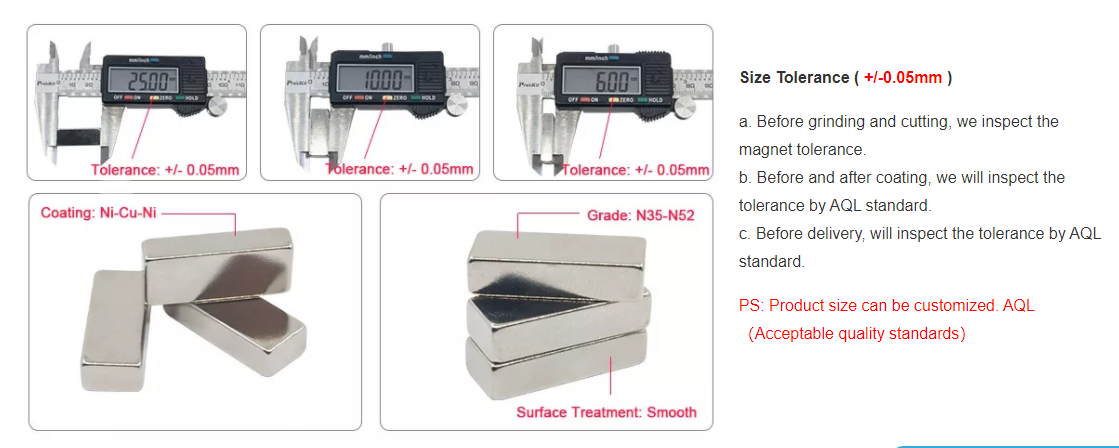 >Magnetization Direction and Coating include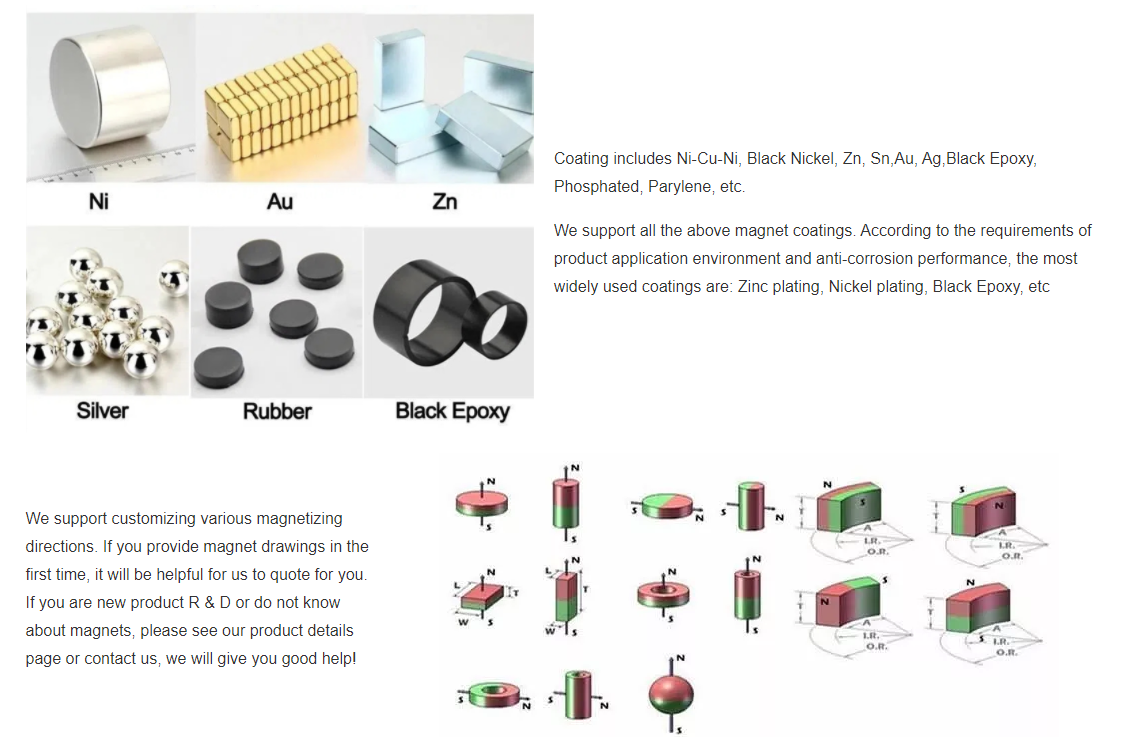 >Our Magnets are Widely Application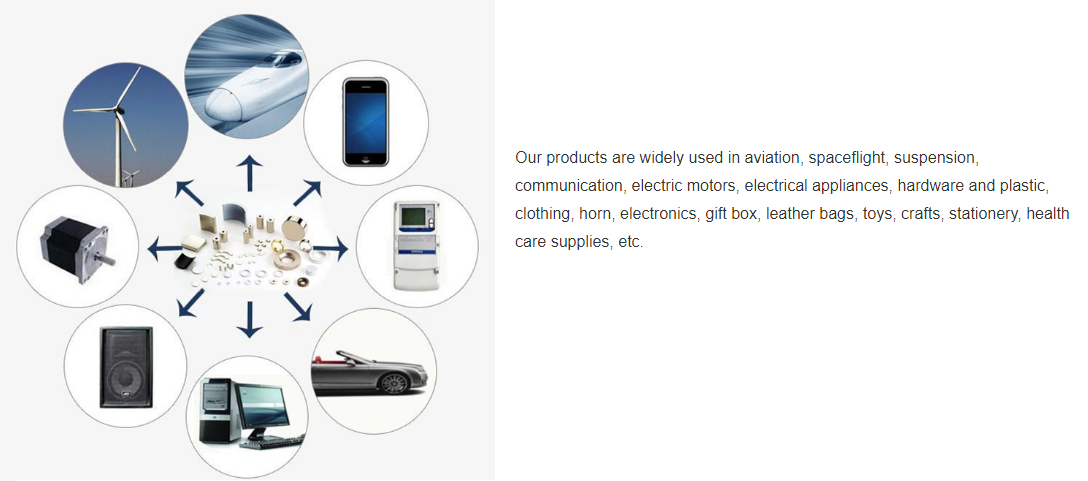 Machining Process of Arc NdFeB Magnet
Due to technical limitations in the magnetic field orientation molding process, Neodymium arc magnet is always machined from blank. Machining process of curved magnet is normally selected from wire-cutting or copy grinding. Wire-cutting is well adapted to the machining of special shaped magnet, but it also accused of low production efficiency and high processing cost. On the contrary, copy grinding has the competitive advantage in efficiency and cost but short in dimensional applicability. Our factory utilize appropriate machining technology in accordance to the shape, dimension, material utilization ratio, production efficiency, and processing cost.

Neodymium curved magnet for frequently-used radial flux motor is magnetized through diametrical direction and definitely used in pairs. It should be noted that pure radially magnetized arc magnet is extremely difficult to manufacture. Fan-shaped arc magnet is commonly served as axial flux motor magnet. For some axial flux motor, a certain quantity of chord magnetized magnet should be placed between regular axially magnetized magnet to form a Halbach array, then obtain more ideal magnetic field strength and distribution.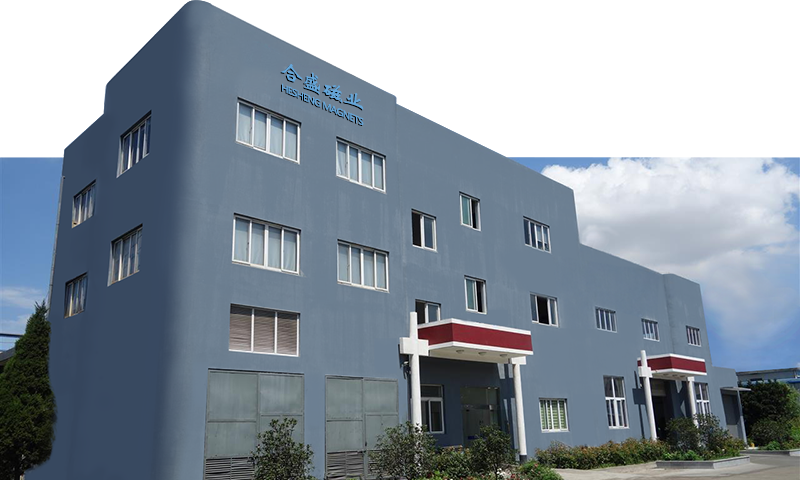 Hesheng Magnet Group 
1. We have over 30 years experience in magnet industry, providing one-stop service of slicing, punching, special machining, CNC lathe,electroplating, magnetic circuit design and assembly.
2. More than 6,000 domestic and foreign customers' choice. Top 500 companies' designated magnet supplier
3. The senior engineers have deep research and proficient to raw material principles and applications for more than 20 years,providing technical support and optimal cost solution.
4. More than 20 years stable supply chain to ensure same quality between samples and large goods and every batches.
5. Neodymium Permanent Magnet is customized, the grade we could produce is N35-N52(M,H,SH,UH,EH,AH), for the grade and shape of the Magnet, if you need, we could send you the catalogue. If you need technical support about the Permanent Magnet and Neodymium Permanent Magnet Assemblies, we could give you the biggest support.
6. One to one and professional project team service, provide solutions within 12 hours.
Processing and Production Equipment
Step : Raw Material→Cutting→Coating→Magnetizing→Inspection→Packaging
Our factory has strong technical force and advanced and efficient processing and production equipment to ensure that the bulk goods are consistent with the samples and to provide customers with guaranteed products.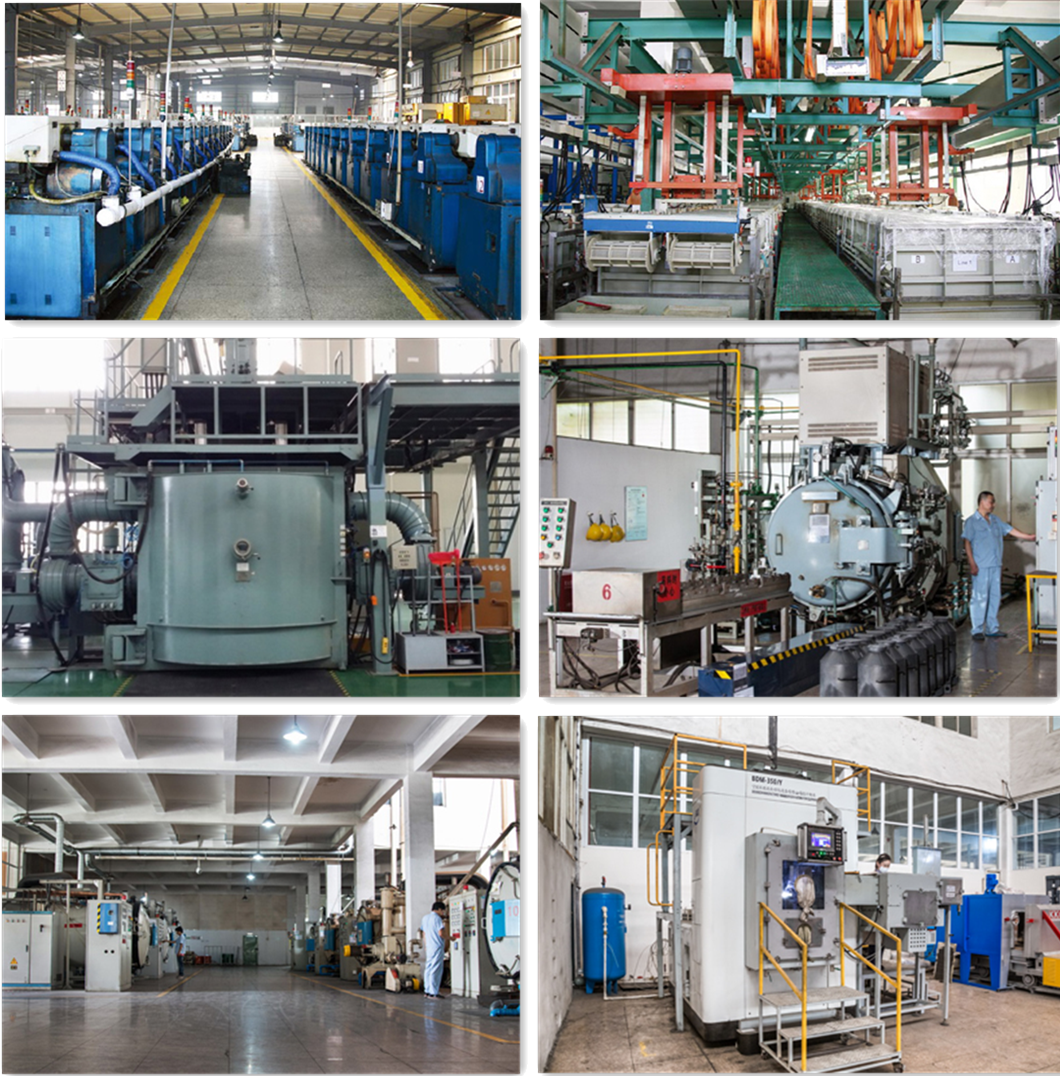 Quality Inspection Equipment
Excellent quality testing equipment to ensure product quality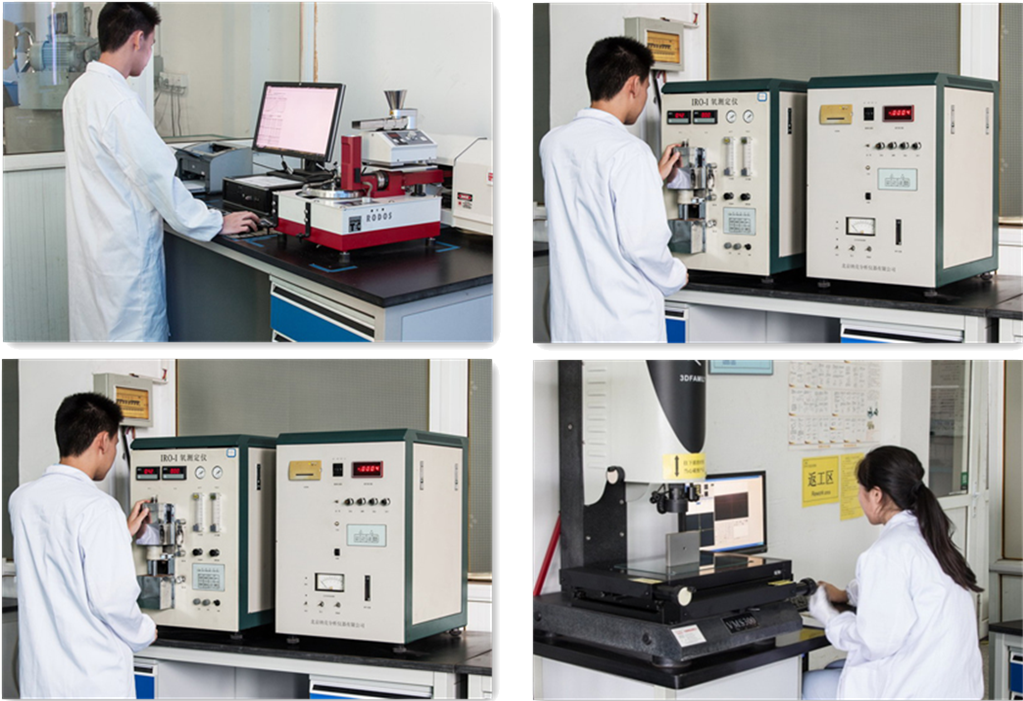 Note: Space is limited, please contact us to confirm other certificates.
At the same time, our company can carry out certification for one or more certificates according to your requirements. Please contact us for details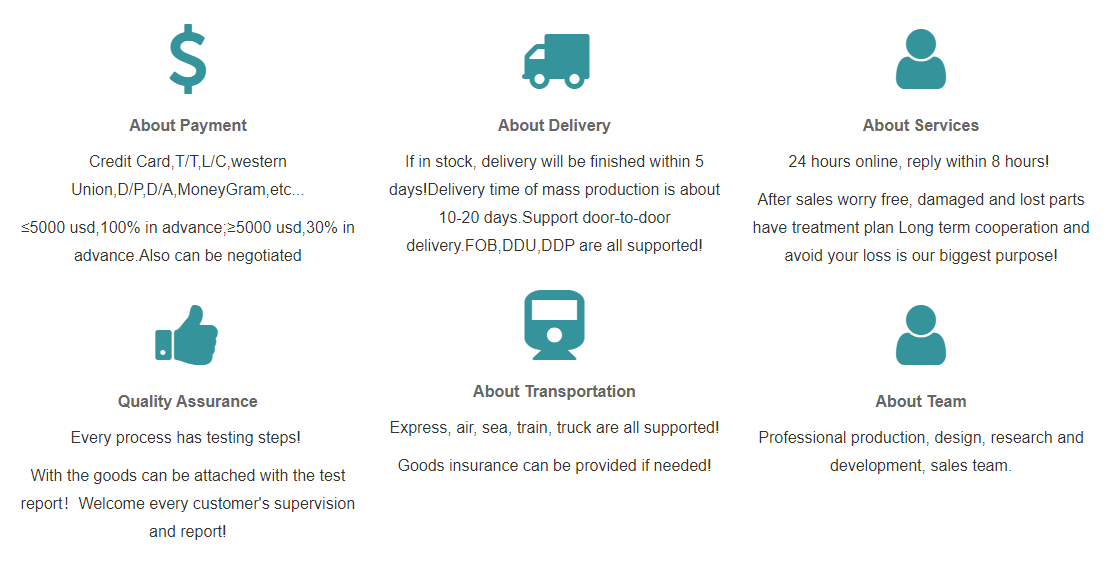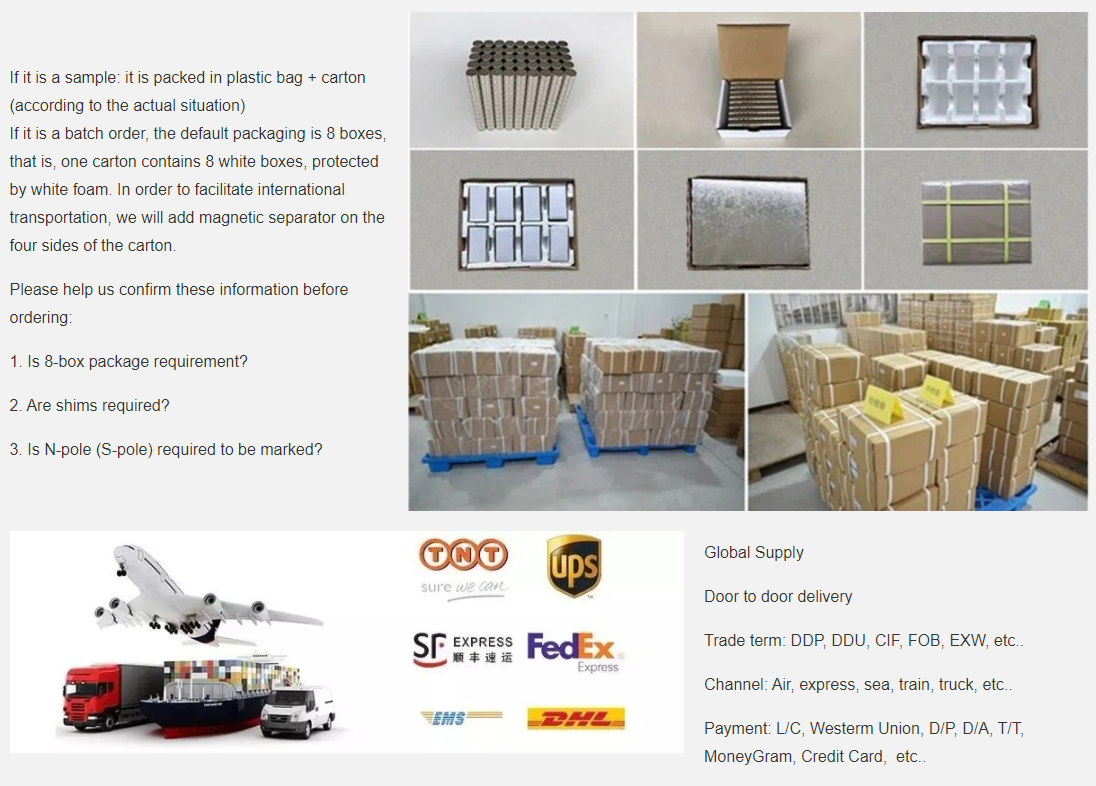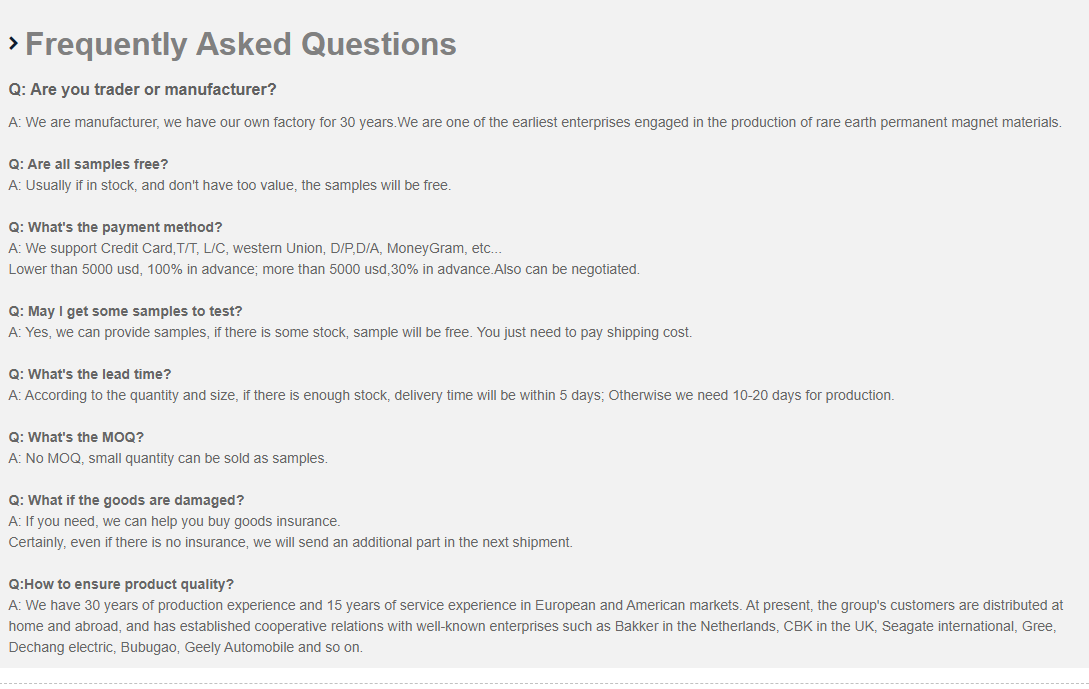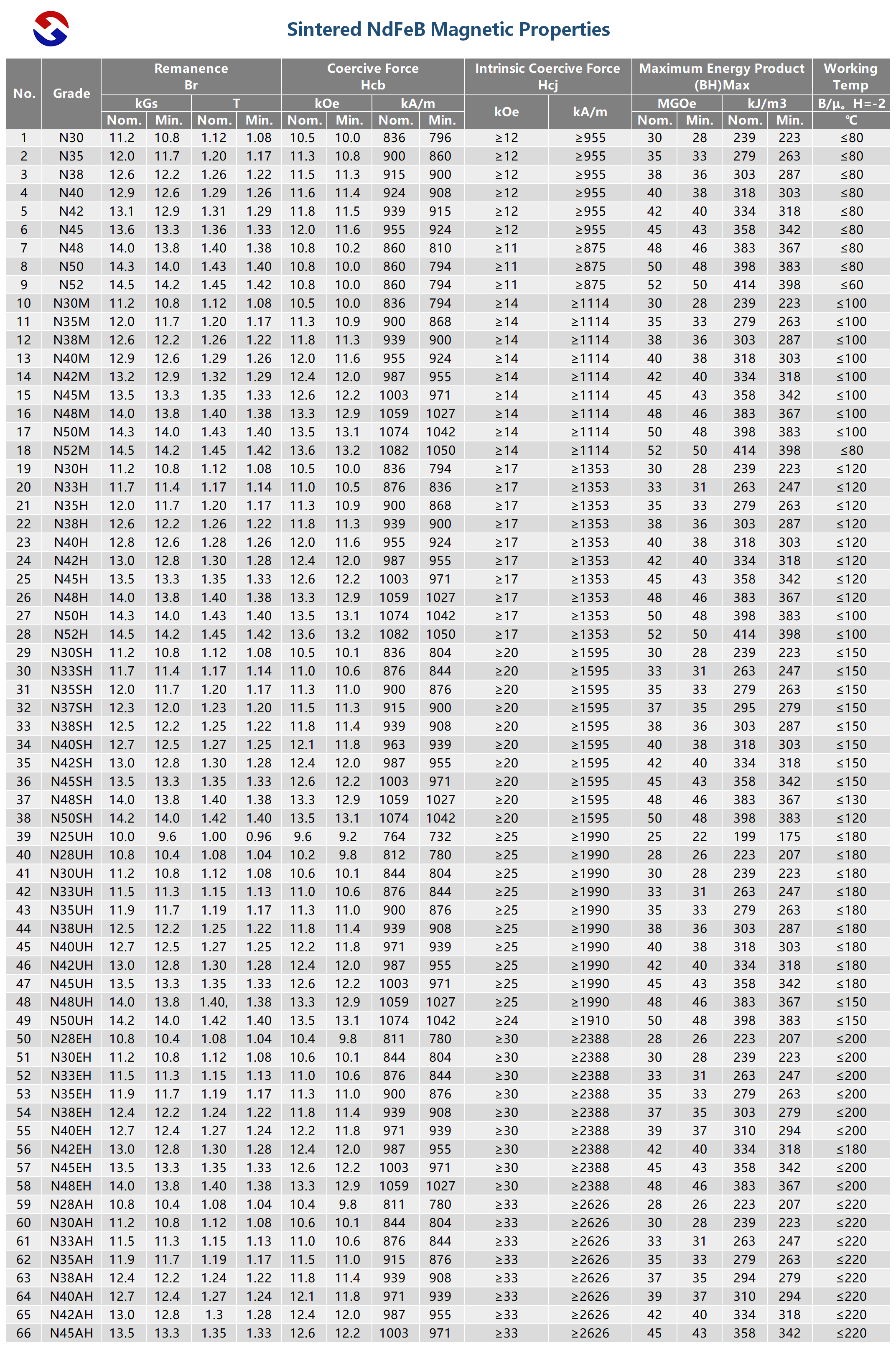 ---
---
Write your message here and send it to us