Wholesale Ring Magnets With 30 Years Factory
Product Detail
Product Tags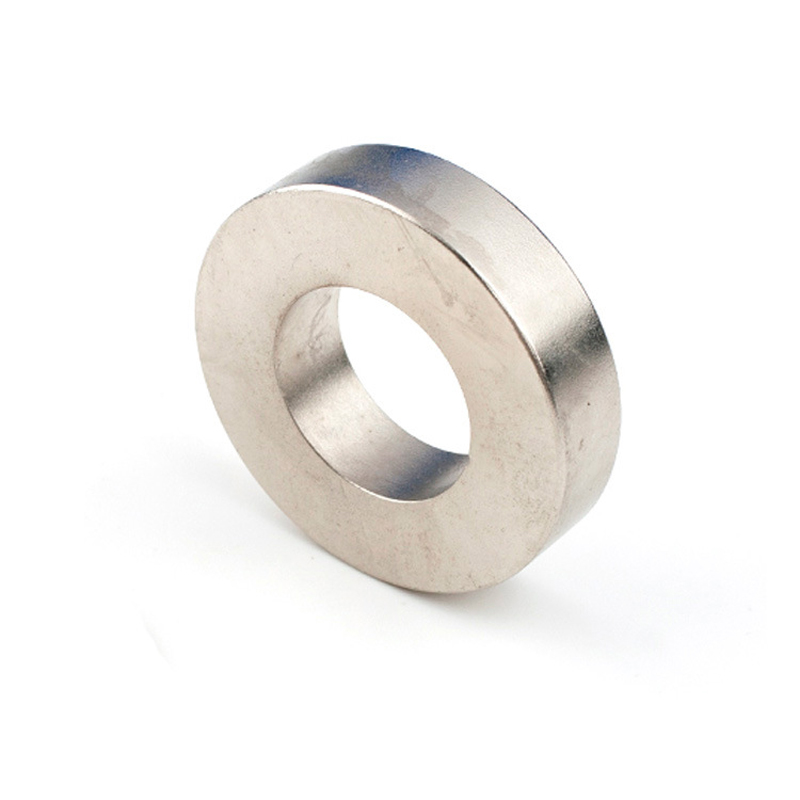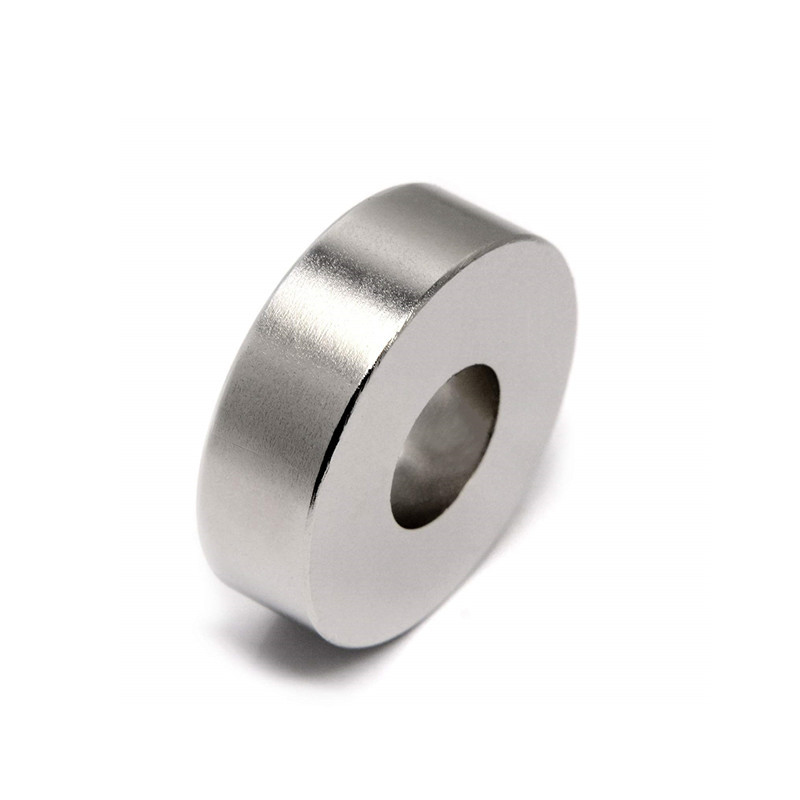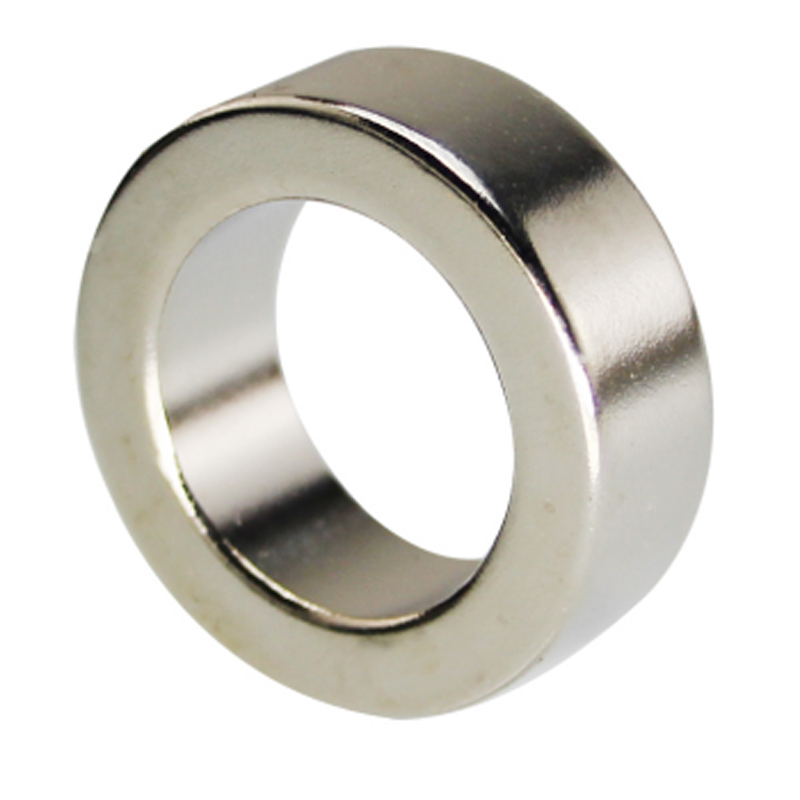 Applications
★Electrical field: VCM, CD / DVD-ROM, generators, motors, servo motors, micro-motors, motors, vibration motors.
★Machinery and equipment: magnetic separation, magnetic crane, magnetic machinery.
★Other industries: magnetized Wax, pipe descaling, magnetic fixture, automatic mahjong machine, magnetic locks, doors and window magnetic, magnetic luggage, leather magnetic toys, magnetic tools, gifts and packaging.
Notes
1: Neodymium magnets are very powerful, please pay attention to your fingers or other body parts to avoid injury between the two large magnets.
2: Neodymium magnets are very fragile and easy to damage, please handle with care. Powerful magnets are made of rare earths at high temperature, which cannot guarantee 100% perfection. Its small flaws will not affect its performance and use, and those who mind should buy with caution.
3: Strong magnets should be kept away from ironware and some iron products that are easy to magnetize, such as monitors, bank cards, computers, TVs and mobile phones.
4: Prohibit contact and use by children under 8 years old, prevent children from swallowing.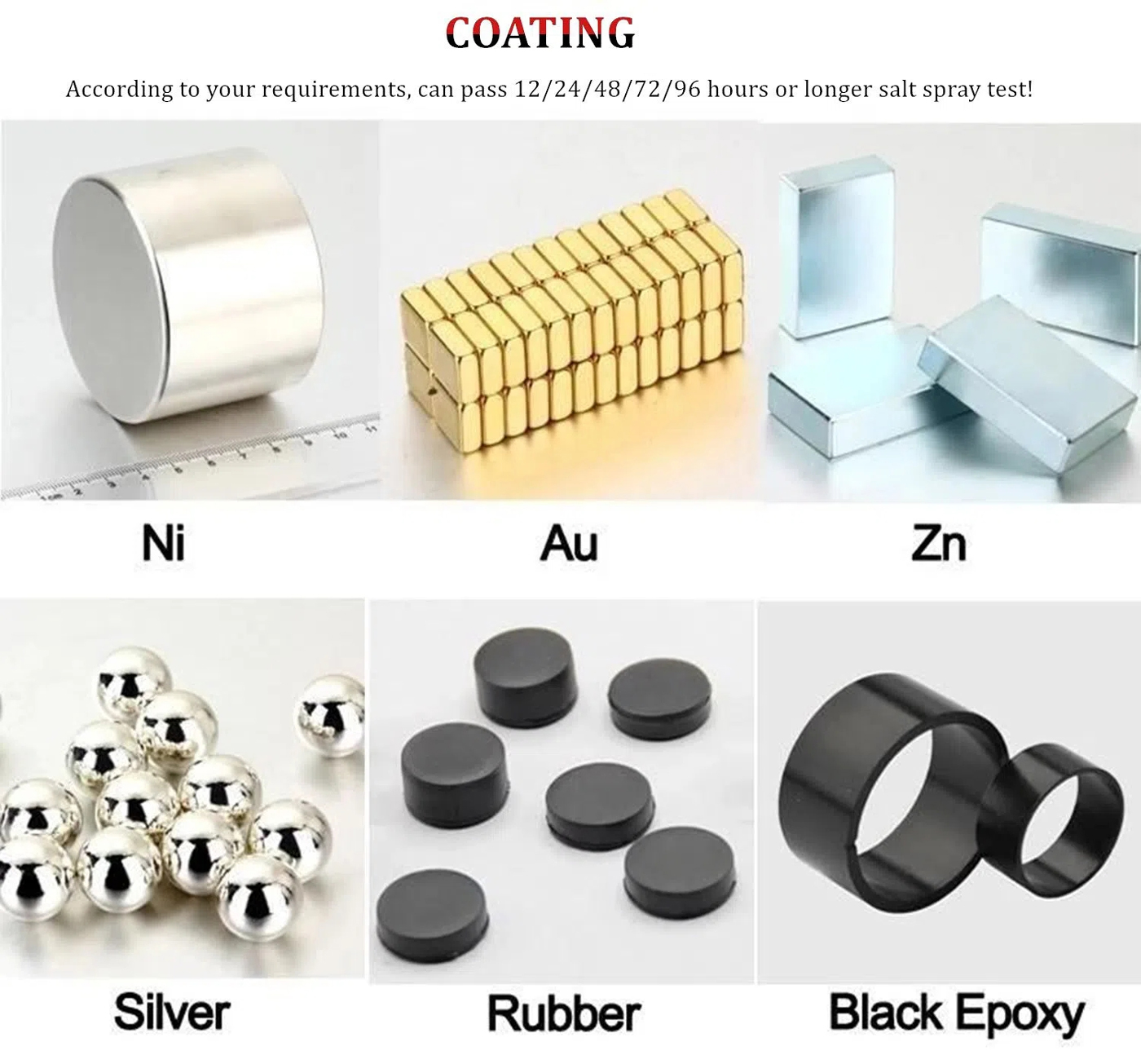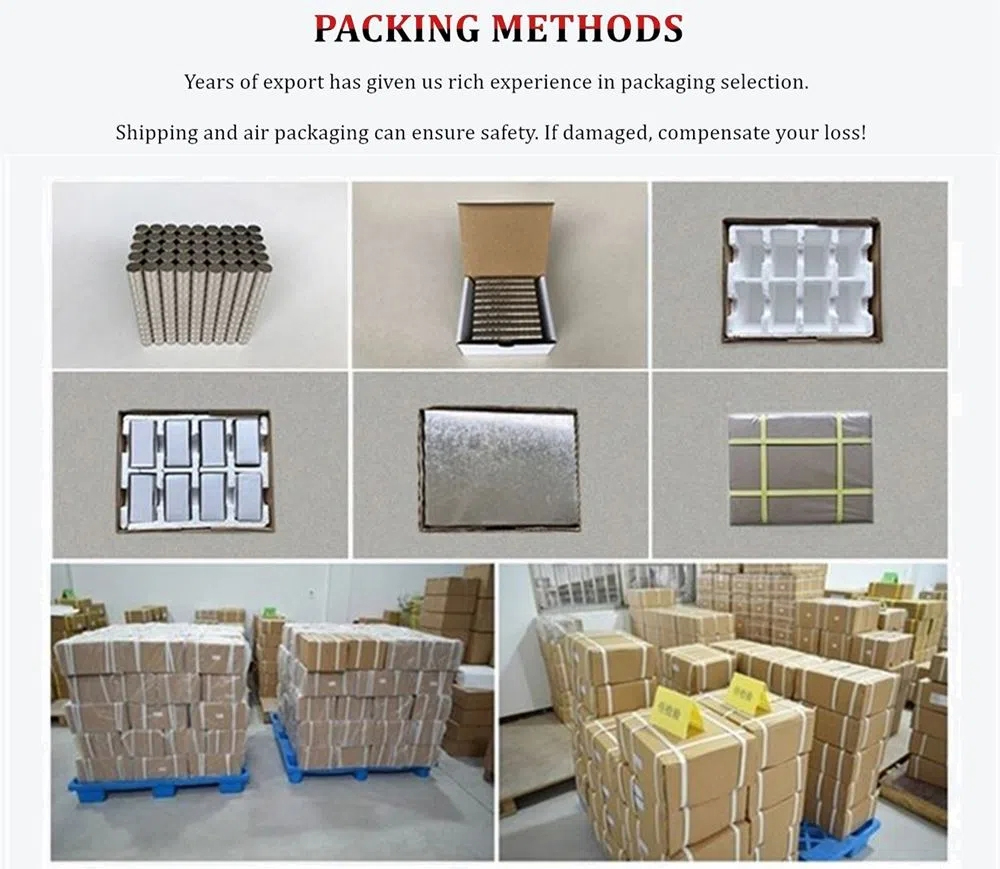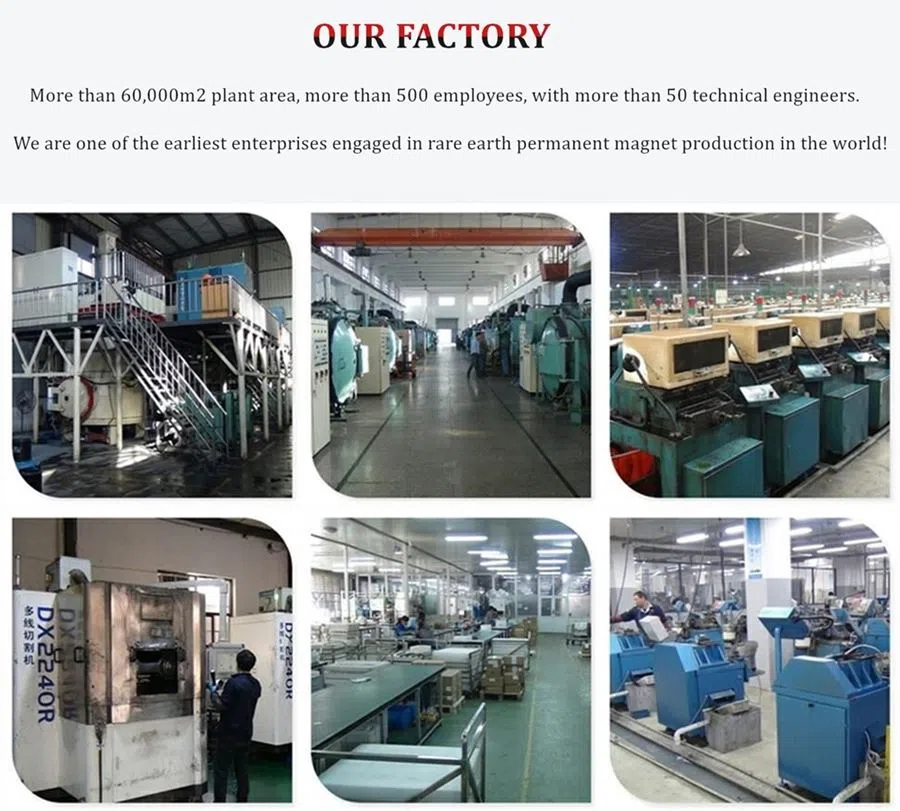 Strong ring magnet has been a manufacturer for 30 years, with more than 60000 square meters of workshops, more than 50 years of technical engineers and more than 500 employees. It is one of the earliest enterprises engaged in the production of rare earth disc magnets in China.Many years of production experience makes our magnet source neodymium disc magnets have top-level advantages in quality and price. Large stock and fast delivery!
Contact us:
Tel & WeChat & WhatApps: +86 18133676123
---
Next:
Bonded NdFeB Magnets
---
Write your message here and send it to us