China Customized Neodymium Disc Magnets
Product Detail
Product Tags
Parameters
China Customized Neodymium Disc Magnets
The thickness of conventional size can reach 1mm and the maximum diameter can reach 220mm

2*2

2*3

2*4

2*5

2*6

2*8

2*10

2*12

2*15

2*20

3*2

3*3

3*4

3*5

3*6

3*8

3*10

3*12

3*15

3*20

4*2

4*3

4*4

4*5

4*6

4*8

4*10

4*12

4*15

4*20

5*2

5*3

5*4

5*5

5*6

5*8

5*10

5*12

5*15

5*20

6*2

6*3

6*4

6*5

6*6

6*8

6*10

6*12

6*15

6*20

8*2

8*3

8*4

8*5

8*6

8*8

8*10

8*12

8*15

8*20

9*2

9*3

9*4

9*5

9*6

9*8

9*10

9*12

9*15

9*20

10*2

10*3

10*4

10*5

10*6

10*8

10*10

10*12

10*15

10*20

15*2

15*3

15*4

15*5

15*6

15*8

15*10

15*12

15*15

15*20

20*2

20*3

20*4

20*5

20*6

20*8

20*10

20*12

20*15

20*20

30*10

30*20

30*30

50*10

50*20

50*30

50*50

60*20

60*30

60*50
Details
01 PROFESSIONAL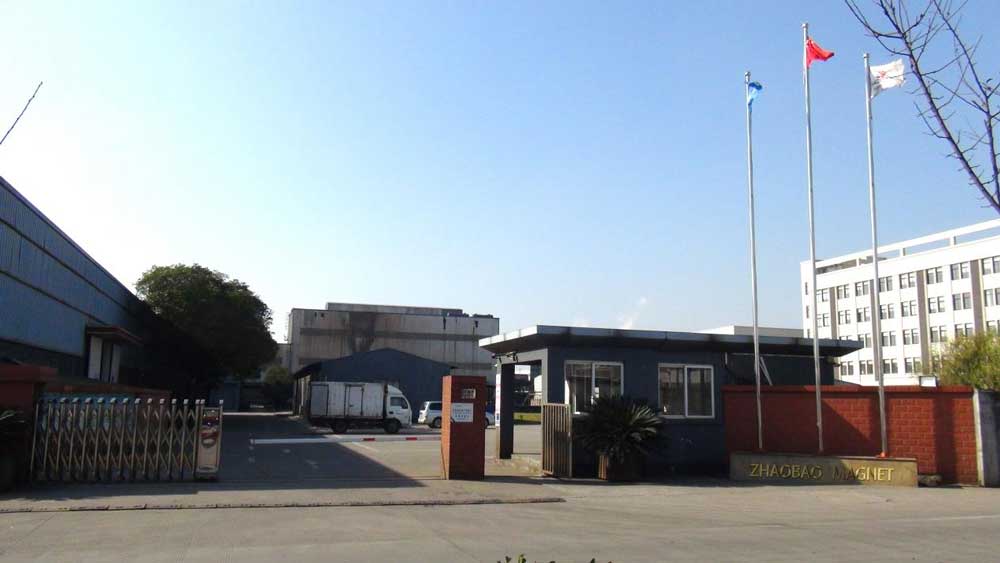 Hesheng Magnet Group make Strong disc magnet for 30 years, with more than 60000 square meters of workshops, and more than 500 employees. The annual sales volume is 500 million, with an annual output of 5000 tons of NdFeB magnets, and the production capacity of all magnets is 15000 tons. It is one of the earliest enterprises engaged in the production of rare earth disc magnets in China. Many years of production experience makes our magnet source neodymium disc magnets have top-level advantages in quality and price. Large stock and fast delivery!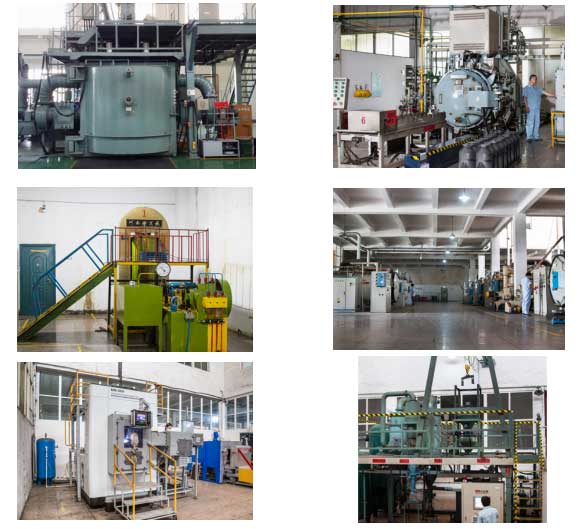 02
STRICT 
QUALITY CONTROL
We have a complete industrial chain of disk magnet from raw materials to finished products. Perfect testing measures make our disk magnet have the industry's top magnetic consistency and precise dimensional tolerance (the minimum can be + / - 0.01mm). Advanced equipment, technology and unique raw material formula make our product consistency and stability always in the forefront of our peers.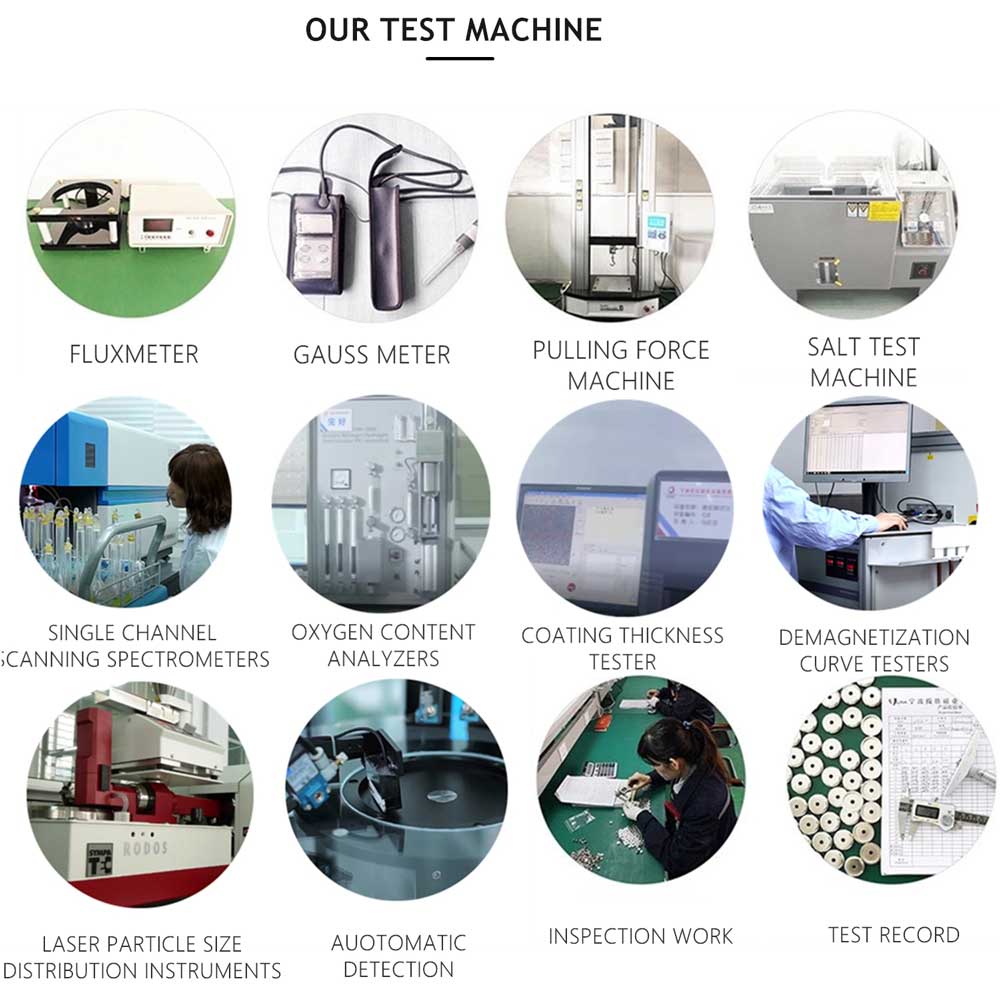 03 CERTIFI
CATIONS
We have passed the industry's highest standard IATF16949, covering all ISO9001 certification contents. At the same time, we have also passed ROHS, reach, EN71, CE, CP65 and other authoritative testing standards.
We are also the only manufacturer capable of passing CHCC certification.
In addition, we support helping customers customize various certificates.

04 EXPER
IENCE
After years of practice, our round disc magnets can meet the customization needs of different levels in various industries. Our strong round magnets can be applied to high-precision industries such as motors, sensors and mobile phones, and low-performance industries such as luggage and refrigerator stickers.

---
Previous:
Big discounting The Different Types Of Magnets - Rare earth n38 disc NdFeB magnet / round neodymium magnets supplier – Hesheng
---
Write your message here and send it to us