Wholesale Ndfeb Thin Strong Magnets Product
Product Detail
Product Tags
Advanced production equipment and 20 years of production experience can effectively help you customize various shapes! Special shaped magnet (triangle, bread, trapezoid, etc.) also can be customized!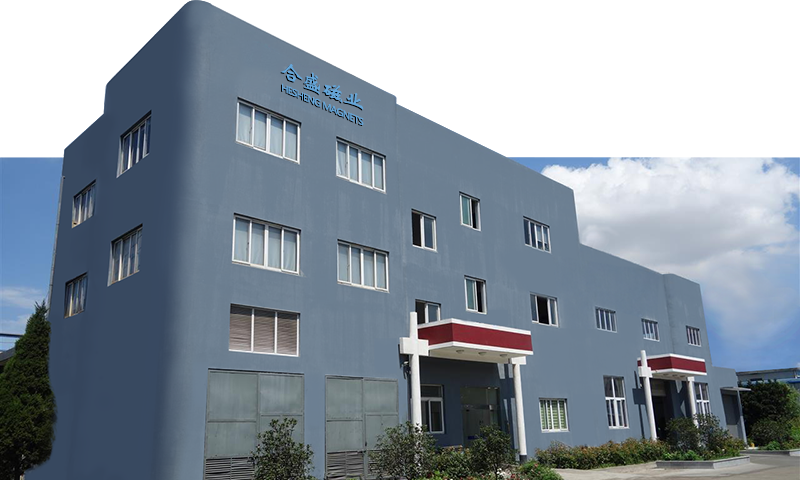 Hesheng magnet group it's mainly engaged in high-performance sintered NdFeB, samarium cobalt and other rare earth permanent magnets and magnetic tool products. The products are mainly used in the fields of communication, digital imaging equipment, automotive electronics, green lighting, aerospace, new energy and computers. The company took the lead in innovating production management in the same industry, and carried out energy-saving, consumption reduction and automatic transformation of equipment, which greatly improved production efficiency. On the basis of adhering to technological innovation, the company paid close attention to quality management, strictly followed the requirements of the quality system, and ensured quality.
Hesheng sincerely hopes to cooperate with customers and peers, win-win with each other and create a better future.
Processing and Production Equipment
Our factory has strong technical force and advanced and efficient processing and production equipment.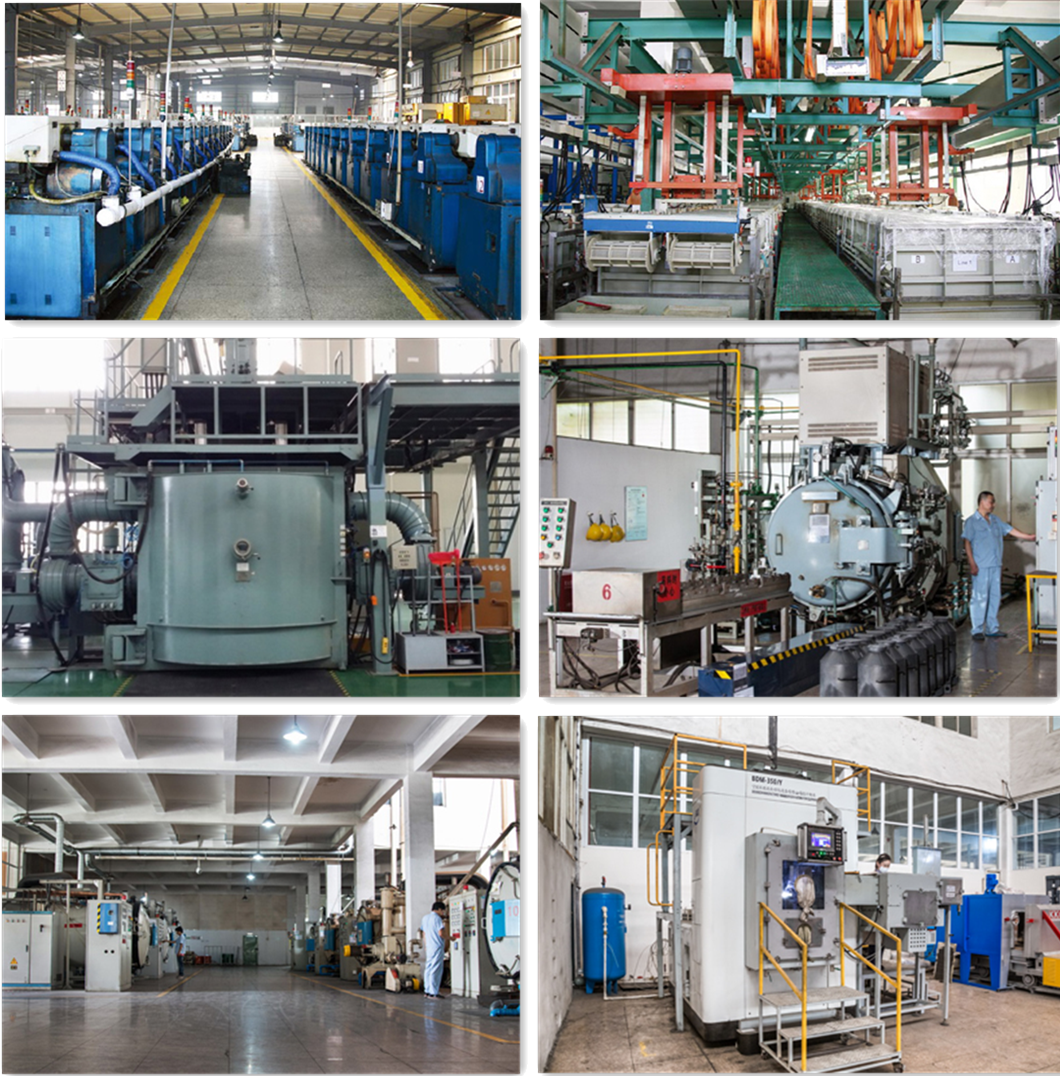 Quality Inspection Equipment
Excellent quality testing equipment to ensure product quality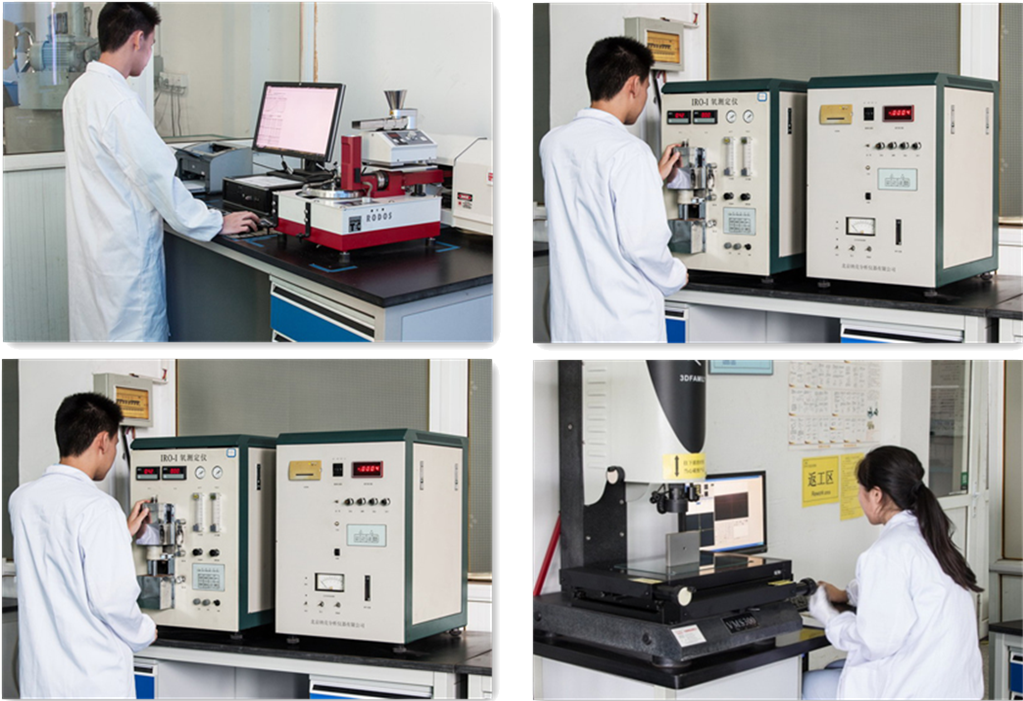 Note: Space is limited, please contact us to confirm other certificates.
At the same time, our company can carry out certification for one or more certificates according to your requirements. Please contact us for details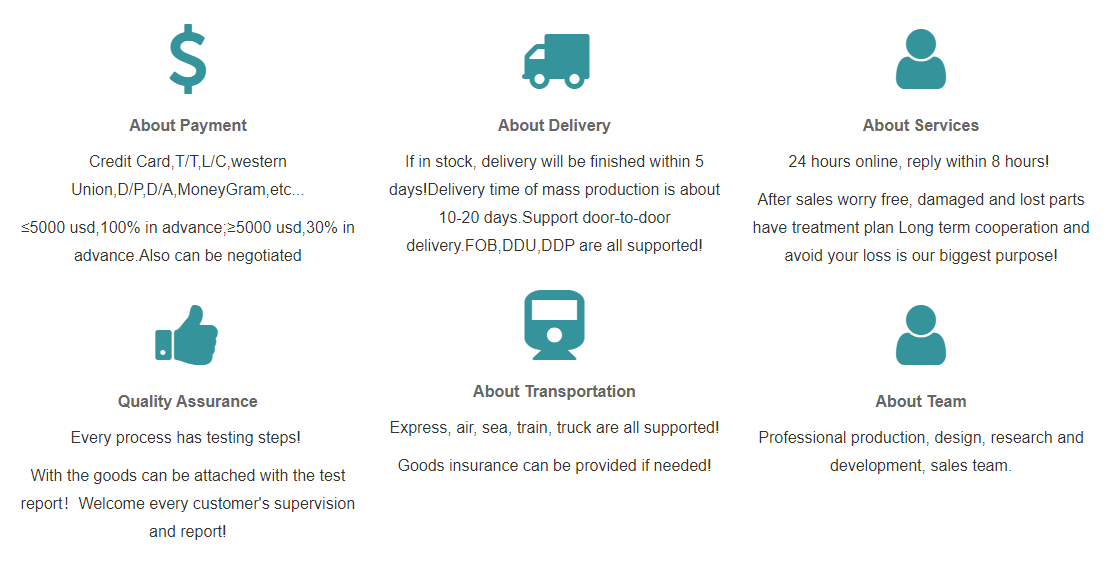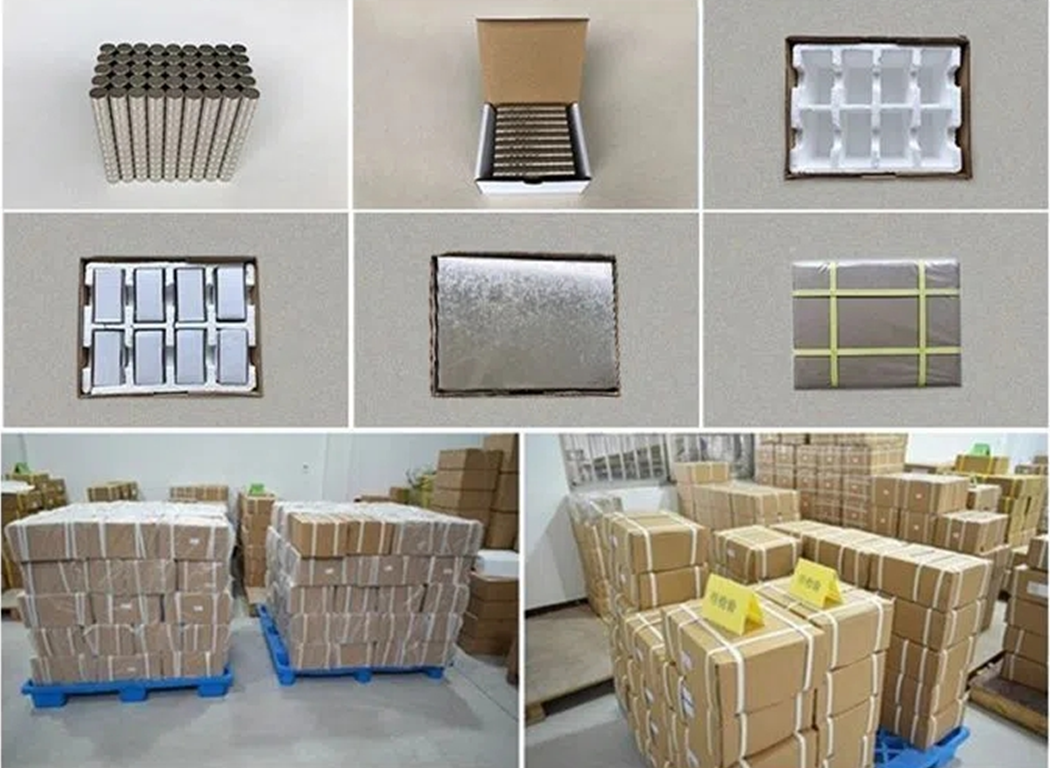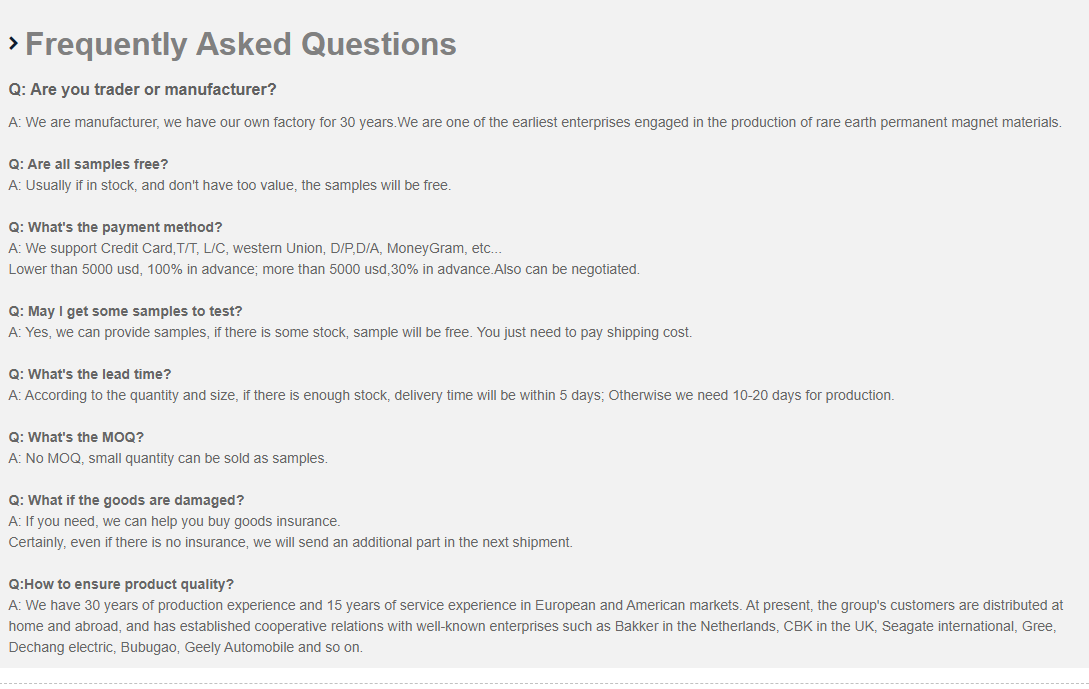 Hesheng Group Reminder:
What is the tension related to?
1. Thickness of iron plate: the thicker the iron plate, the greater the tension;
2. Flatness of contact surface: the smoother the contact surface is, the greater the tension is, the uneven, and the tension is greatly reduced!
3. Pulling speed: static object with large pulling force; Shaking objects, small tension;
4. Stress direction: large vertical tension; The horizontal tension is small.
For example, if you suck 0.5mm thick smooth leather surface and 2mm thick rough iron plate surface, you will find that the suction force will be very different!
The magnet can only absorb iron, and other things don't. the magnetic force displayed by the adsorbed iron plate and the adsorbed iron skin is different. The magnetic force displayed by the magnet completely contacting the iron plate and the magnet only contacting a little iron is also different. Objects that absorb iron and mixed iron also exhibit different magnitudes of magnetism. The magnitude of suction is closely related to the iron content and thickness of the object being sucked, and the magnetic force in water is also different. For example, when fishing in water, it is recommended to buy Magnets with a diameter of more than 48 mm or larger. The larger the diameter, the better the suction. The same environment and different pulling forces are used.
---
---
Write your message here and send it to us