Famous D50x30mm Ndfeb Super Strong Magnet
Product Detail
Product Tags
Product Name:

Famous D50x30mm Ndfeb Super Strong Magnet 

Grade & Working Temperature:

Grade

Working Temperature

N30-N55

+80℃ / 176℉

N30M-N52M

+100℃ / 212℉

N30H-N52H

+120℃ / 248℉

N30SH-N50SH

+150℃ / 302℉

N25UH-N50UH

+180℃ / 356℉

N28EH-N48EH

+200℃ / 392℉

N28AH-N45AH

+220℃ / 428℉

Coating:

Ni, Zn, Au, Ag, Epoxy, Passivated, etc..

Application:

Sensors, motors, filter automobiles, magnetic holders, loudspeakers, wind generators,  medical equipment, etc.

Advantage:

If in stock, free sample and deliver at same day; Out of stock, delivery time is same with mass production
Advanced production equipment and 30 years of production experience can effectively help you customize various shapes! Special shaped magnet (triangle, bread, trapezoid, etc.) also can be customized!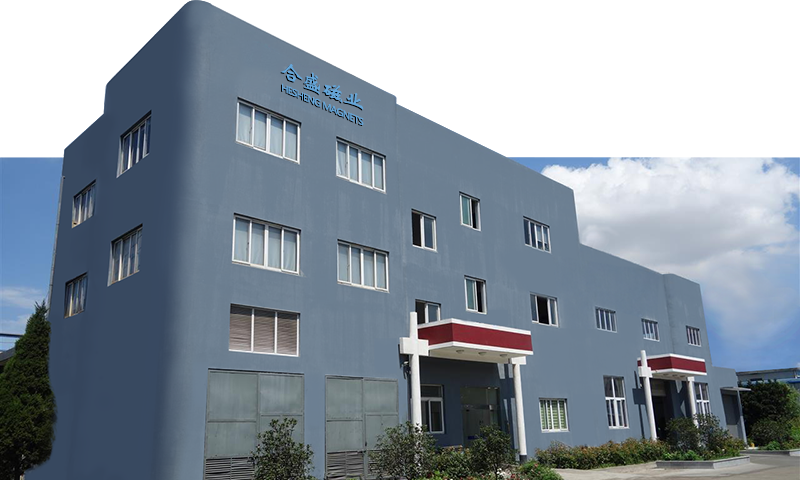 Processing and Production Equipment
Our factory has strong technical force and advanced and efficient processing and production equipment.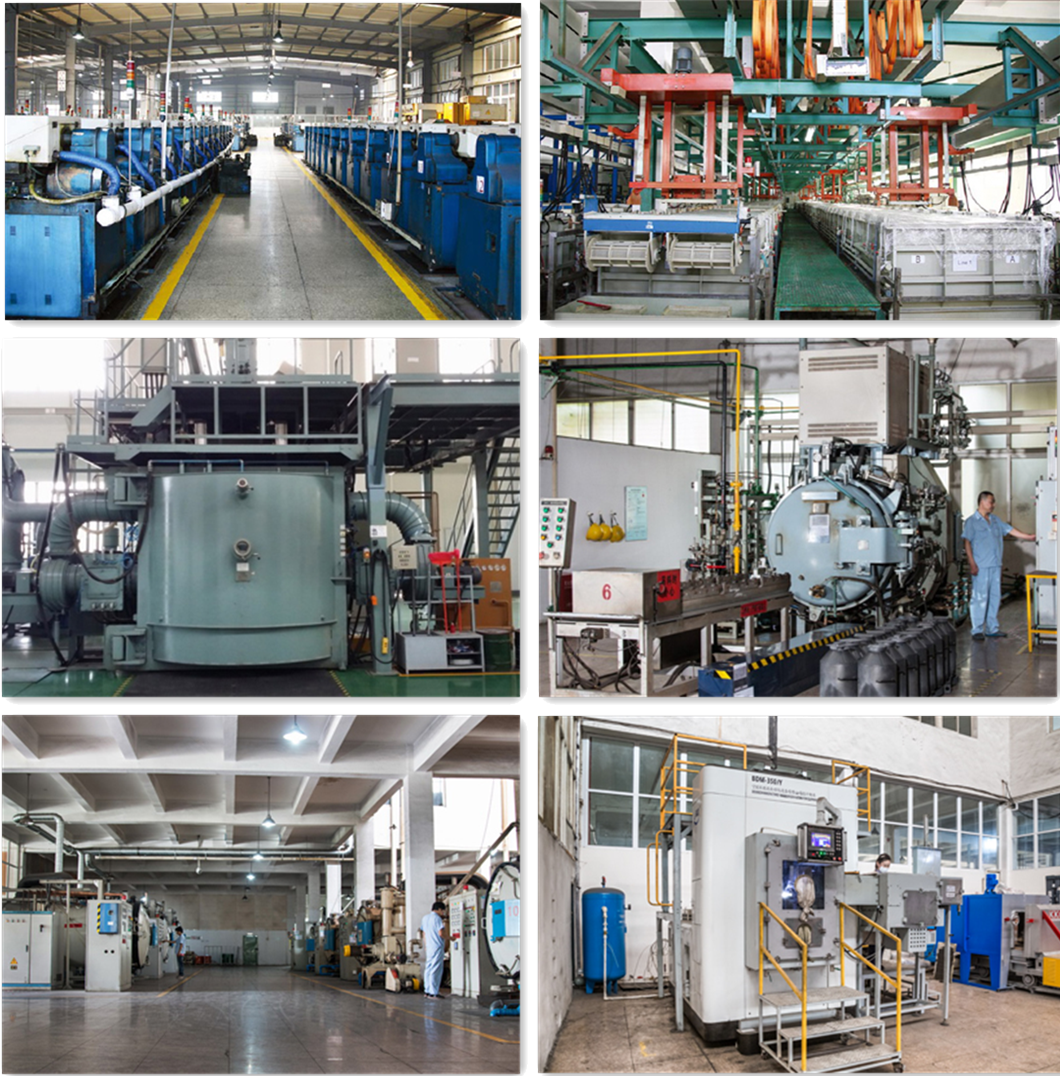 Quality Inspection Equipment
Excellent quality testing equipment to ensure product quality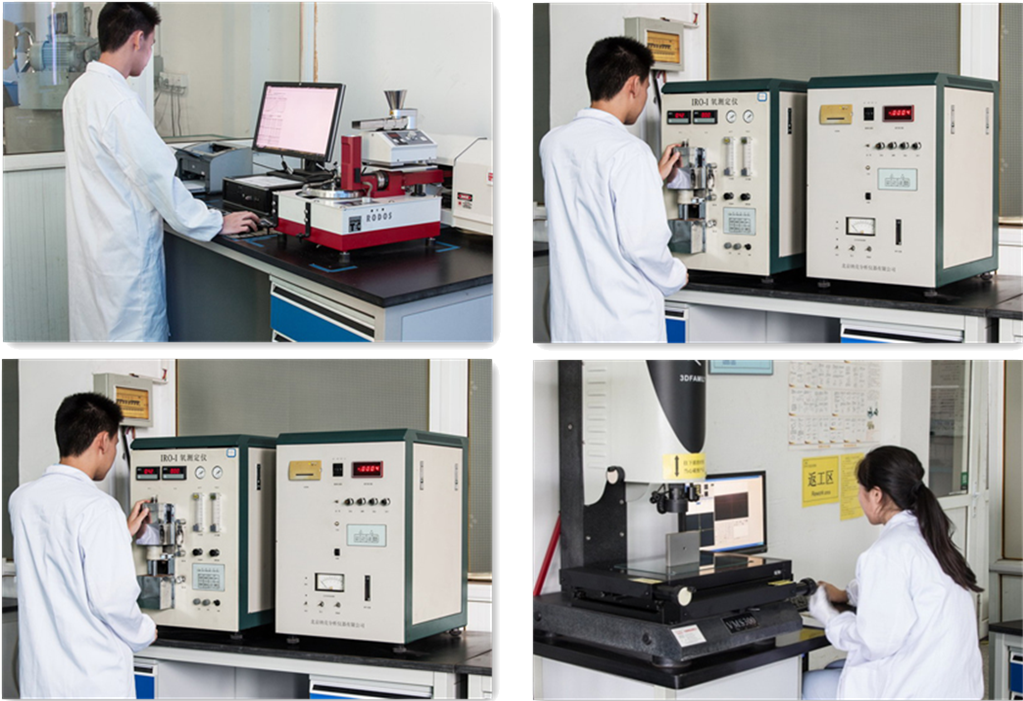 We passed IATF16949(ISO/TS16949) quality management system certification,ISO9001、ISO14001、ISO45001 and so on.

Note: Space is limited, please contact us to confirm other certificates.
At the same time, our company can carry out certification for one or more certificates according to your requirements. Please contact us for details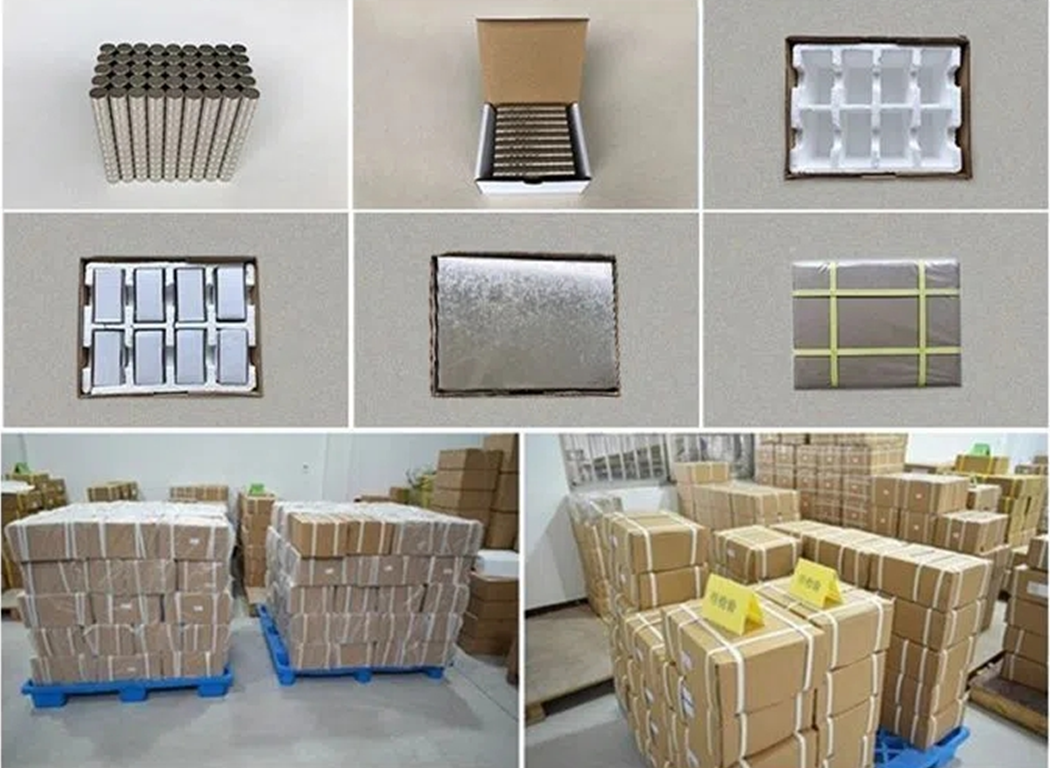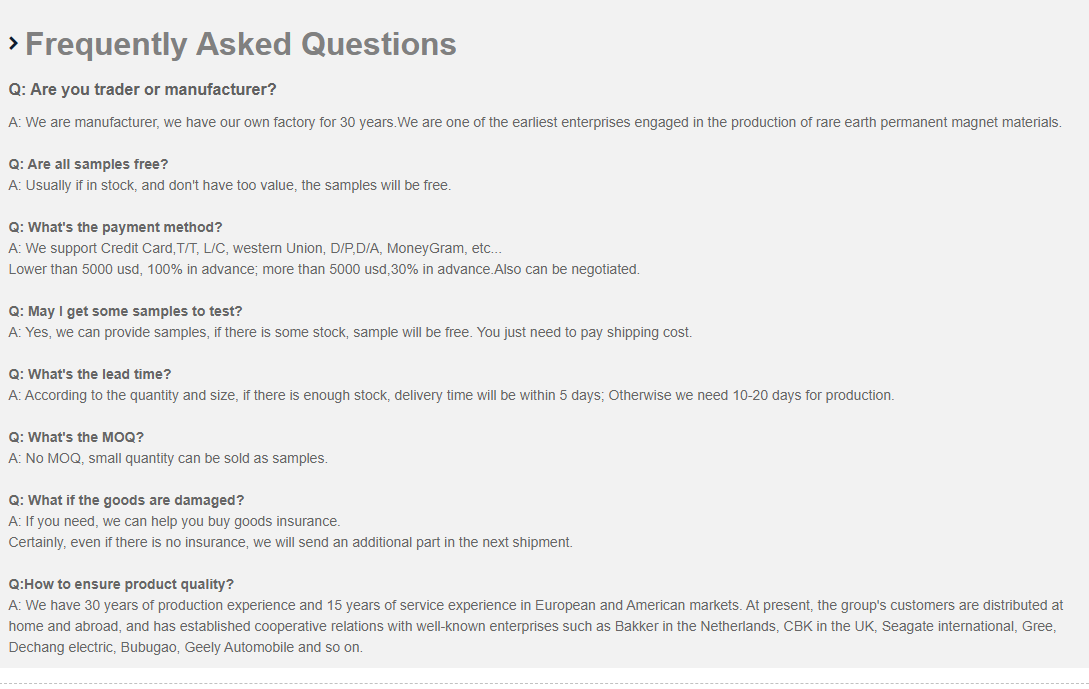 Hesheng Magnet Group——30 Years Magent Manufacturer
Group mainly produces and operates rare earth permanent magnet sintered Nd-Fe-B magnets, and processes Nd-Fe-B, ferrite magnets, samarium cobalt, magnetic buttons, rubber magnets and other magnetic products. The products are widely sold, with rich production experience and excellent production equipment and technology. The product is a high-quality permanent magnet with high production technology, process and performance.
1)Professional Customization · Magnetic Materials
According to your different needs, we can customize professional solutions for your products, so that your products can make good use of the ingenious manufacturing process, and strive for perfection in every link from design, research and development to manufacturing and testing.
2)R & D strength · Provide High-Quality Products
The company has sintering equipment and production and processing equipment, as well as an experienced professional staff. The company has always attached importance to the research and development of new products and new technologies. We will pay attention to strengthening the design and production of magnet structure to meet the various needs of customers!
3)Mass Production, Fast Delivery and High Quality
The supply of raw materials is stable, the delivery time is fast, and the quality is controlled like the first love. We have a stable professional team. Efficiency and responsibility implementation are our purposes. We accept the research and development of innovative products. You tell me the product you want, the purpose, and I will give you a plan, the product you want
4)After Sales Service Team · Timely Response
We have an excellent technical guidance team, which can provide technical guidance services and provide you with high-quality services. We have a customer service team composed of professionals, which can provide you with round the clock one-to-one services 24 hours a day, 7 days a week. The system is huge and the service is considerate.
---
---
Write your message here and send it to us