Special Shape SmCo permanent magnet for Microwave tube magnetic system
Product Detail
Product Tags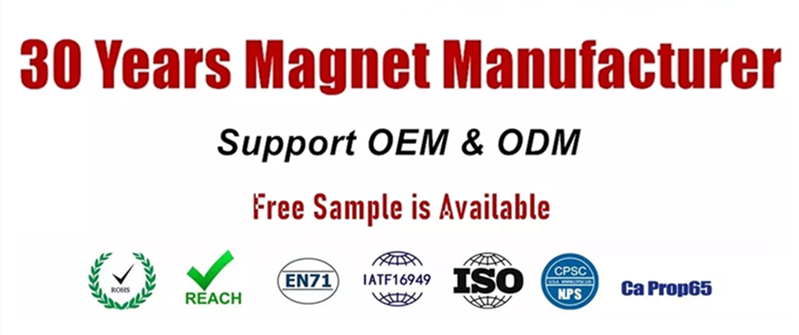 Special Shape SmCo permanent magnet for Microwave tube magnetic system
Smco Magnets manufacturer− Magnet Smco manufacturer − permanent Smco Magnet manufacturer
| | |
| --- | --- |
| | Smco Magnet,SmCo5 and SmCo17 |
| | Customized sizes,styles, designs,logo,are welcome |
| | |
| Density | |
| | UV offset printing/silk screen printing/hot stamping/special effects printing |
| | |
| | |
| | |
| | don't have |
| | YXG-16A to YXG-32B,Please refer to the details page for specific performance |
| | |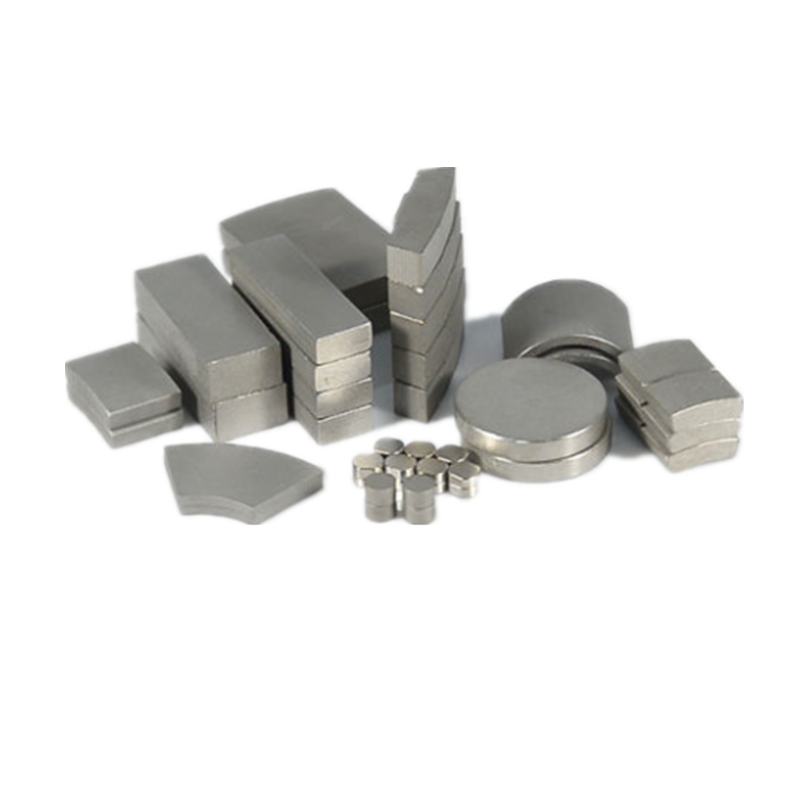 Samarium-Cobalt magnet also named SmCo magnet by most customers, SmCo Magnet is manufactured by process called sintering and bonding. Our Company only supplies the sintering magnet, grade SmCo5 and Sm2Co17. The Magnet streng is weaker than NdFeB magnets, but more stronger than Ferrite Magnets. SmCo is the most expensive than other magnets. Magnet properties is very stable, has good resistance to corrosion and oxidation resistance.
SmCo magnet, a type of rare earth mgnet, is a strong permanent magnet of an alloy of samarium, cobalt, Iron and the other trace elemets. This high properties of SmCo magnet is namely series 1:5 and 2:17. And the highest working temperature can reach 300℃, melting temperaure reaches 1300℃. It has high corrosion and antioxidant capacity, generally do not need coating protection.
Hand it carefully by packing, because SmCo magnets are brittle and prone to cracking and chipping.
Advanced production equipment and 20 years of production experience can effectively help you customize various shapes! Special shaped magnet (triangle, bread, trapezoid, etc.) also can be customized!
>Customized Neodymium Magnet、AlNiCo Magnet、Ferrite Magnet、Rubber Magnet、Special shaped magnet
>The Neodymium Magnet and Neodymium Magnetic Assembly we could produce
Note:Please see the home page for more products. If you can't find them, please contact us!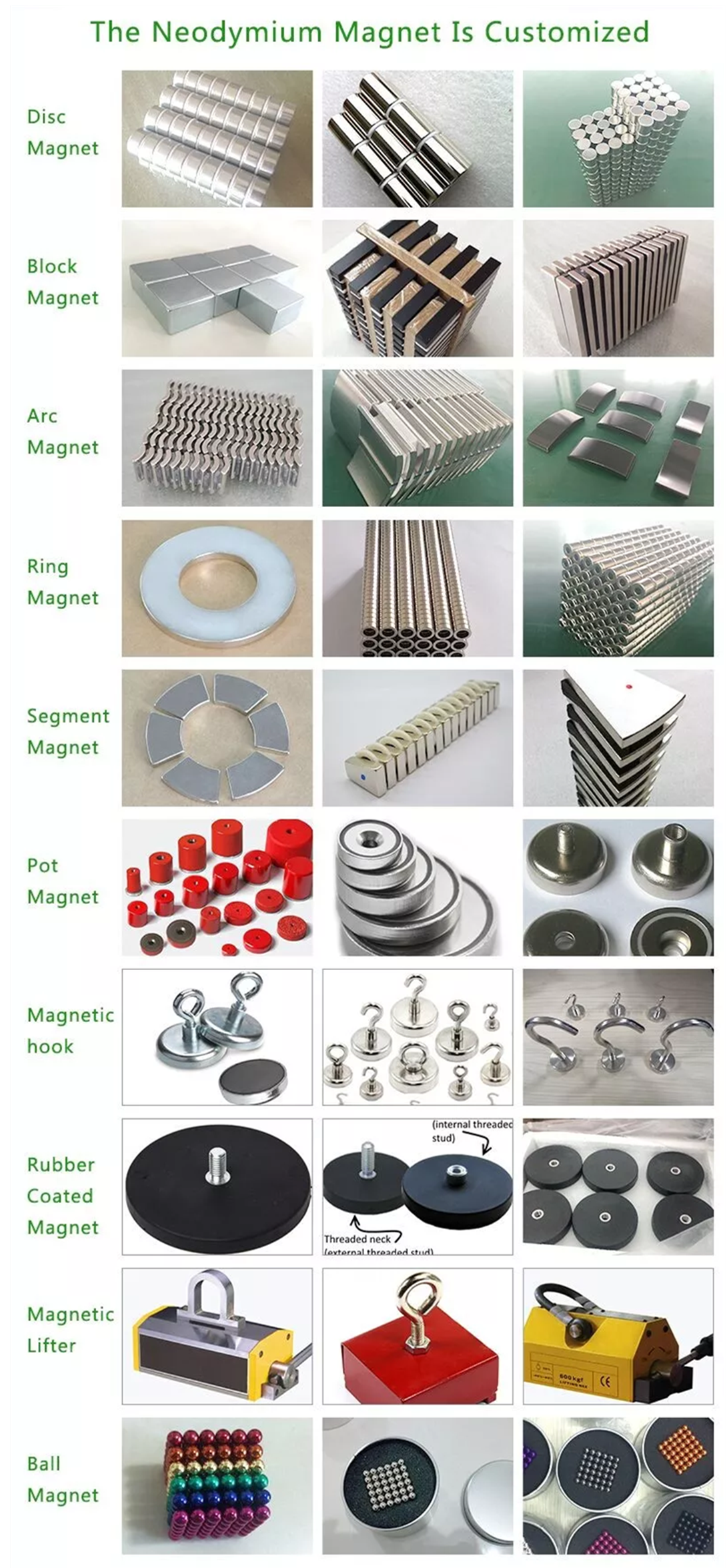 > Custom plating and magnetization direction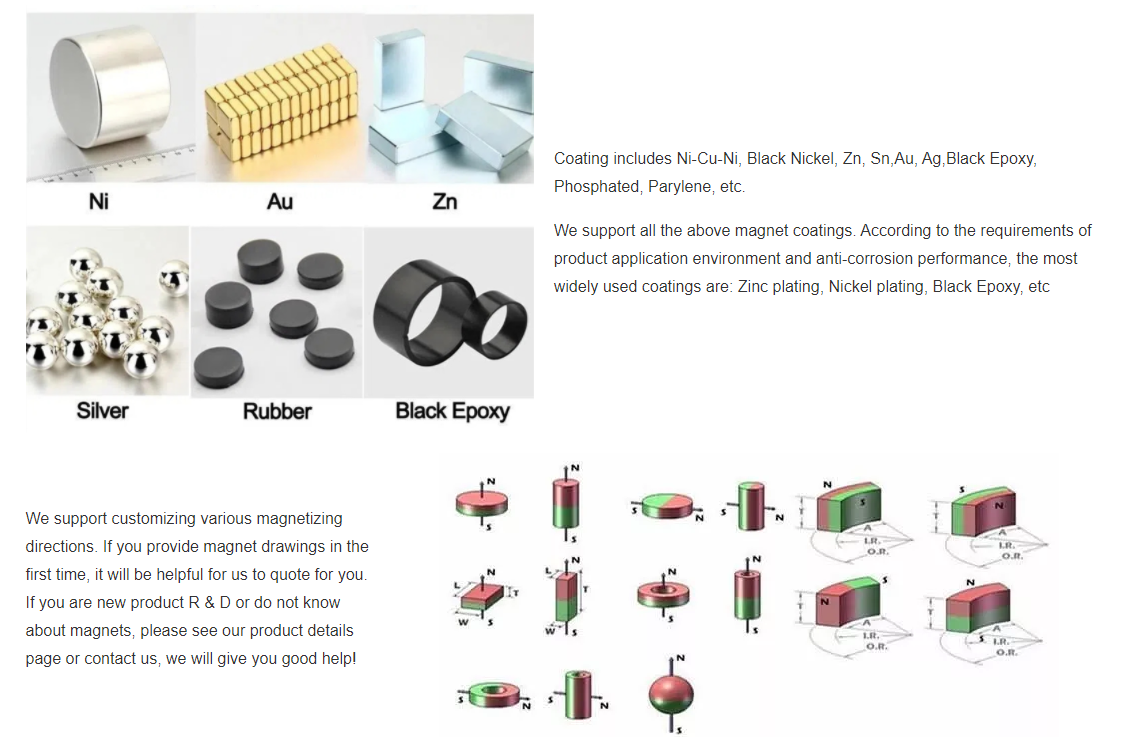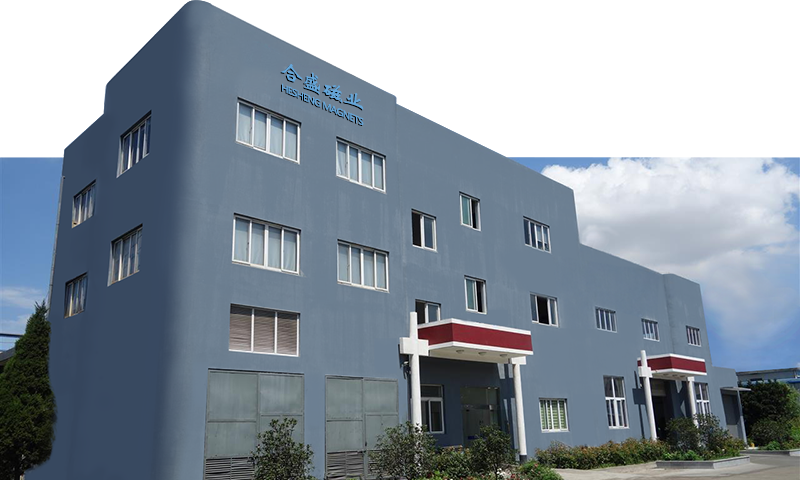 HESHENG MAGNET GROUP is a high-tech enterprise which integrate development, design, production, marketing of NdFeB magnet, Alnico magnet,Ferrite magnet, SmCo magnet and Magnetic assembly.
Processing and Production Equipment
Step : Raw Material→Cutting→Coating→Magnetizing→Inspection→Packaging
Our factory has strong technical force and advanced and efficient processing and production equipment to ensure that the bulk goods are consistent with the samples and to provide customers with guaranteed products.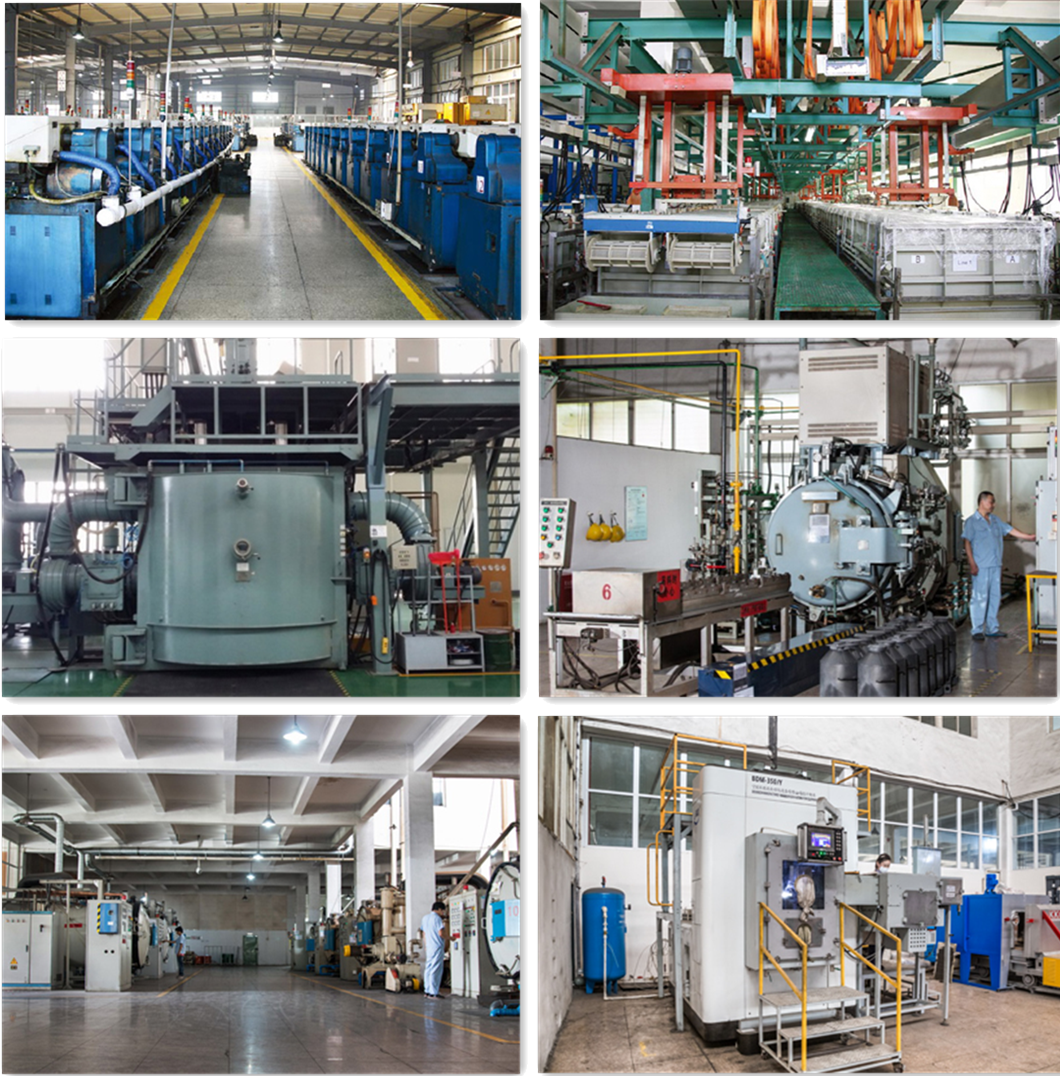 Quality Inspection Equipment
Excellent quality testing equipment to ensure product quality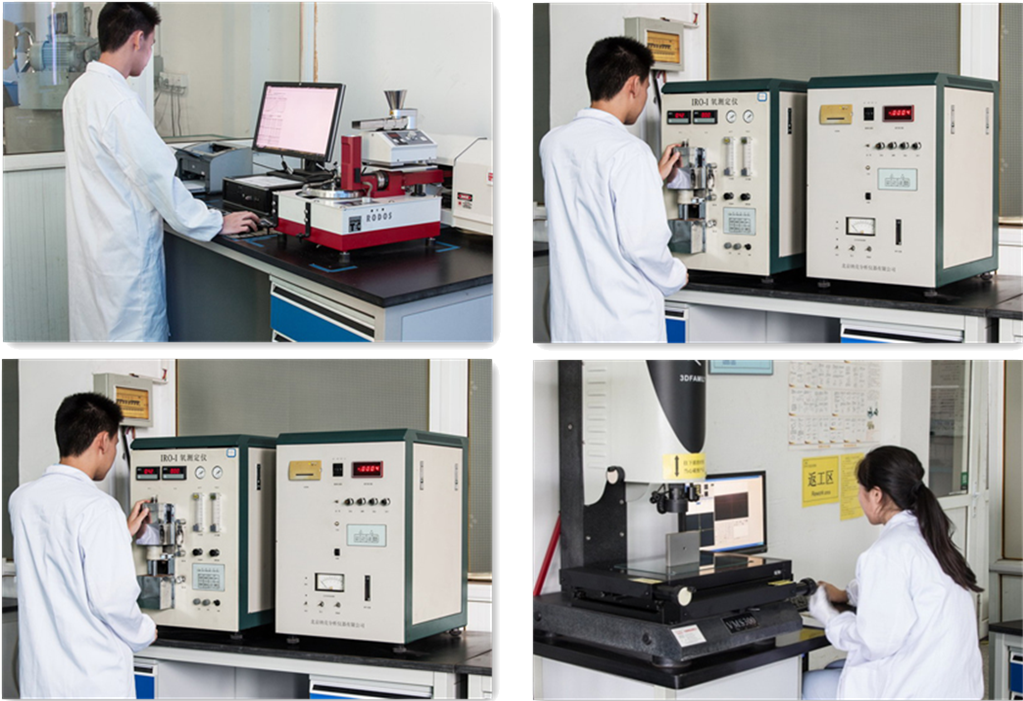 Note: Space is limited, please contact us to confirm other certificates.
At the same time, our company can carry out certification for one or more certificates according to your requirements. Please contact us for details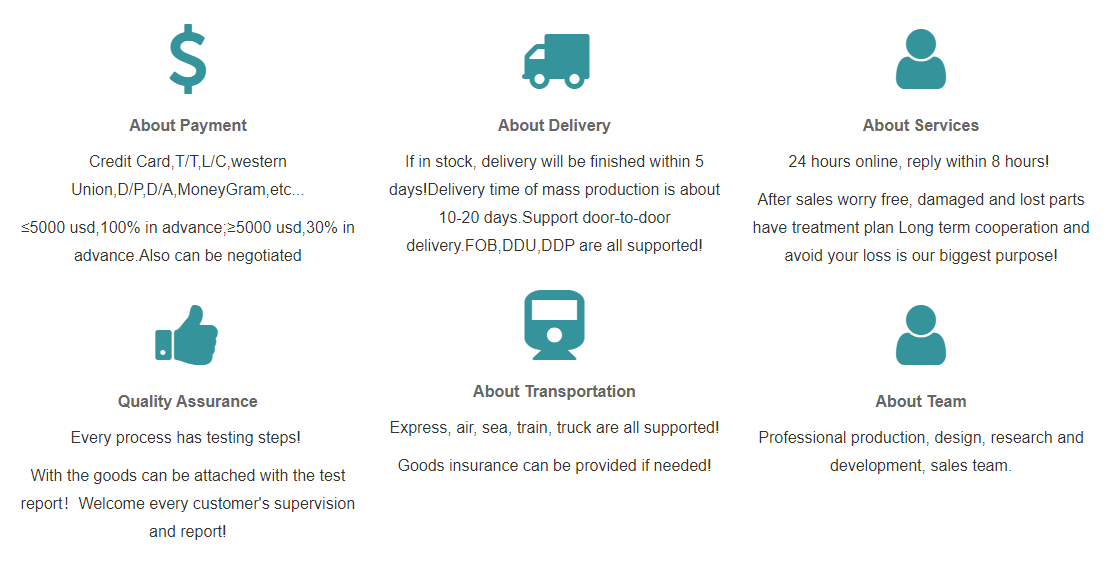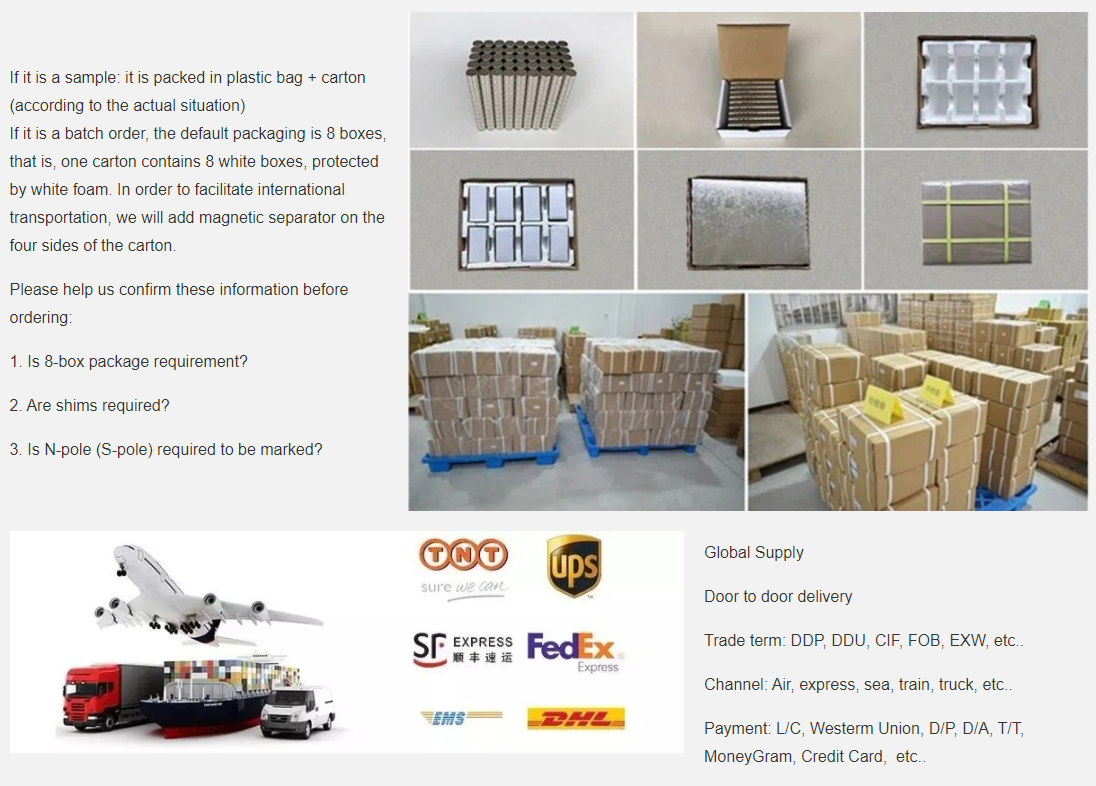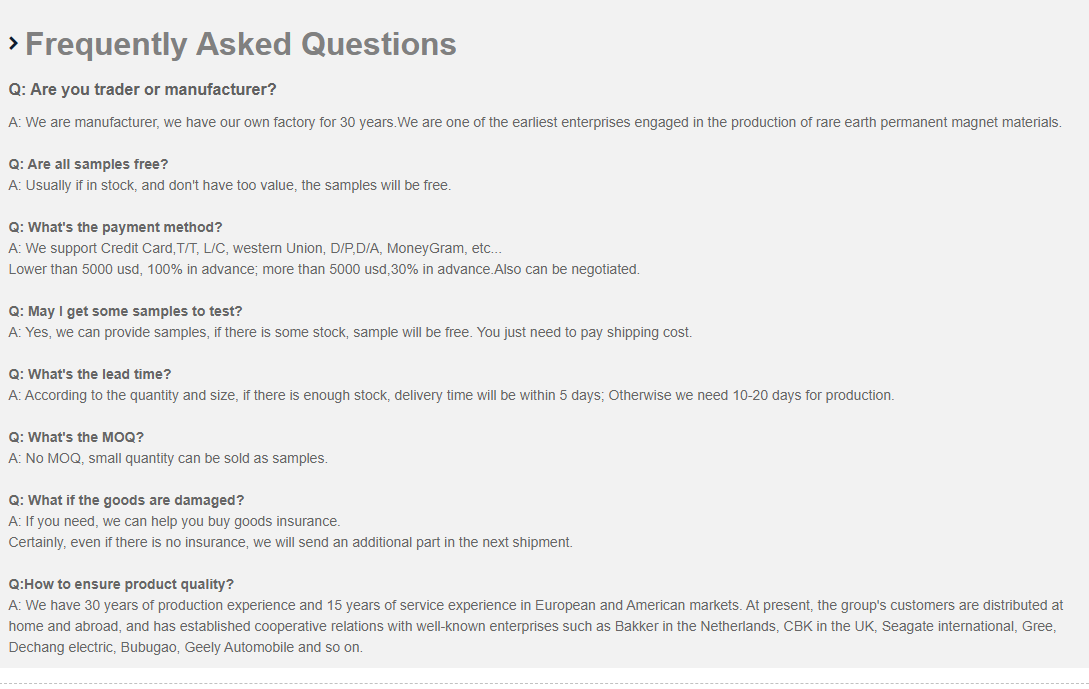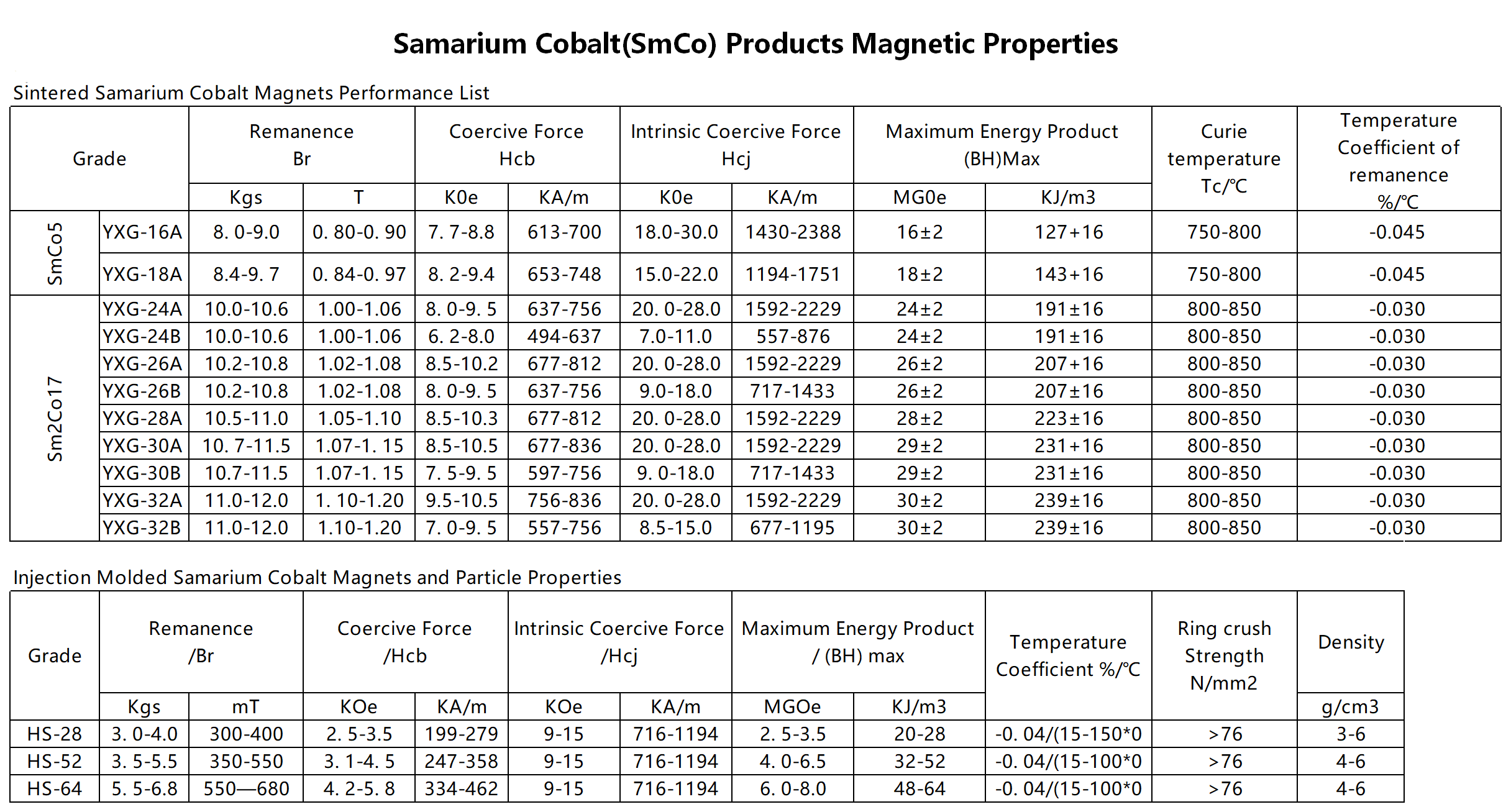 ---
---
Write your message here and send it to us