Cheap Square Rare Earth Super Big Powerful Magnets
Product Detail
Product Tags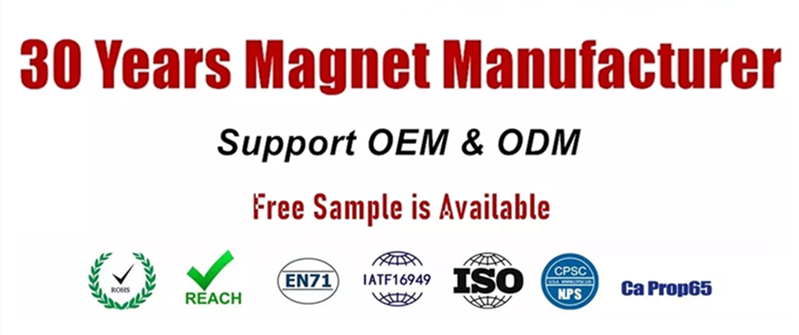 Cheap Square Rare Earth Super Big Powerful Magnets
High Power Neodymium Magnets − Large Rare Earth Magnets −Machining Neodymium Magnets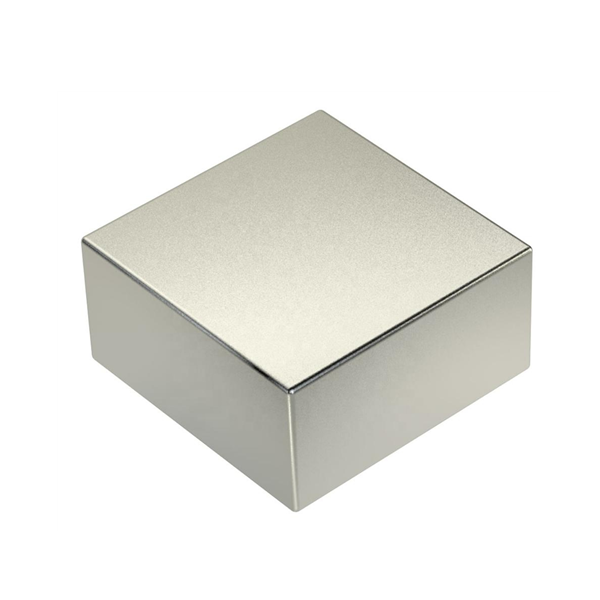 Rare Earth Neodymium Bar & Block Magnets
-Neodymium bar, block and cube magnets are incredibly powerful for their size,
with an approximate pull strength of up to 300lbs.
-Neodymium
magnets are the strongest permanent. Rare-Earth magnets commercially available today with magnetic properties that far exceed other permanent magnet materials.
-Their high magnetic strength, resistance to demagnetization, low cost and versatility make them the ideal choice for applications ranging from industrial and technical use to personal projects.
Strong Square & Block Magnets
-Length x width = 50x50mm
-Max. Woking Temperature = 60 centigrade
-Applications – Neodymium block, bar and cube magnets are useful for multiple applications. From creative crafting & DIY projects to exhibition displays, furniture making, packaging, school classroom décor, home and office organizing, medical, science equipment and much more. They are also used for various design & engineering and manufacturing applications where small sized, maximum strength magnets are required.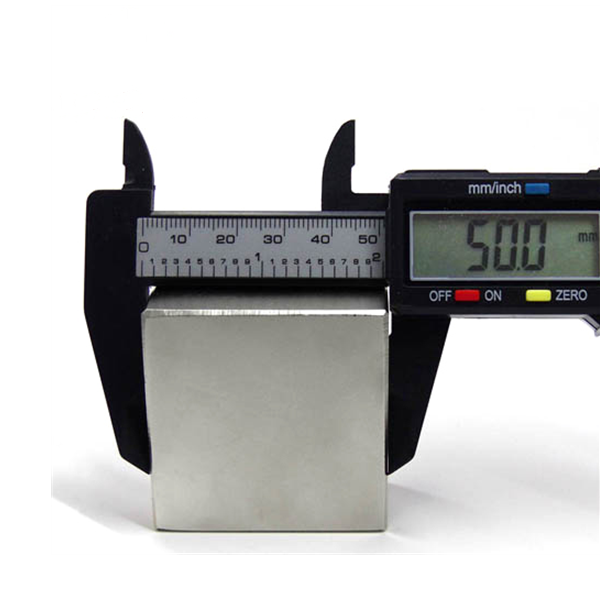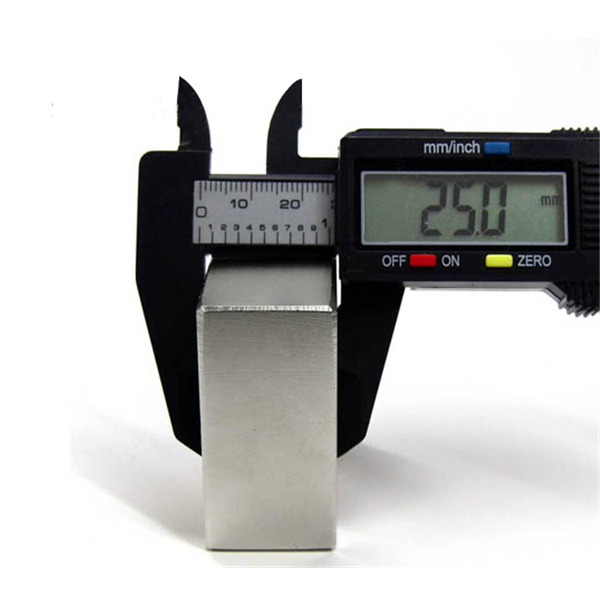 N52 Super Strong Neodymium Magnet
-Hesheng stock basic geometric shapes in various thicknesses and premium grades ranging from N30 to N52. Finishing options include uncoated or with a triple-coated (Ni-Cu-Ni) shiny nickel finish for optimal protection against corrosion.
Not all of our magnets are shown on this website. so please contact us today if you don't see what you are looking for.
Advanced production equipment and 20 years of production experience can effectively help you customize various shapes! Special shaped magnet (triangle, bread, trapezoid, etc.) also can be customized!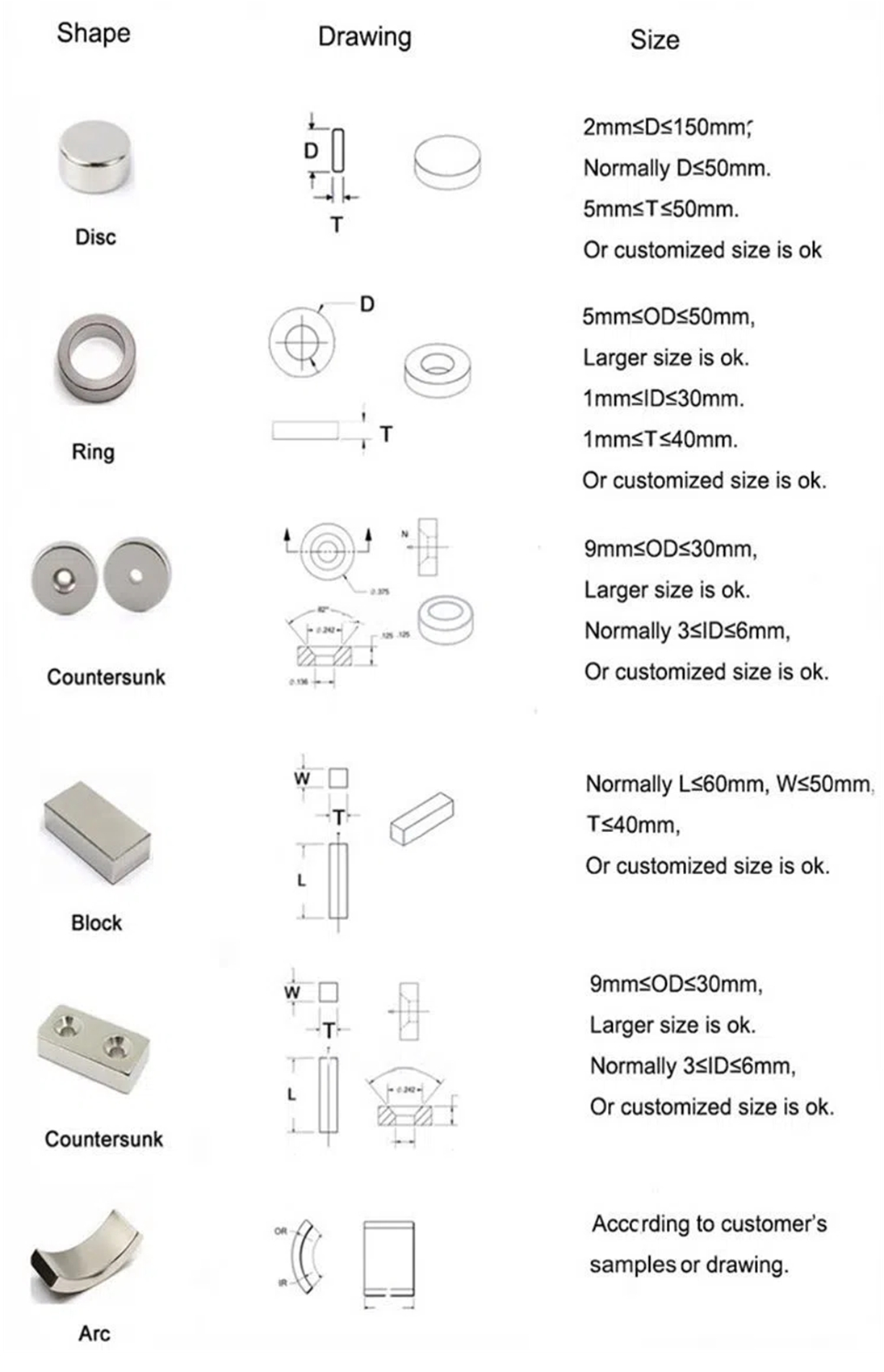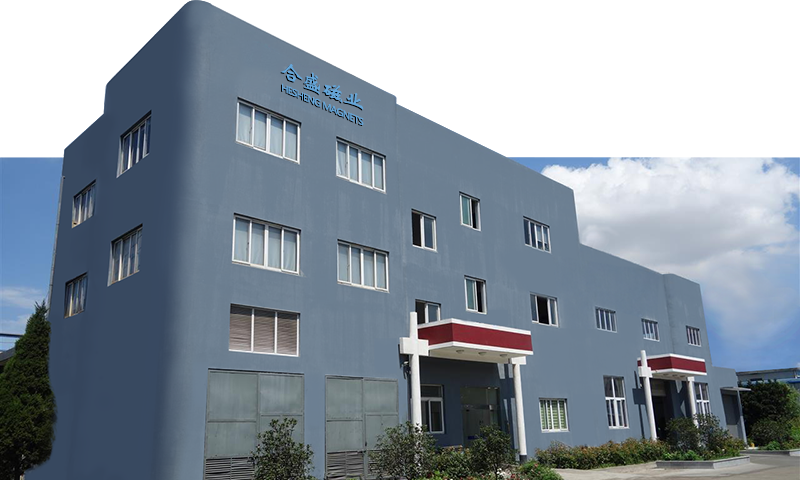 Hesheng magnet group advantage:
1)Engineering Service
As custom magnet manufacturers, engineering is at the heart of our business
2)High quality
Passed the ISO9001:2015 quality system authentication and ROHS authentication.
3)Valued-Service 
100% guarantee for customers
4)Different Types Magnets are Available
Custom Neodymium Block Magnets – We can also custom manufacturer neodymium block magnets to your exact specifications, just send us a special request and we'll help you determine the most cost effective solution for your project. Hesheng Group has over 20 years of experience in manufacturing complex magnetic assemblies for more technical applications
Processing and Production Equipment
Our factory has strong technical force and advanced and efficient processing and production equipment.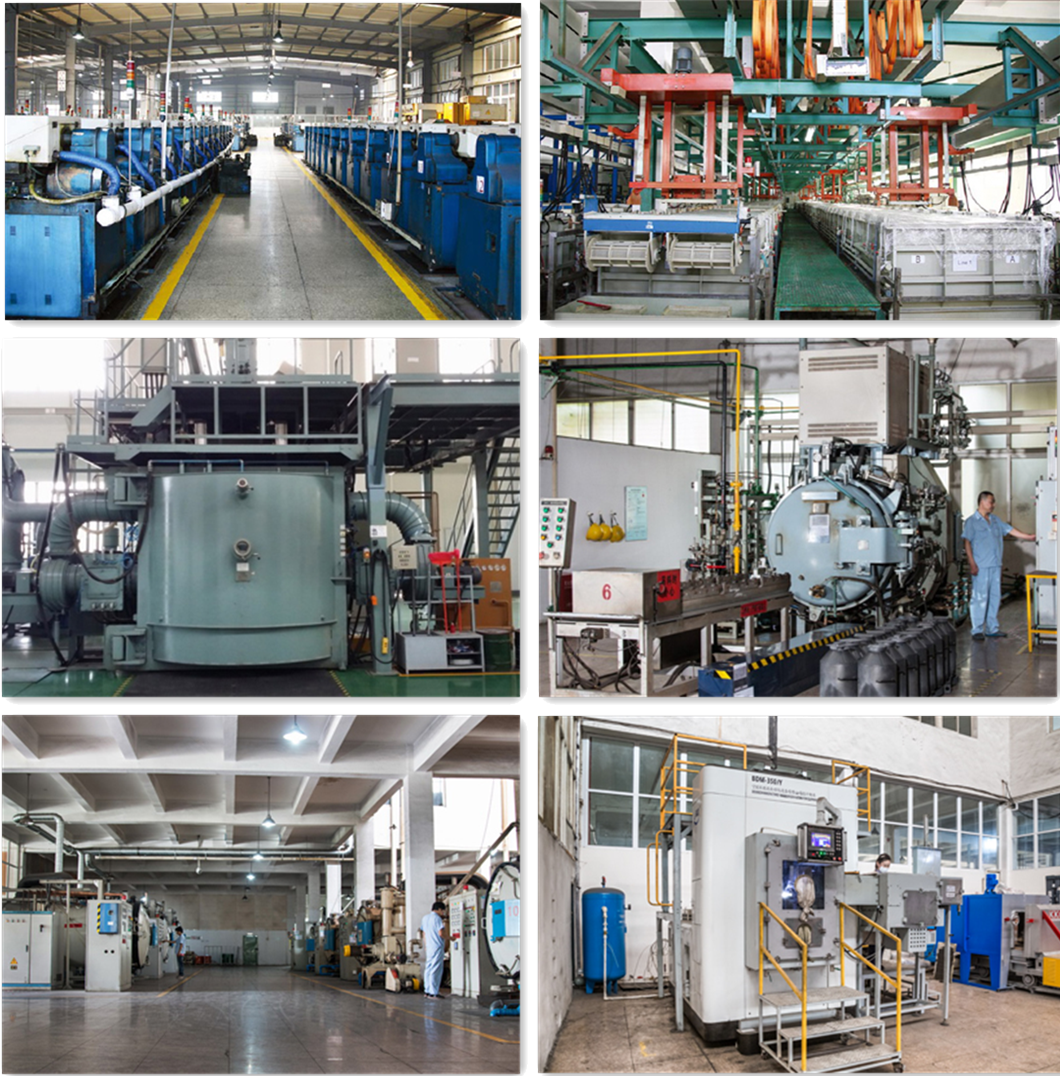 Quality Inspection Equipment
Excellent quality testing equipment to ensure product quality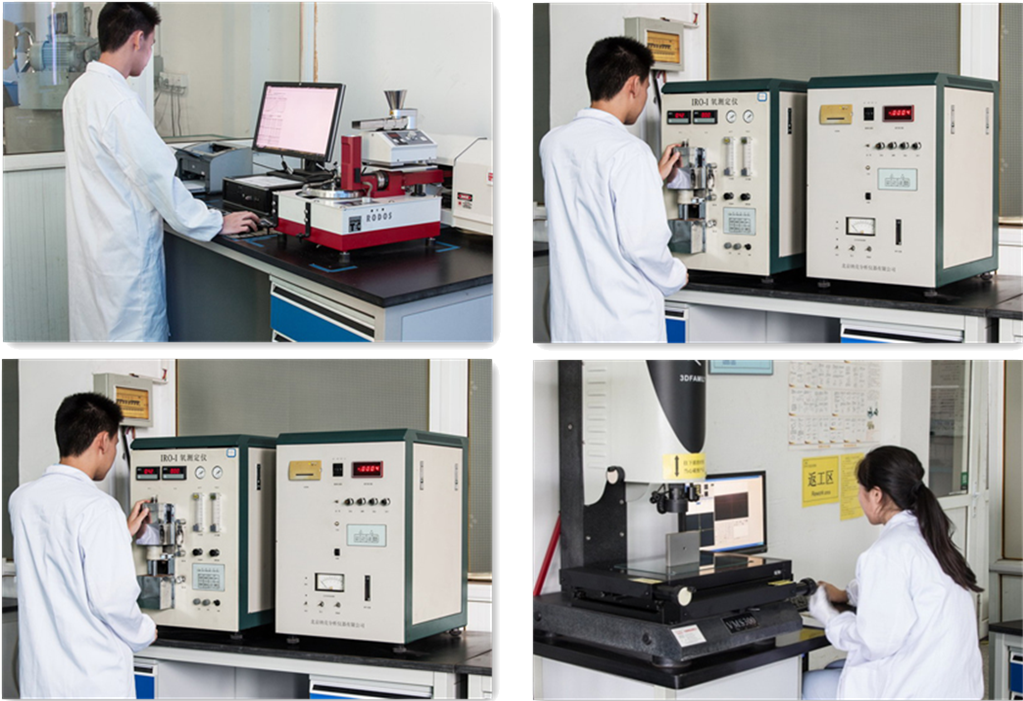 Note: Space is limited, please contact us to confirm other certificates.
At the same time, our company can carry out certification for one or more certificates according to your requirements. Please contact us for details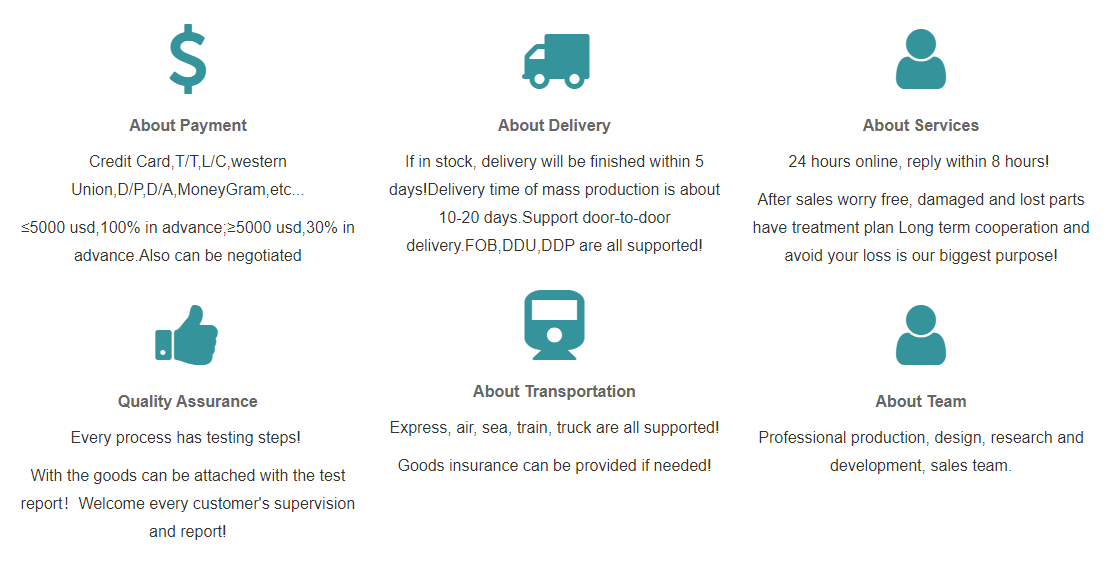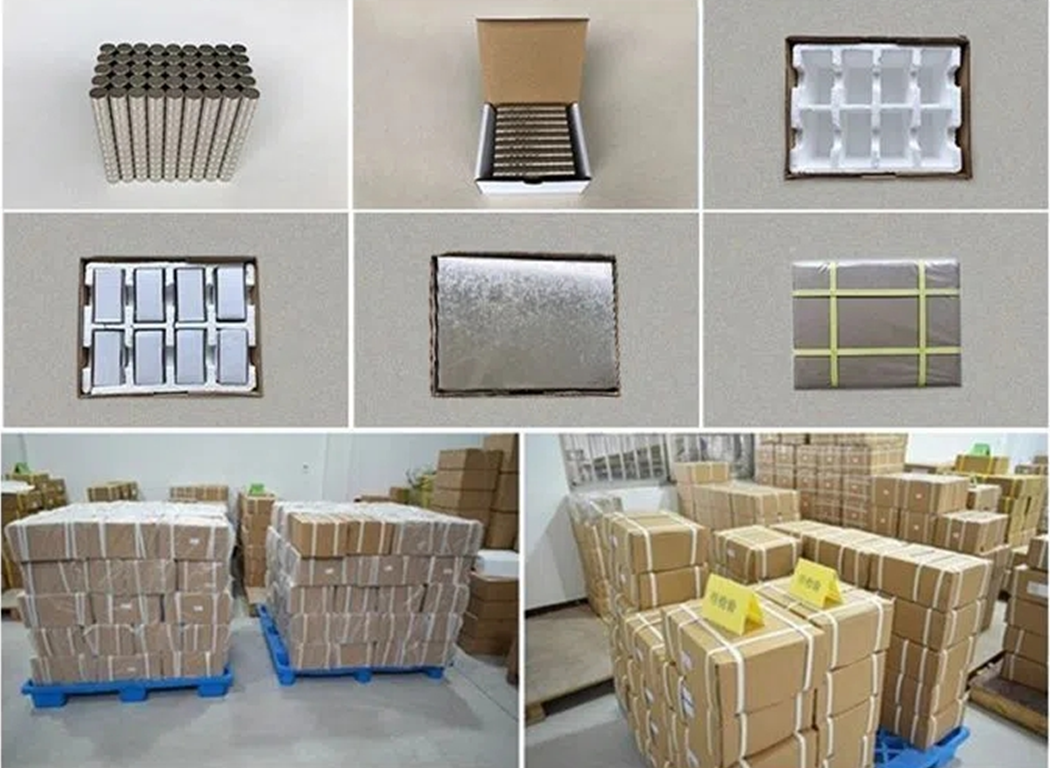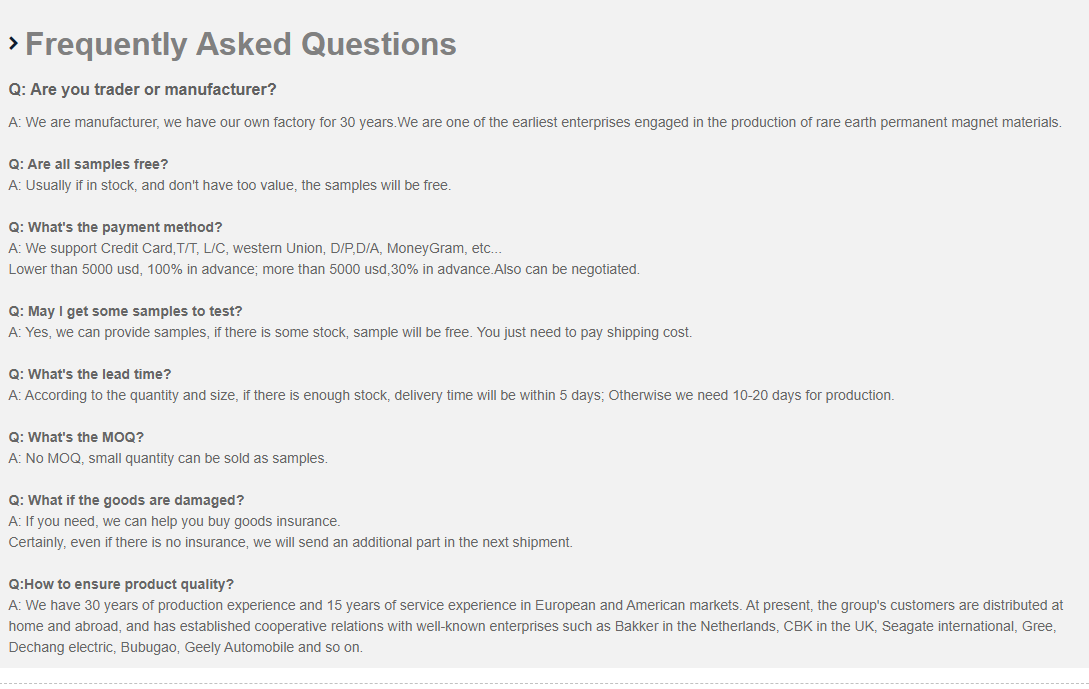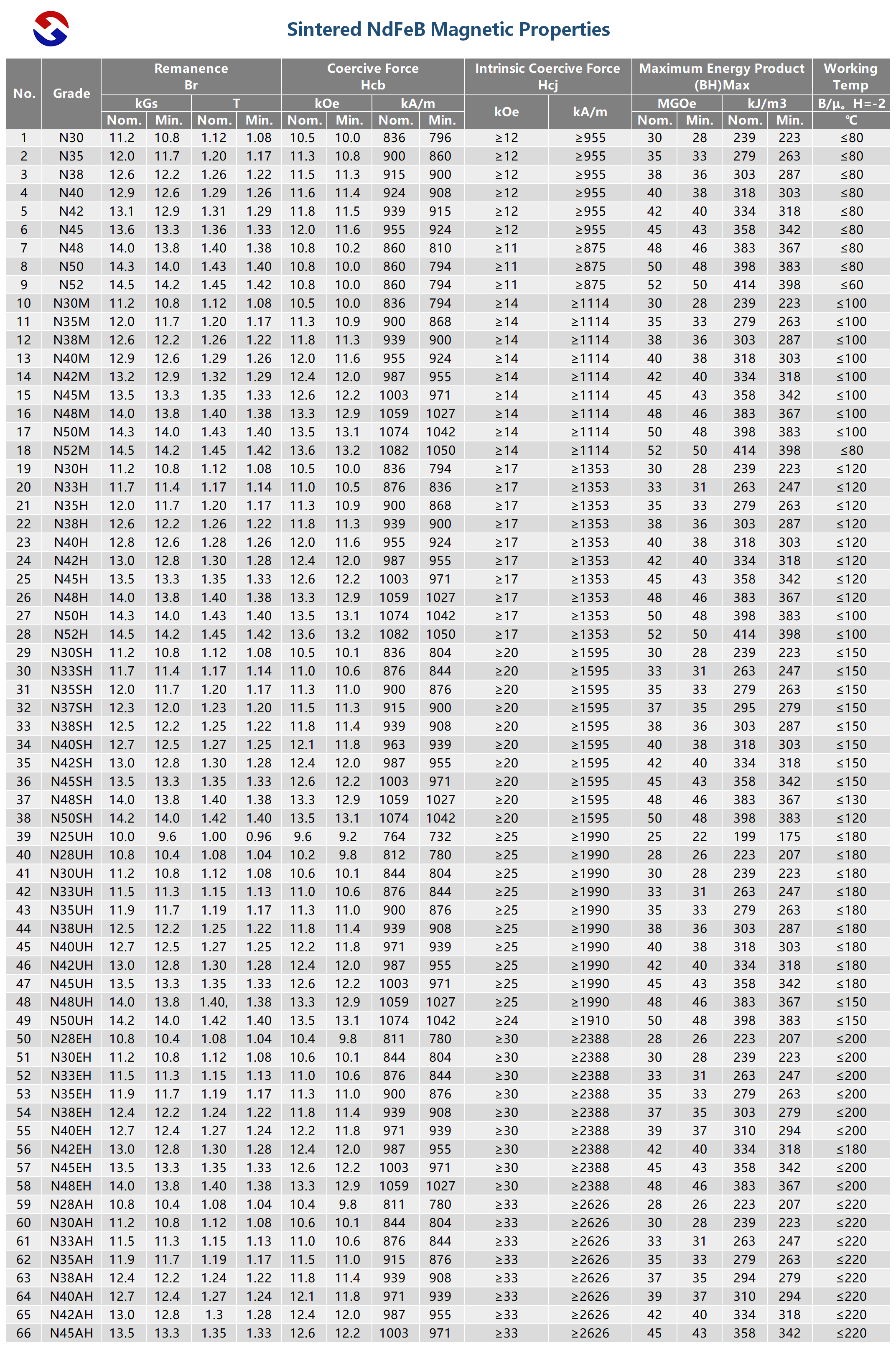 ---
---
Write your message here and send it to us