Discount F50x50x25mm Heavy Duty Magnets Permanent NdFeB Magnet
Product Detail
Product Tags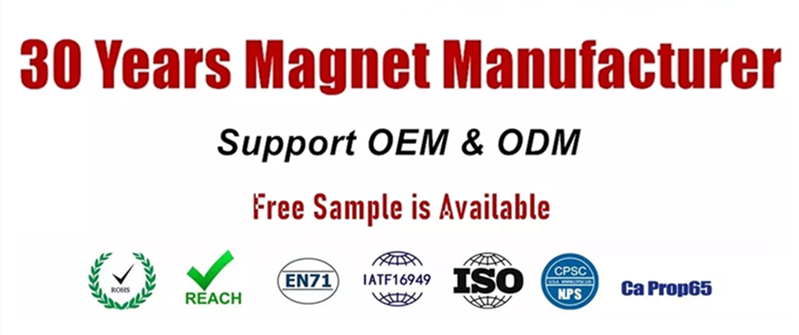 Discount Customized F50x50x25mm Heavy Duty Magnets Permanent NdFeB Magnet
High Power NeFeb Magnets − Large Rare Earth Magnets −Machining Neodymium Magnets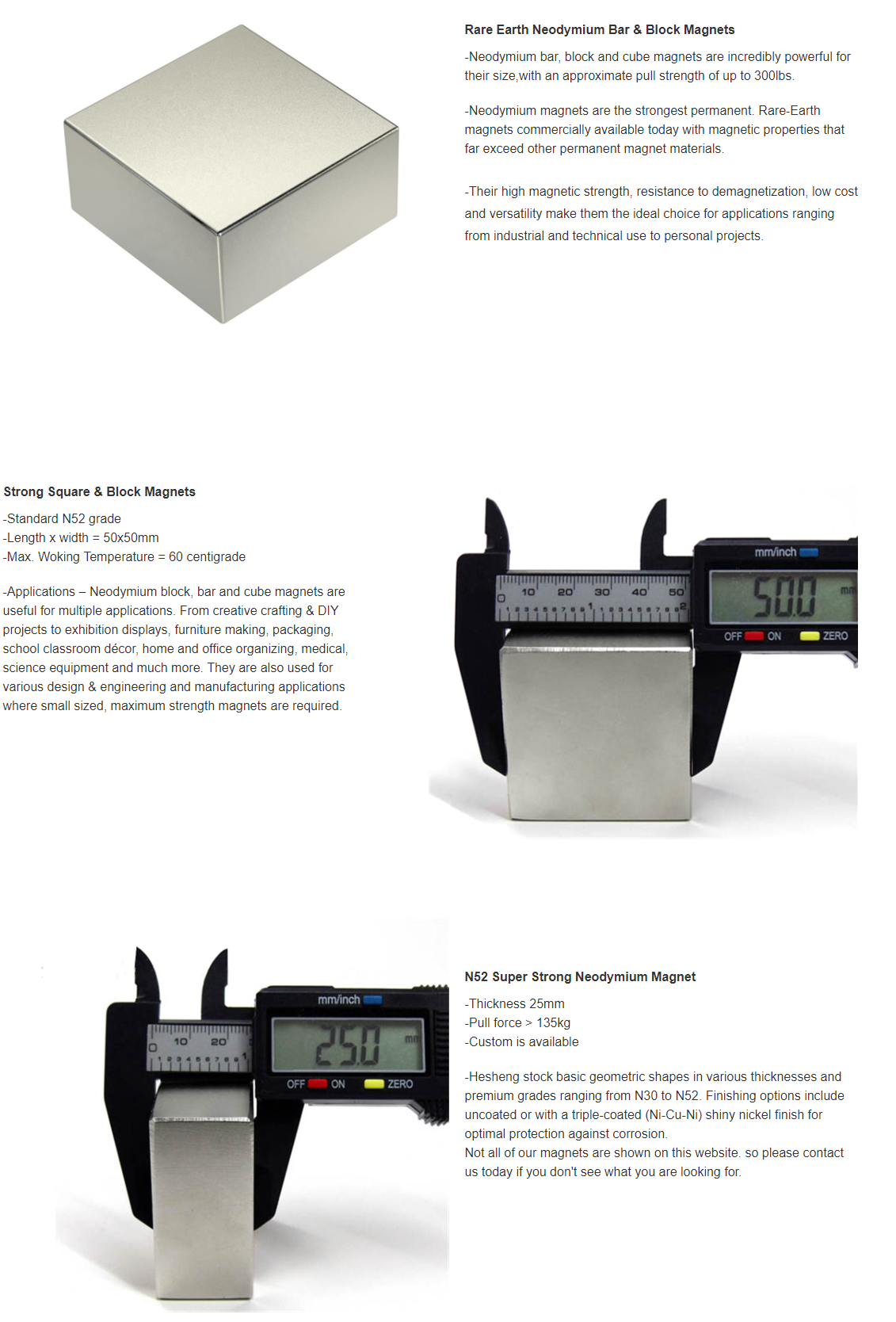 Advanced production equipment and 20 years of production experience can effectively help you customize various shapes! Special shaped magnet (triangle, bread, trapezoid, etc.) also can be customized!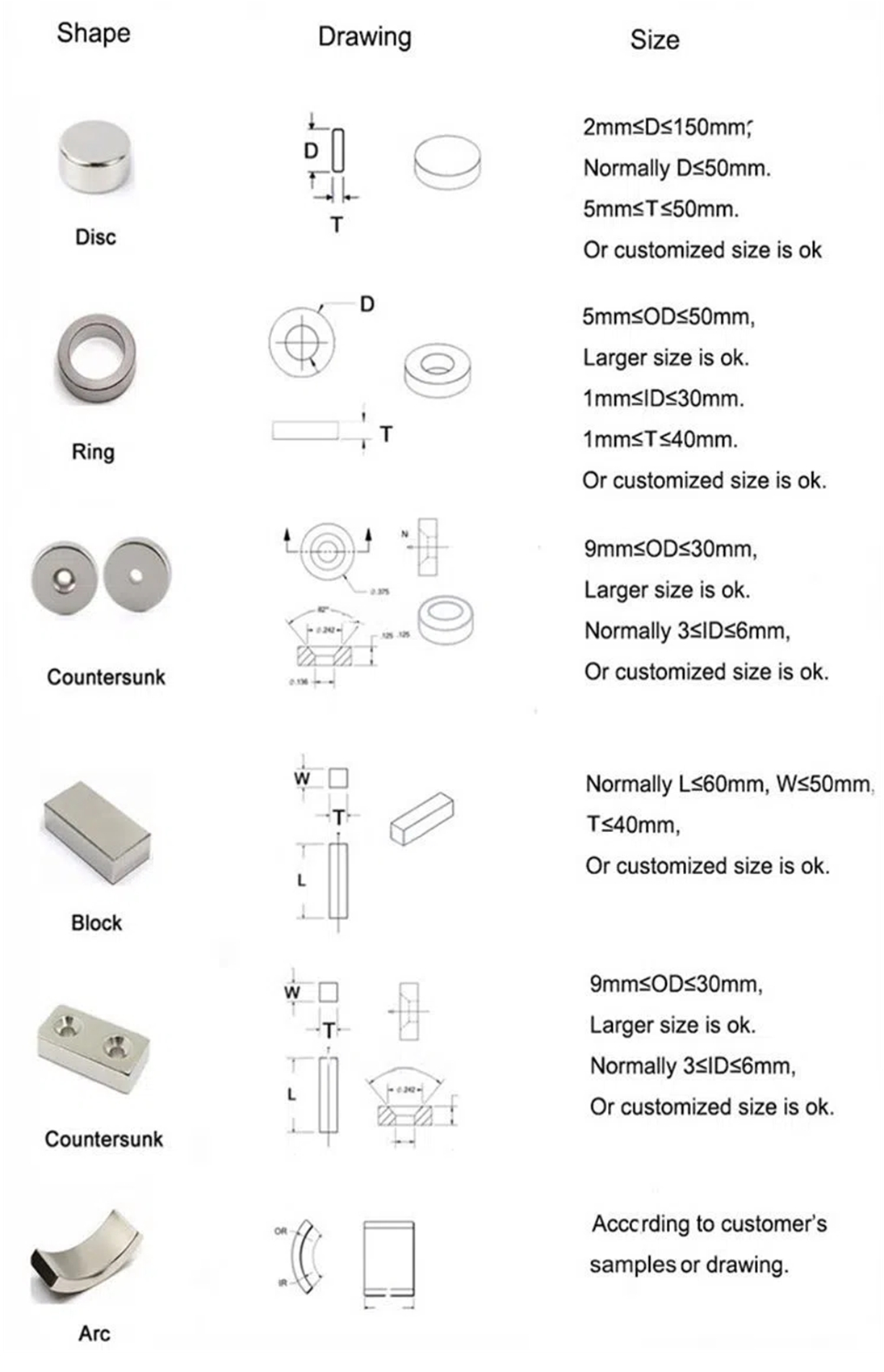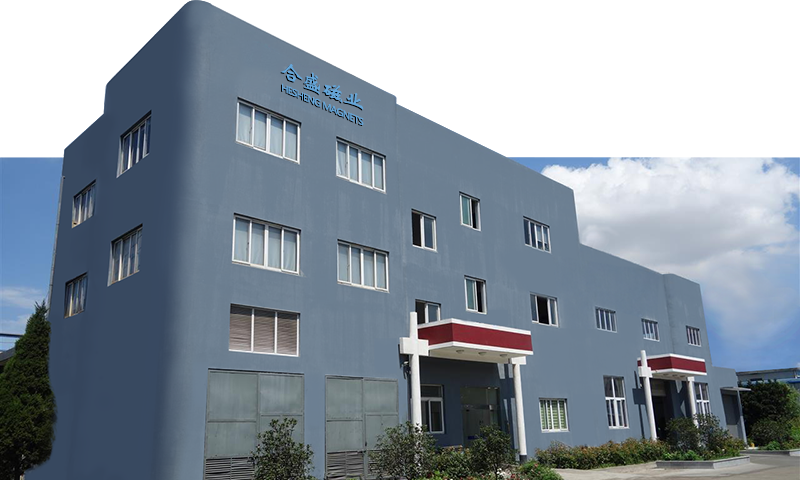 Hesheng magnet group ——30 Years Magnets Manufacturer
Hesheng has more than 500 sets advanced production facilities and many professional technologies, nearly none scraps in the process to control the cost. Hesheng provides disc, ring, cylinder, block, arc, countersunk, stick, ball and custom NdFeB magnets. Our magnets cover N25 ~ N52 grades of normal strong magnetism, we also produce M, H, SH, UH, EH, AH grades magnets of high temperature.
Neodymium magnets have been the strongest among all the magnetic materials so far and are widely used in electronics, textiles,decorations, packing and toys etc., such as loudspeakers and headphones, head actuators for computer hard disks, electric motors, lifting, benchtop NMR spectrometers, pumps, alternators and generators, erase heads, locks for doors, mechanical e-cigarette firing switches, sewing buttons, boxes for gifts, wallet and buckyballs etc., till now Hesheng has served for thousands of customers with its high quality, considerate service, fast delivery and good reputation.
Processing and Production Equipment
Our factory has strong technical force and advanced and efficient processing and production equipment.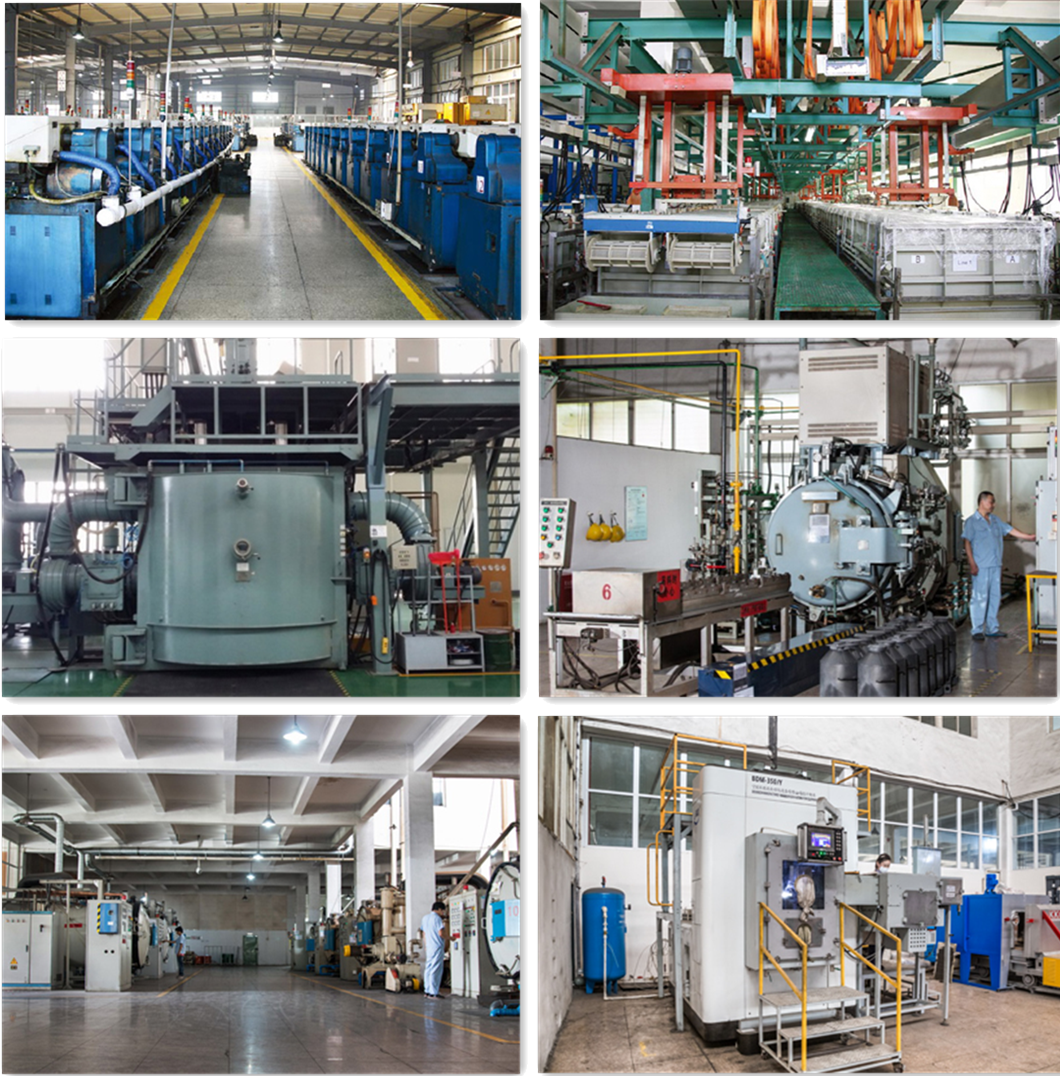 Quality Inspection Equipment
Excellent quality testing equipment to ensure product quality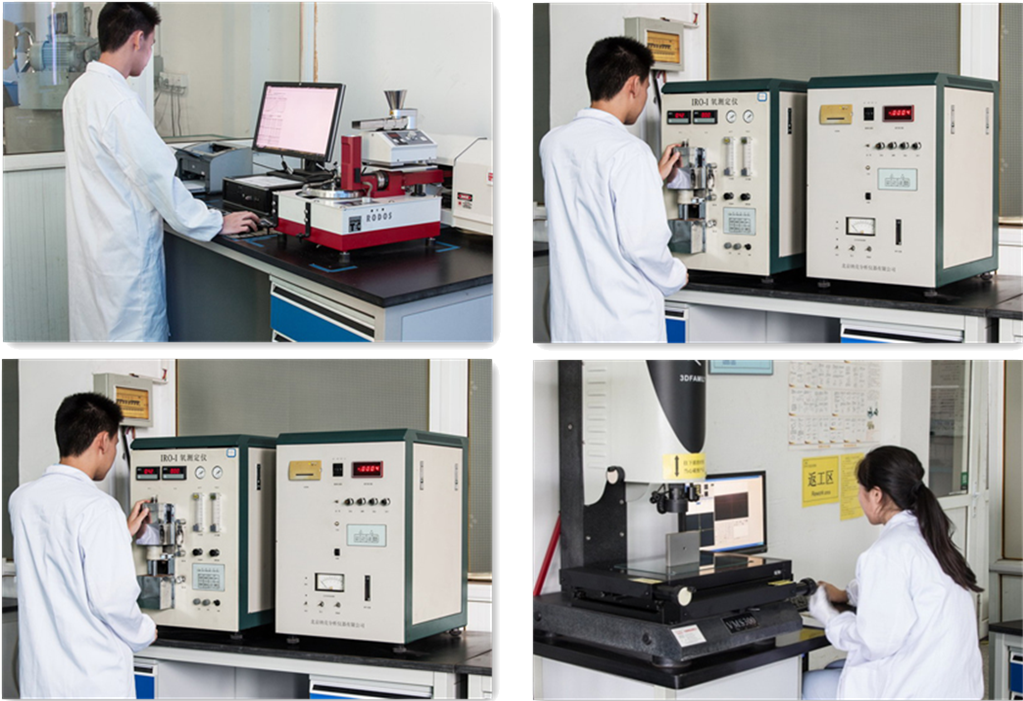 Note: Space is limited, please contact us to confirm other certificates.
At the same time, our company can carry out certification for one or more certificates according to your requirements. Please contact us for details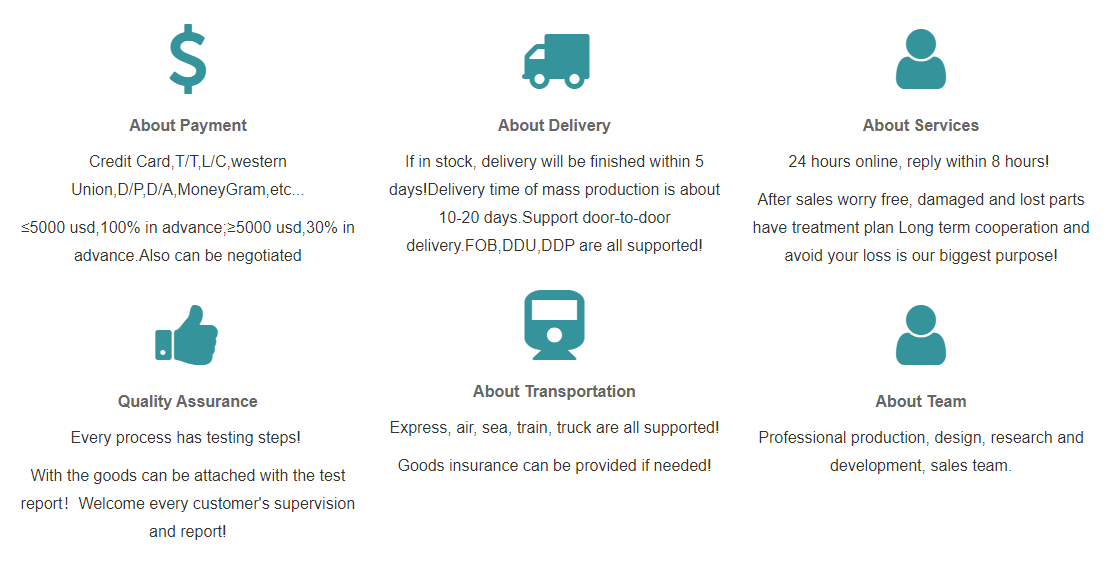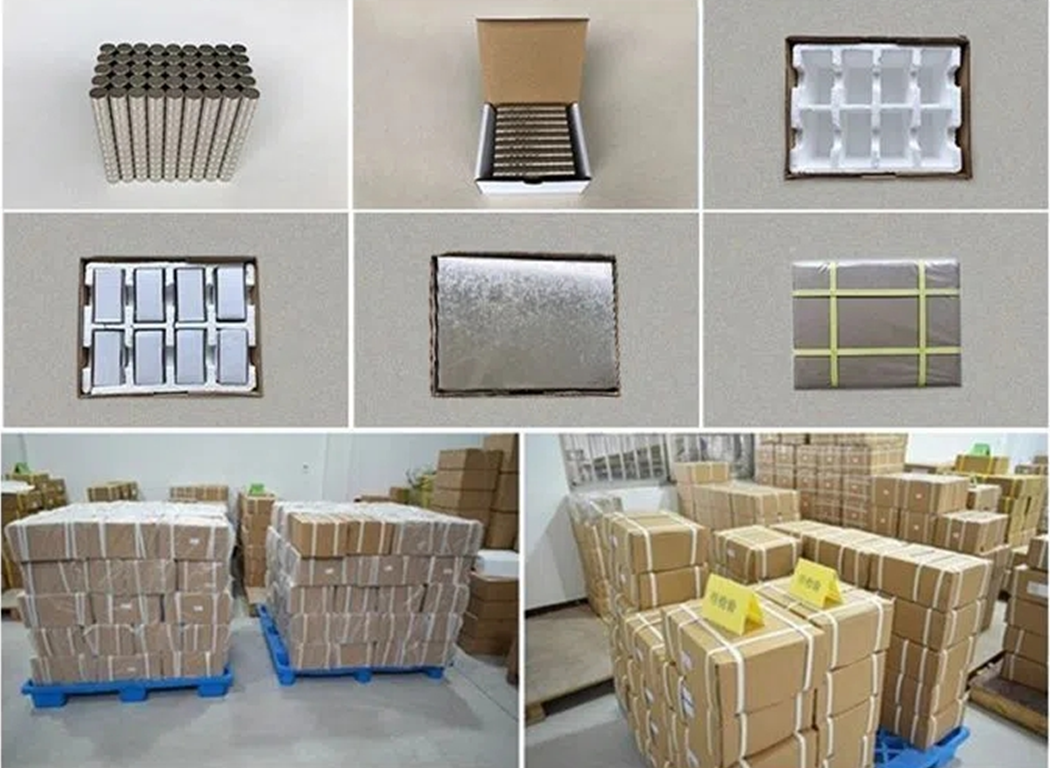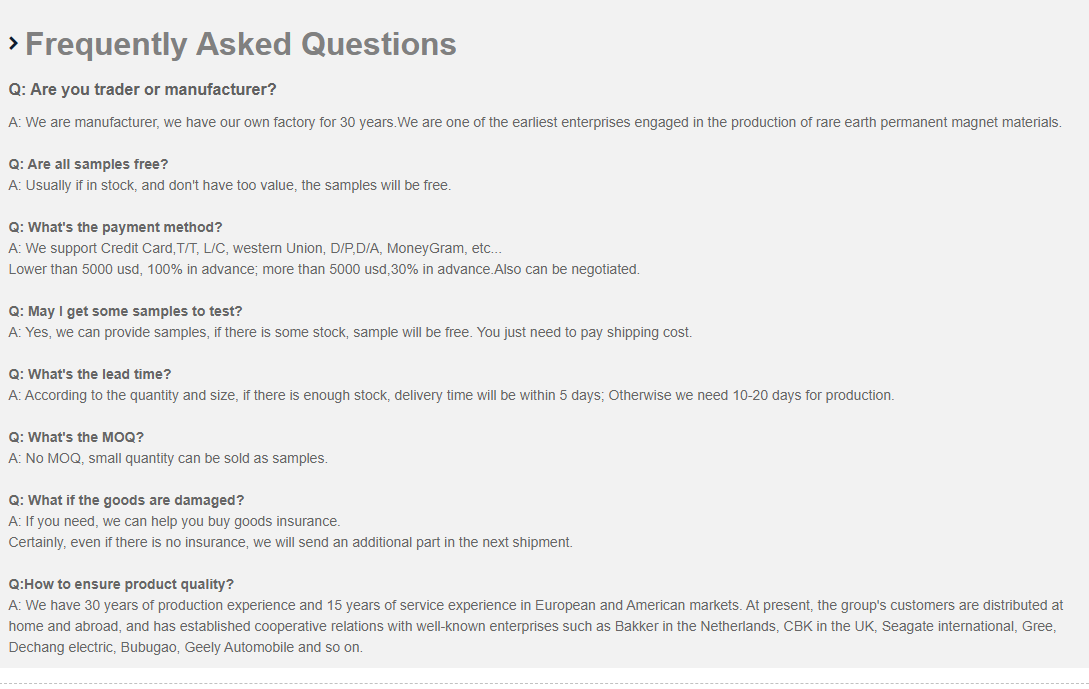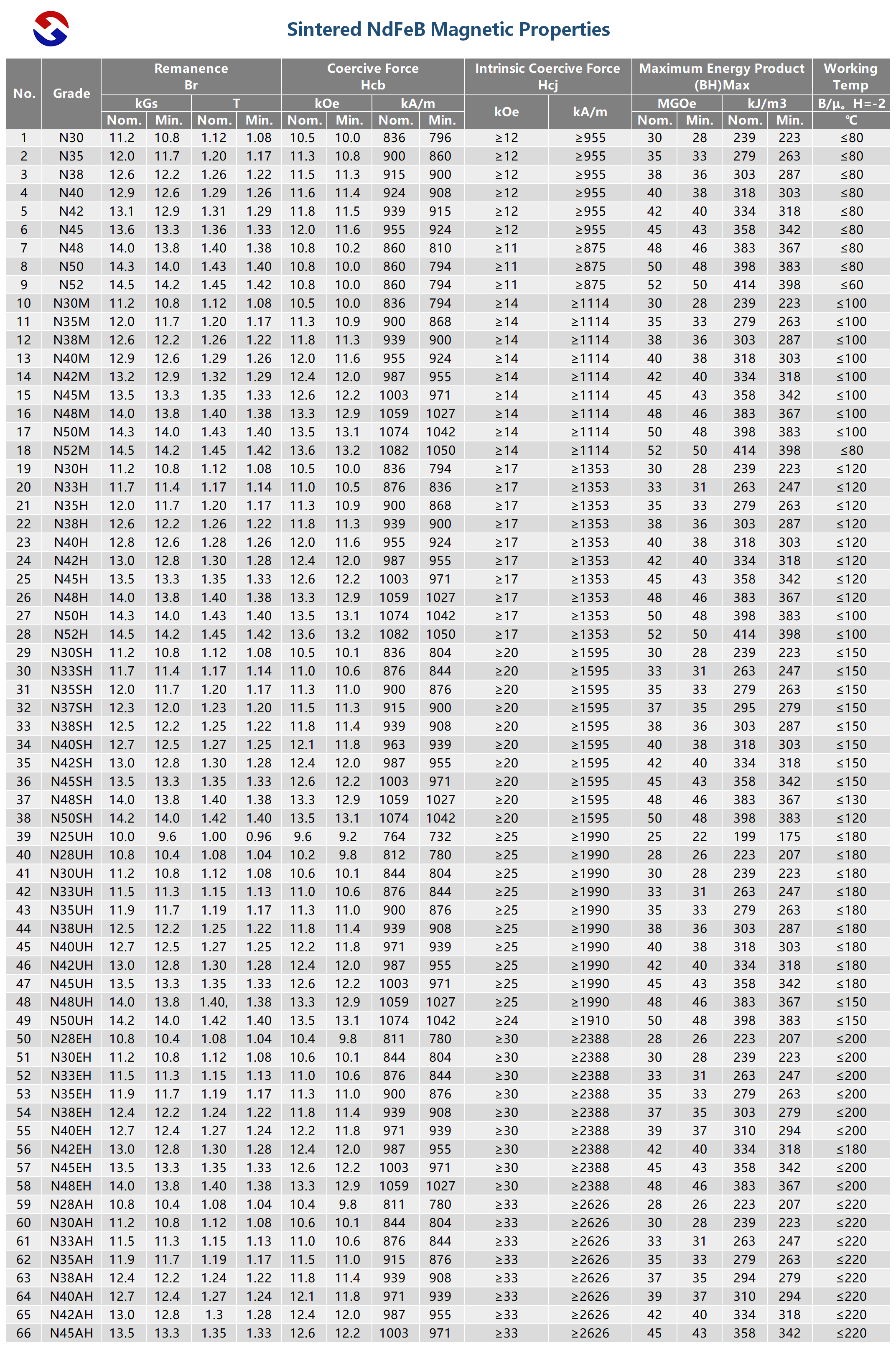 Hesheng Magnets Group
1) Prompt reply time: Office time (GMT+8), reply within 2 hours; Off office time, reply within 12 hours.
2) Fast and strict Quality control and Delivery control.
3) Neodymium magnet, 500 types in stock, serve for above 2000 customers, specialized in N35, N38, N40, N42, N45, N48, N50, N52 etc.normal grade magnets and high performance small size magnets.
4) China qualified "Manufacture". 20 years magnet manufcture experience, 15 years magnet export experience.
5) Strong development capability of magnet with 3M glue, stainless steel hardware products, magnet with plastic products and other custom made magnet assembly.
6) Train service and timely feedback for mass production.
7)Conatct Rose zhu
WeChat & WhatsApp:0086 18133676123
---
---
Write your message here and send it to us