Wholesale Magnet 20mm X 6mm X 2mm Rectangular Rare Earth Magnets Supplier
Product Detail
Product Tags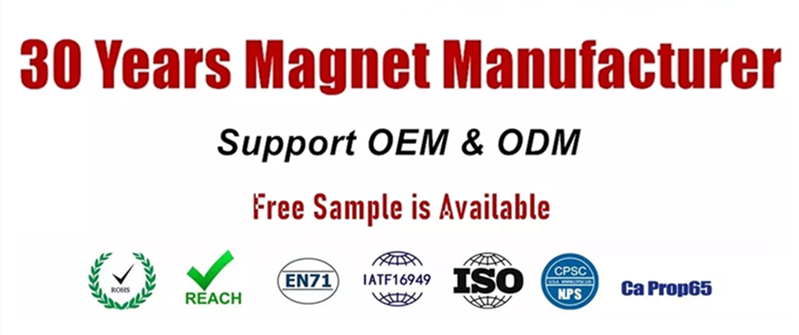 Wholesale Magnet 20mm X 6mm X 2mm Rectangular Rare Earth Magnets Supplier
High Power Neodymium Magnets − Bonded Ndfeb Magnets − Neodymium Magnets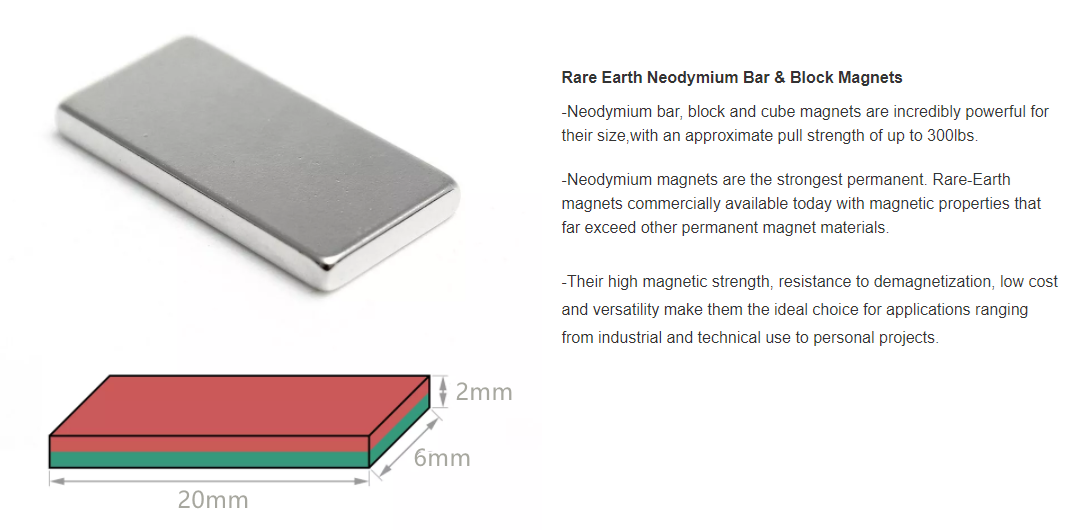 Thank you for finding us!!! We are committed to the R&D and production of rare earth permanent magnets.
【Dimensions and shapes of magnets】

1. Dimension: we can produce according to your requirements for the dimension of this magnet (except samples). 
2. Shape: according to your design of magnets, our magnets can be processed into various shapes
【Minimum order quantity】
We accept the minimum order quantity according to the customer's requirements
【Magnet performance】
Neodymium magnet: N35-N50 (M, H,SH, EH, UH); 
Ferrite Magnet: Y10t-Y35 (C1-C11); 
Alnico:Alnico3-Alnico9;
Samarium Cobalt Magnet:YX16-YXG30L
Advanced production equipment and 20 years of production experience can effectively help you customize various shapes! Special shaped magnet (triangle, bread, trapezoid, etc.) also can be customized!
Note:Please see the home page for more products. If you can't find them, please contact us!
>The Neodymium Magnet and Neodymium Magnetic Assembly we could produce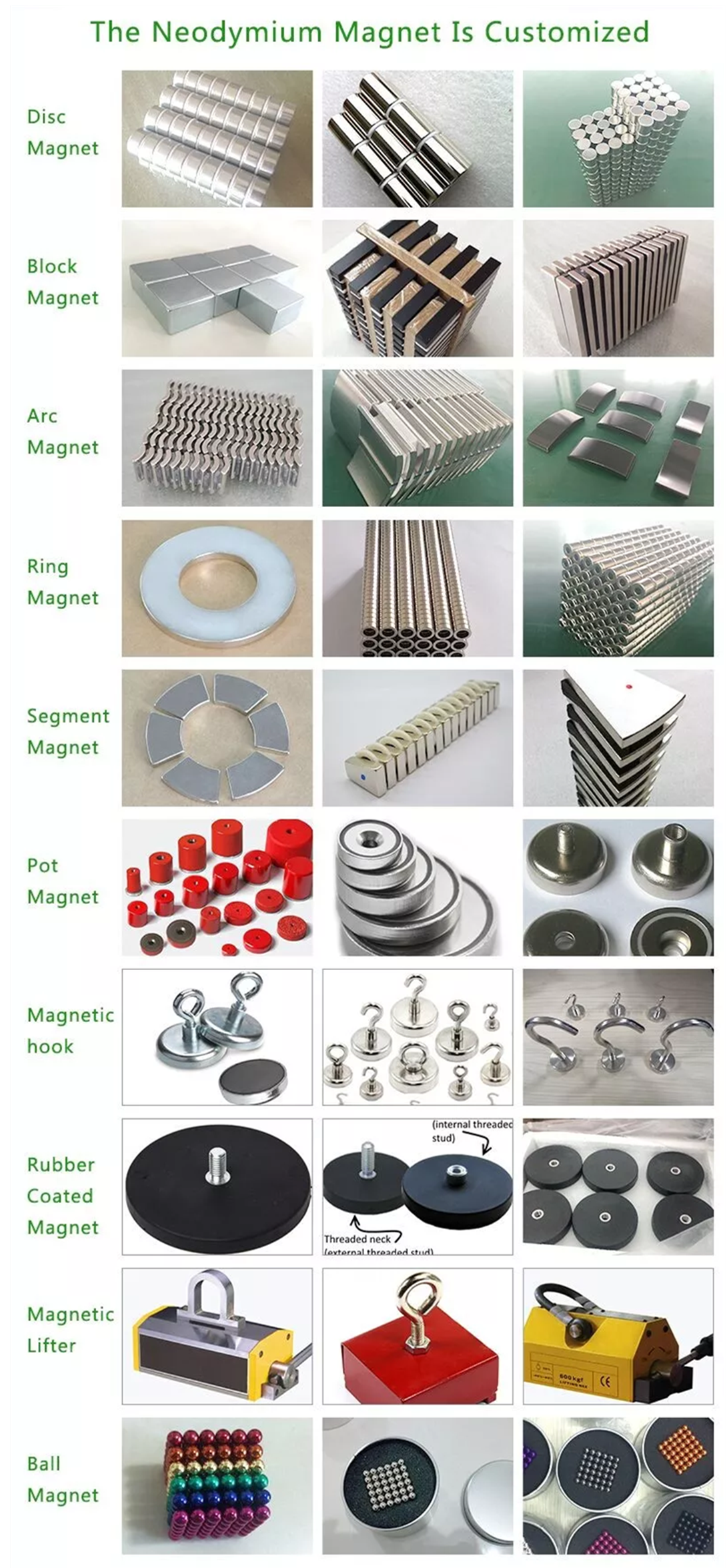 >Customized Block Shape Neodymium Magnet
Neodymium Magnets and Neodymium Magnetic assemblies are Customized. You can tell us the Size, Shape and Grade of the Magnet, we can help you produce in 7-15 days !!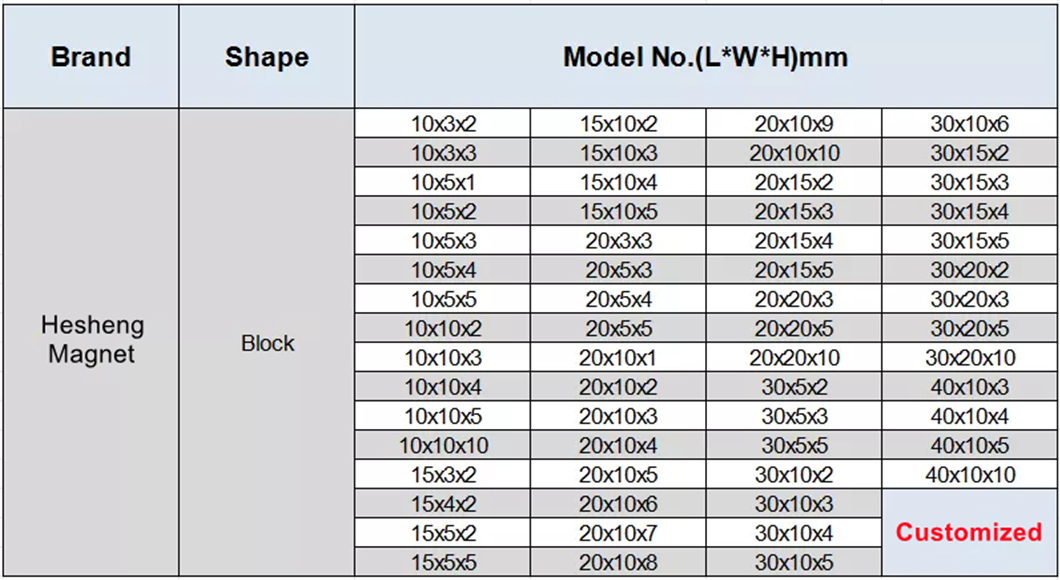 >Magnetization Direction and Coating include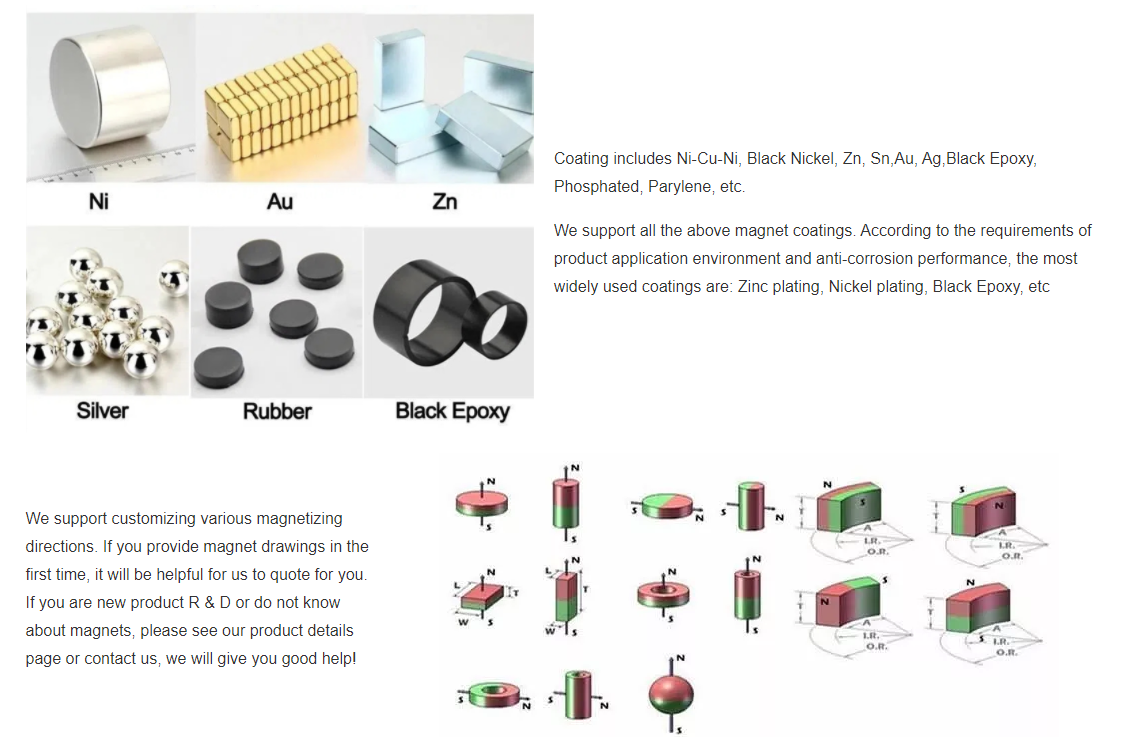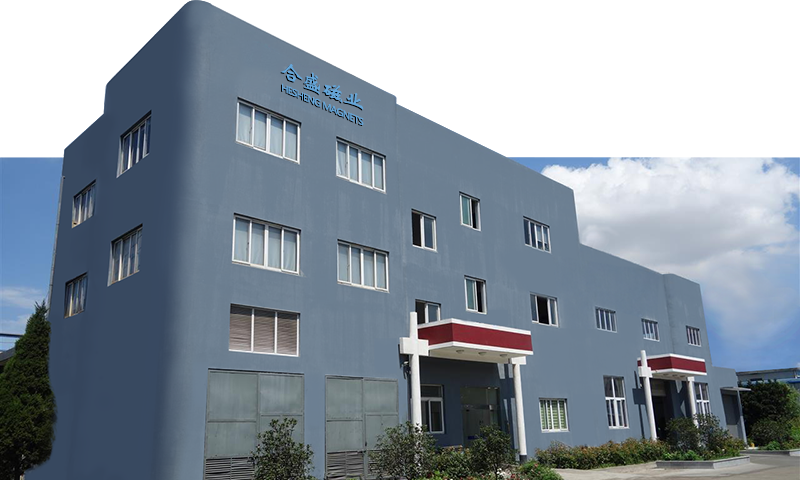 HESHENG MAGNET GROUP is a high-tech enterprise which integrate development, design, production, marketing of NdFeB magnet, Alnico magnet,Ferrite magnet, SmCo magnet and Magnetic assembly.
We are committed to research and production of high-performance,high-precision, complex magnets, in order to meet the requirements of special motors, sensors to work in complex conditions, such as high temperature stability, we developed a low weight loss, low temperature coefficient products, and have great consistency, the aging testing performance excellent.
Our magnets are mainly applied to motors and generators, such as Servo motors, Linear motors, Wind power generators, Automotive drive motors, Compressor motors, Audio equipment, Home theater, Instrumentation, Medical equipment, Automotive sensors, Wind turbines and Magnetic tools etc.
HESHENG team will still keep the commercial ideas of Honesty,Efficiency, Supremacy, and continue to keep advanced technology, perfect service, scientific quality control to produce our magnets, truly satisfy our customers to applicability, economy demand and reliability!
Processing and Production Equipment
Step : Raw Material→Cutting→Coating→Magnetizing→Inspection→Packaging
Our factory has strong technical force and advanced and efficient processing and production equipment to ensure that the bulk goods are consistent with the samples and to provide customers with guaranteed products.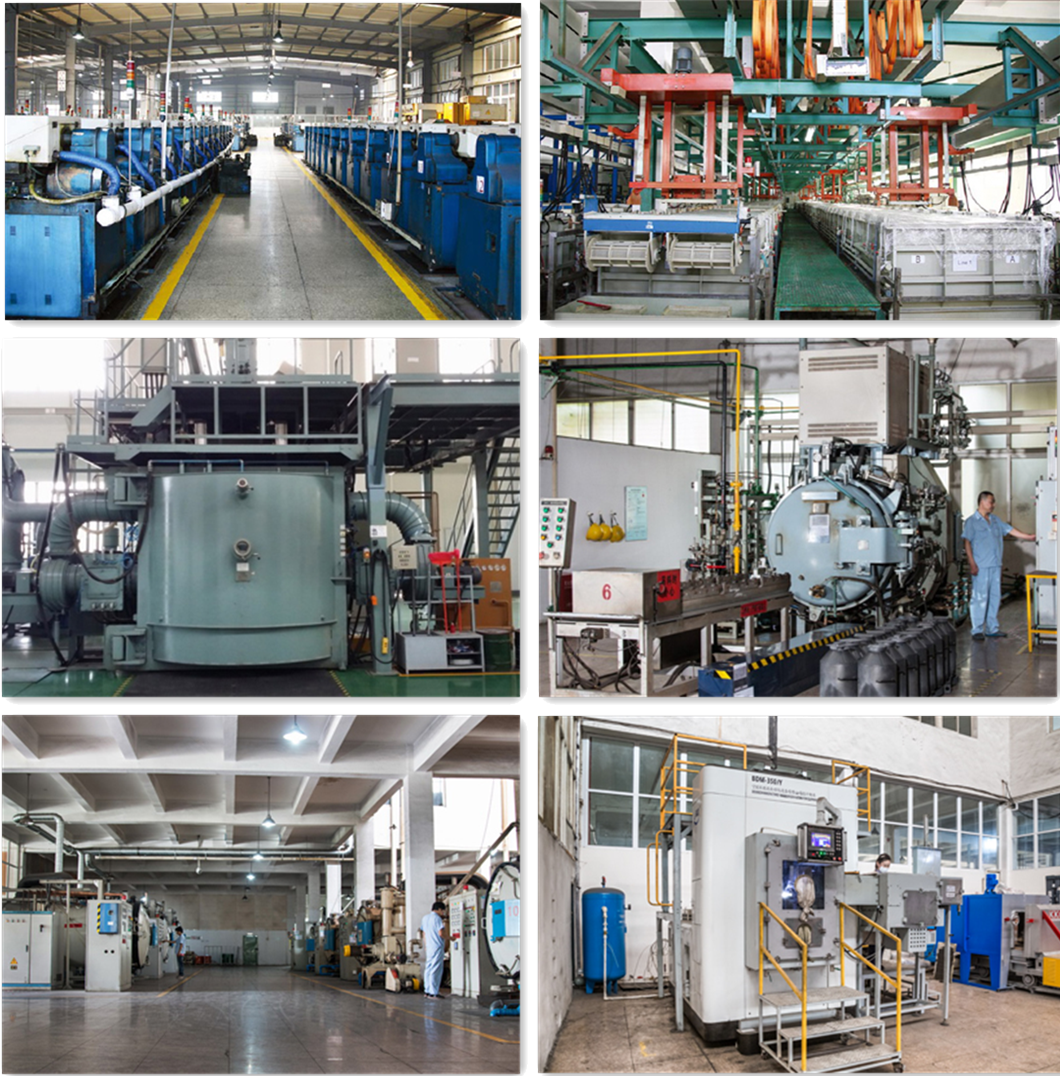 Quality Inspection Equipment
Excellent quality testing equipment to ensure product quality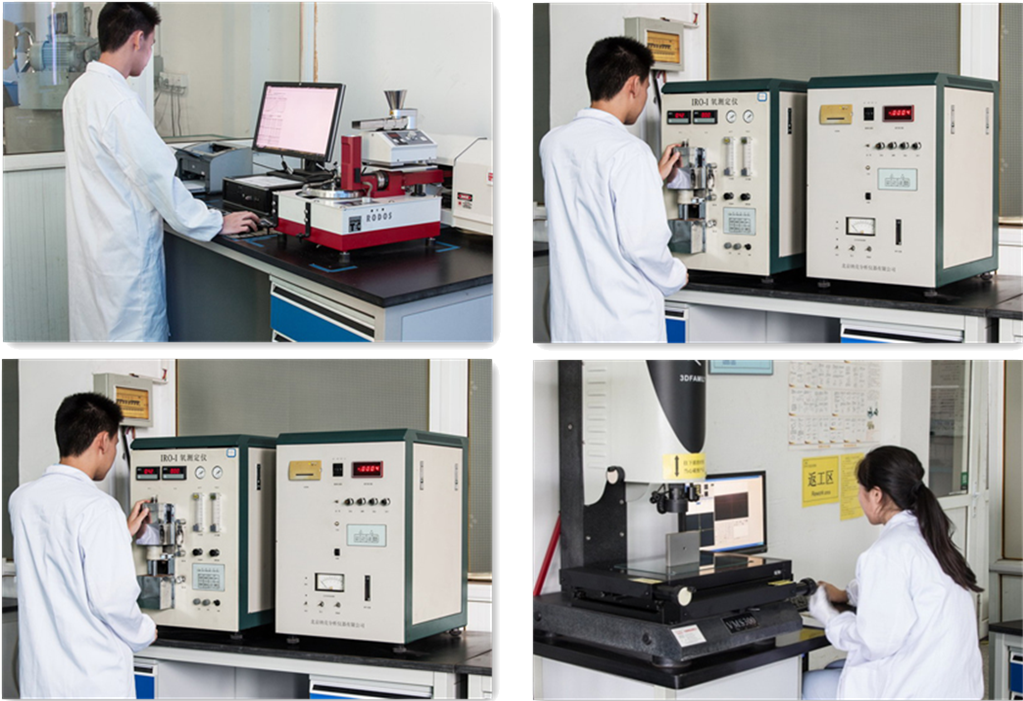 Note: Space is limited, please contact us to confirm other certificates.
At the same time, our company can carry out certification for one or more certificates according to your requirements. Please contact us for details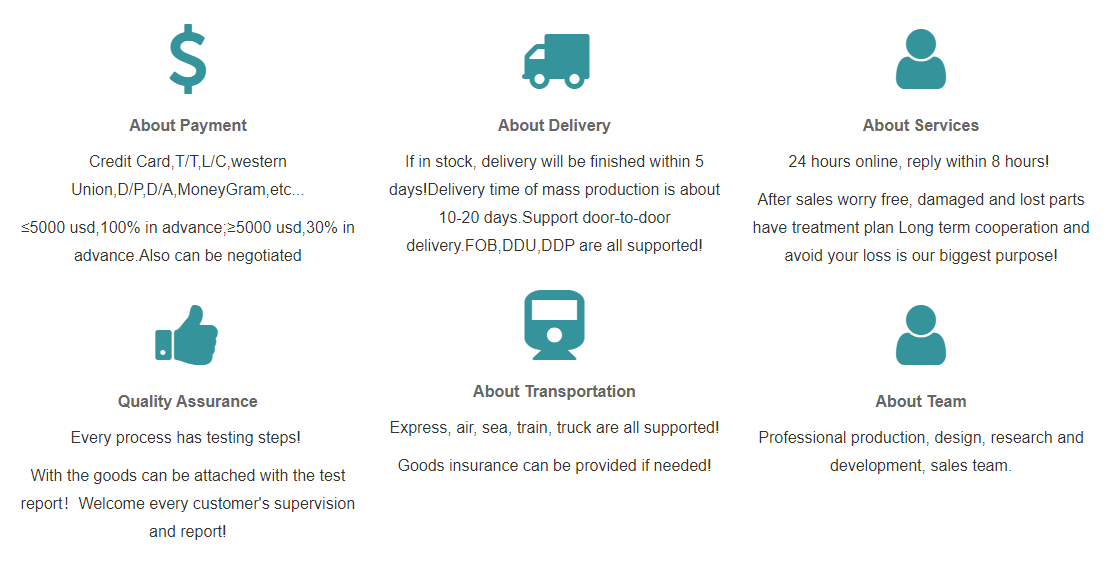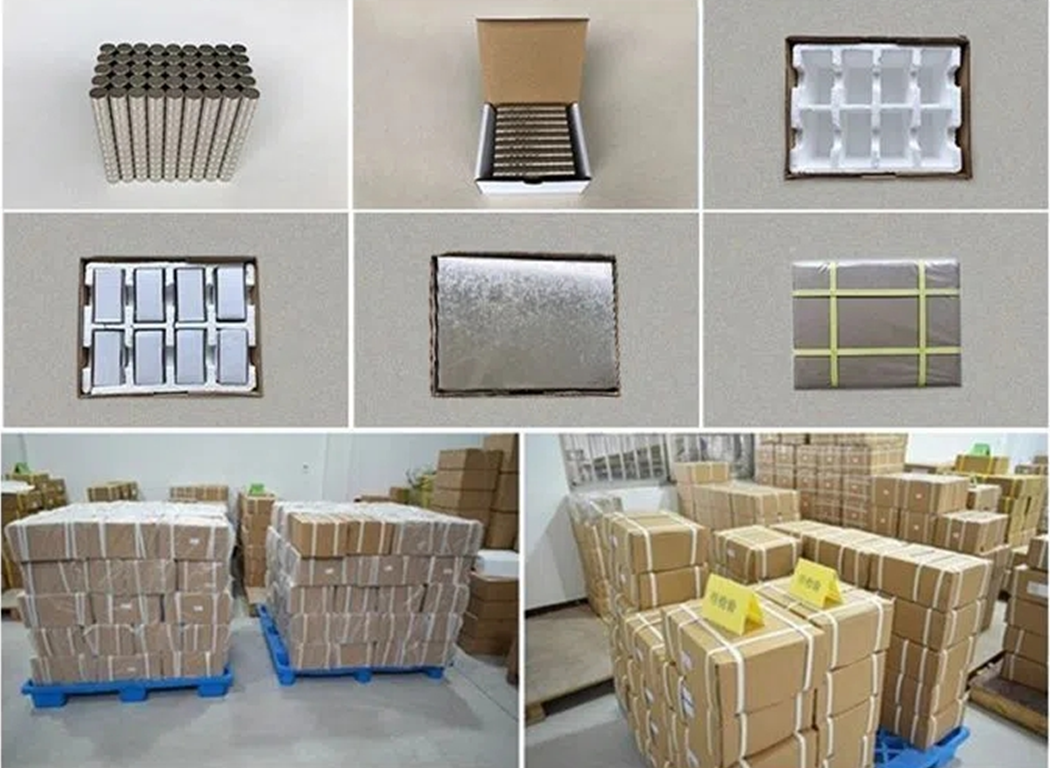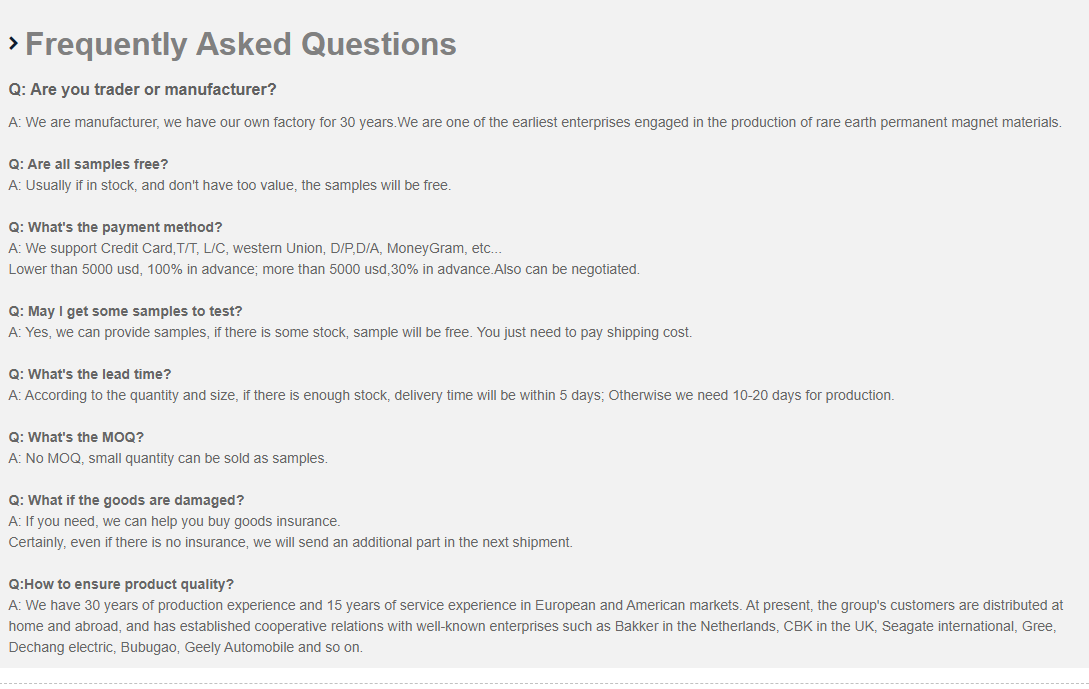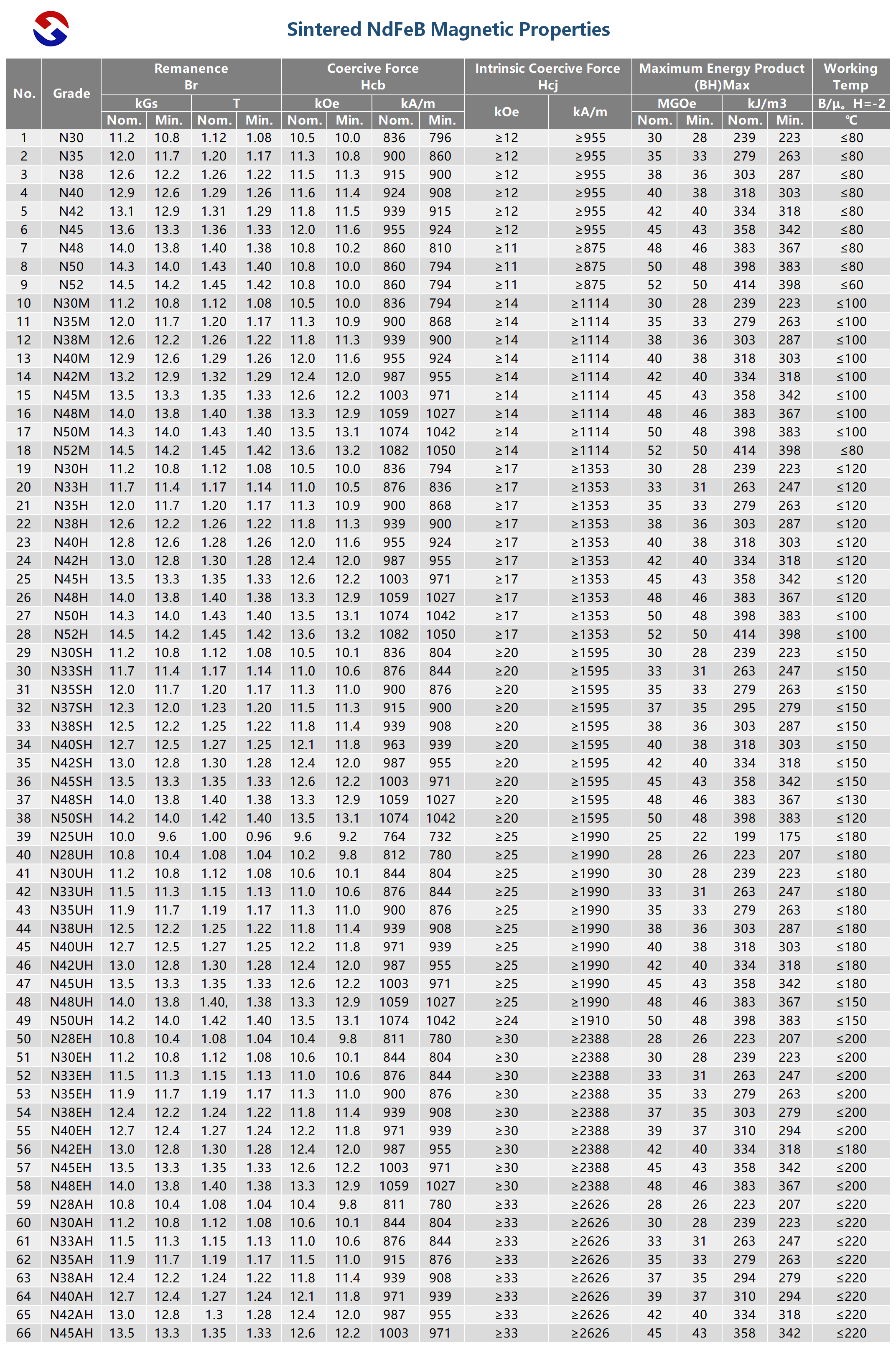 ---
---
Write your message here and send it to us