Wholesale Magnets 20x6x2mm Neodymium Rare Earth NdFeB Magnet Supplier
Product Detail
Product Tags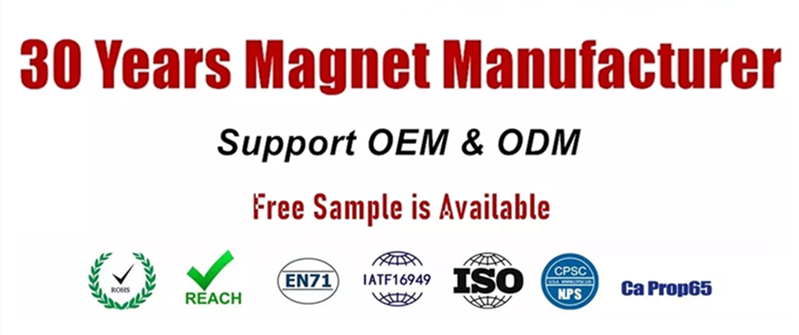 Wholesale Magnets 20x6x2mm Neodymium Rare Earth NdFeB Magnet Supplier
High Power Neodymium Magnets − Bonded Ndfeb Magnets − Neodymium Magnets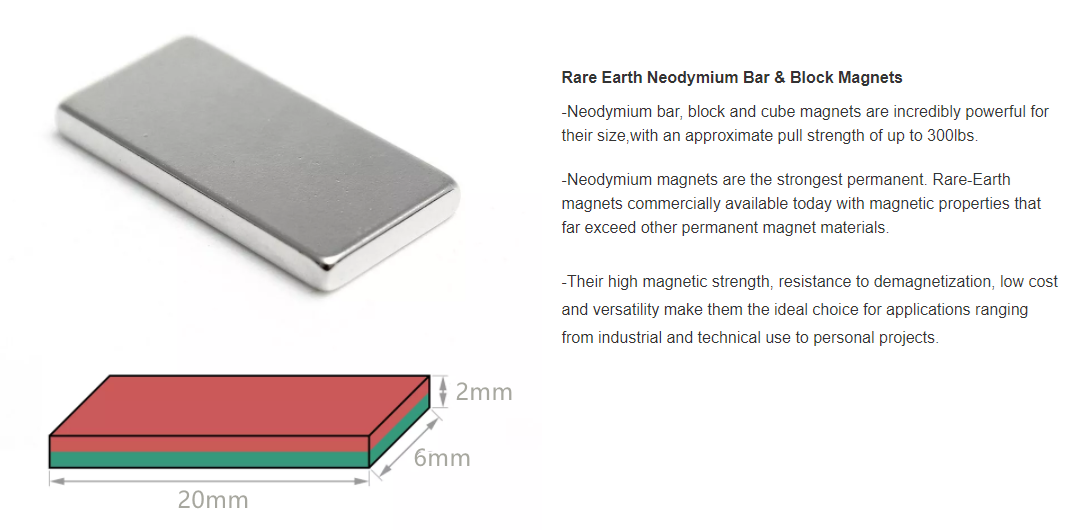 # Temperature resistance - Magnet Grade N42, maximum operating temperature is 80°C/176°F. Temperature is the first factor you must consider when choosing a magnet, to ensure you choose the suitable magnet, please contact our engineers for details.
# Premium Coating - This Ndfeb magnet is protected by a nickel coating, creating a high-quality appearance that won't rust or scratch. Nickel coating is one of the most popular surface treatments for Ndfeb magnets. We can provide other coatings. Such as epoxy resin, zinc, gold, and so on.
#Notice 
1. Be careful of fragile and clamped hands.
2. Store in a dry place at room temperature!
3. Pull out carefully. When connecting the two magnets, slowly and gently close each other. Hard rolling can cause damage and cracking of magnets.
4. Children are not allowed to play with naked Ndfeb magnets.
Advanced production equipment and 20 years of production experience can effectively help you customize various shapes! Special shaped magnet (triangle, bread, trapezoid, etc.) also can be customized!
Note:Please see the home page for more products. If you can't find them, please contact us!
>The Neodymium Magnet and Neodymium Magnetic Assembly we could produce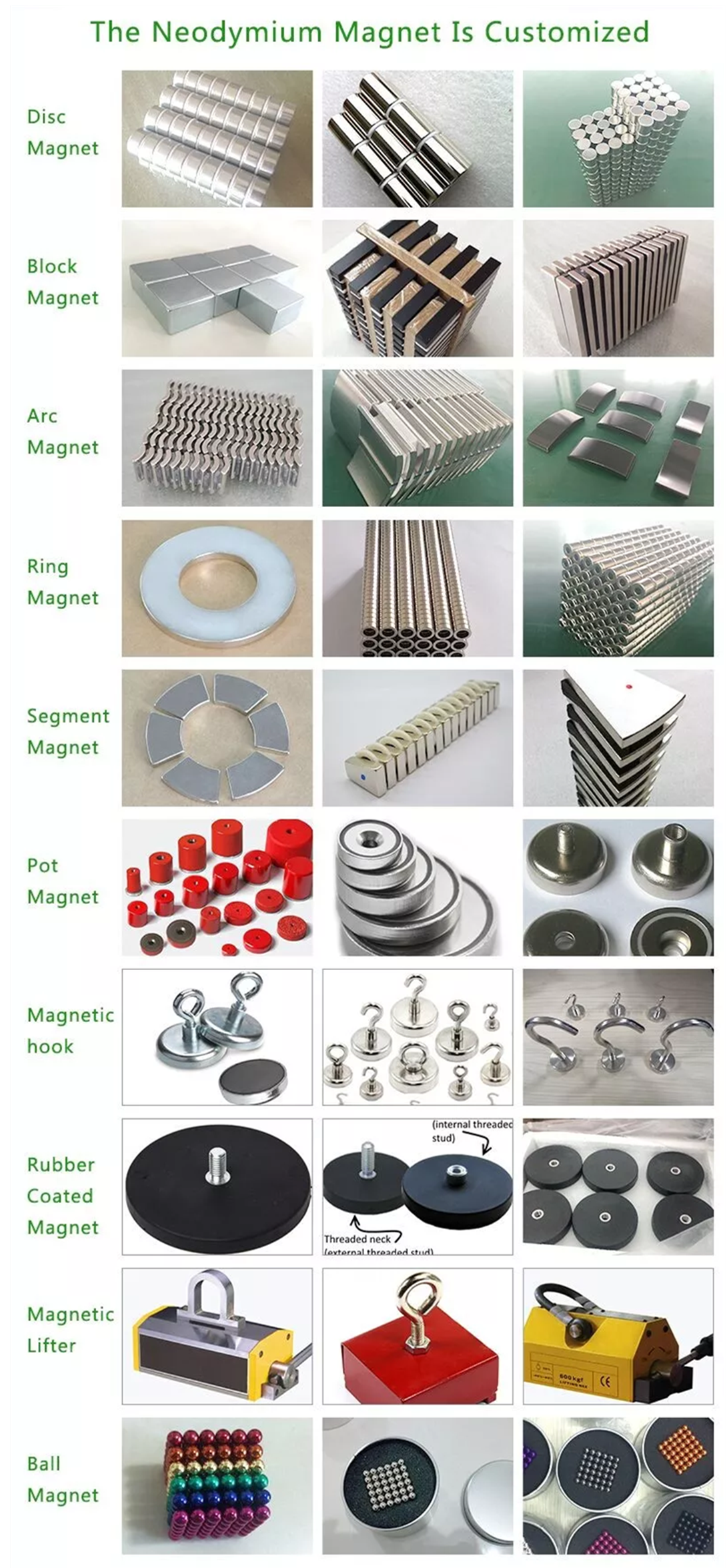 >Customized Block Shape Neodymium Magnet
#

Block magnet:

(please specify all sizes in millimeters or inches). length x width x height. 
If you have special shape of the magnet,Please kindly provide sketches or drawing for us
# Grade Choose : (The higher the performance level, the stronger the magnetic force)
*N35, N38, N40, N42, N45, N48, N50, N52 (80°C)
*N35M, N38M, N40M, N42M, N45M, N48M, N50M (100-120°C)
*N30SH, N33SH, N35SH, N35UH, N28EH, N30AH,N35AH (150-240°C) 
# Quantity: (samples available)
*In order to provide an accurate competitive price, the number of magnets is essential.
>Magnetization Direction and Coating include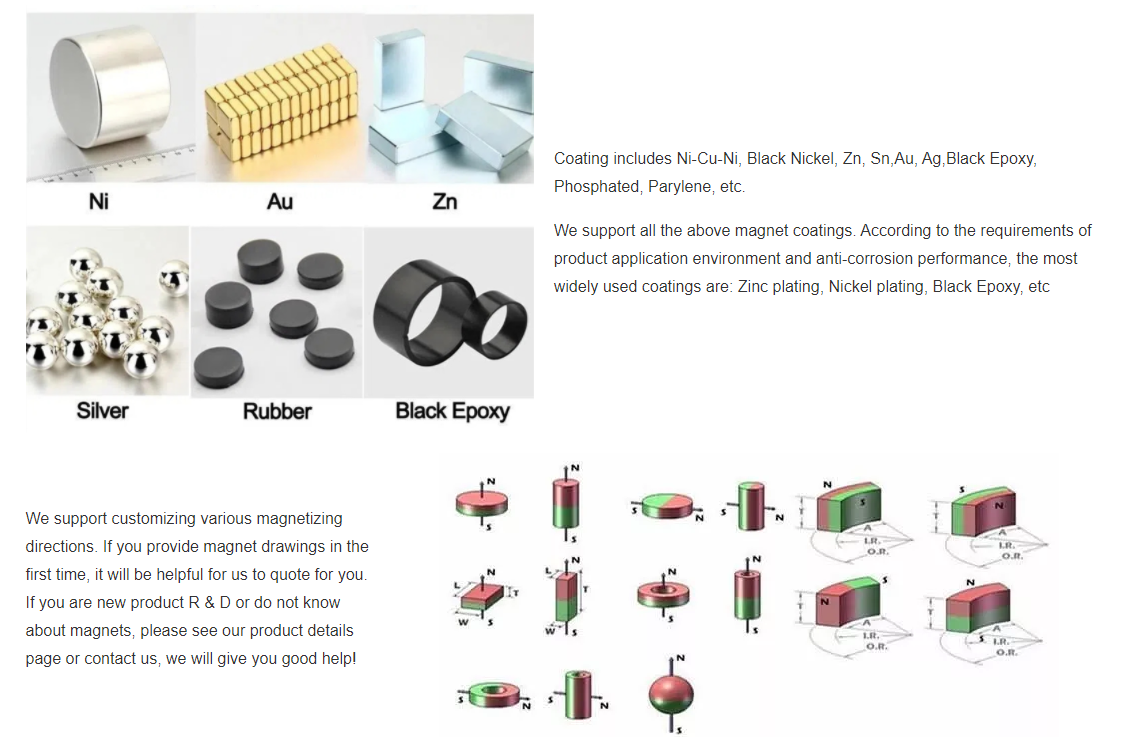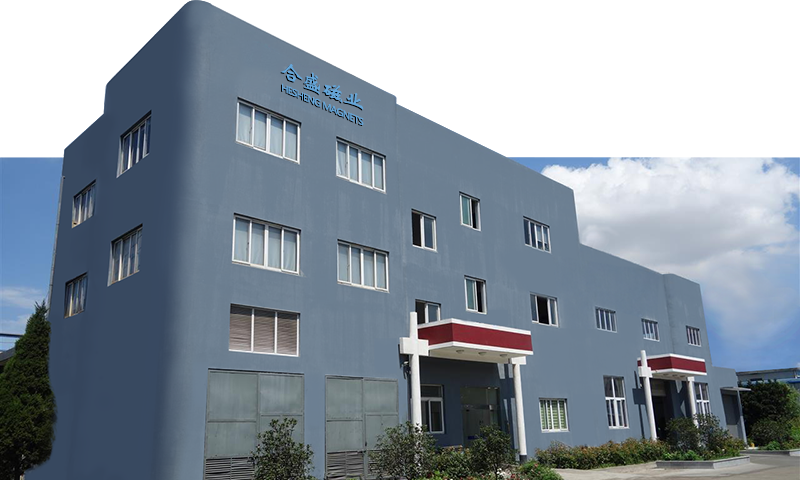 Processing and Production Equipment
Step : Raw Material→Cutting→Coating→Magnetizing→Inspection→Packaging
Our factory has strong technical force and advanced and efficient processing and production equipment to ensure that the bulk goods are consistent with the samples and to provide customers with guaranteed products.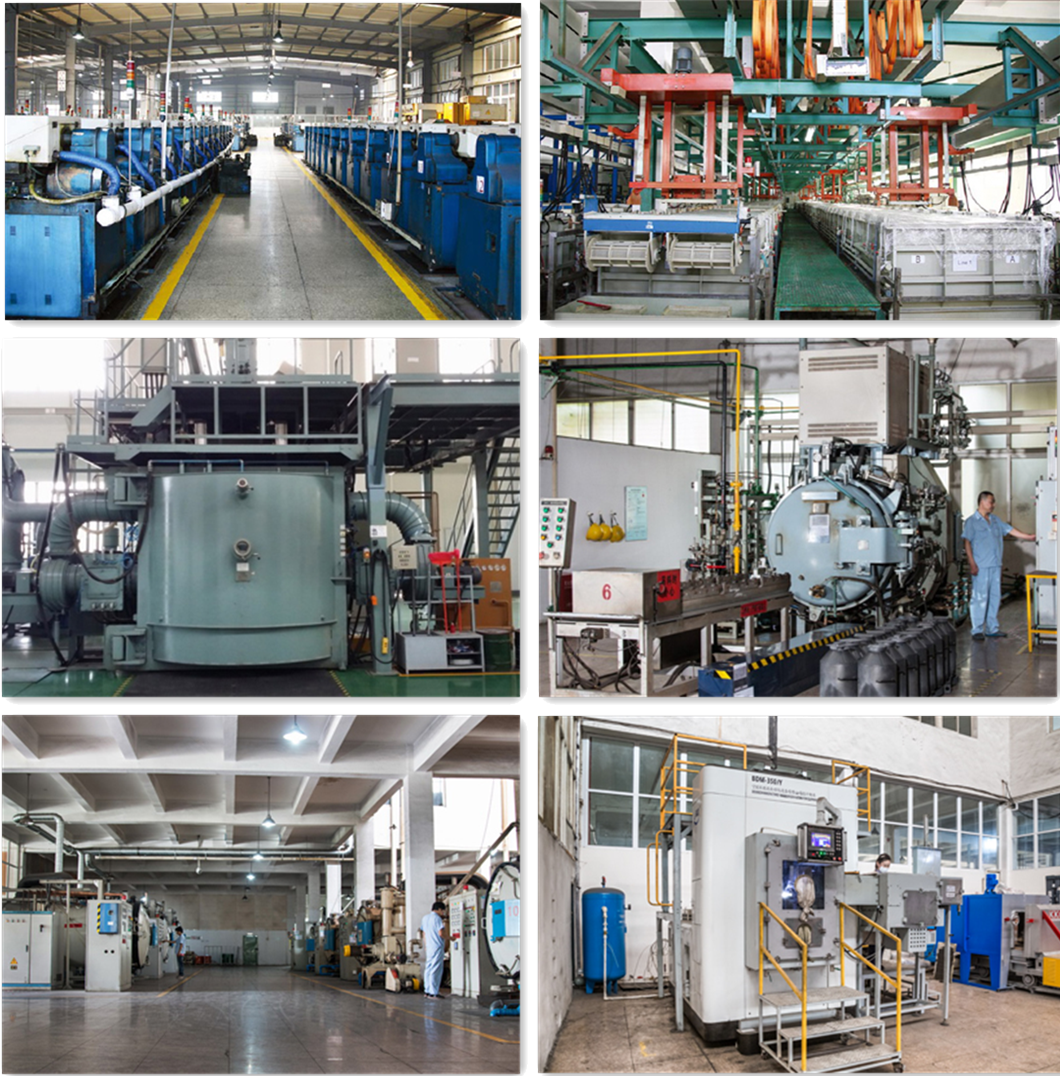 Quality Inspection Equipment
Excellent quality testing equipment to ensure product quality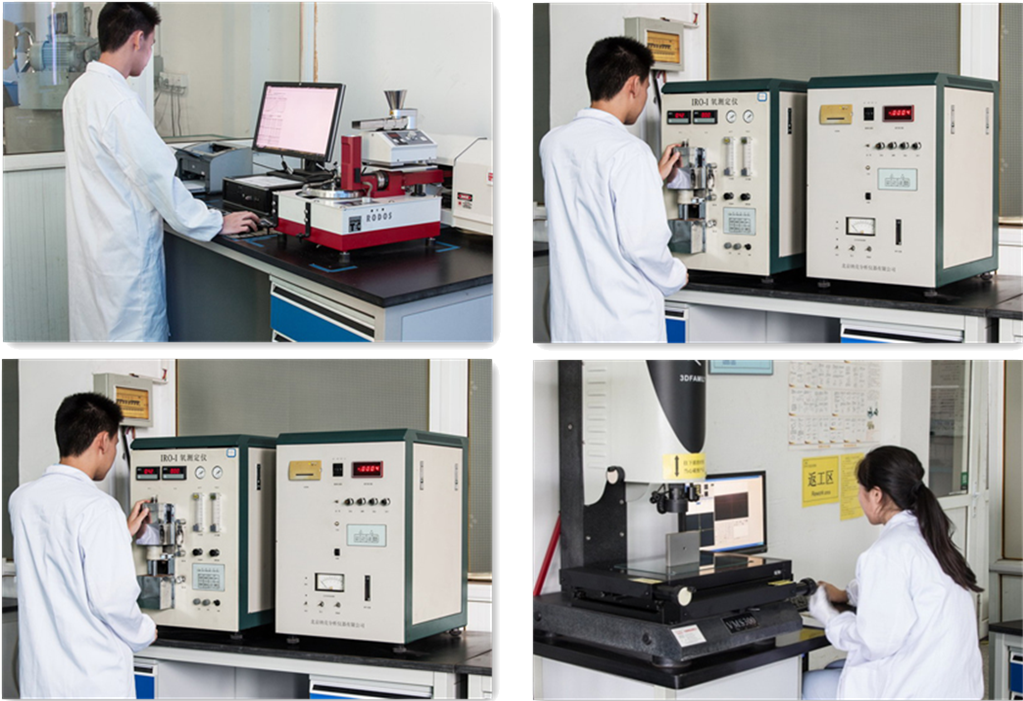 Note: Space is limited, please contact us to confirm other certificates.
At the same time, our company can carry out certification for one or more certificates according to your requirements. Please contact us for details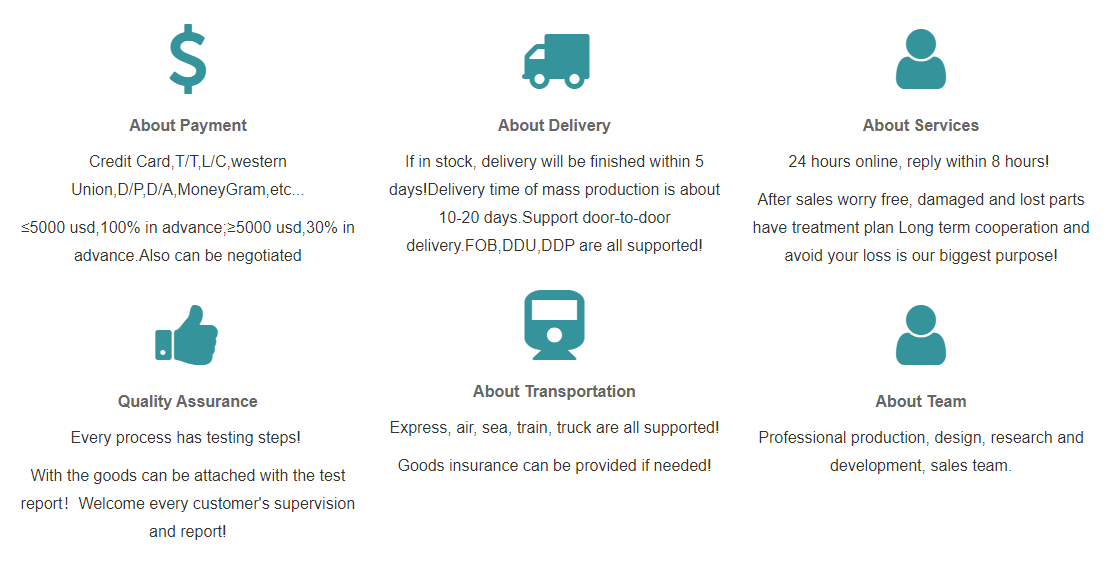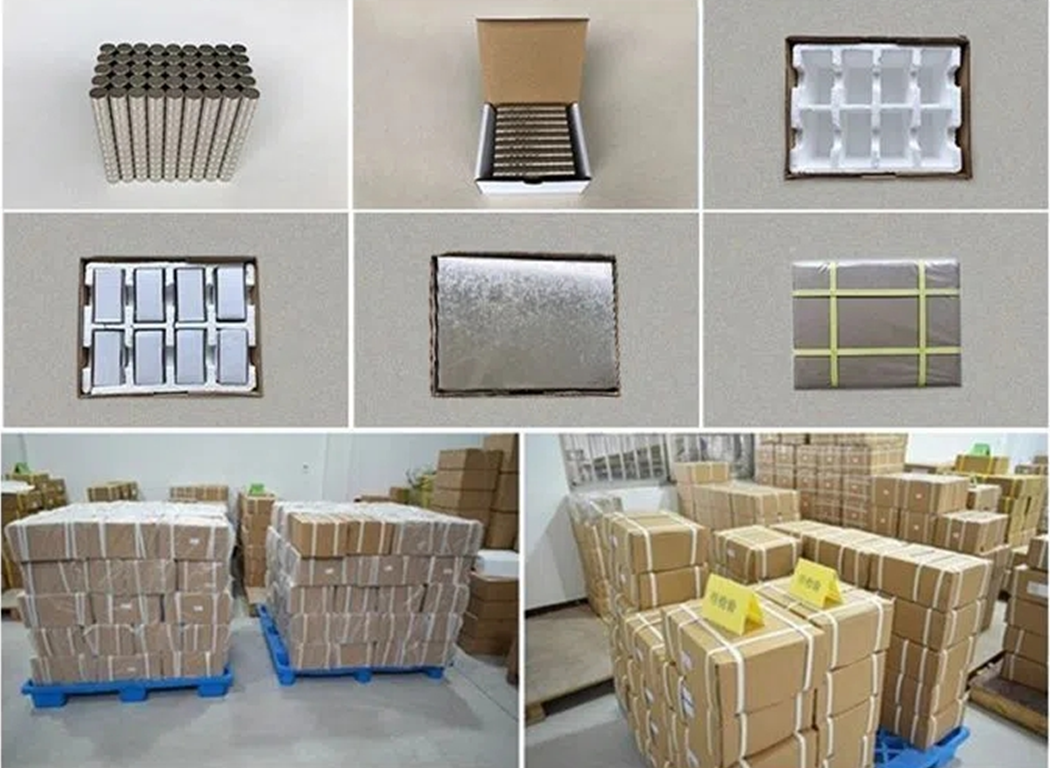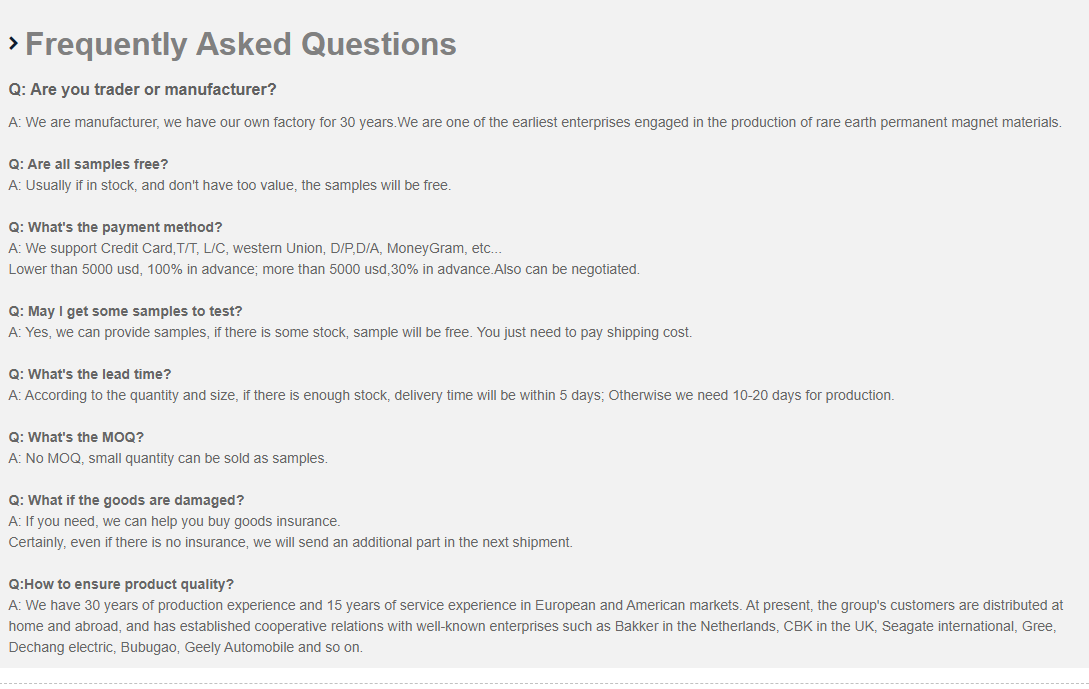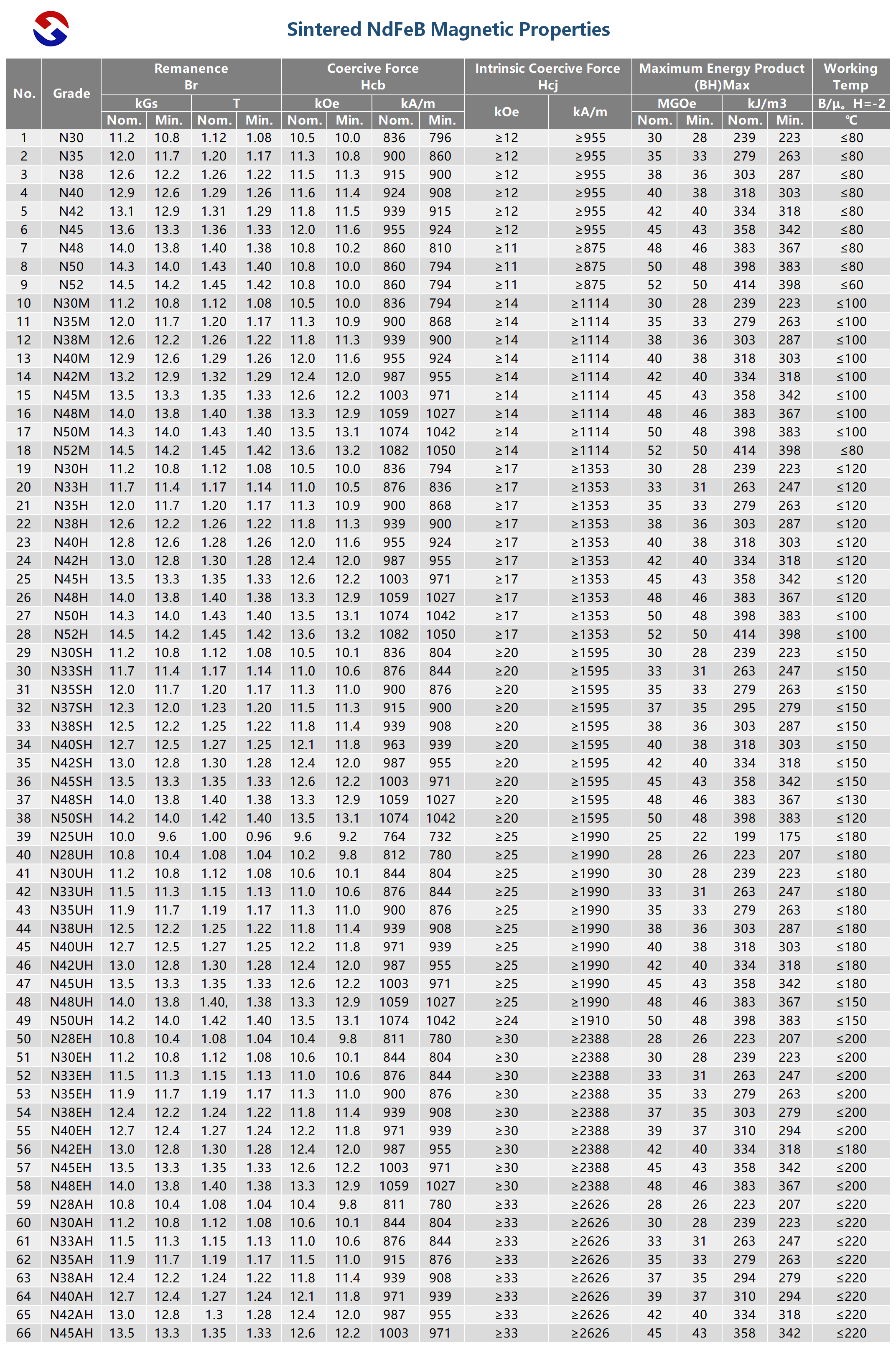 ---
---
Write your message here and send it to us